How To Prepare For A Wedding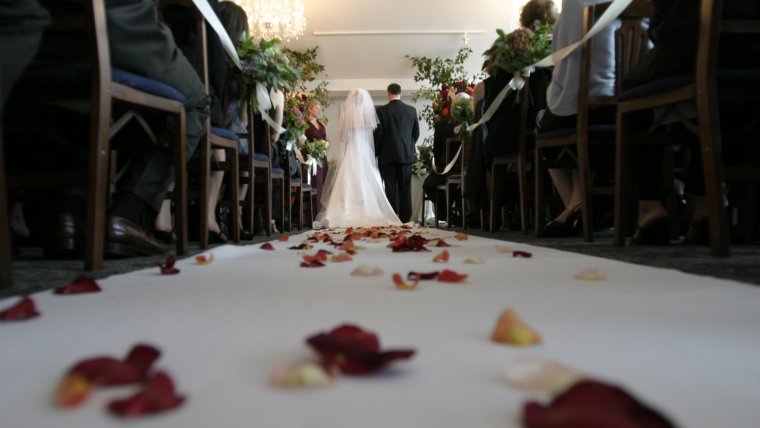 How To Prepare For A Wedding
www.sleeklens.com
Weddings are probably one of the most popular things that most photographers specialize in. Not only is it great income when it comes down to wedding season but its also a privilege to be paid to capture moments that a couple will hold on to forever. This helps you to realize that a piece of your work will always remind them of that special day when their lives became one.
Wedding photography to a beginner might probably give them the worst anxiety and it will feel like you're about to take a very complex exam. On the contrary, it is probably one of the most beautiful ceremonies you will capture and be a part of. In this article, I aim to educate and give some tips as to how you can make yourself prepared for a wedding as a beginner or even if you're a professional shooting a wedding for the first time.
1. Get To Know Them
I always recommend to my fellow photographers to make an effort to know the couple as best as they can. Getting to know a couple helps you to understand not only their personality but their style as well. Each couple is different so there is a chance that the game plan you used on the last wedding you did, probably won't work on the next one. Once you've made the effort do this, you begin to build a relationship with them which makes capturing them in their element on their wedding day so much easier.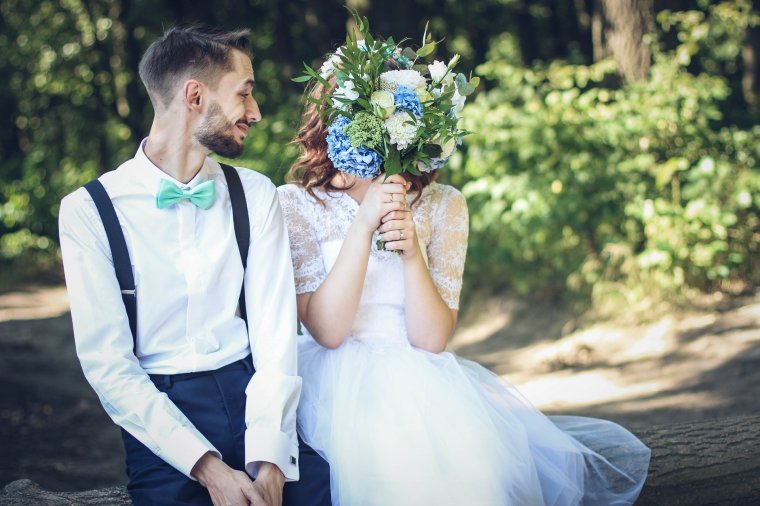 In addition, it puts less stress on your shoulders because you already have an idea of what it is they like and also what it is you need to capture that will mean something special to them. For example, I did a wedding where the chairs for the guests had mason jars attached to them. The mason jars were filled with sand not only because the wedding was being held on a beach but it was also the same beach at which the couple met. During their ceremony, they decided to pour their individual jars of sand into one jar which would signify their life now becoming one. All of this I learned from meeting the couple and getting to know them which made it that much more important for me to capture those shots because I knew what it meant to them.
2. Create A Schedule
Some photographers don't believe in this and just wing it but I make it my duty because of how I'm a little organized. I recommend creating a schedule or rather a shot list to ensure you cover all your bases. With this short list, you will stay on track as to what it is you need to get and what you haven't gotten as yet. Many times I've made the mistake on not creating a shot list or a schedule which resulted in me missing shots that I would've loved to capture for the couple. A wedding can be very fast passed and make you easily distracted so make an effort to create a schedule or shot list for yourself.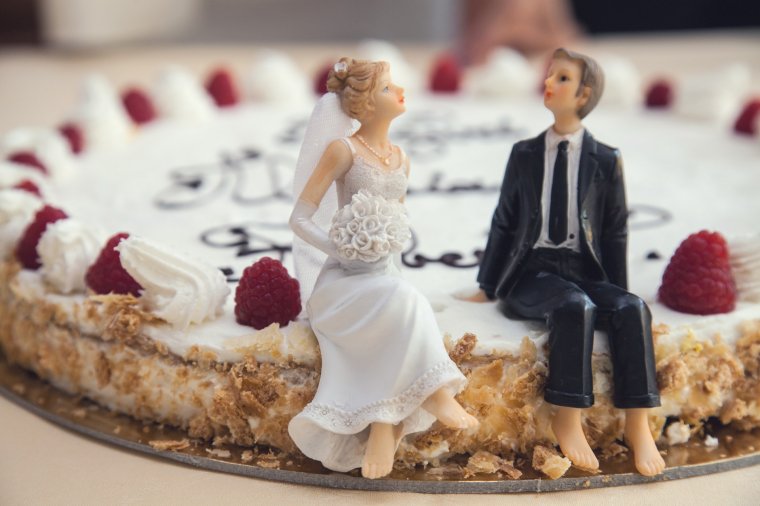 3. Bring some Help
If possible, I would recommend having a second shooter with you to help you capture different perspectives. Having a second shooter can be so helpful in the sense that it not only takes a huge load of the work off just you alone but it helps in the variation of shots achieved. In addition to that, having a second shooter or an assistant will help to keep you on schedule with your shot list just to make sure you don't miss anything.
4. Do A Run Through
Make an effort to be early to the venue or the location where the wedding is being held or if possible, go there a day or two before the date of the wedding. Just like as you would with a regular photography session, you should do some location scouting. This helps you to create a series of ideas as to how and where you're going to capture images of the couple. It also works well with your shots list as you can make an adjustment and know where particular shots will be for the bridal party and groomsmen and special spots for just the couple themselves.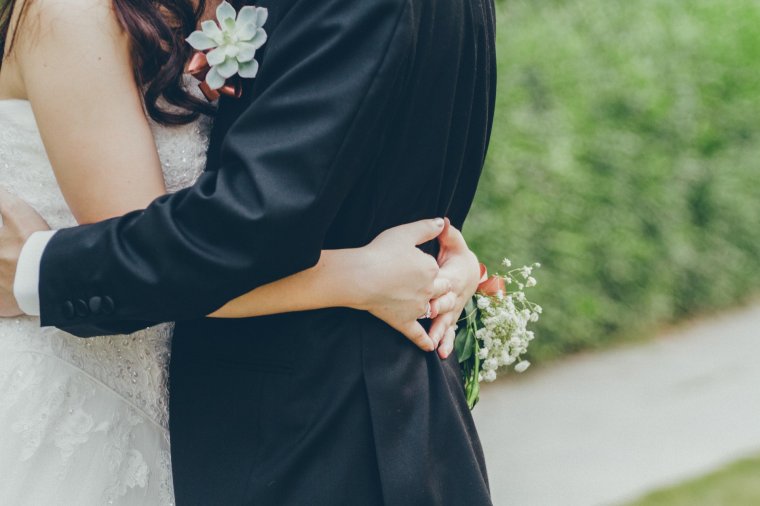 5. Stay Connected
Make sure to have a line of connection to whoever is in charge of the wedding ceremony. You never know if you might need a hand with something or need something done so you can get a particular shot. The wedding planner or coordinator is there to help you so don't be afraid to ask and get what you need to get done. Weddings are often a once in a lifetime thing so make sure you do whatever it takes to get a shot that will last that couple for a lifetime as well.
I hope this article was a great help in preparing you for your first or your next upcoming wedding. It's always a pleasure to help so until next time, thank you for stopping by.
The following two tabs change content below.


Michael Moodie is a Freelance Photographer and Photojournalist. He Enjoys Lifestyle Photography and Traveling while doing all things creative!