How to Market Anniversary Sessions as a Photographer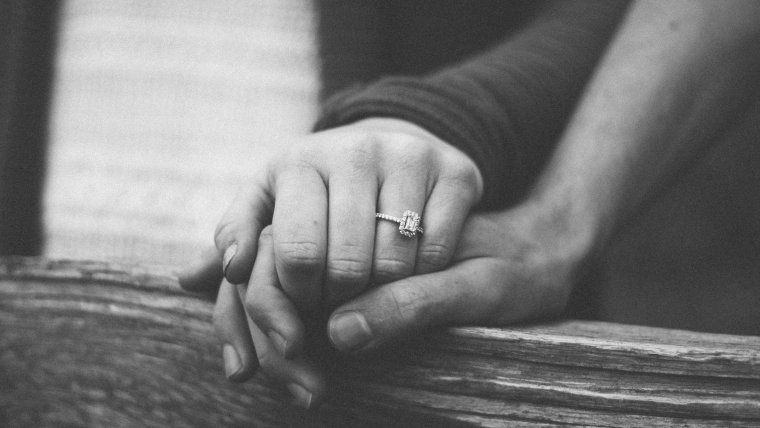 How to Market Anniversary Sessions as a Photographer
www.sleeklens.com
If you are married or have ever been married, you'd know how important anniversaries are a couple, especially newlyweds. These are times when a couple has good reason to pull away from work, other family members, and just spend time with their spouse. It's a time to celebrate the time they've spent together. Couples that reach a landmark number of years together, such as 1, 5, 10, 25, or 50 years deserve special recognition. Oftentimes, this is a great time to offer your photography services to document this special time in their lives. Let's consider some tips on how you can successfully market anniversary photo shoots with couples.
Connect with the Potential Client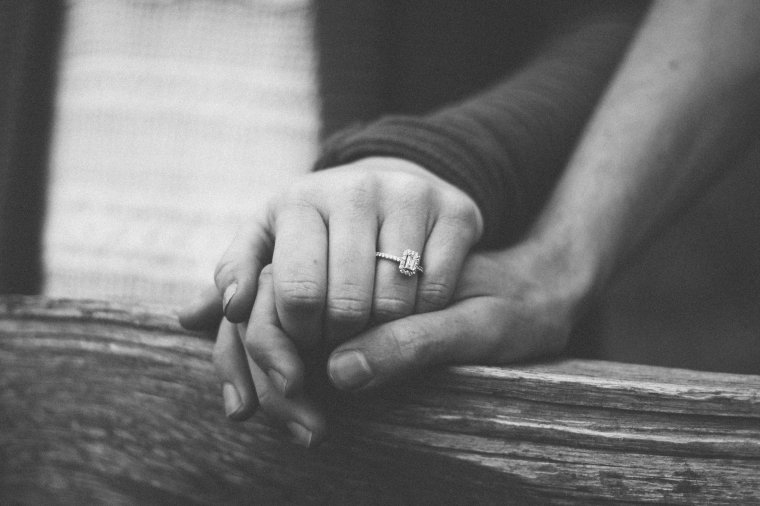 The best clients any photographer can have are ones that have a bond with the photographer. Either the clients were friends of the photographer from before, or they got to know each other during a previous photo shoot. Because of this, it's important to maintain a contact list of all past clients that you've worked with. Stay in touch through social media or email newsletters, and let them know what type of services you provide. It's also a good idea to set a reminder in your calendar for a year after any wedding that you shoot, to remind yourself to contact them at that time. If you take engagement pictures, keep in touch with them and ask them when their wedding date is. Mark the day on your calendar, and contact them a year later for anniversary photos. The reason it's important to contact past clients when marketing is because they already have a good relationship with you. It's hard to put a price on trustworthiness, professionalism, and dependability. As a photographer, finding a client and doing your best to satisfy their needs means you have a possible customer for life.
Bring Up Anniversary Sessions in Conversation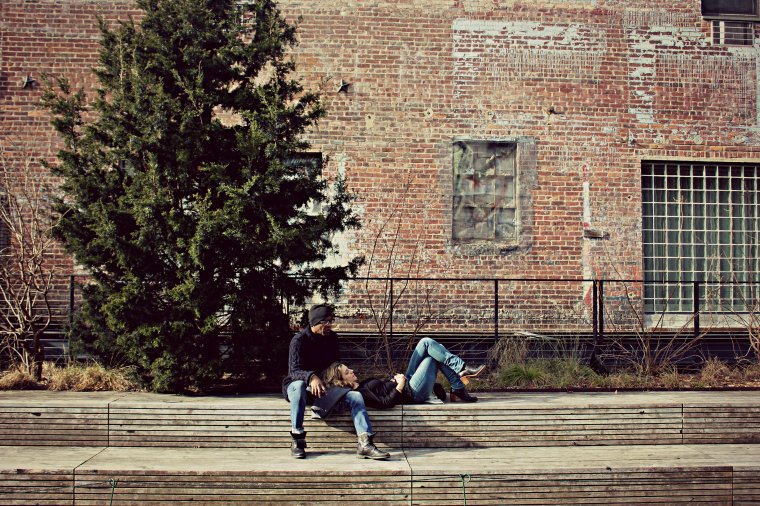 When contacting a potential client, make sure you believe in your own product first. Being genuine is important because it's easy to see when someone isn't being genuine. Don't think of yourself as a salesperson, but think of yourself as a friend who wants to improve their friend's life by giving it some value (through a photo shoot). The priceless value of having your photos taken and stored for memories and future generations to look at. Communicate this value to your potential client, reminding them why they chose you in the first place to take their engagement or wedding pictures. Show them examples of your work with other couples during their anniversary photo shoots. Remind them how much of an accomplishment they will be achieved by reaching their wedding anniversary. Offer to help them document how far the relationship has come since the wedding day, and how much more they love each other.
You could even suggest ideas for a wedding anniversary photo shoot. Possible ideas are a simple picnic with wine and cake for dessert, a beach getaway, or a location that has special meaning to the couple. This could be the location that the husband had previously proposed to the wife. Or it could be one of their favorite places to relax and vacation. By getting the ideas rolling in their minds, you'll start the process of engaging the couple in actually thinking about hiring you for an anniversary photo shoot. Clients like to feel in control, and you can give them that control by letting them choose the location and theme of the photo shoot. Of course, there's nothing wrong with giving them suggestions if they don't have any ideas.
Continue Adding New Potential Clients to Your Marketing List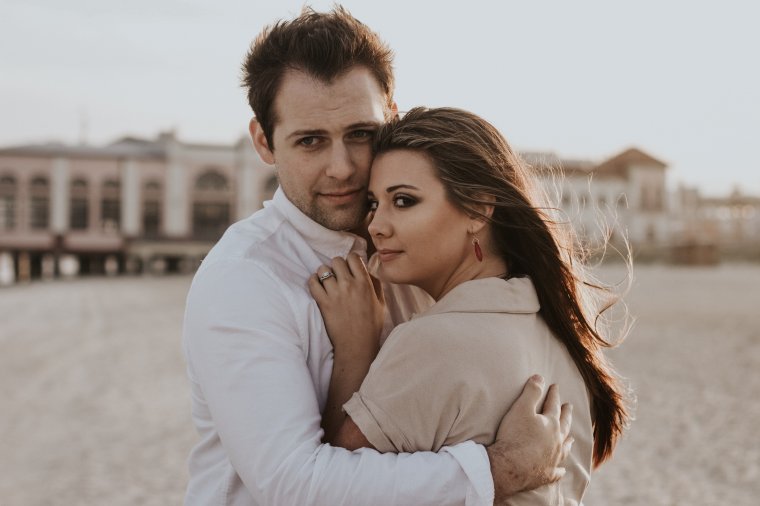 After exhausting your options of marketing to old clients, you may try to find new business by advertising through social media and other means. Make sure you display your best work up front and in your portfolio, as that is what prospective clients will primarily judge a photographer by since they don't know you as a person. A "spring sale" or "summer special" is also a great way to get the attention of prospective clients. Last but not least, make sure you are accessible and easy to contact. List your phone number and professional email in a conspicuous place for prospective clients to contact you through.
Happy shooting!
SaveSave
The following two tabs change content below.

Jonathan Ma is a freelance writer and professional photographer. He grew up in the beautiful Pacific Northwest of the United States. The natural beauty that surrounds this area has helped him to learn to appreciate art and photography. Jonathan's favorite styles of photography are nature and sports photography. He enjoys learning and teaching others what he knows.