How to make a DIY light tent under $5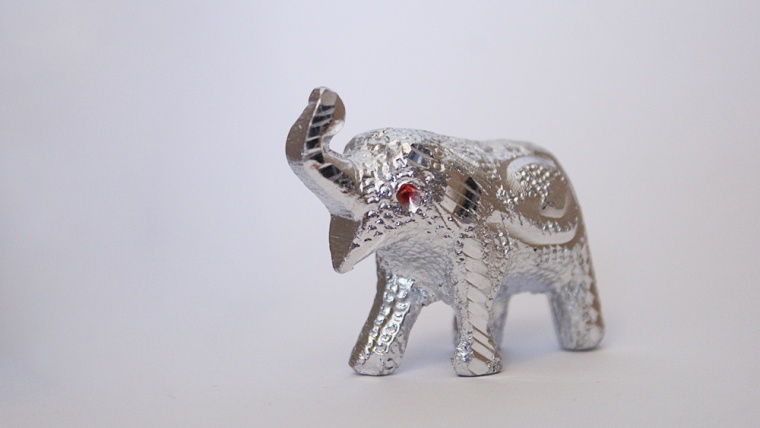 How to make a DIY light tent under $5
www.sleeklens.com
Today we have a tutorial on how to make a DIY light tent under $5.
If you would like to photograph small things and your aim is to give a more professional look to your photographs – a light tent will be the best solution. The idea behind a light tent is to get a solid background and to isolate your object from its surrounding (and by this, we're turning the global illumination of the scene into an even light situation). Furthermore, a light tent allows a shadowless lighting and if you use some flashes you will for sure get a great light.
Imagine you have items such as a photography gear, a watch, or a piece of jewelry which just lies around and you come up with the idea to sell it on a second-hand online marketplace, a light tent will be the best solution to easily get professional looking photographs of things you want to sell. And it is always important if you can show professional images of items you want to sell online if you want to create curiosity to a customer. By all means, you're taking your first steps into Studio Photography.
Now you have the option to buy a light tent in your local photo store or via amazon, those commercial light tents can be very expensive and in my opinion, will not be as good as the one you will build yourself and furthermore you have to wait till it is shipped. A great advantage is that you can build your light tent as huge as you want, as long as you can light it and you can find boxes anywhere, just go to the next supermarket or grocery store and ask for a box, they have plenty of those boxes and you will surely get one for free.
The materials you will need in order to build your light tent are:
One pair of Scissors – Honestly, everyone has a pair of scissors at home, if for any reason you can't find your scissor, you can use a sharp knife or a carpet knife will also work. ($0)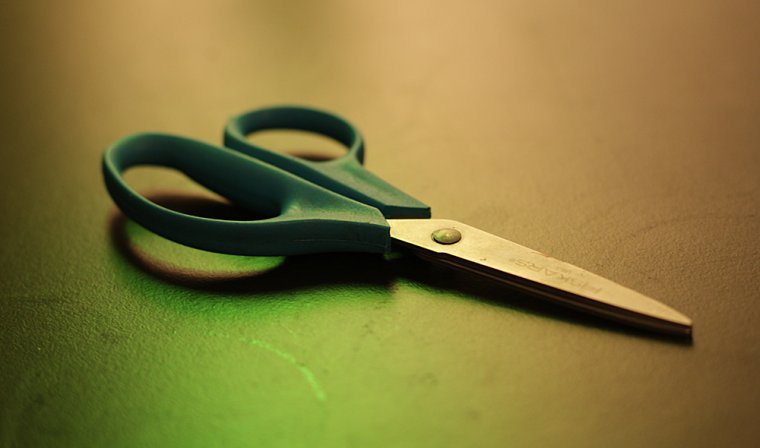 A Box – Like I said before you can easily get your box for free at your supermarket, just ask for a box and they will give you one for free. ($0)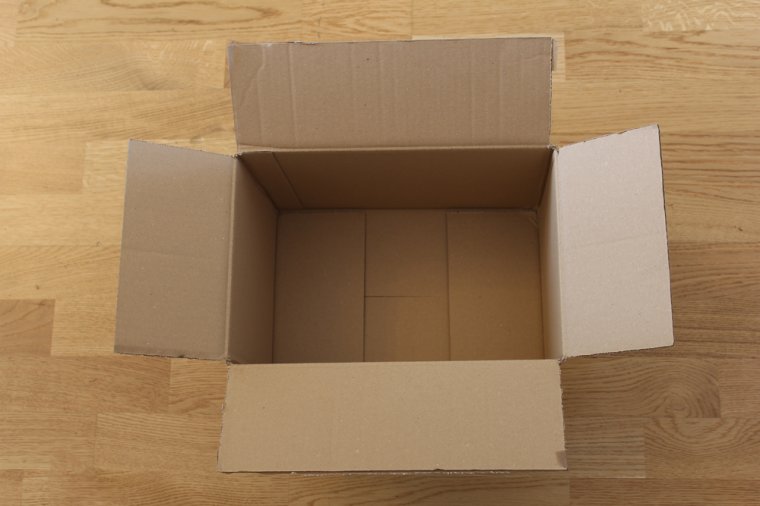 Glue – Every DIY Store has a different kind of glues, you will not need a special kind of glue, buy just a regular paper glue. ($1-$2)

White Paper – You can buy white paper in every office supplies store in any kind of size. ($1-$3)
As you can see we will spend no more than $5 for our materials we need for our light tent, if you already had all the materials at home then it will even cost nothing.
So let's build our own light tent, it will only take you three steps to get the light tent done:
The first step is to cut away the four sides of the box which I highlighted in red.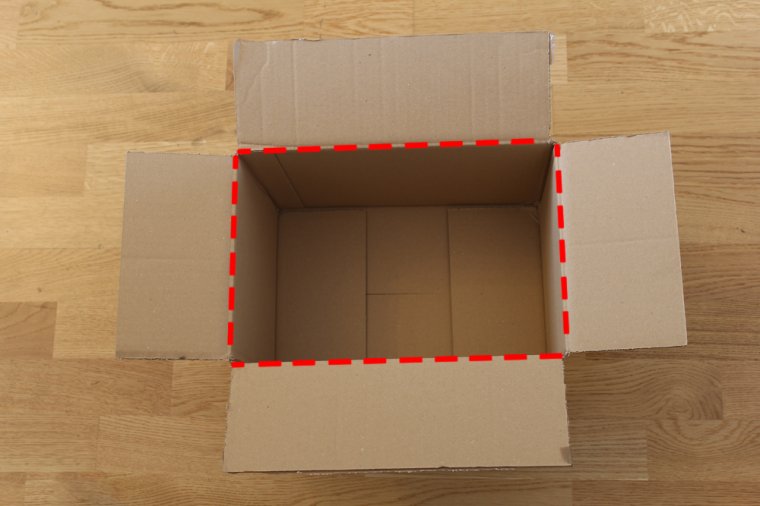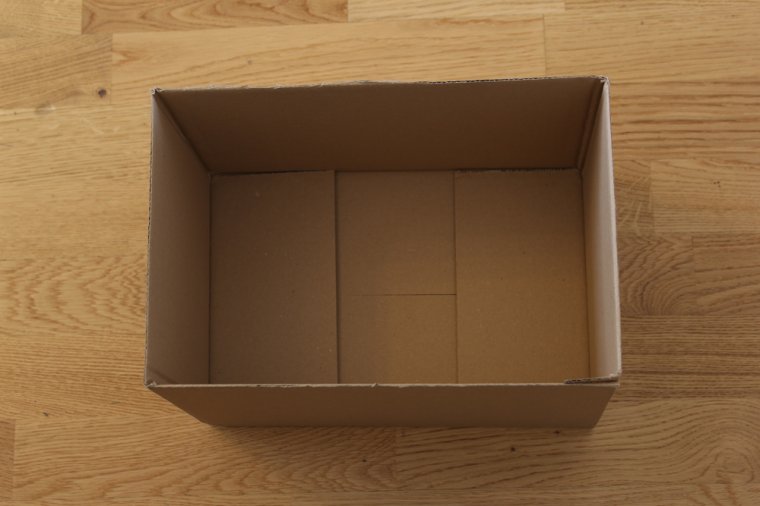 The second step is to cut out the whole left side of the box as showed on the image below.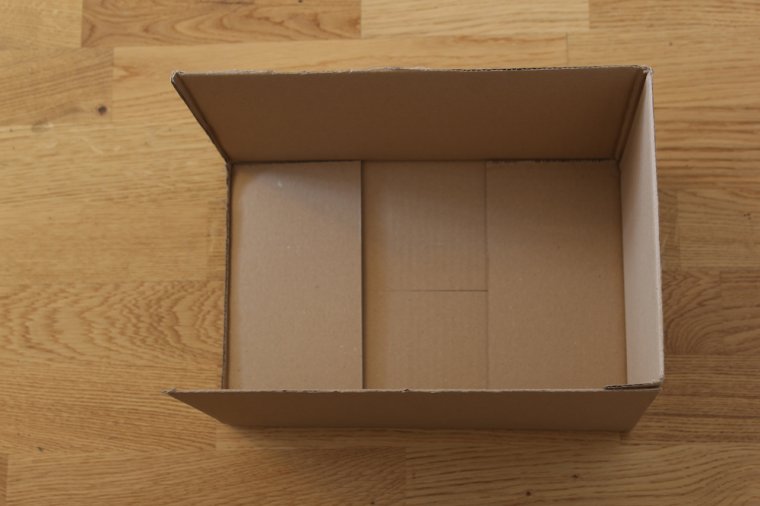 The Third and last step are to create the surface and background for your item. So simply take your piece of white paper and cut it until it fits in your box. Now you glue the paper to the box and try to get a nice curve. Now it's time to place your item in the box, try to use the correct white balance, you will get the best results if you set a custom white balance, it can change the entire look of your image, it's just important to shoot in RAW, so you can change the white balance in Lightroom.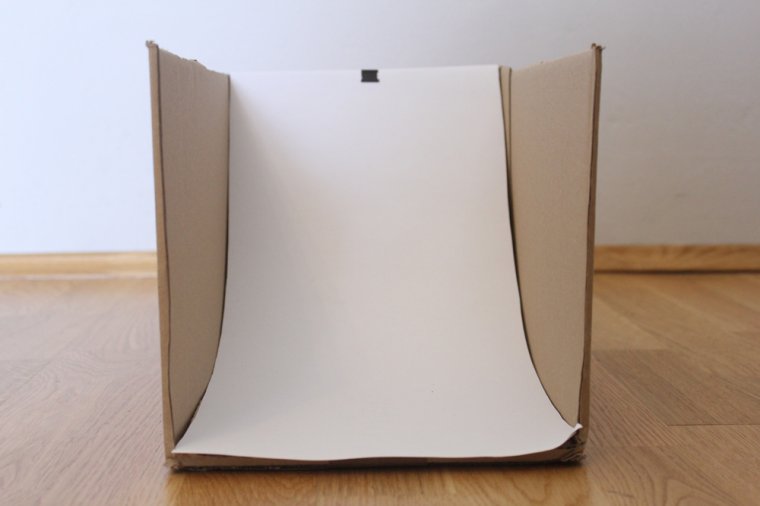 So, forget all the expensive commercial light tents, in only 3 steps you created your own light tent and all in all your product images will look much more professional. And the good thing is that if by some reason, it breaks, then you won't be prone to feel like if your entire world is collapsing just by the thought of paying the gear's bill – it's entirely the opposite process.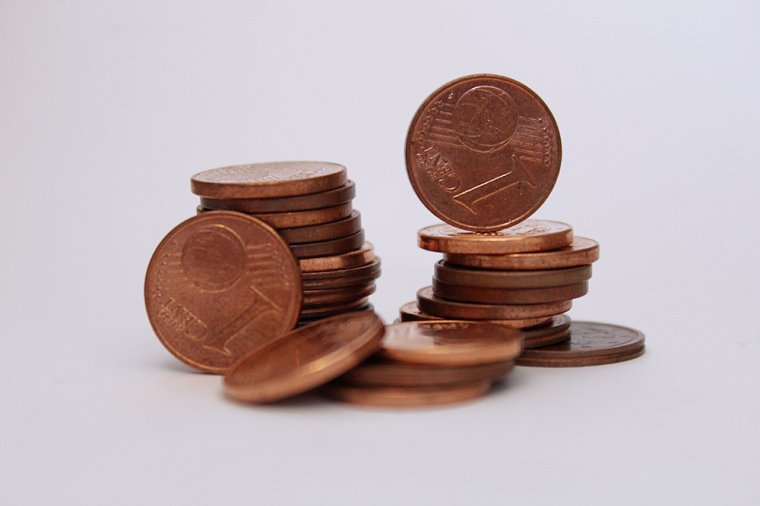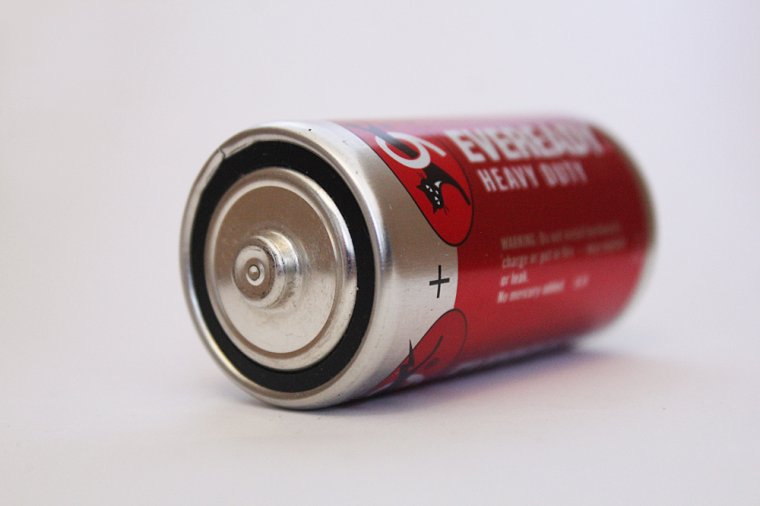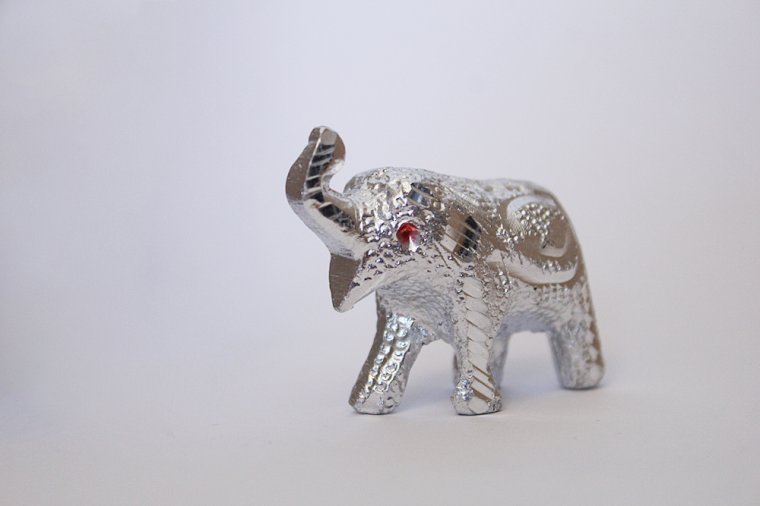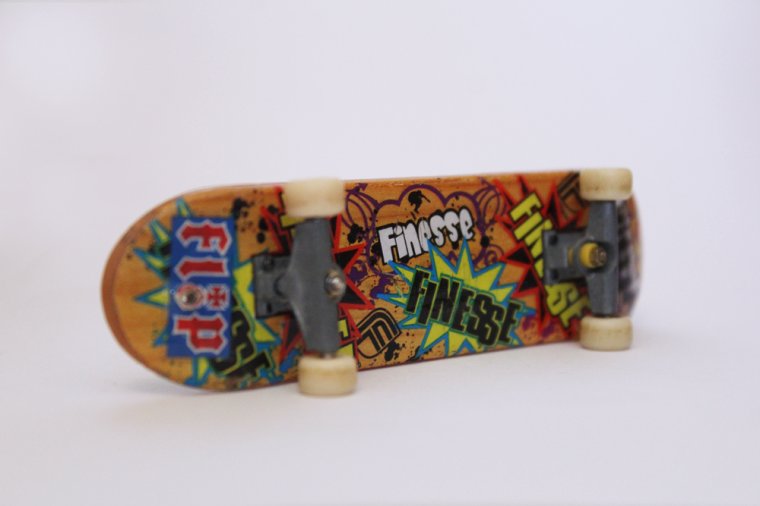 Photography doesn't always have to be an expensive hobby; sometimes the cheapest solutions can prove themselves to be really trustworthy. We hope you find this guide useful and see you next time!
The following two tabs change content below.


Julian Rad is a self-taught award-winning wildlife photographer, who was born in Vienna, Austria in 1991. When he bought his first camera at the age of 20, he found an expression for the fascination he had about nature & wildlife. He already had many publications in national and internation magazines and newspapers (New York Post, Daily Mirror, Daily Express, The Times, GEO, Digital Photographer Magazine...). He has won several photo competitions such as the comedy wildlife photography awards in 2015.