How To Find the Best Camera For You
How To Find the Best Camera For You
www.sleeklens.com
Digital cameras come in all different shapes and sizes along with great features built into each. Picking your first camera might be a bit similar as to how you'd choose your first car. You want it to be amazing and have that new smell and feeling along with giving you the best performance for your money spent. In this article, I will be sharing some points that should help you decide which camera best matches your needs and skill set as an experienced or new photographer. I won't jump too much into the features because after a while that can be a bit boring but for the most part, I will mention some key things which are crucial in deciding the best camera for you.
What do you need a camera for?
This is the first question you want to ask yourself before you even begin the searching process. I've seen too many times where someone might need a professional camera just for simple work tasks and end up buying something way beyond their skill set. So they then end up spending days reading a manual or watching videos on youtube because who really reads the manual anyway. Let's put it this way, you probably don't need a Canon 1DX Mark II if you're going to simply be taking photos of some tools at work. It is an amazing camera but if you're a beginner and not using the camera for anything else than taking a few shots of tools at work, then that's almost insulting to the camera itself. A Canon 1DX Mark II is considered a professional body camera or pro body for short but the definitive word there is professional. With that said, it's always good to first have an idea of what the camera will mainly be used for before going out to get one.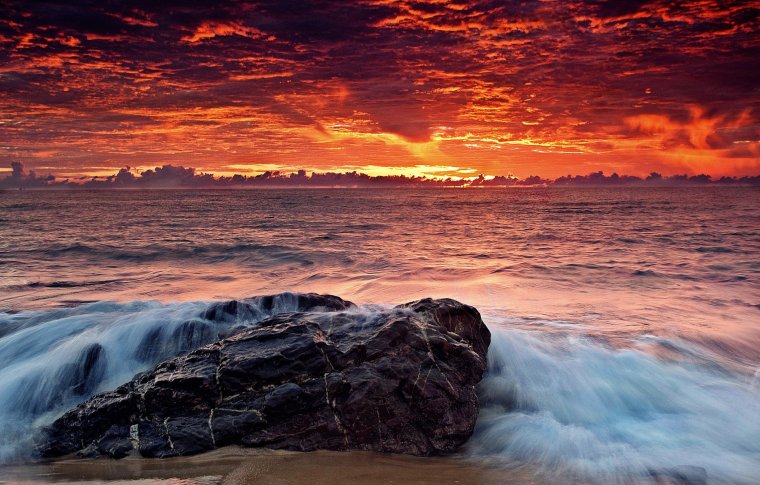 Be sure to read reviews
When buying any product at all, even if it's not for photography, always make sure you read the reviews to aid in your decision. Reading or watching reviews often help to reveal underlying problems or issues that you probably wouldn't find out until you got the camera in hand. I would advise spending at least a few days in your spare time to skim through different product reviews of the camera you desire or watch a few youtube videos to hear comments from professional photographers about the pros and cons of the camera you're looking at. This only helps you to get exactly what you need and for nothing to come as a surprise to you. This step actually adds to you learning a bit more about the camera you want as well.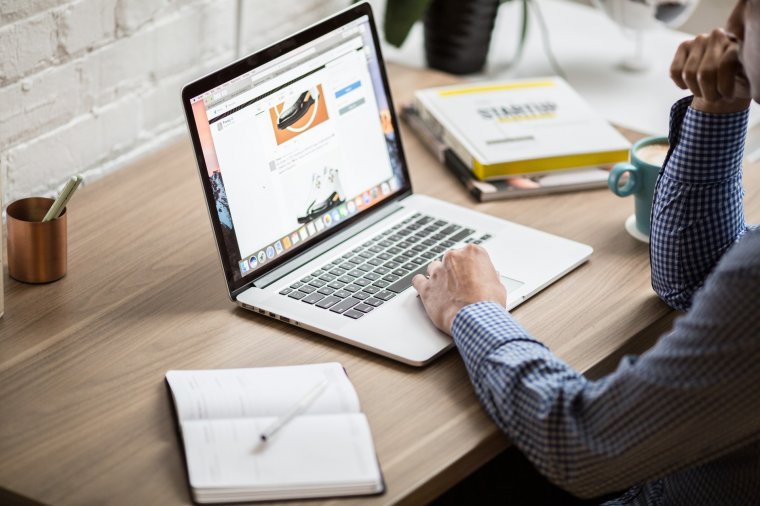 Get some hands-on experience
You want to be as familiar with your camera as possible so it seems like a seamless transition when you actually get the camera in your hand. You often have camera shops that are willing to rent camera bodies and lenses per day at only a fraction of the cost of the actual product. I encourage you to visit your local camera shops and get familiar with the camera of your choice. Get a feel for how it would work in your hands as well as if the size and weight of the camera are relative to what you expected. As much as reviews may reveal the weight of the product, you're often not certain until the camera is actually in your hand and believe me, some of these cameras are heavy.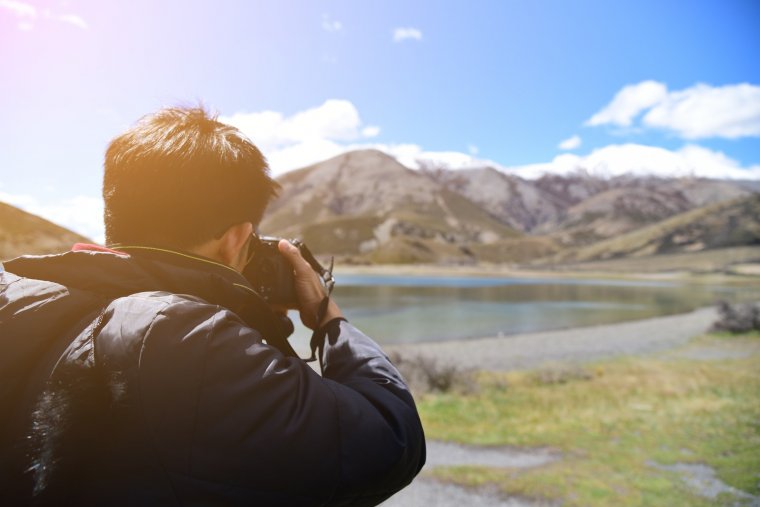 Price Negotiation
This should be a given but always shop around when it comes to purchasing a camera. Often some of us feel safer by just ordering from one source all the time such as Amazon or eBay but keep in mind there is always somewhere else to get your camera without putting a huge dent in your pocket. Some retailer may sell a whole kit with a camera bag and extra lenses that you probably don't need but it's a bit cheaper than what the next guy is selling it for and giving you less. Of course, you should always be cautious of who you buy from and check their reputation before purchasing. If you're thinking about buying a used camera body, then you should check out a step by step guide we have here that tells you what to look out for when buying a used camera.
It was fun giving you the key steps you need in finding the perfect camera for you as a new photographer or even as an experienced one. However, it is always important to remember that it's not the camera that makes the photographer because anyone can have a $5000 USD camera but not sure how to use it to its full potential. Thank you for stopping by and I hope to see you again soon!
The following two tabs change content below.


Michael Moodie is a Freelance Photographer and Photojournalist. He Enjoys Lifestyle Photography and Traveling while doing all things creative!