How to Capture Great Winter Portraits: Beginners Edition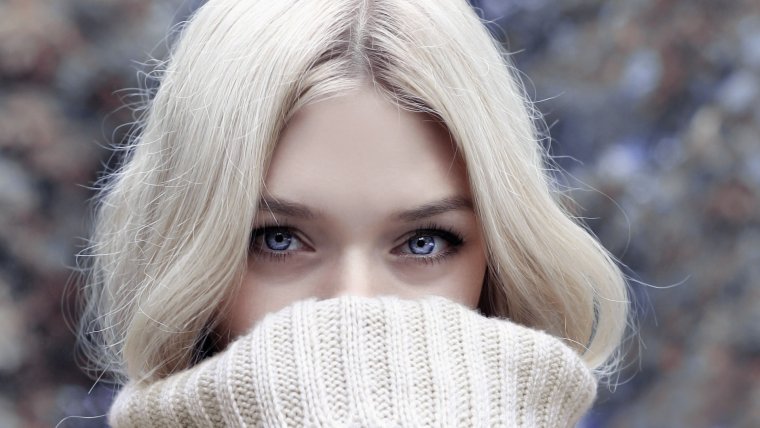 How to Capture Great Winter Portraits: Beginners Edition
www.sleeklens.com
In a previous article, we spoke a bit about how you can prepare yourself to carry out winter photography and pretty much not end up like a popsicle of have your camera destroyed by the elements. However, in this article, we will be discussing a step further as we dive into how you can create some amazing portraits in the winter that will make your viewers think its summer because of how hot the image is. That was probably a bad joke but without dragging this intro out any longer, let us begin.
1. Lens
The first thing you need to consider before going outside to shoot is which lens to use. This is usually an easy process for me cause my go-to lens when it comes to portraits is the Canon 50mm f/1.4. It's a beast when it comes to low light photography as well as capturing some pretty amazing portraits shots. My favorite thing about capturing portraits outdoors in the winter is that awesome evenly blurred background you get with all the snow in the back of your frame.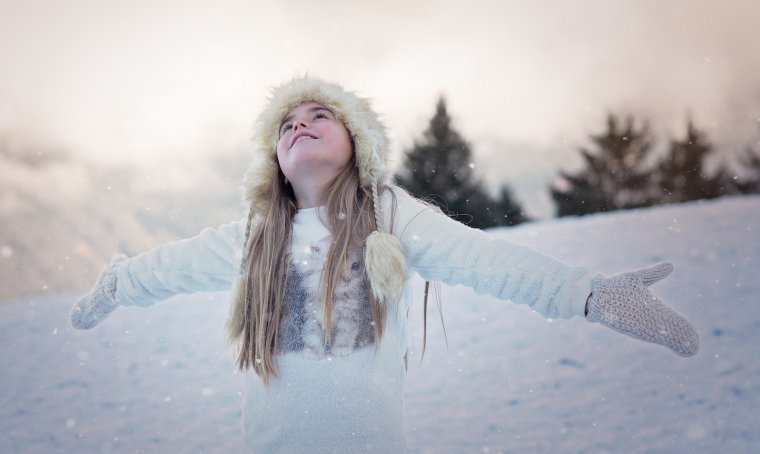 If I, unfortunately, forgot my 50mm or just didn't remember to pack it, I then lean on to my 85mm. The 85mm provides about the same effect as the 50mm and often even does a better job than the 50mm. However, I am not a huge fan of it due to its focal length and weight. The 50mm is easy to carry around and pretty much fit in my pocket If I need it to, not to mention its perfect focal length. With that said, the perfect lens for portraits in the winter and portraits overall throughout the seasons is definitely a 50mm of your choice.
2. Timing
In the winter, unlike summer, the days are a bit shorter. For example, currently, in Toronto, we can expect sunset by at least 4:30 and then by 4:45 it's completely dark outside. With that said you want to make sure you choose the right time to get a solid 1-hour shoot in before things start to become dark. Also, make it a habit of checking the weather in your location so you can choose the right day and be prepared for what's to come.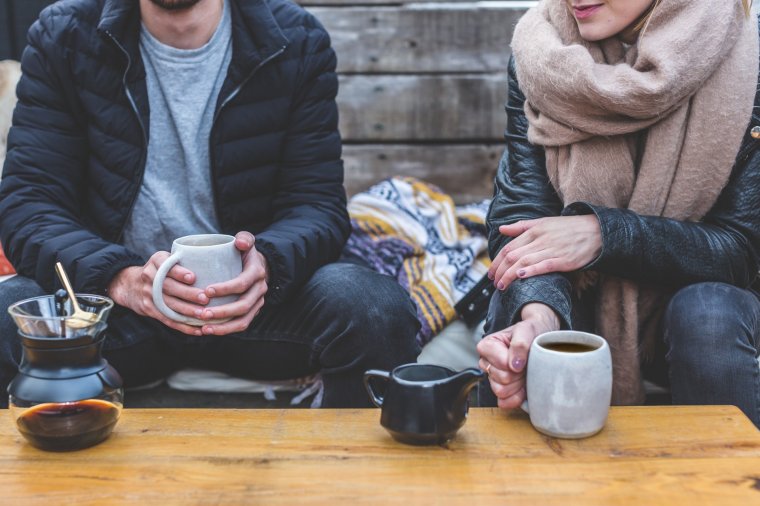 3. Exposure
It's very easy to get a blown out image when photographing a subject with snow in it because snow itself is very bright. I usually recommend running a few test shots as the light will change frequently to make sure you're not a victim of this. Pay close attention to your high lights and shadows before you capture your shot as it is easy to lose detail in post-production.
4. Tripod
You guys know I'm always going to recommend using a tripod when you have anything portrait wise to be done. The tripod will help you capture every fine detail in your frame without running into any issues. In addition to that, it gives your hand a break from time to time when doing a session.
5. Composition
Having the right composition is always key because there is always a chance that the image your taking has been taken by a hundred other photographers who had the same Idea as you in regards to the composition of their shot. Try to put a twist on whatever you're doing and place your subject in odd sections of your frame to make an image that much different than someone else's.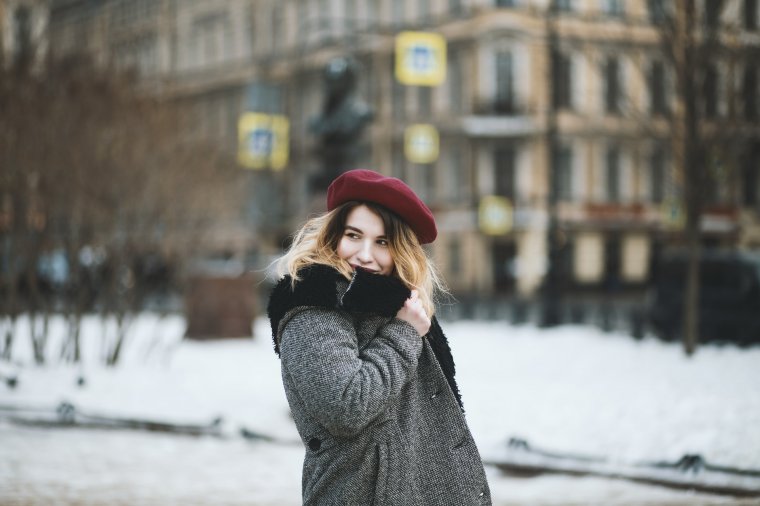 Don't be afraid to experiment a bit and see what you can create because it's always great to try and fail than to have never tried at all in the first place. Dear to be different and make your portraits stand out more than the next guy's. If there are different elements like trees around you then find a way to incorporate these things into your frame. Some of the best images were never planned so don't be afraid to create on your feet.
6. Add Some Color
Winter is probably the least colorful time of the year as opposed to the fall season. Everything is either white or brown and this can make your shots seem so lifeless and pale at the same time. To fix this I usually recommend adding some color in post-production, using elements around you such as pine trees to add some color or instructing your talent to swear something that has some color in it. An of these three things will help you to make your images stand out more and not seem like a dull winter image. If possible, capture your subject during sunset or golden hour as the sun will give a nice glare of orangey brown to your shot. Having a color in Winter portraits is one of the best things you can do to make your image stand out more in addition to a great composition.
The following two tabs change content below.


Michael Moodie is a Freelance Photographer and Photojournalist. He Enjoys Lifestyle Photography and Traveling while doing all things creative!