How to Better Organize Using Auto Stacking in Lightroom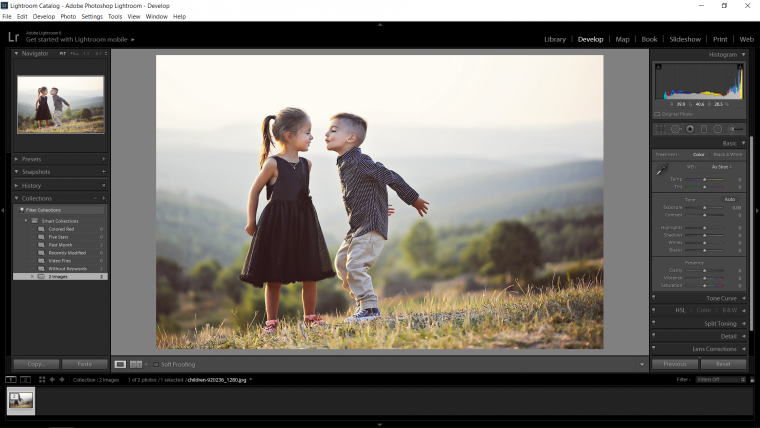 How to Better Organize Using Auto Stacking in Lightroom
www.sleeklens.com
Hi all, I'm back again with another Lightroom Tutorial for you, and today we are going to be looking at Auto Stacking.
So a lot of you out there when you're on a shoot or whatever is using high-speed continuous shutter, which means in case you don't know is that every time you go to take an image when you press on the button it will take several images in rapid succession, so at the end of the day you will have hundreds of images.
But just to not get too complicated for this tutorial I'm only going to be using two images, but you can image how many you could have or you may actually be using lots of your own cool images for this tutorial.
So image you were taking photos of these kids in motion and you are firing off 10 a second looking for a certain expression on one of their faces or funny action they take, at the end of the shoot that sure is a lot to go through.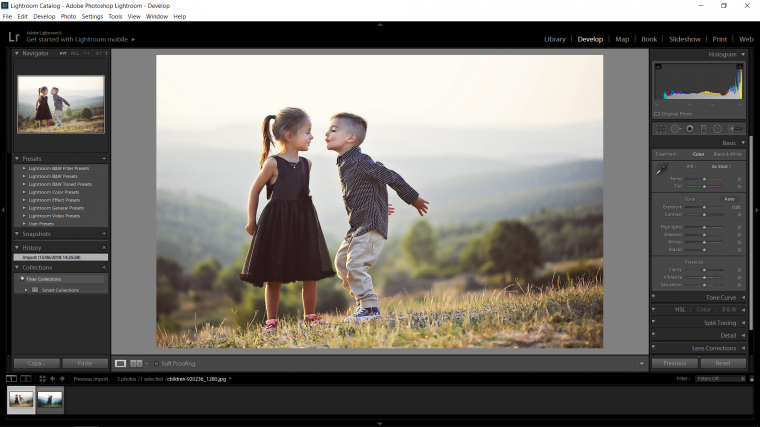 So if you look right down at the bottom of your Lightroom you will see what is called the film strip…that's the little thumbnail images of your photos there.
We are going to have to create a collection folder for these, so click on the first one, then hold Ctrl and click on the last one, in my case it's the one just next to the first one I clicked, if you have more then just this one image then Ctrl-click on the very last one in the film strip.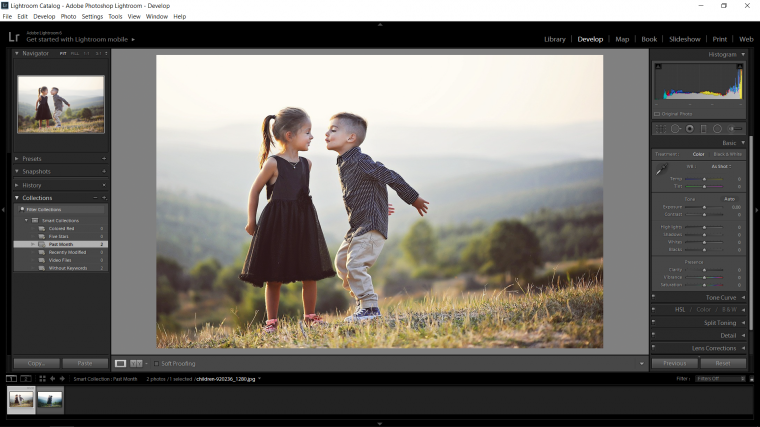 Next, you will see on the left-hand side the Collections tab, click on the plus symbol on the top right-hand side of that little panel and then click on 'Create Collection'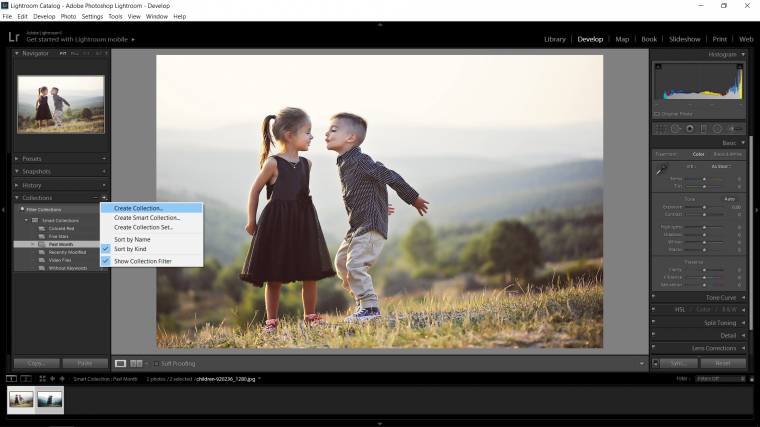 Next name it whatever you want, if this is being done properly you would have to name it something suitable for the project.
Then click 'Create' and your collection folder will be created.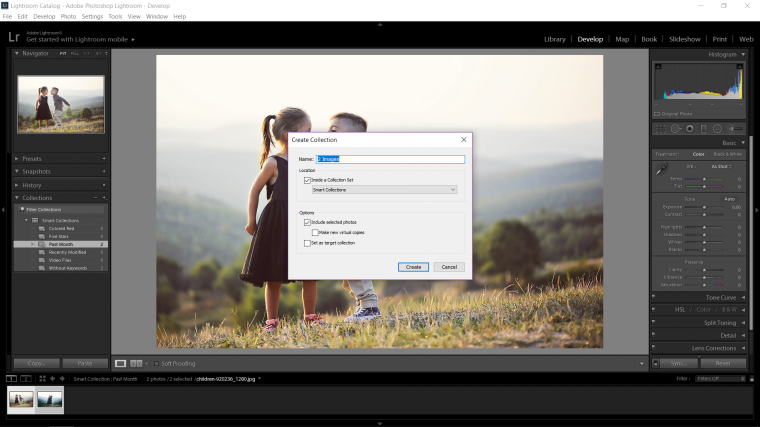 You will now see it in the collections tab just as you can see from the image below.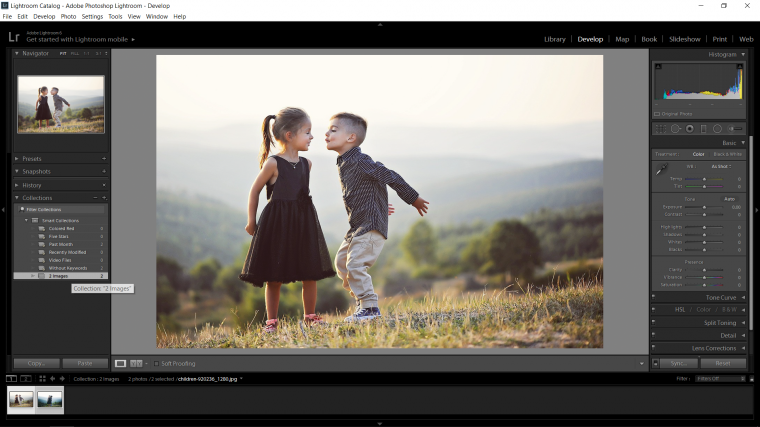 Ok so now that you are on the folder, if not just give it a little click, then go down to the images on the film strip and click on whichever one you want for now.
Then go to the main image that is in the middle of the screen.
when you have clicked on this then right click on the image and you will see a few panels with options appear, look for the one that says 'Stacking' click on that and another panel will appear on the right-hand side, look at the bottom of that panel where it says 'Auto-Stack by Capture Time…'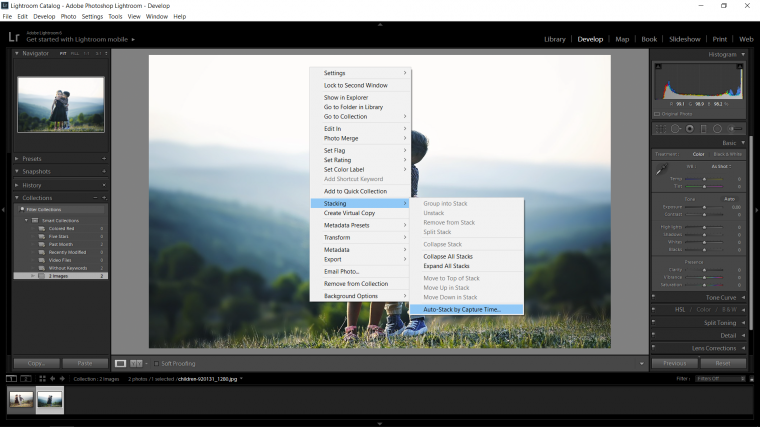 When you do that you will see a little box appear.

So what this is asking you for is the time between the stacks, so what that means if you can image is if you were walking around and you seen an interesting subject that you wanted to take a photo of you take your photos, say you took 20 or 30 within a minute especially if your camera is rapidly shooting 10 photos a second or whatever not that it has too because the default is set to 1 minute and I'm sure you can take plenty within that time.
So you take your photos and then you move on to another subject and the time in between could be a few minutes or so, so when you click on your image an auto stack it, it will then group together all the images that you took within the minute that, that image was taken.
You don't just have to choose the minute option you can also use the slide bar to increase or decrease the time, you'll probably be able to look at some of the images if you were out on a day shoot and think "I only remember spending a little bit of time here, so, therefore, you could set your timer to 30 seconds or so.
Ok so we'll leave this tutorial here and in part two we will go into more detail and explore the options that are available to us.
See you in part 2.
The following two tabs change content below.


Graduated from college in 2002 with a degree in Art & Design, I started exploring my way in Graphic Design and Professional Post Production. Full-time freelancer since 2011.