How Real Estate Aerial Photography is Changing Real Estate Marketing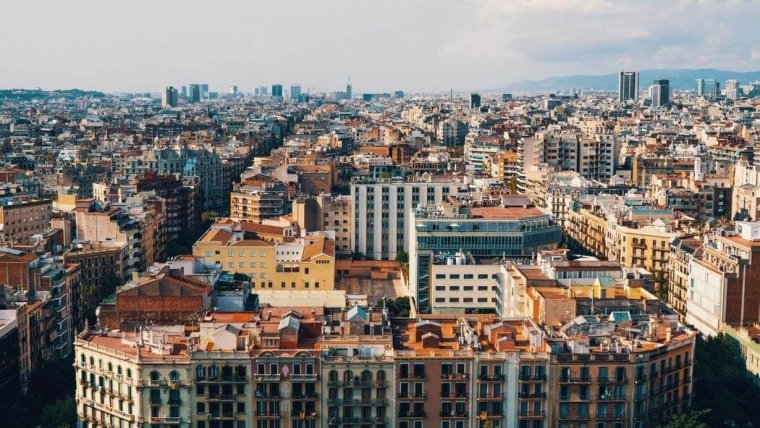 How Real Estate Aerial Photography is Changing Real Estate Marketing
www.sleeklens.com
Marketing property listings through innovative Aerial Photography can pay huge dividends. Nowadays, real estate marketers are using modern, ready to fly drones, creating compelling shots that help in property marketing. In this article, we review how aerial photography is changing real estate marketing. If you specialize in property marketing, whether it is luxury apartments, villas, senior retirement homes or any other real estate marketing, you can boost your sales through this innovative technology. Here are some of the ways through which aerial photography has helped property marketers.
1. Aerial Photography Has Changed How Marketers Engage Their Customers
In today's social media era, marketers are trying to come up with viral content so as to maximize their reach. The best approach for real estate marketers is using photography and taking compelling shots. This has been done successfully through Aerial photography. Using this technology, marketers have been able to deliver customer experience more effectively. In the past, marketers used to write long descriptions of their properties in order to advertise their properties. But the saying "a picture is worth a thousand words" is quite true when it comes to real estate marketing.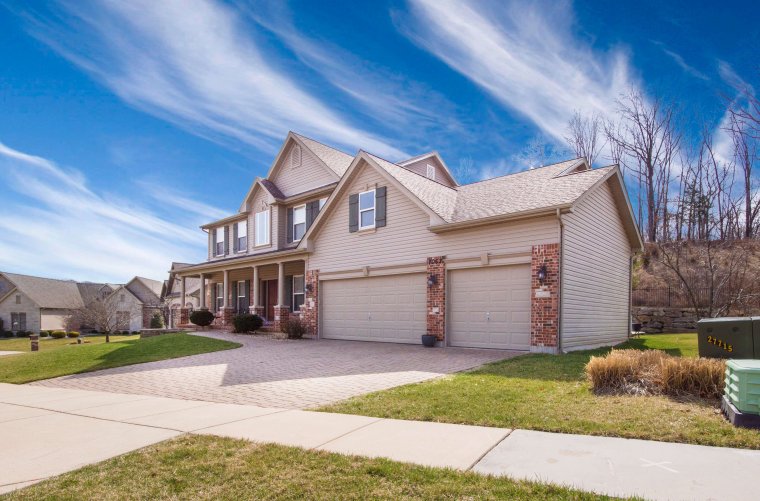 With modern Aerial Photography, real estate marketers can deliver bird's eye view images that enable potential customers to feel how the whole property is designed. The property buyers are able to make faster purchase decisions based on high-quality aerial images. This applies to almost all niches of real estate – whether you are marketing luxury apartments, apartments for seniors, large villas or apartments in high-rise buildings.
2. Use of Aerial Photography Helps to Get Faster Bookings and Happier Customers
Aerial photography has improved online property listings, leading to faster bookings. As property managers present spaces in a better approach, the consumer decision-making process is much faster. If you want to get more people to purchase something, it is critical that you understand how they make purchase decisions. In property marketing, people will first want to see the actual property before they can make a purchase decision. This can be done by sharing aerial images of the property online or on social media pages.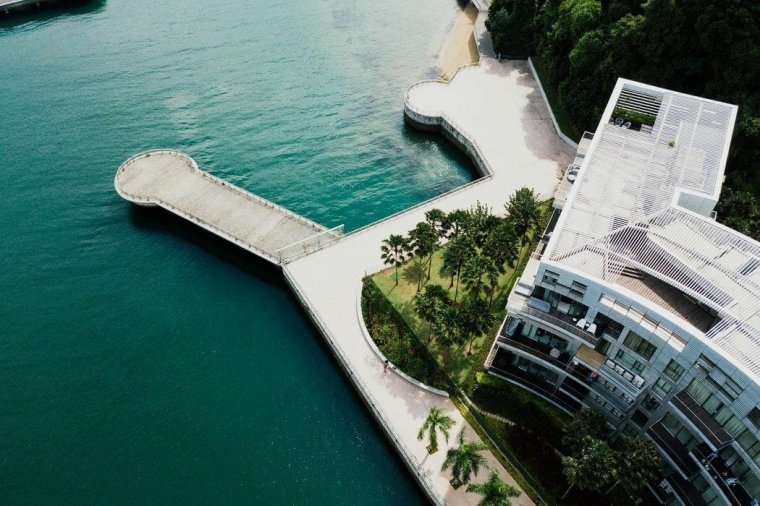 Real estate marketers can share aerial shots through social media networks and also on their websites. This helps customers looking for property to rent or buy since they can see complete views of the property by just looking at the aerial images. An aerial image also helps to show the actual surrounding of the property which is also a strategic sales approach. Customers want to know what surrounds the property they want to buy before making that crucial purchase decision. With an aerial photo, property marketers can shorten the purchase decision-making process, selling their properties faster. Clients are also happier since the aerial images make it easier for them to see the full potential of the property.
3. An Aerial Image Gives Buyers Motivation
A study by PowerReviews.com indicates that 88 percent of consumers seek visual content prior to making a purchase decision. With aerial photography, property managers attract more customers and, in addition, these are customers who are already motivated to purchase the property. This is something that was not present in traditional property marketing. Previously, the consumer had to visit the property physically before buying it.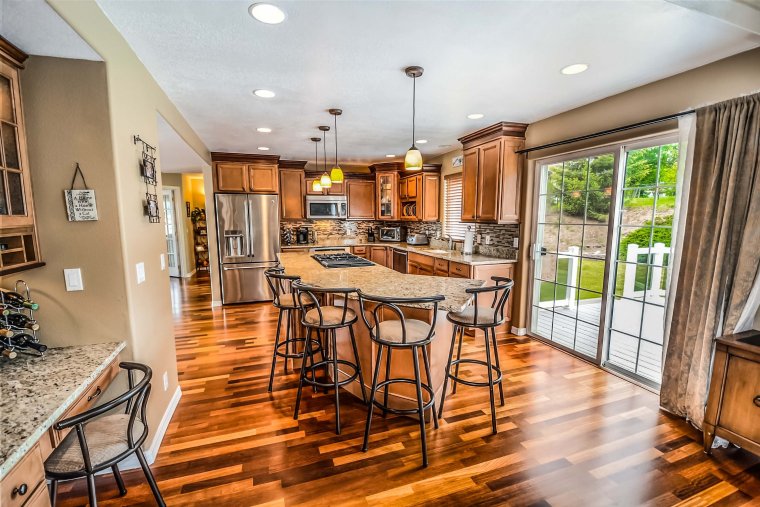 With virtual images, consumers are motivated to purchase the property since the marketer can share images taken from focal points. This is especially useful for overseas buyers or those who are buying investment properties and don't have the time or opportunity to visit them. A written description that doesn't include an image will not illustrate the full potential of the property, which is why consumers look for images. Images increase the visitor's confidence and give them the motivation to purchase a property.
4. Virtual Images Help Property Marketers to Stand Out
Differentiation is a good property and service marketing strategy for all niches of real estate. Through aerial imagery, property owners can set themselves apart from their competition. According to SeniorLivingHelp.org, not many senior living communities provide aerial videos and photos to their potential buyers. But those that do provide them definitely stand out. Property owners and marketers for luxury villas and senior living communities are able to showcase the housing designs as well as the lush gardens and greenery surrounding the houses inside the community, showcasing how different it is from the competition. These aerial photos and videos are easily incorporated into their websites and social media pages. This means that as consumers check their website, they are able to interact with aerial images and videos, which show them all that the communities have to offer. This technology has enabled real estate marketers to add virtual tours to their marketing methods, hence their approach is different from what their competitors are using. Again, they are able to show unique selling points, making it easier for them to sell the property.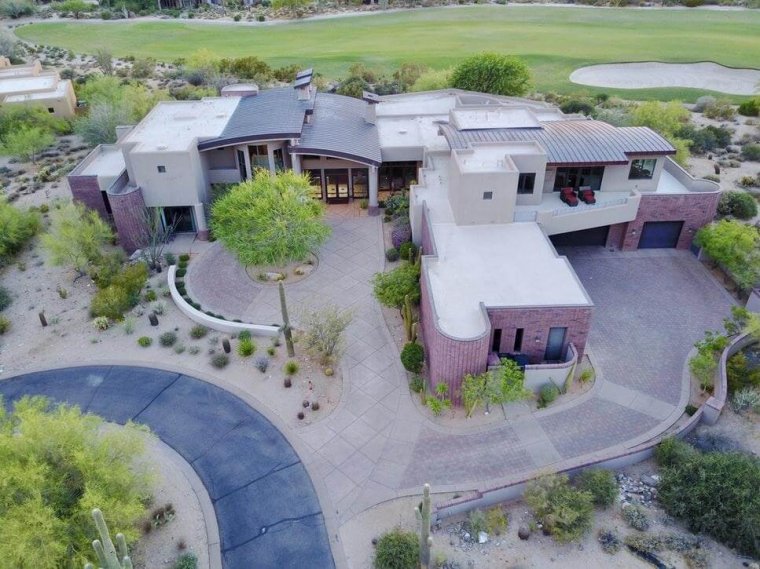 Stay ahead of your competition through the use of aerial images which is the best-selling strategy for property developers and marketers. It allows your potential clients to see more of the real estate with elevated shots that give a clearer picture. For instance, the layout of the house can be shown right from when the foundation is laid through to completion. Aerial photography is truly a game changer for property marketers. This has helped astute sellers to stay ahead of the competition and increased their revenue by enabling them to show their properties from different angles and different property lines.
5. Aerial Photography Helps Marketers Save Money
The use of aerial photography to market the properties is actually cheaper compared to other online listings. The compelling still images and a virtual tour through moving images are shared online easily. Sometimes, it is the target market itself that helps in sharing these images socially, resulting in a positive effect on your sales and marketing budget. A viral image will help in increasing the value of the property in the long run as more people show interest in the property. It is well known that a listing performs better if it provides the buyer with extra information. That same buyer will ask fewer questions, giving you more time – and we all know that time is money. The customers will also save on travel expenses and spend less time when looking for properties to purchase.
Are you a real estate marketer or owner, trying to market your property? Consider taking aerial photos. Aerial photography helps marketers reach today's consumers better than the traditional marketing approaches of the past.
The following two tabs change content below.


Holly Klamer is a connector with Seniorlivinghelp.org that help provides comprehensive resources on various senior living options. She loves working in the ever-changing world of digital and is fascinated by the role content plays in today's marketing.