Guide to Choosing Which Camera Lenses to Buy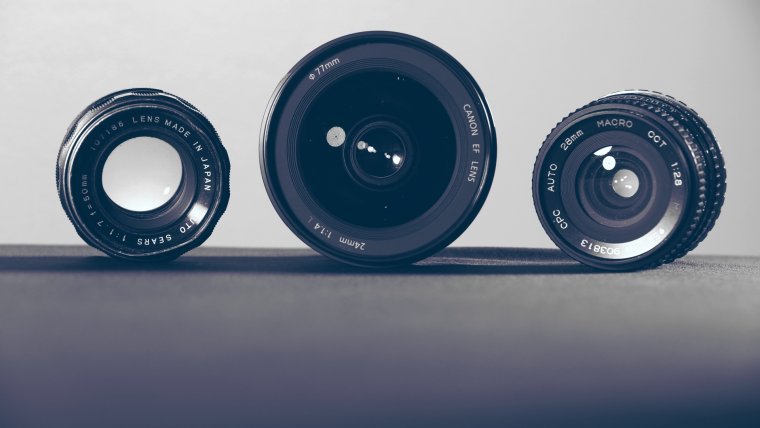 Guide to Choosing Which Camera Lenses to Buy
www.sleeklens.com
As a photographer, your equipment dictates what types of photos you can take. Or… is it the other way around? Actually, it depends on how much forethought you put into the process of choosing which camera lenses to buy. Because camera lenses usually last a long time, they are an investment that should be researched and have a well-thought-out purpose in your equipment bag. So instead of having your dictate what type of photos you can take – why not choose the type of photos you want to take first, and then buy the equipment afterward?
In this article, we'll take a look at different types of photography and give suggestions to help a photographer who is choosing which camera lenses to buy.
Natural Perspective Photography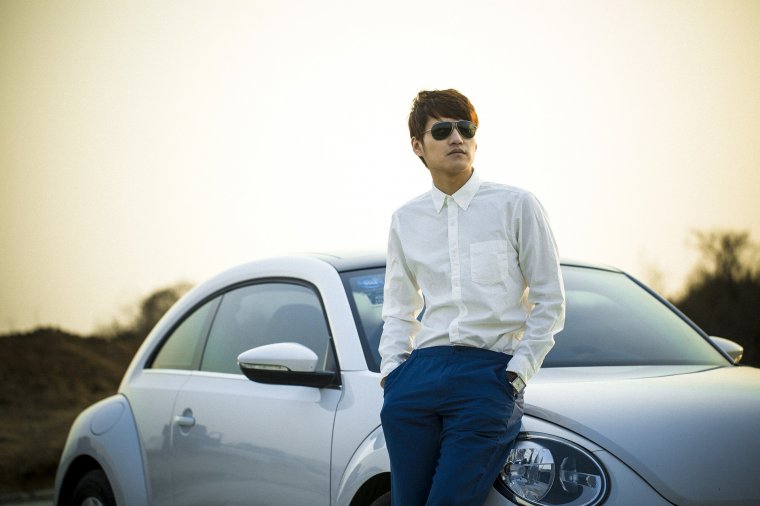 The first type of photos that we'll take a look at when you are choosing what type of camera lenses to buy are natural perspective photos. These photos look natural to the eye because the focal length renders the scene at a perspective similar to how our eyes would render the scene. For a full-frame SLR or 35mm film camera, this would be a focal length of 40mm-55mm. For an SLR with an APS-C size sensor, 28mm or 30mm lenses would look most natural. Natural perspective lenses are great for portraits, street photography, and candid photography. These lenses also force the photographer to be creative, since the focal length alone isn't something that automatically gives a unique perspective. The photographer must look for a great angle or other compositional feature to make the photo more interesting.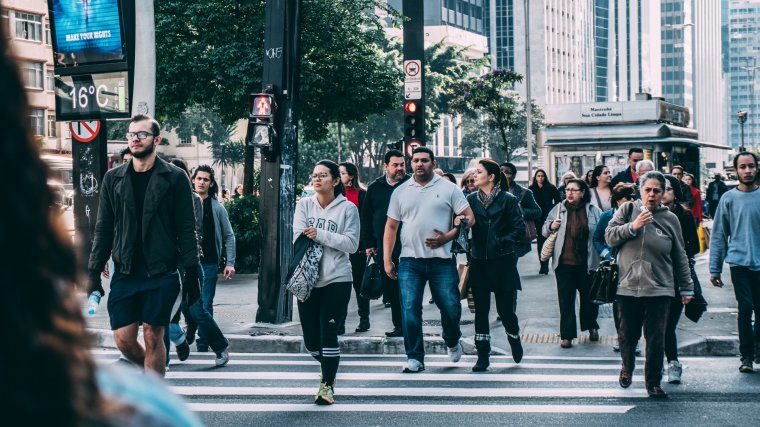 If you are interested in picking up a lens for natural perspective photography, the recommended Canon lenses would be:
Canon Full-Frame
Canon EF 28mm f/1.8 USM
Sigma 30mm f/1.4 DC HSM Art
Canon APS-C Sensor
Canon EF 40mm f/2.8 STM
Canon EF 50mm f/1.8 STM
Canon EF 50mm f/1.4 USM
Macro Photography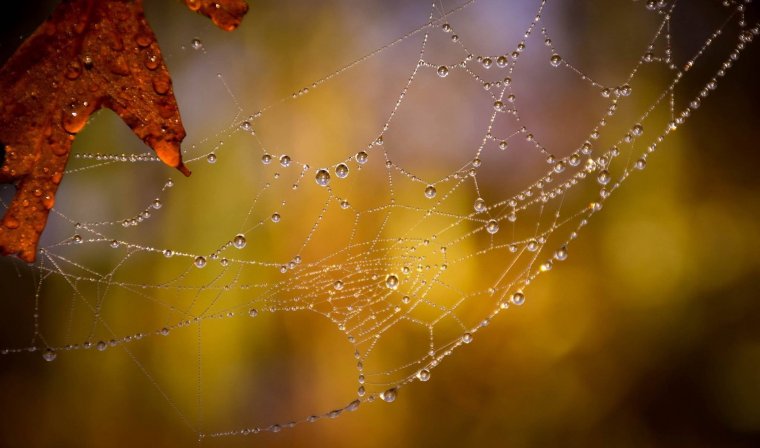 Macro photography is definitely an art that requires the appropriate equipment. A requirement for any photographer who wants to take tack-sharp photos is to shoot with macro lenses. These lenses each have their own pros and cons, but they share in common the ability to get up close to your subject and they also have great image quality. Thankfully, there are a few options for photographers with different budgets.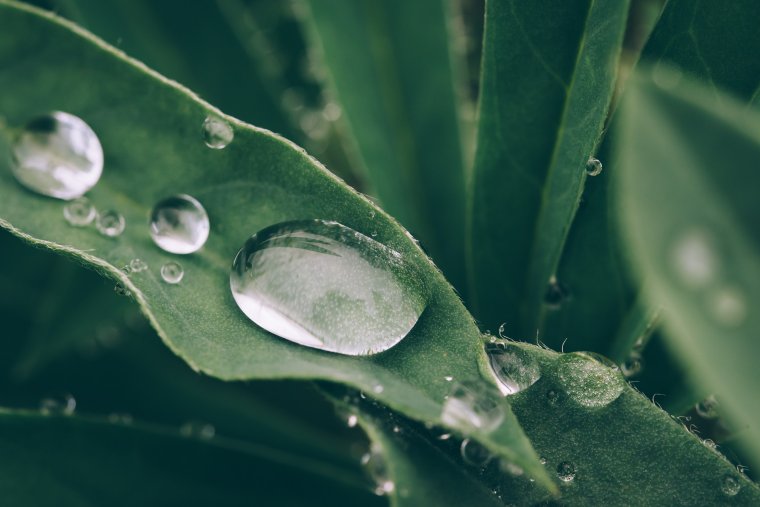 If you need help choosing what camera lens to buy for macro photography, here is a list to help you out!
Macro photography Canon lenses:
Canon EF-S 35mm f/2.8 IS STM Macro
Canon EF 100mm f/2.8 USM Macro
Canon EF-S 60mm f/2.8 USM Macro
Canon EF 50mm f/2.5 Compact Macro
Portrait Photography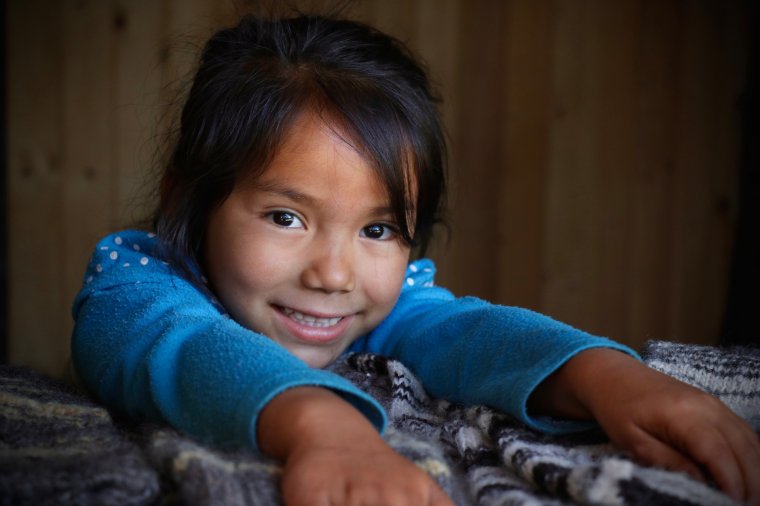 Do you love to take photos of people? Are you fascinated by the idea of being paid to shoot portraits in the future? Of course, certain lenses are naturally better than others at taking portraits of people. Often, a fast lens that can go to f/1.4 or faster is recommended for portraits. Why? As an example, let's reference the photo above of the cute young girl. The soft blur around the subject helps the viewer to focus on the pivotal point in the photo, which is the subject's eyes. Fast lenses with apertures that can open up for f/1.4 or lower will create a shallower depth of field, therefore increasing the blur around the point of focus. There are many great lenses in this range, but here is a short list of the popular lenses to help you with choosing which camera lenses to buy.
Portrait Canon lenses:
Canon EF 50mm f/1.4 USM
Canon EF 85mm f/1.4 USM
Canon EF 35mm f/1.4L USM
Animal Photography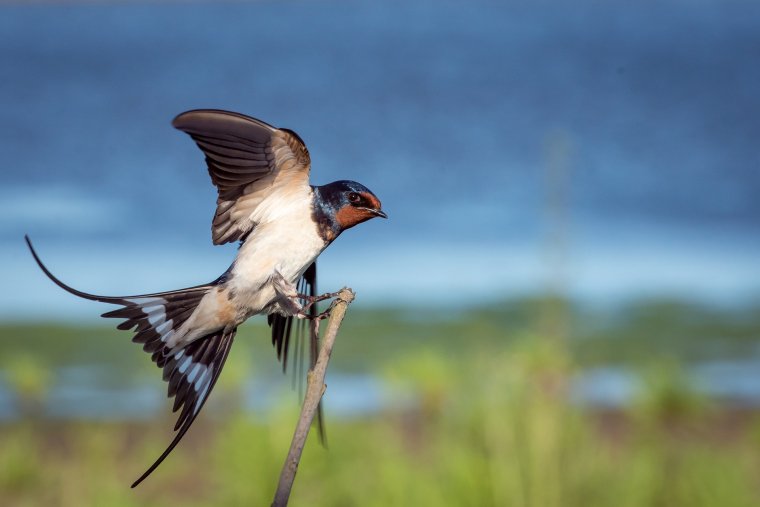 If you're an animal lover like me, you likely also love animal photography. Being able to capture an animal in its habitat, doing whatever it does day-to-day, is an amazing feeling. The common challenge that animal photographers all face is being able to get close enough to the animal to take the photo (unless it's a domesticated animal/pet). To overcome this, most animal photographers use lenses that have long focal lengths (100mm and above).
Telephoto Canon lenses:
Canon EF 135mm f/2L USM
Canon EF 200mm f/2.8L II USM
Canon EF 70-200mm f/2.8L USM
Happy shooting!
The following two tabs change content below.

Jonathan Ma is a freelance writer and professional photographer. He grew up in the beautiful Pacific Northwest of the United States. The natural beauty that surrounds this area has helped him to learn to appreciate art and photography. Jonathan's favorite styles of photography are nature and sports photography. He enjoys learning and teaching others what he knows.