Grayscale Essentials Workflow Recipe Preview Guide for Adobe Lightroom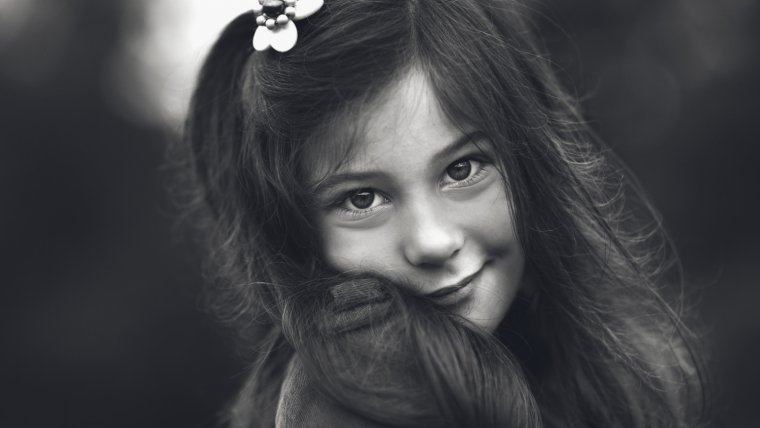 Grayscale Essentials Workflow Recipe Preview Guide for Adobe Lightroom
www.sleeklens.com
This video will show you how to edit your photos using Grayscale Essentials recipe preset from Sleeklens.com. This edit comes from the Greyscale recipe guide which you get every time you order the Sleeklens.com presets. This time we will concentrate on this recipe which shows you the exact presets and brushes to use in order to give you a very similar photo to the one shown in the 'before and after' in our tutorial.
With our photo ready, we will go down the list of the preset to apply. Our first preset that we will apply is in the Greyscale Essentials Presets and so we will expand that. The first will be the Grayscale Essentials – 4-Tone –Tint- Soft Rose. After getting the preset, you can click on the results and you can see how it changes the photo. We will then apply a little bit of film grain by going down to Greyscale Essentials – 8-Effects – Film Grain 2 and then go for Greyscale Essentials – 6-Vignette – Black. This will ask you to adjust the contrast to +20. Already we have a great looking photo and this is clear as you look at the before and after photos.
With this, we will now apply the brushes that we need. I will go ahead and click the adjustment brush and the only one we need is be the Greyscale Essentials – Light – Brighten brush. This is where you can paint in some details and I will go ahead and paint over the outfit to bring out more details. The recipe guide calls for you to do it twice and therefore I will go ahead and click 'New' and select the Grayscale Essentials-Light- Brighten brush and paint over again to bring out the two subjects. I will click 'Done' and you can see how cool the before and after photos look.
The presets and brushes make the photos pop out and it's a great way to get really cool photos by clicking a couple of presets. These presets are stackable, meaning they will stack on top of the edits and won't cancel any of the previous edits. This is what makes these presets great.
To find more information about these presets, head over to Sleeklens.com and check out under the Lightroom Tab and you'll be able to find more information there as well as the presets we have available.
The following two tabs change content below.


I am a Real Estate and Landscape photography as well as a Graphic Designer based in North Carolina, USA. My passion for photography started with taking photos with a point-and-shoot and now I own a successful photography business. My goal is to help others learn the art of photography, develop their creative side and just have fun.