Family Portraits: Planning the Perfect Outdoor Session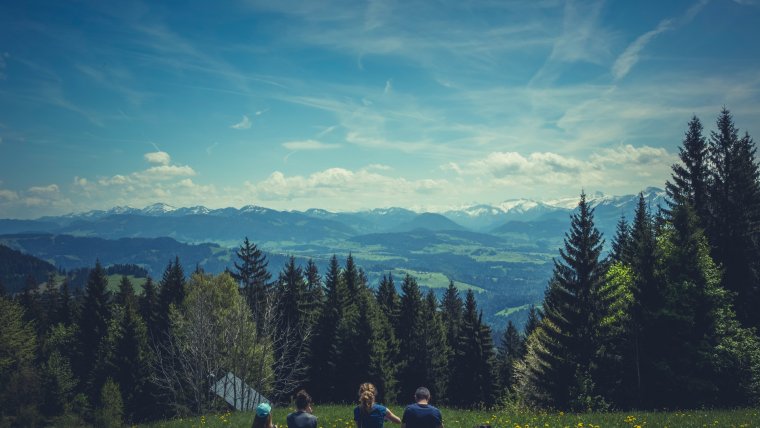 Family Portraits: Planning the Perfect Outdoor Session
www.sleeklens.com
It's almost that time of year when all the kids are on summer break, and it's time to get the family together and capture some amazing shots. Sometimes as a photographer, you are often blessed with the chance to meet a vast amount of different people in your day to day sessions. We get invited to interact and capture beautiful people along with their loved ones and trusted to get the Job done correctly. Well, maybe you've never looked at it that way, but at the end of the day, that's just an overview of the few privileges we have as photographers.
In this article, I will be giving you some tips for when faced with the opportunity of doing a family portrait session outdoors. There are times of course where you're lucky enough to have an experienced family of undiscovered models who make your job 10 times easier because they know what to do, but when you're the director it's best to know a few ways in which to make your session a little more fun and not to tense and in a textbook order.
1. Establish Personalities
The concept of family is such a broad topic as there are various types that go up in number. Keep in mind that each person within that family will be different, so you have a bunch of different personalities to work with all at once but all unified by the love they have for each other. Simple photos like a pose and smile are okay but let's be honest they can be so boring. I would recommend before you reach for your gear to try and spend some time with the family (at least 15 minutes) to grasp an idea of what each person has an interest in. You can't learn someone's personality in 15 minutes, but you can indeed ask a few question and try to get a summary or idea of what it might be like and make it your duty to capitalize on it.

A little trick I developed while doing family portraits is to find common ground amongst all the members that would evoke a natural reaction and then as soon as they react I begin to take my photos. When I do this, I put them in a more comfortable state where as I initiate the topic but then withdraw myself to observe and capture their reaction. Also, If everyone looks on and ask what they should do, simply tell them "be you", but sometimes you have to be careful how you say that especially to kids because things may get a bit out of control.
2. Take Charge of the Little Ones
Sometimes when doing family portraits, you'll find where the mom or dad is concerned as to if the children are posed correctly for the shot or not. This often results in where the child is finally looking at the camera and smiling but the parent is ready, and then the cycle starts all over again. This can cause very very time-consuming, and it would be best to take control of the kids for a bit just so the parents can be ready as soon as you and the kids are. Assure the Parents that they don't need worry and to let you take care of the kids and they should be prepared as soon as you're ready.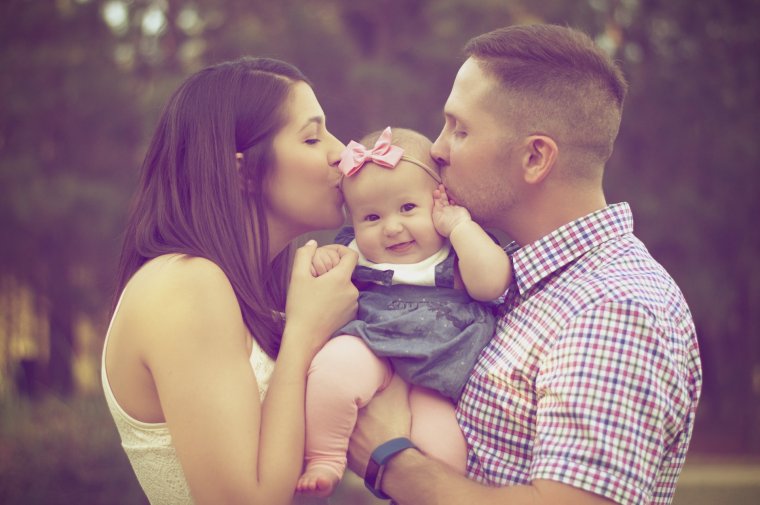 3. Capture Family Lifestyle
It doesn't always have to be your cliche huddle, everybody, together and pose the type of session. Those can be very dull and not have much diversity to them. An option is to capture the family all doing an activity together, whether it be playing a sport or even just camping out and making a fire.

These will be the shots that bring back memories for your client and give them something different a valuable to hold on to because anyone can take a posed picture of a family smiling but genuine moments can't always be recreated and if they try it won't be as good as the first time. Interaction and expressions are the keys to a great family photo.
4. Shoot Continuously
Having a lot of people in one frame can be a very tricky task. You will find where it almost impossible to capture a group of people all with the same or appropriate facial reactions. To fix this, I would then shoot continuously and take up to 10 or 15 candid shots of the family and browse through them to find the best one. It often helps when the family is interacting with each other or having a laugh.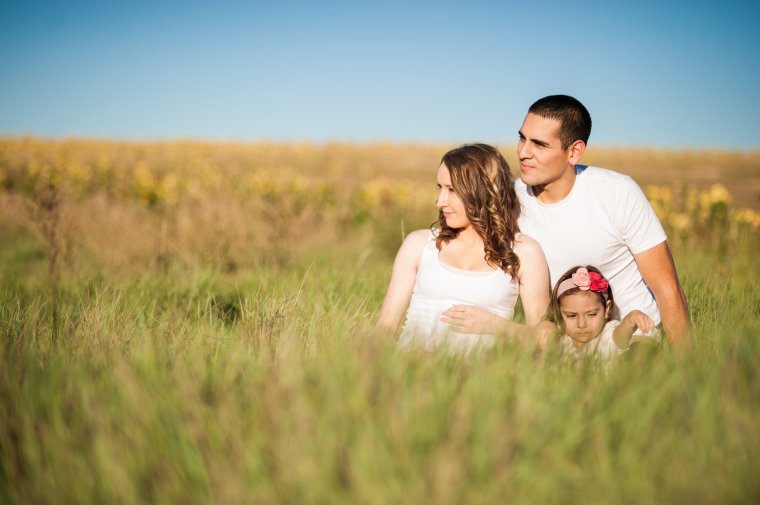 I hope these tips and tricks have helped you in creating the best album for another family, until next time, thank you for stopping by!
The following two tabs change content below.


Michael Moodie is a Freelance Photographer and Photojournalist. He Enjoys Lifestyle Photography and Traveling while doing all things creative!