Enhancing portraits with Photoshop's selective color tool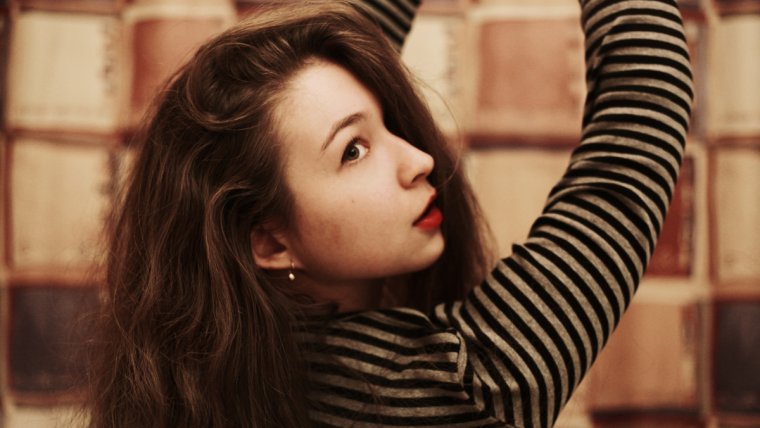 Enhancing portraits with Photoshop's selective color tool
www.sleeklens.com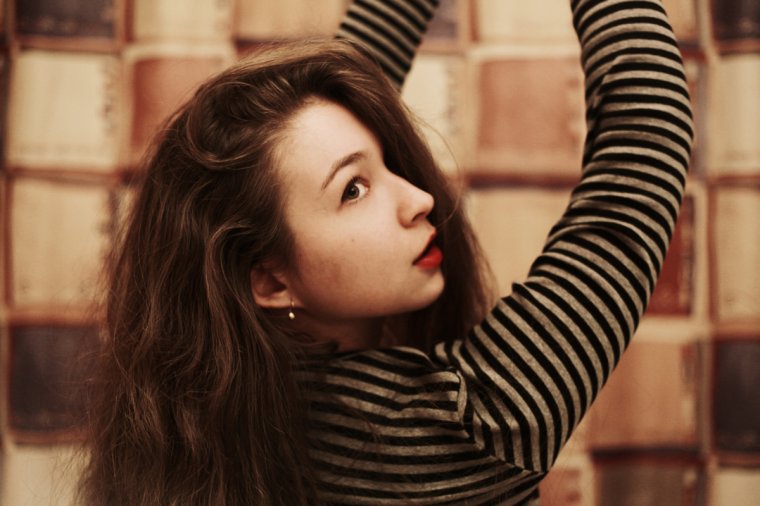 Oftentimes, simple portraits can look dull, forcing you to ignore them during the editing process. Equally often, such images, if edited properly, add a brilliant spark to your portfolio. The selective color tool in Photoshop is exceedingly valuable when it comes to portraits that don't instantly stand out. This tool enables the photographer to alter specific colors in an image; this is especially helpful when the lighting or the hues in a photograph create an unflattering composition. If this feature is used carefully, the finished product will look naturally and beautifully enhanced. Eventually, you'll find potential in almost any image, allowing you to add more diversity to your portfolio.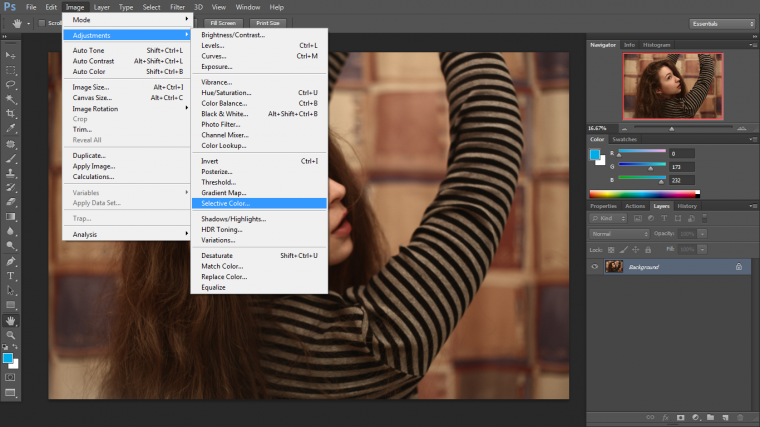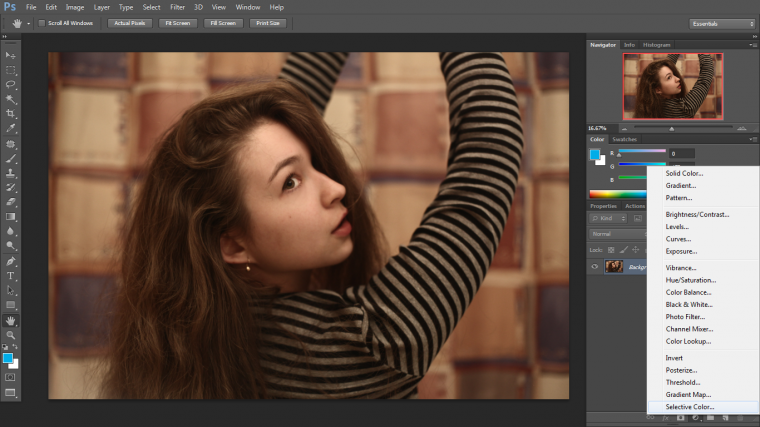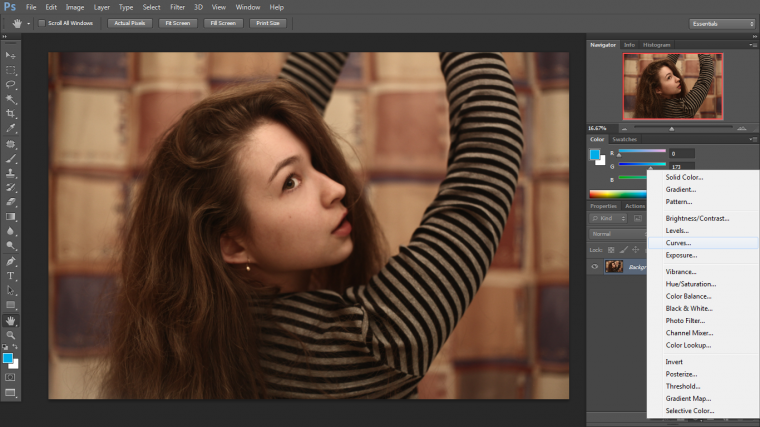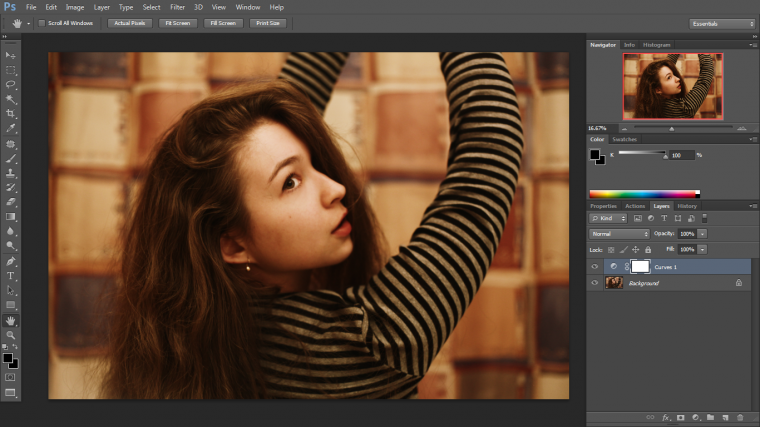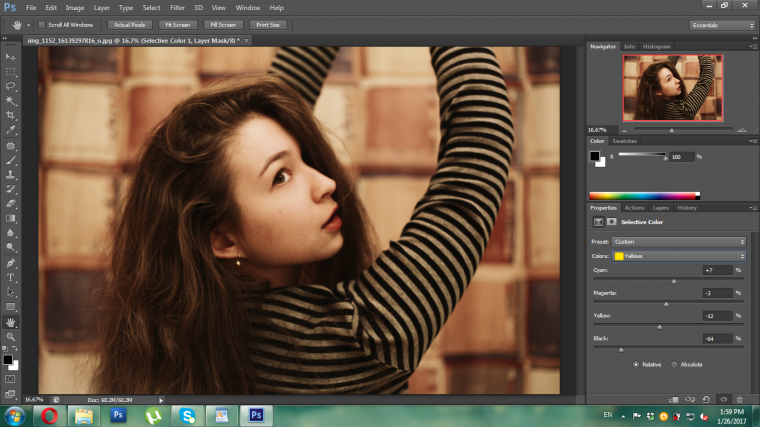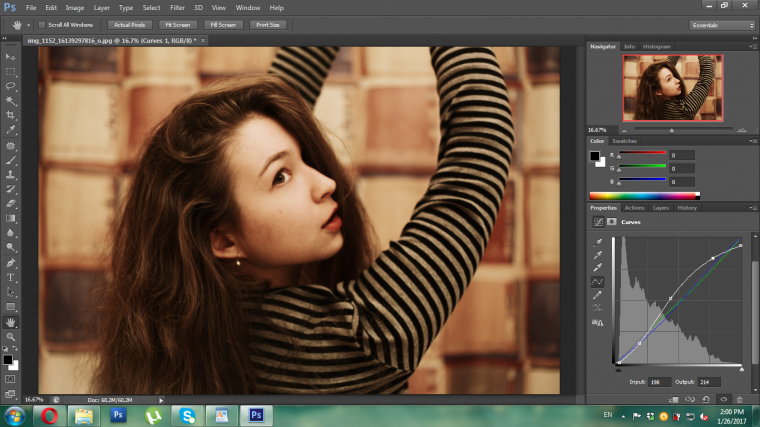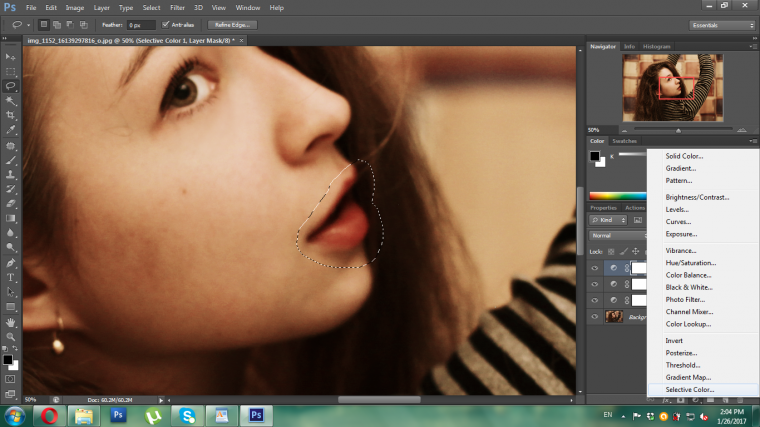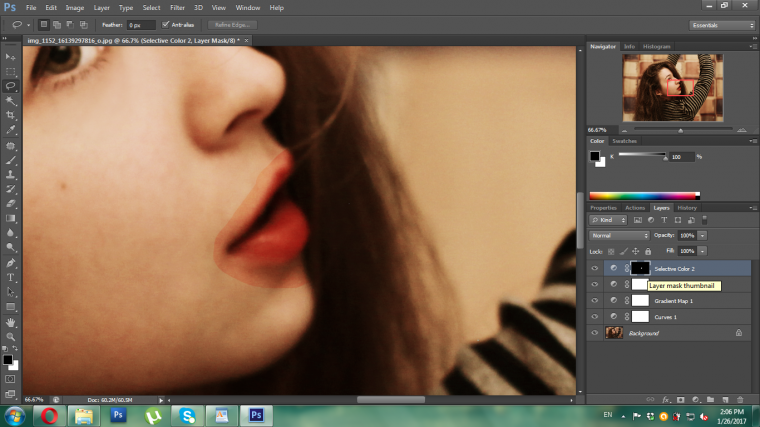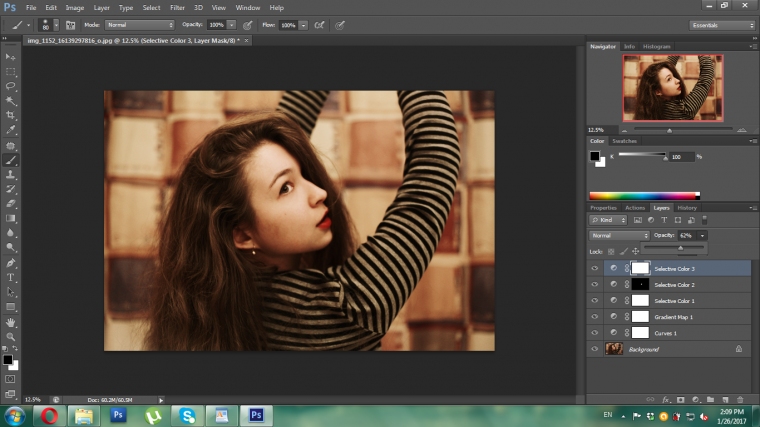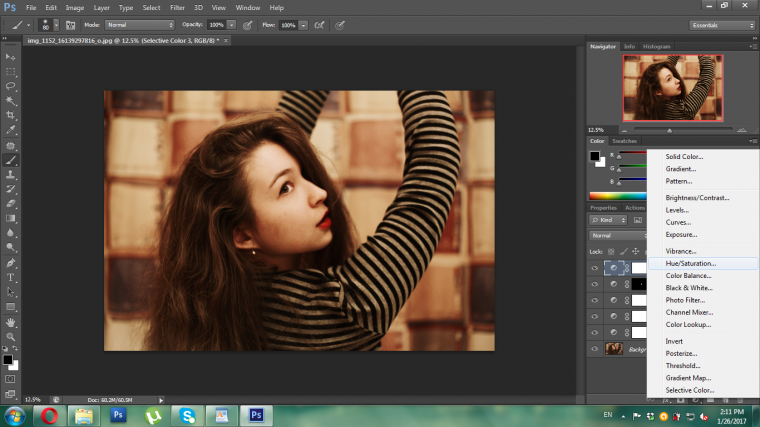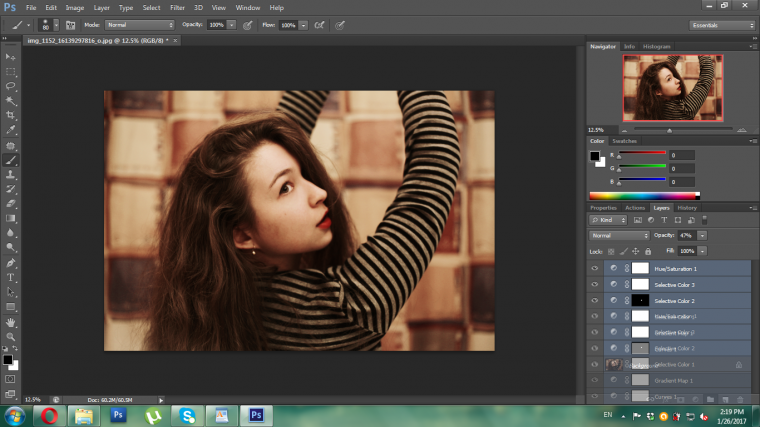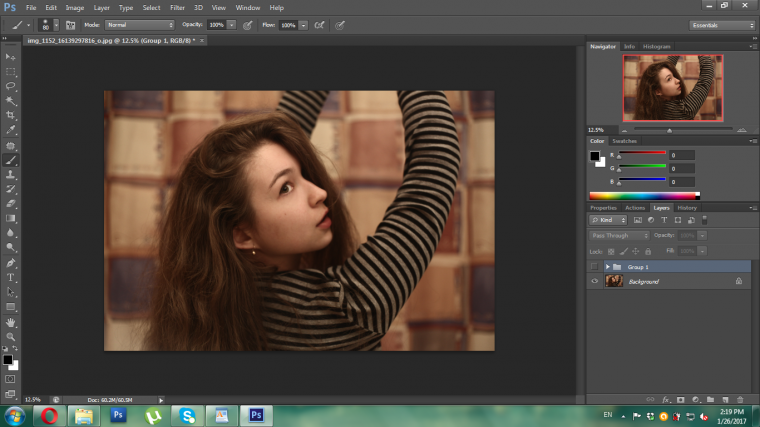 The Selective Color option is a valuable tool for color correctors and photographers alike. It gives portraits an attractive glow, gracefully fixes odd colors, and it naturally enhances a subject's facial features. Using it will give you more creative freedom and more possibilities.
Good luck!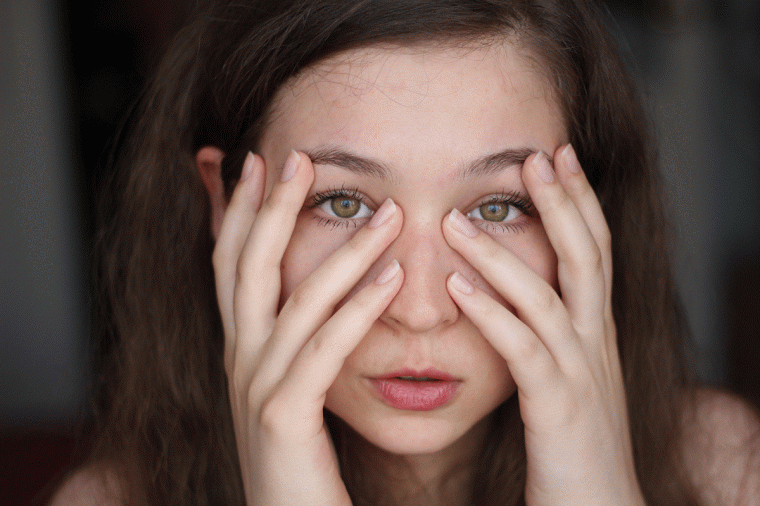 The following two tabs change content below.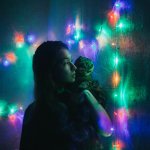 I'm an admirer of nature, a photographer, and a curious reader. Writing about photography and helping others improve is a growing passion of mine. My constant wish is to inspire others to be creatively fearless and endlessly curious.
"Always dream bigger is my advice to you, because you can have whatever your heart desires"
- Ashley Graham