Does Flash Photography Scare You?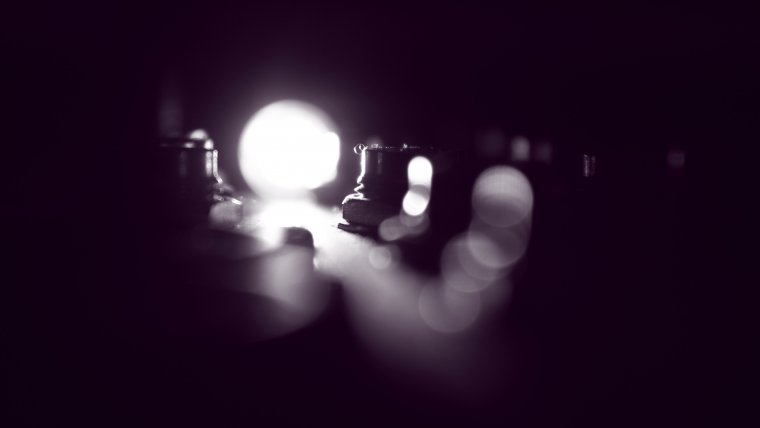 Does Flash Photography Scare You?
www.sleeklens.com
There are always different aspects of photography that some of us shun away from just for the reason of it looking a bit too difficult. This is popular with all photographers as there is just an aspect of photography which we generally don't excel or create comfortably in. Some of this aspect of photography, however, can be seen as compulsory and to excel in photography as a whole we need to overcome some of these fears.
One of which we will be discussing today is flash photography or rather an off-camera flash. If I'm being completely honest I was once scared of flash photography as well. It seems so complex and technical after I was just getting comfortable with my camera as a beginner. However, I had a project coming up that would require me to use an off-camera flash and boy I was panicking probably like some of you did. After doing a few trial and errors within the confines of my home and also testing some shots outside. I became more familiar with how the flash works and what can be done with the flash to enhance shots a bit more. In this article, I will be sharing some points as to why you shouldn't let flash photography scare you or get inside your head.
1. Learn at your Own Pace
Learning flash photography as a beginner is not very difficult but I would recommend taking your time and doing some research as to the tools and setting that will help to up your game in flash photography. One can describe flash photography almost like riding a bike if that's not to cliche. Of course, this is without all the cuts and bruises but more so a trial and error kind of thing. You can't always get flash photography right on the first try for many reasons.
Light travels in a straight direction and as a result, can be manipulated in many ways. You learn about the different ways as you get more familiar with the flash you have. There's no rush unless you're trying to meet a deadline to complete a project but apart from that take your time. I promise you won't get a headache but will be more amazed as to what you can do with an off-camera flash.
2. Get the Tools You Need
Once you've learned the foundation of flash photography or off-camera flash photography, you can begin to research and expand your knowledge on the topic. Flash photography will become more intricate and interesting as you grow to understand the techniques and tricks more. These tricks at techniques come with the help of some very special tools that can be used in the field or in a studio.

Studio photography as it regards to flash is a much more controlled and predictable environment than being in the field. For example, during a studio session, you can position your lights and I direct them in such a way that the result is always the same and there is no external force or natural elements to disturb that. In the field, you often have to shoot and adjust depending on the natural light around you. You might not always end up with the same result for all your images but depending on the consistency of the natural light you will get a majority looking the same. These tools will help you improve your flash photography game and not to mention your images so make sure research the tools needed for flash photography.
3. Get Confident
Now that you've learned the foundation of flash photography or off-camera flash along with finding the tools you need, it's time for you to play around and try some new things. You now know how flash works and how the tools surrounding flash photography can help enhance your Images so what are you waiting for?
I would always tell my friends and fellow photographers that nothing tried, nothing done. So don't scared now to pack up some equipment and hit the road to create something that will blow your next viewer or client away. Photography is an art that can be seen as fragile and personal for many reasons. It is a channel through which as a photographer we can express yourself. If you lack confidence in your work, this can present itself on your images. Be confident in what you're doing and never be scared to fail. It is through failure that we realize how great we actually are.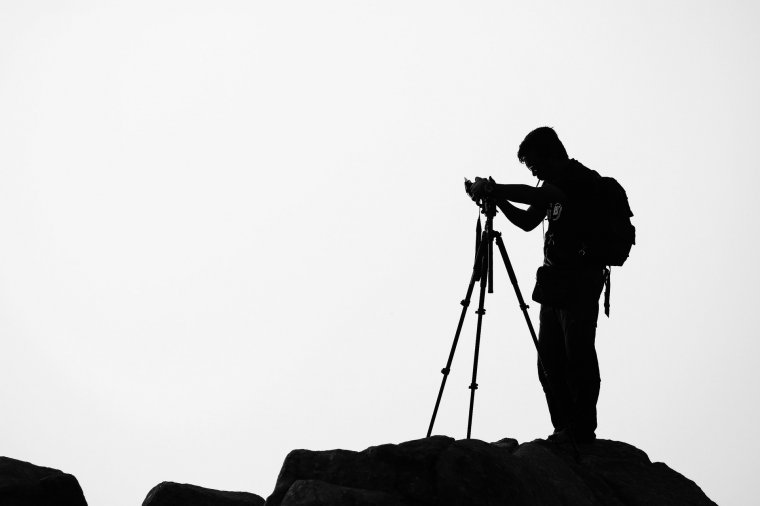 I hope this article has helped you to overcome your fear of flash photography in ways more than one. We never really know everything so learning something new or looking to make improvements is never a bad thing. With that said, I hope you guys create some magic with flash photography and thank you for stopping by!
The following two tabs change content below.


Michael Moodie is a Freelance Photographer and Photojournalist. He Enjoys Lifestyle Photography and Traveling while doing all things creative!