How to Make Images of Summer Season Creative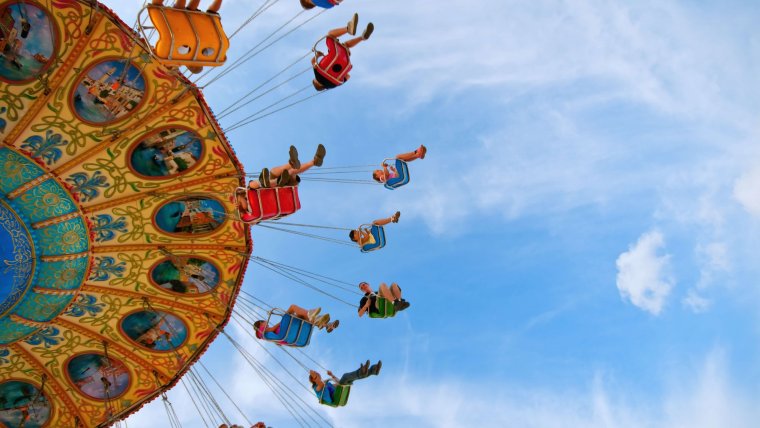 How to Make Images of Summer Season Creative
www.sleeklens.com
Hot, bright, and full of possibilities, August is a month every photographer deserves to enjoy. As you soak up the summer sun, challenge yourself with the help of these fun ideas.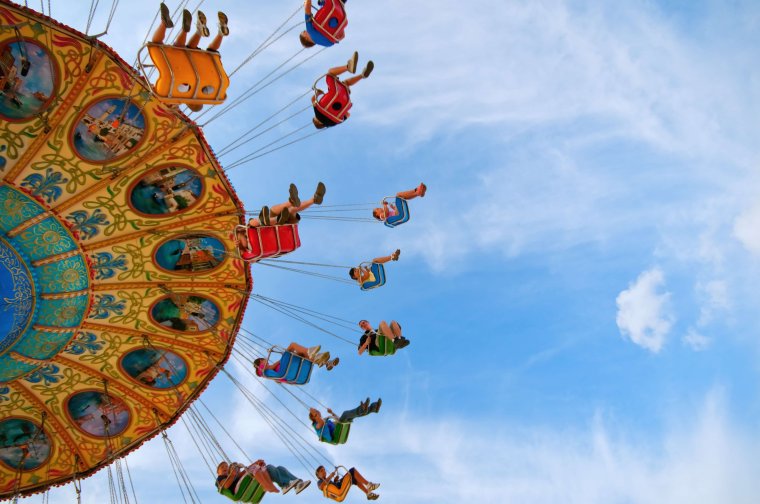 Photograph Local Summer Activities
What do the people in your area enjoy doing on hot days? Answer this question through your photographs. If you want to take it a step further, start a project that focuses on summer street photography.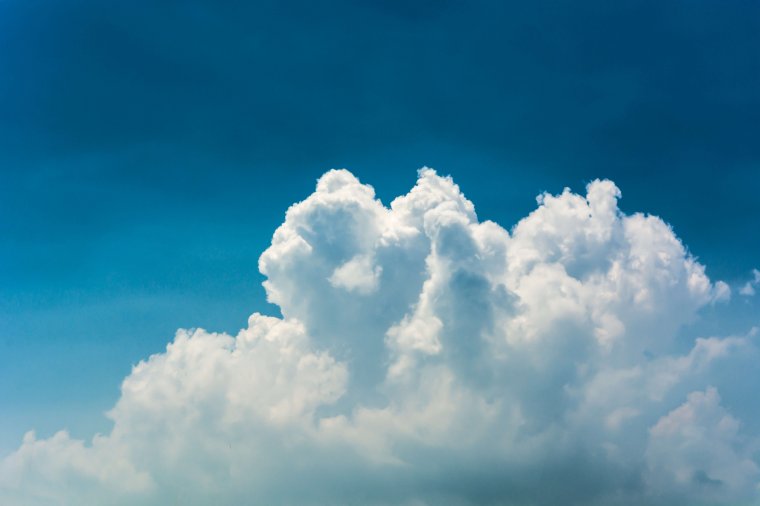 Create Resources for Future Projects
Thanks to August's bright daylight, everything looks stunning. This is the ideal time to take resources for future editing projects. A simple photo of a cloud could help you create a breathtaking double exposure. A closeup of a colorful flower could end up complementing a portrait in a diptych. Even if you don't have any specific ideas in mind, store these summery photos in a special folder. Your future self will thank you.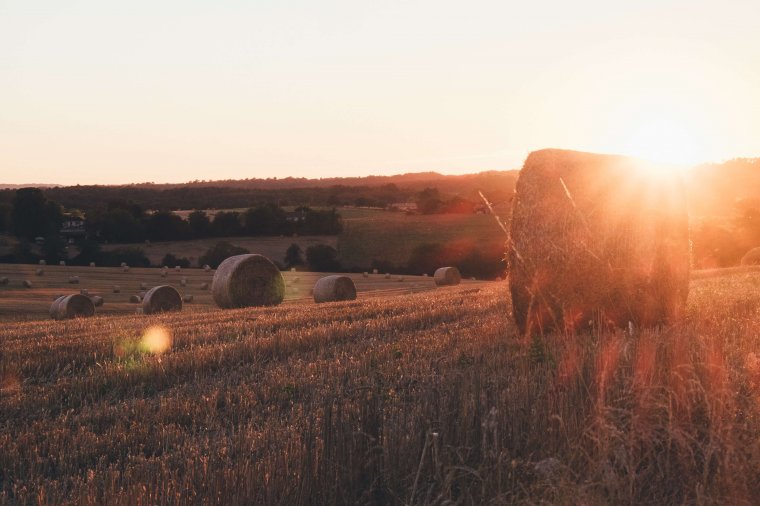 Take a Break in the Countryside
If, like me, you're eagerly looking for ways to escape the heat, go to the countryside. You'll get to ground yourself, photograph new locations, meet new people, and refresh your body and mind.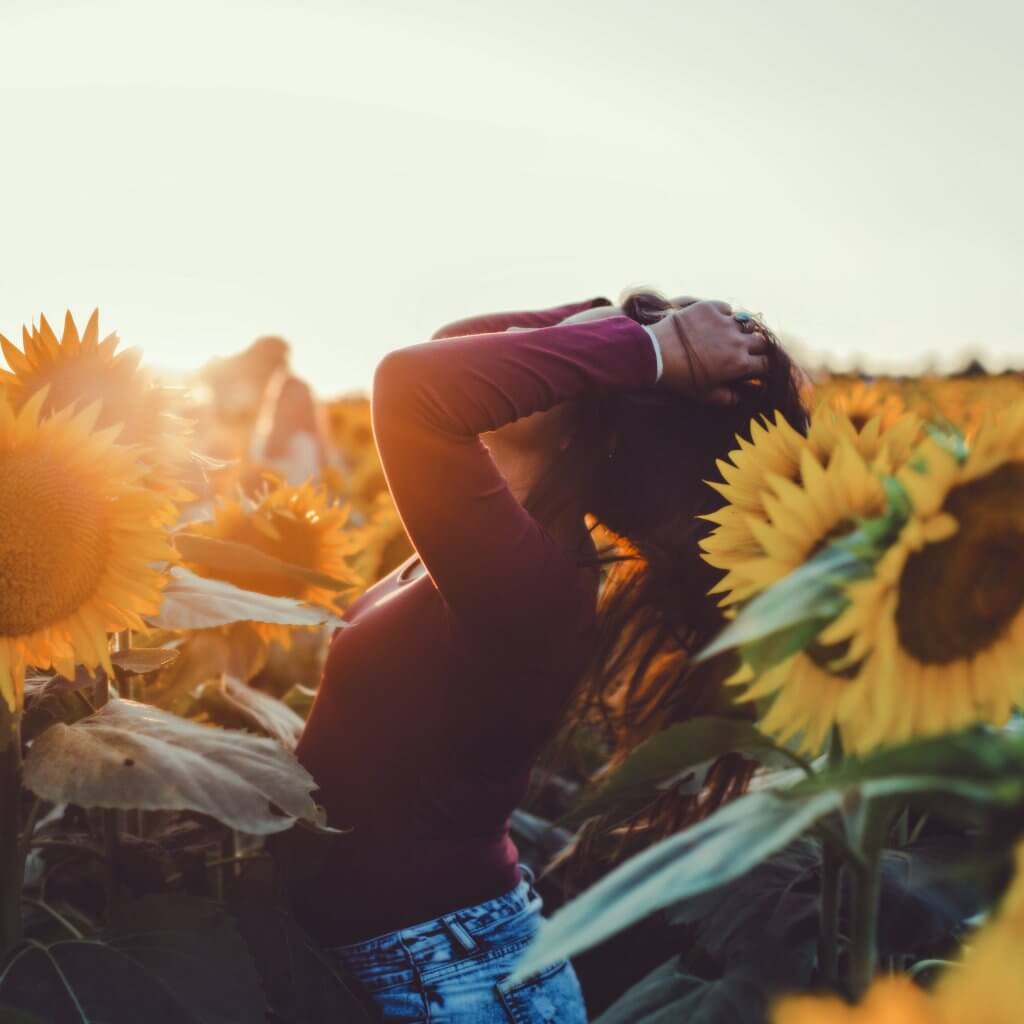 Have a Golden Hour Photoshoot with a Friend
Shortly before sunset or after sunrise, the sun creates an ethereal glow. The golden hour lasts longer in the summer; use this fact as an excuse to spend some quality time with your friends. You'll have the chance to bond with them and sharpen your portrait photography skills.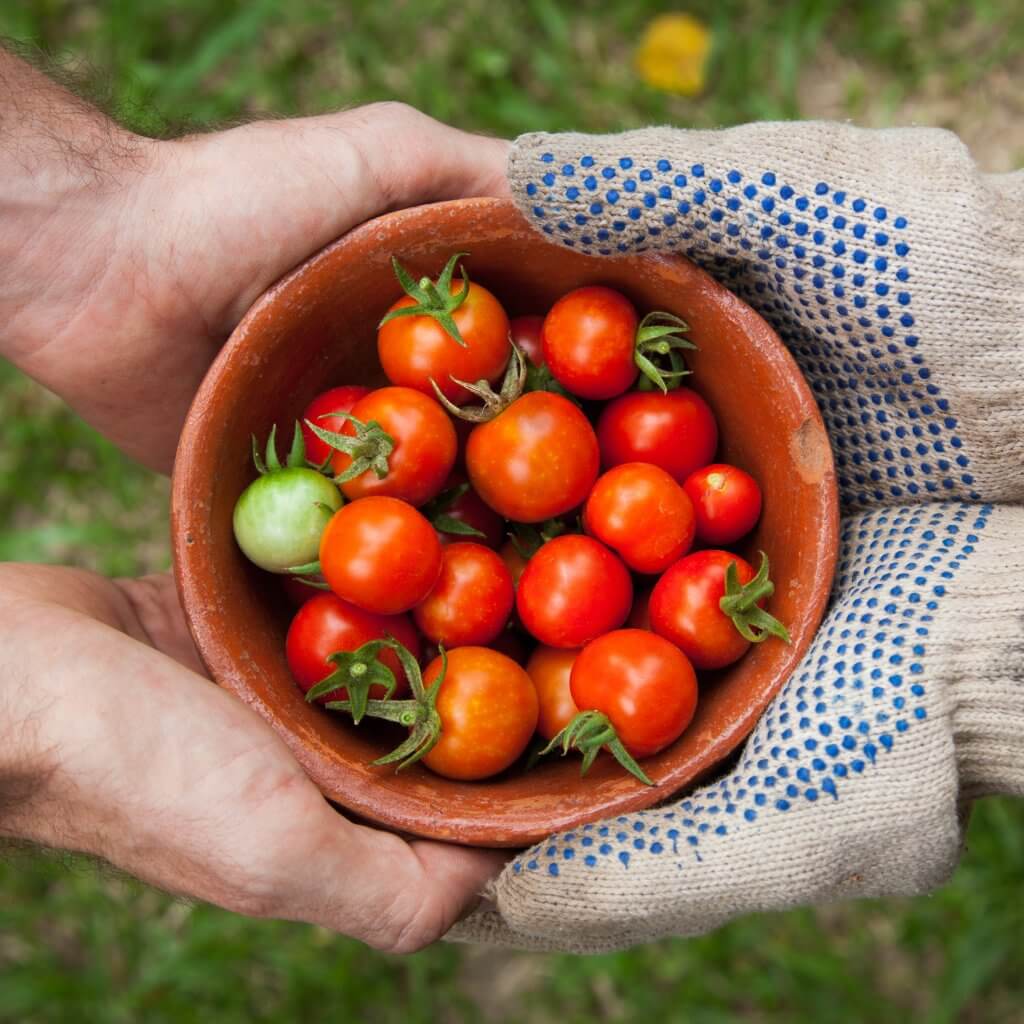 Take up a New Hobby (And Document It)
There are lots of affordable hobbies that are perfect for hot August days. In addition to learning something new, photograph your experience. Here are a few ideas:
Gardening
Beach yoga
Watermelon carving
Fishing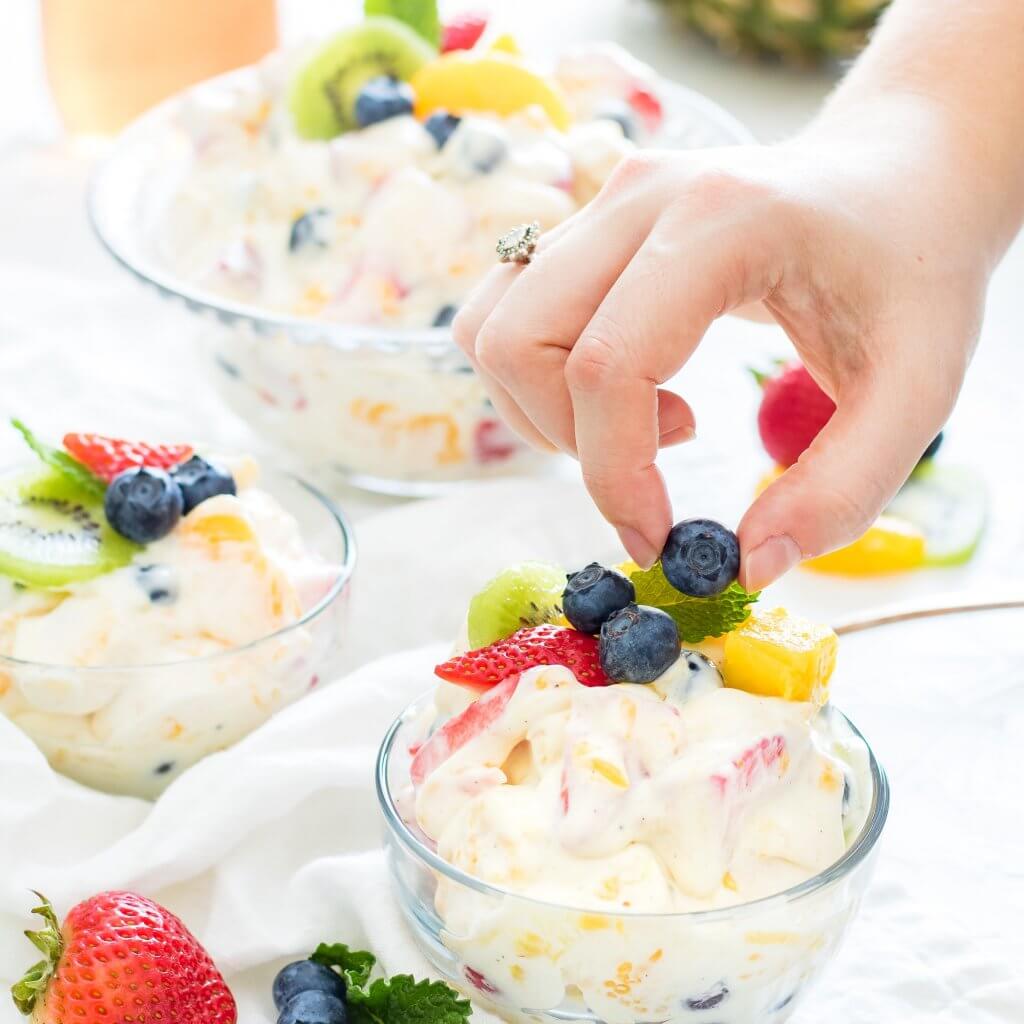 Improve Your (Summery) Food Photography Skills
Food photography is an exclusive genre that many of us have yet to try. Fortunately, August is the ideal time to dive into this genre. Thanks to the abundance of fruit and vegetables available, you can create your own food photography challenge without spending a lot of money.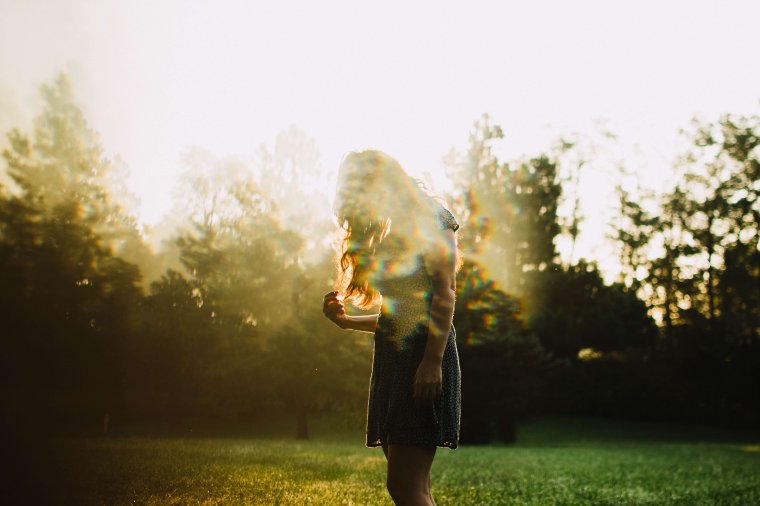 Play with Lens Filters
Fractal, haze, polarizing, neutral density. All of these things are lens filters that will help you photograph landscapes on bright days, add a surreal touch to your portraits, or enhance the colors in your photos. If you can't afford them, make your own! There's an abundance of incredible tutorials out there, from paper filters that will change the shape of your bokeh, to simple cling film that will make your images look dreamy.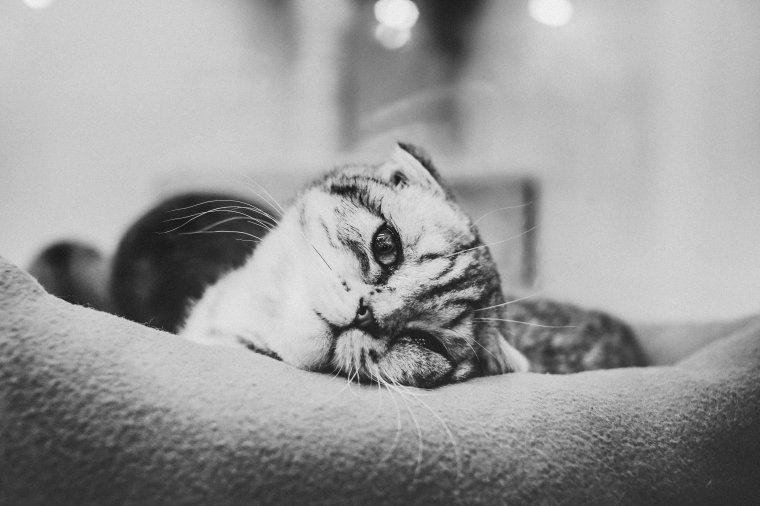 Go Against the Flow and Take B&W Photos
August is known for its bright, vibrant colors. Why not challenge this idea by photographing the summer's colorless side? By introducing yourself to a world you're not used to seeing on a daily basis, you'll improve your imagination and create photos that will beautifully enhance your portfolio.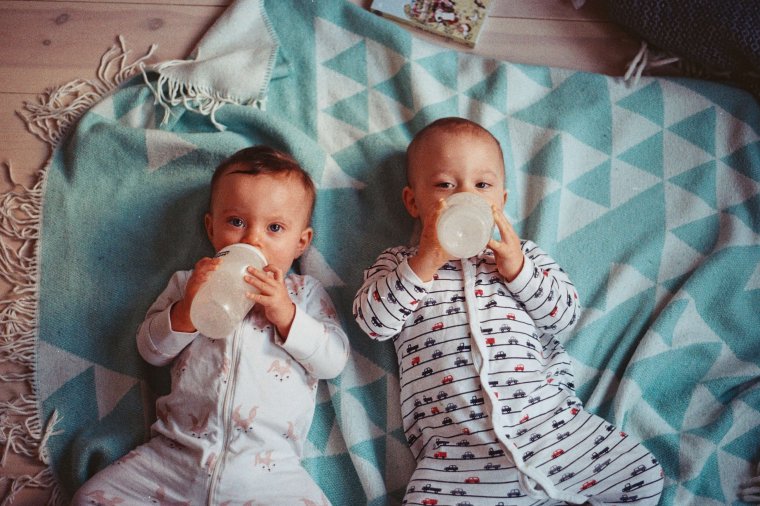 Take Photos of Your Family
Summers are often a time when family members come together and go on vacation. Use this opportunity to photograph activities that you cherish.

Go on a Camping Trip with Your Loved Ones
will expose you to a plethora of photo opportunities: gorgeous landscapes, breathtaking details, candid portraits, and stunning night skies.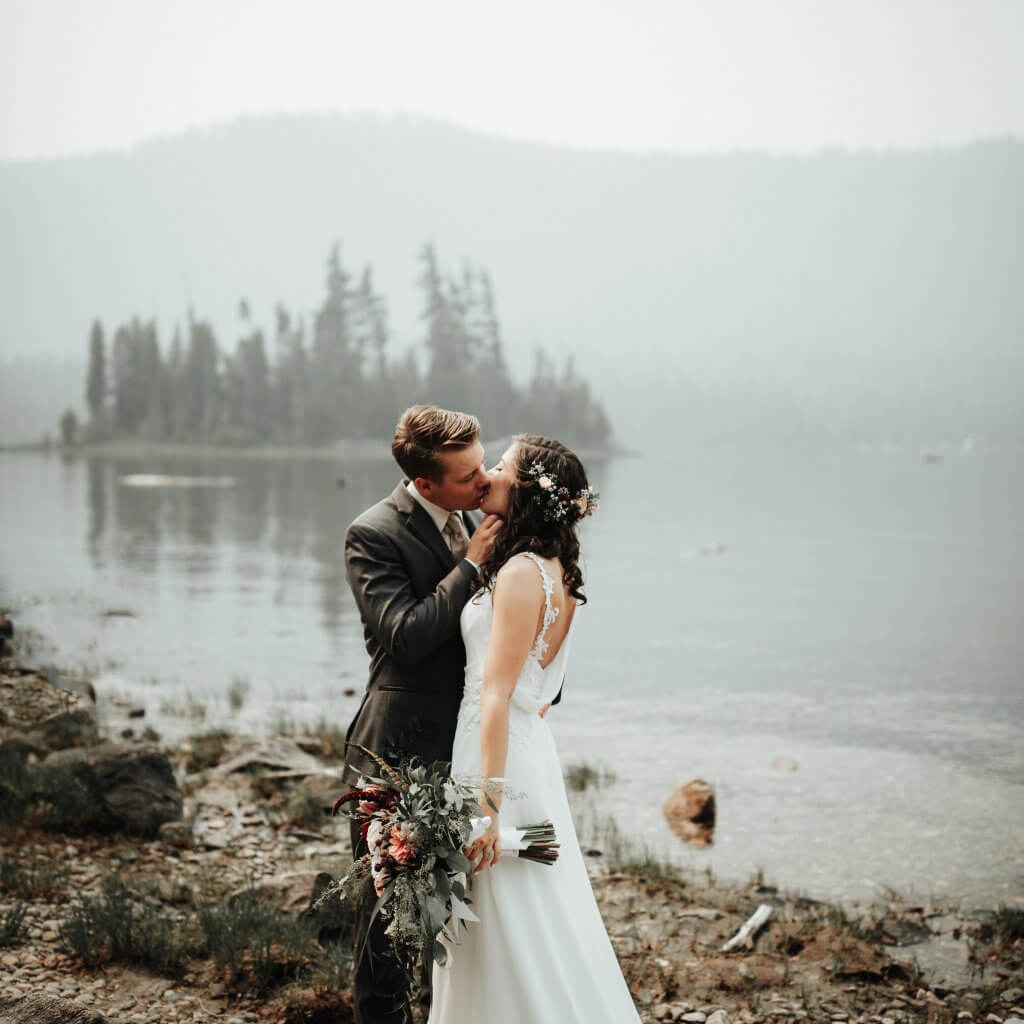 Work as a Second Shooter at a Wedding
Weddings are usually very busy. Since there's so much going on, it's likely that one photographer won't be enough to capture every special moment. Contact a local wedding photographer and offer to help them shoot. You'll get to earn some money and improve your wedding photography skills.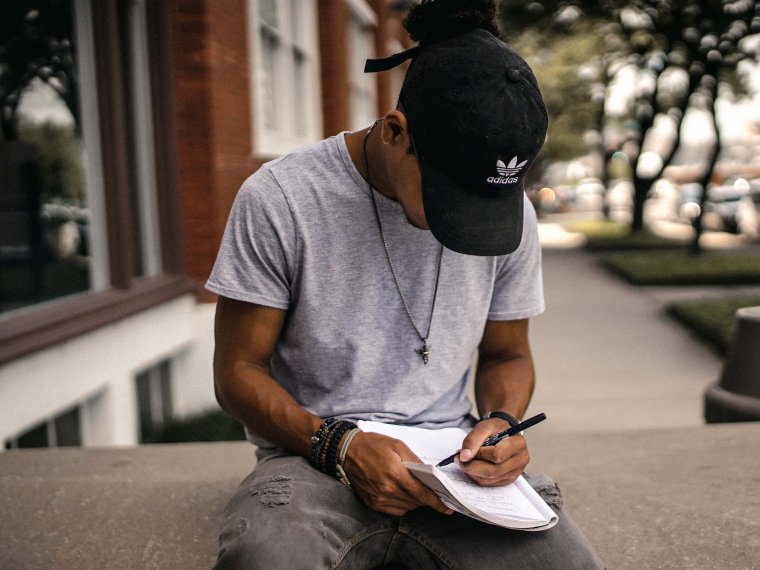 At the End of the Month, Write down Your Accomplishments
Every challenge must have a conclusion and a reward. Write down your accomplishments, highlight your strengths, and think about the skills you'd like to improve. Most importantly, reward yourself with something you love, be it a guilt-free day of laziness, a day out with your friends, or a mouth-watering snack.
There's an abundance of exciting things you can do during the month of August. These activities will not only relax you but give you an opportunity to become a more experienced photographer.
Which activities stood out to you? Let us know in the comments!
The following two tabs change content below.


I'm an admirer of nature, a photographer, and a curious reader. Writing about photography and helping others improve is a growing passion of mine. My constant wish is to inspire others to be creatively fearless and endlessly curious. "Always dream bigger is my advice to you, because you can have whatever your heart desires" - Ashley Graham