How I Made the Front Cover of NatGeo Magazine Cover in One Year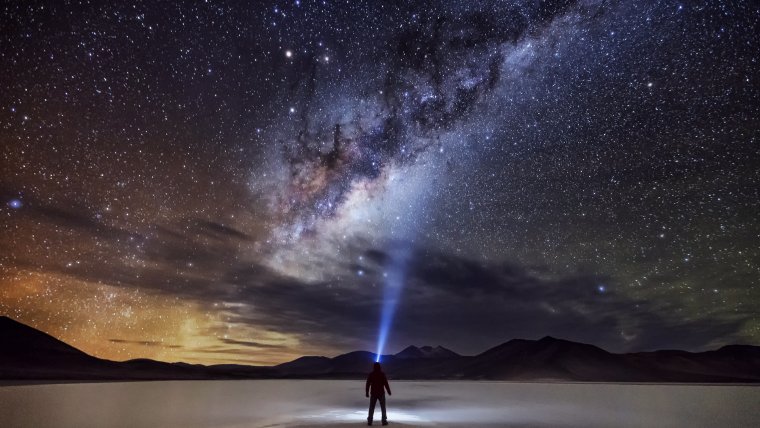 How I Made the Front Cover of NatGeo Magazine Cover in One Year
www.sleeklens.com
Hello, Sleeklens community! My name is Victor Lima, I am a Brazilian landscape and nature photographer, and I am honored to be joining the team of collaborators for this site. In my first article, I will tell you about how I managed to make the front cover of the National Geographic magazine just a year after I bought my first camera, and about my trajectory in photography. Fasten your seatbelts and let's go!
At the end of 2014, I bought my first DSLR camera inspired by a trip that my fiancée and I would take to Spain. Like every good engineer – yes, in addition to being a photographer I am also an engineer – I thoroughly studied camera's manual and felt ready to make history in Spain! I was so confident I promised my fiancée that we would bring back the most amazing pictures from this trip!
Arriving in Spain things did not go exactly as planned. Although I knew every button on my camera and its function, I had not practiced enough. With that, in situations where the lighting condition was not favorable, I suffered a lot to get good photos. Between mistakes, hits, discussions, and good laughs, we returned home with beautiful images of our trip.
In January of 2015, I began to study the basic concepts of photography on my own. All my spare hours were devoted to the composition rules, exposure (aperture, shutter speed, and ISO), photography techniques, and all other variables involved in the digital photography process. During my studies, I fell in love with landscape and nature photography and I decided to specialize in those subjects.
After a few months of intense practice and dedication to studies, I felt ready to put all that knowledge into a test. Firstly, I learned that NatGeo had opened registrations for a contest, which would select one photograph for the cover of their year-end special issue of National Geographic Traveler magazine. That would be the first time in the history of NatGeo that a reader of the magazine would have their photo stamped on the cover of one of its publications. I then signed up for this contest, and among approximately 34,000 registered photos from all over the world, I had the honor of being the great winner.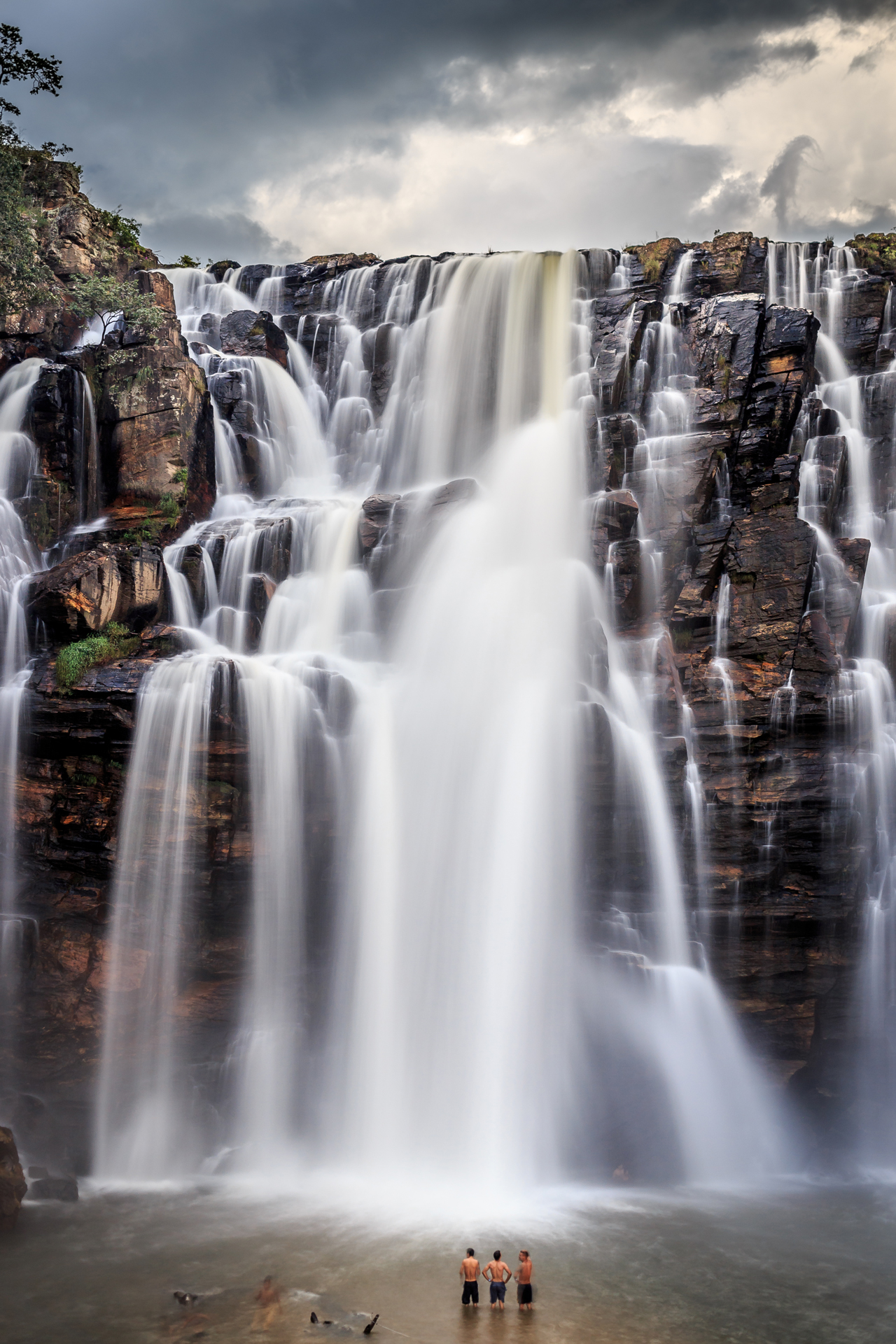 I learned about the contest results via a phone call received from National Geographic. When I answered the call, one of the magazine's photo editors was on the line and, after a little suspense, announced myself as the winner. And if that was not enough, I was also congratulated by all the staff involved in organizing the contest, including the chief editor of Traveler magazine. When I hung up the phone, I could not contain myself with happiness. As the editor-in-chief of the magazine said, I had managed, within a few months of studying photography, something that professionals spend years, sometimes their whole careers, trying to accomplish and most of them cannot. I believe you can imagine my excitement!!!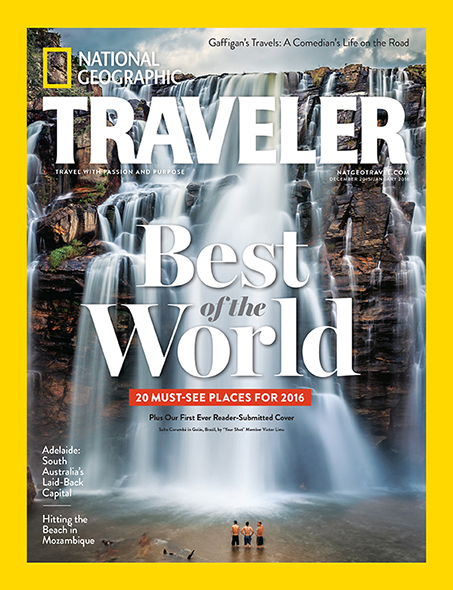 At the beginning of 2016, after all the exposure I had due to that award and the cover of NatGeo Traveler, I felt that something was missing. All this had happened very quickly, and despite the recognition by the critics and media, I felt the need to prove to myself that this result was not due to a lucky strike. With that in mind, I decided to embark alone on a photographic expedition through the Atacama Desert in Chile with the intention of producing an unpublished material about this desert and presenting it to the international photography community.
After a few months of planning, in April 2016, I embarked on an adventure through the highest and most arid desert in the world. During my initial research, I realized that although the Atacama Desert is one of the best places on the planet for observing the night sky and stars, not many photographers had explored that opportunity. Therefore, my main focus during that trip was to photograph Atacama's main attractions during the night! I spent two weeks working day and night, camping 4300 meters above sea level, to portray some of the most impressive landscapes on the planet in an unprecedented way.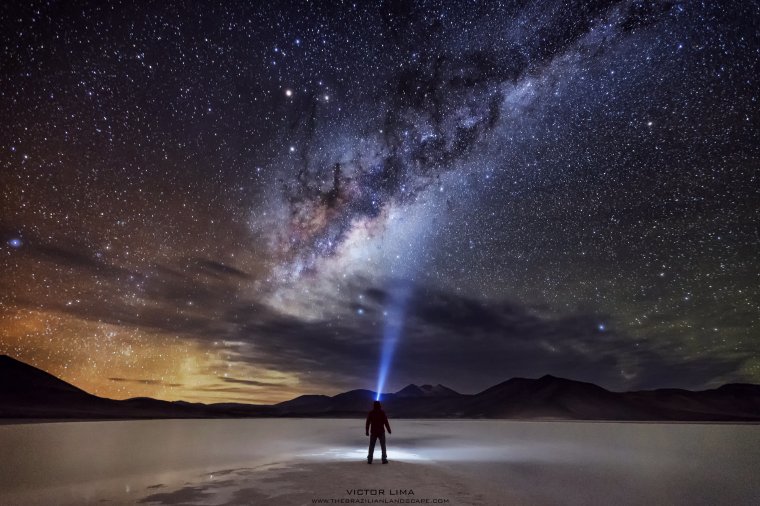 Back in Brazil, I submitted those images to the 2016 National Geographic Travel Photographer of the Year contest, which is one of the main international awards in the field of photography. To my delight, I had the honor of being awarded the 3rd place in that contest. In addition, I was a finalist and received awards in other competitions of great prestige in the international scene with that same work. After these new accomplishments, I was certain that I should move forward with my plan of becoming a professional photographer.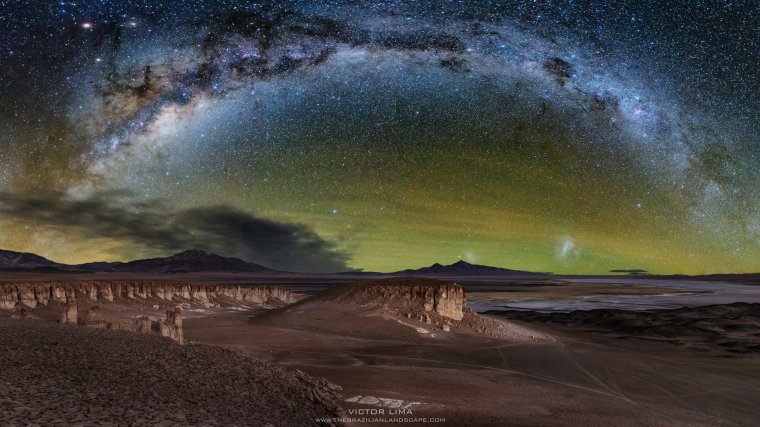 In 2017, I have left the contests aside and have dedicated myself to the dissemination and commercialization of my work as a photographer. In addition to having my work displayed in a photography exhibition in Italy, I am promoting photo expeditions through the Atacama Desert, nature and landscape photography workshops, selling fine art prints of my photographs and publishing some work on specialized websites and magazines worldwide.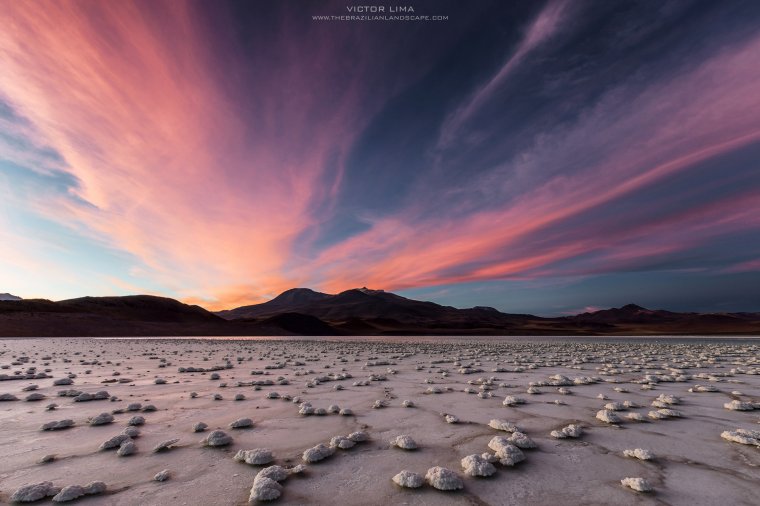 As you can tell, I had a very busy start in this newfound career! Now I am here, where I will have the opportunity to share knowledge, experiences and talk about photography and related issues for the Sleeklens community. Thank you to Pia Lopez for the invitation and opportunity!
For those who have patiently read my story, I have some tips for you:
Study light and composition a lot, and try to make your photo speak for itself without captions;
The compositions must be strong and clean, without many elements to distract the viewer;
Planning is a key part of photography. Being in the right place at the right time should not be a matter of luck.
The last thing you should worry about is having the professional-grade equipment. First, we should focus on the concepts and photographic techniques.
See you next time!
SaveSave
The following two tabs change content below.


Victor is a award-winning photographer born in Brazil whose passion is nature and landscape photography. 3rd place winner on 2016 NatGeo Travel Photgrapher of the Year, his work has been published in Brazilian and International sites and magazines.