Children Christmas Photography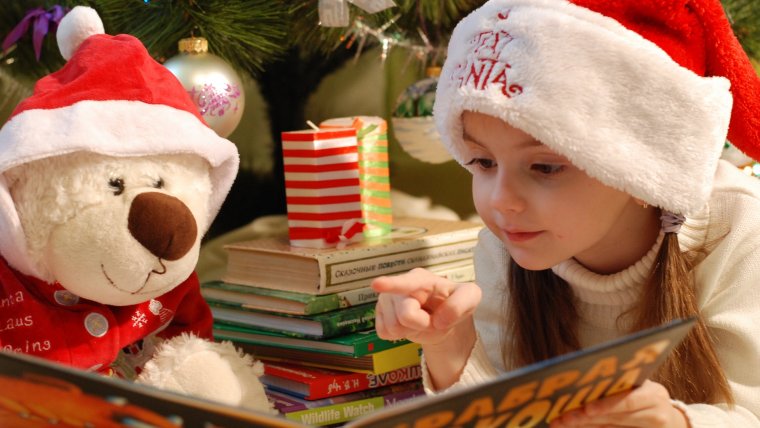 Children Christmas Photography
www.sleeklens.com
In a previous article, we spoke a bit about how you could capture some amazing shots of Christmas decorations both inside and out. This festive season I would like to share a few more tips with you just to make sure this Christmas brings you nothing but pure joy. You could probably consider this an early gift or a gift that keeps on giving. Today we will be talking about how you can capture some adorable shots during Christmas of the little babies or kids. When I was a child I could remember always looking forward to this season, not only because my birthday was the day before Christmas but it was the season of gifts and amazing food from the family. As a child, Christmas was nothing short of amazing with new toys and sometimes even money from family members. However, as we become adults, Christmas becomes an expense and we become more excited about the food than the gifts or sometimes even both. This does not mean that we can't make it amazing for the little humans around us and let them enjoy as we did back when we were their age as well. These tips should help any beginner or professional to capture young children during this festive season.
1. Do Test Shots
The first thing you might want to start off with is testing the lighting. Run a few quick test shots just to get your essential settings and lens right before you begin. I recommend this for one very important reason. When shooting children, you more than likely might not have a second chance of catching an authentic but perfect shot.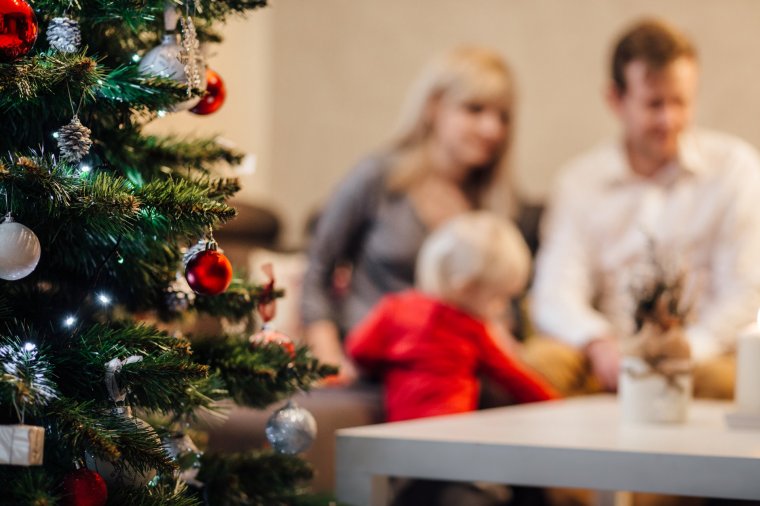 As a result of this, you want to always be ready for whatever this situation may be. Kids are sometimes unpredictable so being prepared is always one of the best things to do. Once you've made the changes needed to your settings, its time to now do the second step.
2. Candids
The second step is to just start taking pictures without any warning or notice. This also gives you additional time probably try a few extra test shots before you start to actually shoot. Candids make for the best story and not only is it authentic but it's that one second in time that cannot be replicated and completely the same. When capturing children, demanding their attention is probably one of the worst things you could do because not every child will give you as much attention as you'd wish to capture your shot but when you catch them off guard, I can promise you that it makes for some of the cutest images.
3. Give Them Something To Play With
Kids are very easily fascinated as well as easily distracted. With all the Christmas decorations and things around, it won't be hard to find something to grab their attention. Something I would recommend is using lights. Of course, this should be within the safe space of other adult or supervision. The light will not only catch their eye but it also makes for a great light source for an amazing shot. Photography is all about capturing light and manipulating it as well. Utilize the lights around you as a creative tool to make a great shot.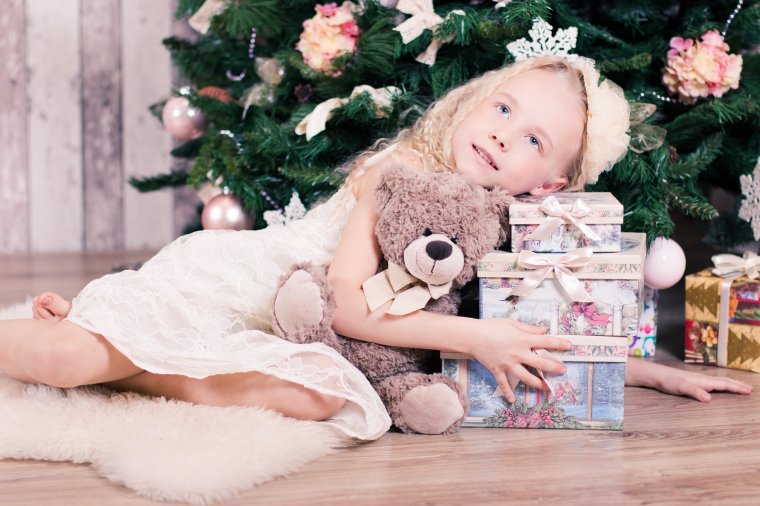 4. Tell A Story
As a photographer, this is one of your natural jobs and as such this should come as no surprise to you. Use your images and tell a story of whatever was happening that day, not only with the children but with everyone else around the children as well. To this, I would recommend you shoot continuously to capture as many frames as you can. When the time comes for post-production, you can then easily eliminate those that don't help in the narration of your story and keep those that do. You are the storyteller so don't be afraid to create an amazing one.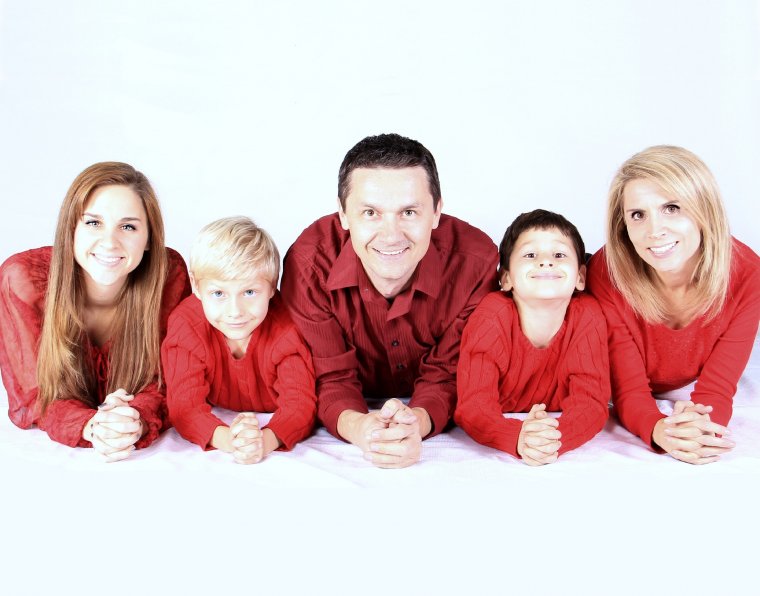 5. Composition
Your composition is key, not only in Photographing children but as well as in photography overall. When taking pictures of kids during the season, try to either make them the center of the image or fill the frame up with elements that help give meaning to the images. For example, an image of a child holding a string of lights in amazement helps for an amazing shot but an image of a child holding a string of lights while being surrounded by gifts might even make for a better shot. Therefore, make it a habit to check your composition and make sure your frames have meaning, not only for the parents to see and enjoy but for your pleasure as well.
I'm always happy to give you guys some helpful tips to capture memorable shots and I look forward to doing so again. Thank you so much for stopping by and until next time, take care.
The following two tabs change content below.


Michael Moodie is a Freelance Photographer and Photojournalist. He Enjoys Lifestyle Photography and Traveling while doing all things creative!