Engagement Photos: Showcasing the Couple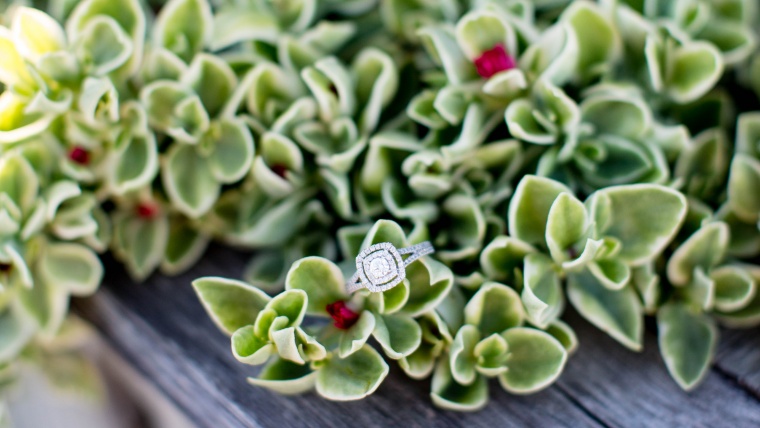 Engagement Photos: Showcasing the Couple
www.sleeklens.com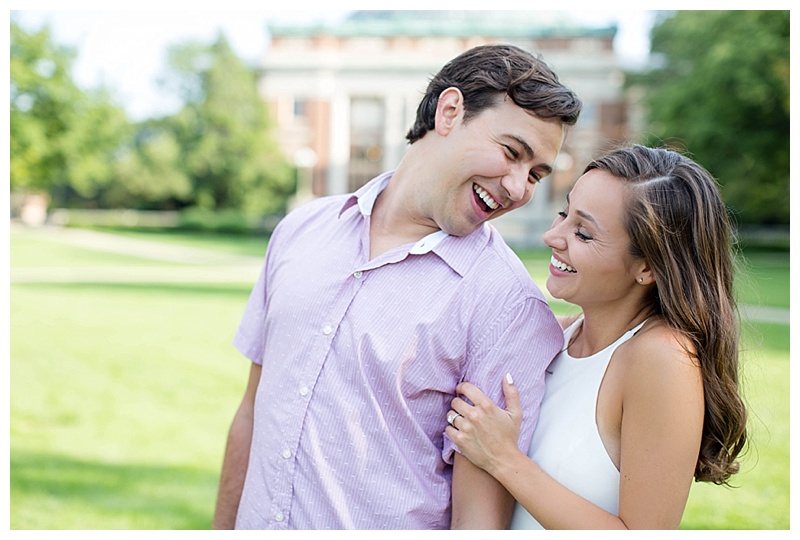 As an engagement photographer, you will come across a variety of couples. Some come with several ideas for their photos while others may have no specific idea in mind. It is important to take these differences into account when planning and then photographing a couple. By taking the time to get to know couples ideas and values, you will in turn get higher quality images that mean more to them. Here are a couple of scenarios when it comes to couples.
"We are a very outdoorsy couple. We love to hike and camp. I think taking our engagement photos at this forest preserve is 100% representative of us."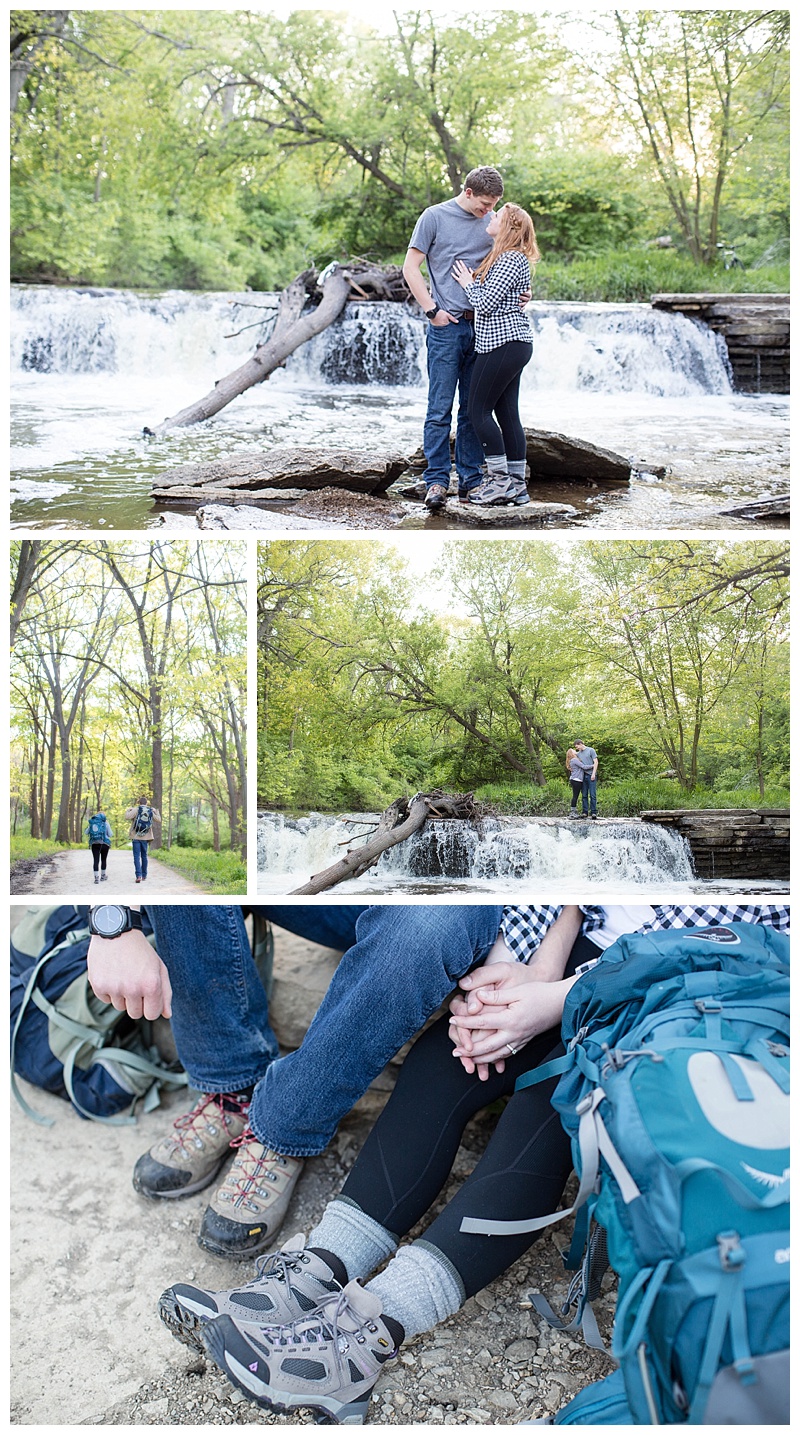 This is ideal, right?! The location is set and the couple has a clear idea of who they are and what they want for their engagement photos. When prepping for their session, ask what kind of outfits they will be wearing and if there are key elements of the location they want photographs at. The more you learn about what they intend to bring and incorporate, the more you will be able to serve them better. Find ways to add in things that mean something to them (example: hiking attire above). They have already hired you and know your work, so add in their own personal touches to give them the extra wow factor.
"Where do you think a good location would be? You know best so just let us know where you think we should take our photos!".
Here is where it gets difficult. Maybe you've only met with this couple when booking them and only know a couple of basic things about them. It is absolutely wonderful that they have full trust in you to produce their engagement photos. However, you want to incorporate "them" into their images. In this situation, I would start by asking if they would prefer more rural or urban backgrounds? Do they have anything they want to bring to their session i.e. their puppy, favorite team jerseys, a photograph of them when they first started dating. When asking these basic questions, you will start to get a better sense of who they are. From there, you can work to determine a location you picture them in. Asking them how they met or how he proposed may also give you a better insight into their relationship. For example, the guy who incorporates rose petals, candle and champagne into his proposal may tell you he's a romantic. For the romantic couples photos, you may decide to include more kissing and intimate shots.
Take a look at the images below. The upper left couple and I decided to go for a more country/rural look because she worked for an agricultural company. The bottom left image is a classic black and white photo that was inspired by their dressy attire and chic look. The image on the right was taken after the bride mentioned how much she loved his tattoos. Listening to your clients and finding out the little details that make them who they are will help produce more meaningful images.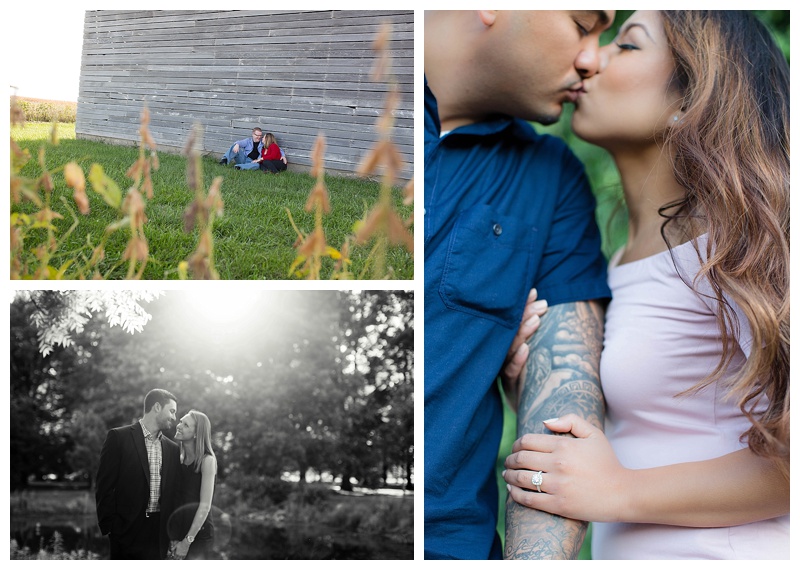 "I have a bunch of photos on my Pinterest board that I absolutely love and want for my engagement session!"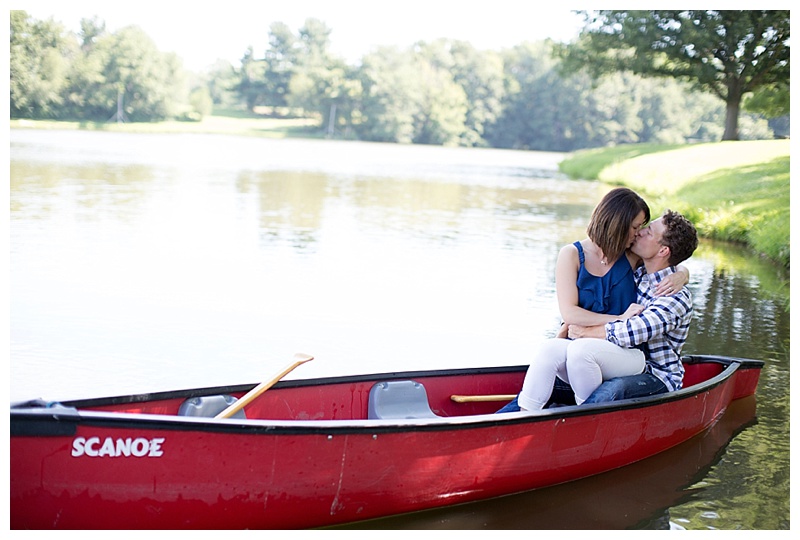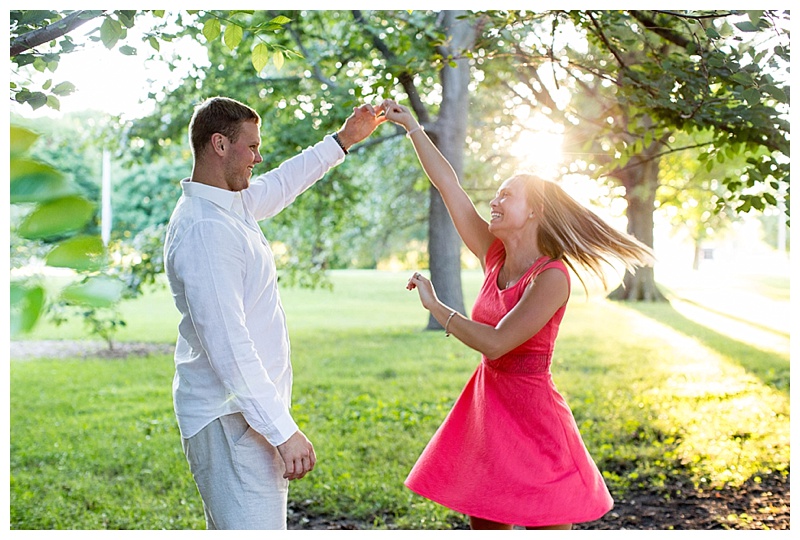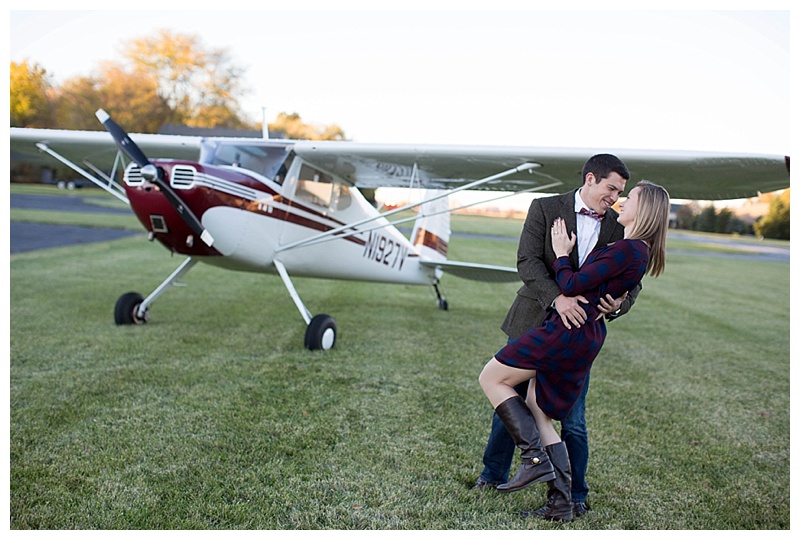 Don't get me wrong, I am a huge fan of Pinterest. But all of you photographers know that many times it is impossible to perfectly recreate that specific Pinterest image. When you have this client, value their ideas. Let them know how much you love what they have selected and that you look forward to taking their photos. Let them know that these ideas are inspiration and that their photos will be a true representation of them rather than a recreated image. By outlining this, you will then be able to eliminate any stress you may have had from trying to redo that specific Pinterest picture and instead be able to just do your thing!
The following two tabs change content below.

Ebby L is an engagement and wedding photographer located in Central Illinois (but loves traveling & destination weddings). She started her photography business as a high school student and worked hard to make her photography passion her profession by the time she completed college. Creating meaningful connections with her clients is something she strives for. She believes that how she interacts with her clients is equally as important as the photographs she gives them at the end of their experience. After six wedding seasons, she is still smitten for the little moments she gets to witness each shoot and can't imagine anything else she'd rather do with her life.