Importance of 4K Video Recording in Cameras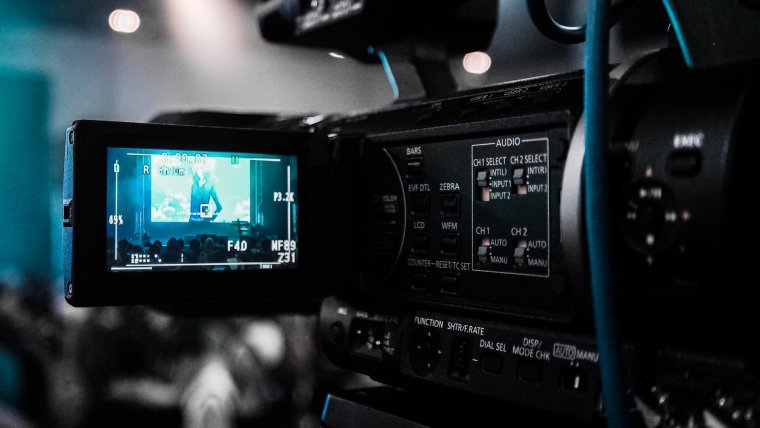 Importance of 4K Video Recording in Cameras
www.sleeklens.com
First off, what does 4K video recording refer to? 4K video refers to a display with at least 8 million active pixels. The resolution you'll see on TVs that support 4K is 3,840 by 2,160. For cameras, the resolution is 4,096 by 2,160. Compare that to the previous standard – HD, which was 1080p (1,920 by 1080). It's easy to see that the resolution of 4K is around four times that of the old HD standard. 4K is much sharper and results in higher clarity. Of course, this is assuming that you both own a display that supports 4K and have native 4K source material in order to watch it in that resolution.
Also check Photography for Beginners.
Panasonic Lumix GH5
In order to take advantage of this new technology as a photographer, it's important to have the proper equipment. In the last few years, 4K video recording equipment has been significantly more popular. For example, there's the Panasonic Lumix GH5. Although primarily a DSLR for photographers, it still boasts great video capabilities. This is a mirrorless DSLR, so it is much smaller than the DSLRs that have mirrors. This camera uses a micro four thirds sized sensor and packs a 20.3MP resolution. All-in-all, it is a great camera that allows for impressive Cinema 4K (4096 x 2160) recording at 60p. Keep in mind though, that features like these do not come cheap.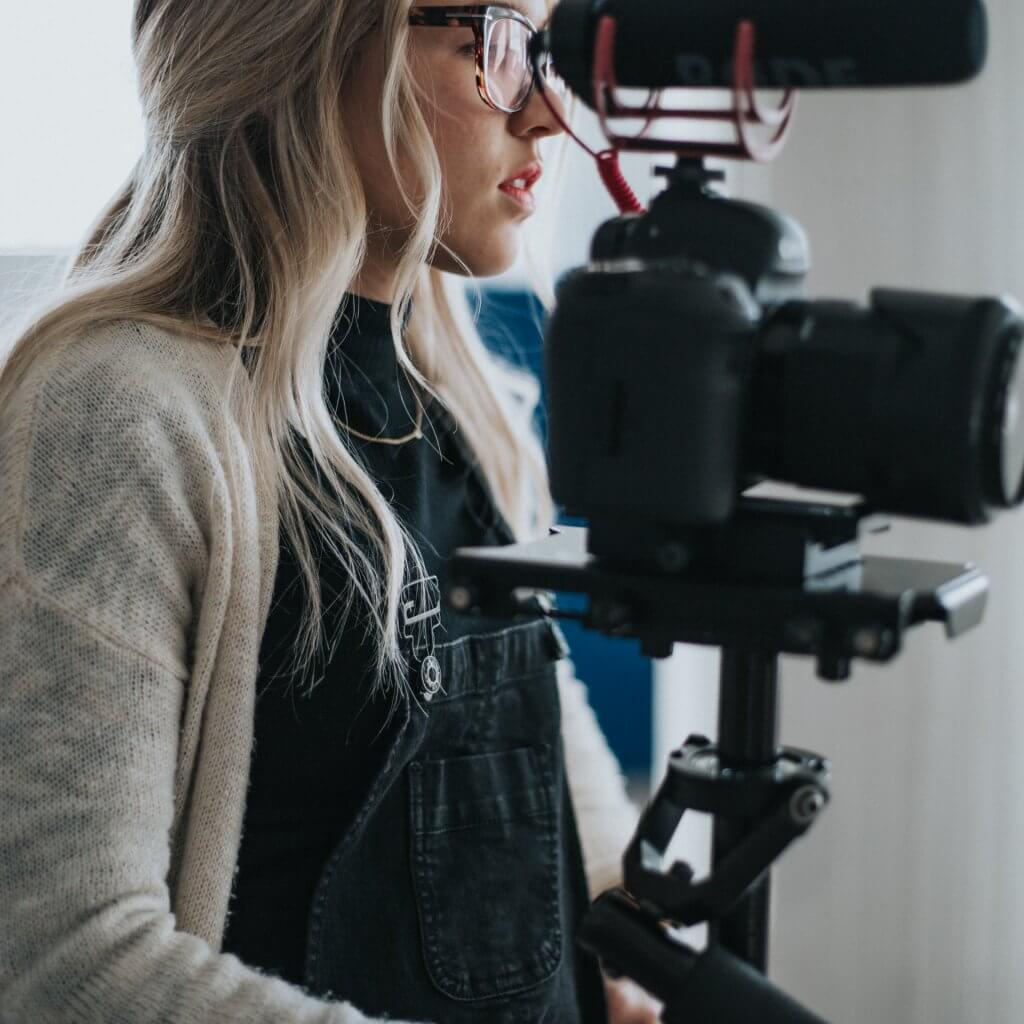 Being able to take advantage of new and upcoming technology is important for every type of photographer. 4K video recording capabilities will especially appeal to those who are event videographers. If you frequently shoot video of weddings, sporting events, company events, or other types of events, it's important to be aware of the new upcoming market – the 4K video market. By becoming an early adopter of this new technology, you can build a new client base geared toward the specific niche of 4K video. As a general rule, those who are willing to pay for the best can afford to pay a premium for those services. 4K video is currently the forerunner in its class, so investing in this new technology may not be a bad idea.
Sony Alpha A7S II
Let's take a look at another camera that can shoot 4K video, and does it well – the Sony Alpha A7S II. This camera is also mirrorless but has a full-frame sensor. Full-frame sensors appeal to many photographers due to the better image quality, as well as wide-angle capabilities. True to its form, this camera has a great dynamic range and very low noise issues. The resolution is only 12.2MP, but that isn't that big of an issue in most cases. This camera also has a very useful 3.0 tilting display, which helps immensely when shooting or recording at different angles. One of the unique capabilities of this camera is being able to record directly to the SD memory card, while at the same time outputting footage to an HDMI recorder. As with all current Sony DSLR models, the built-in image stabilization is a great and useful feature.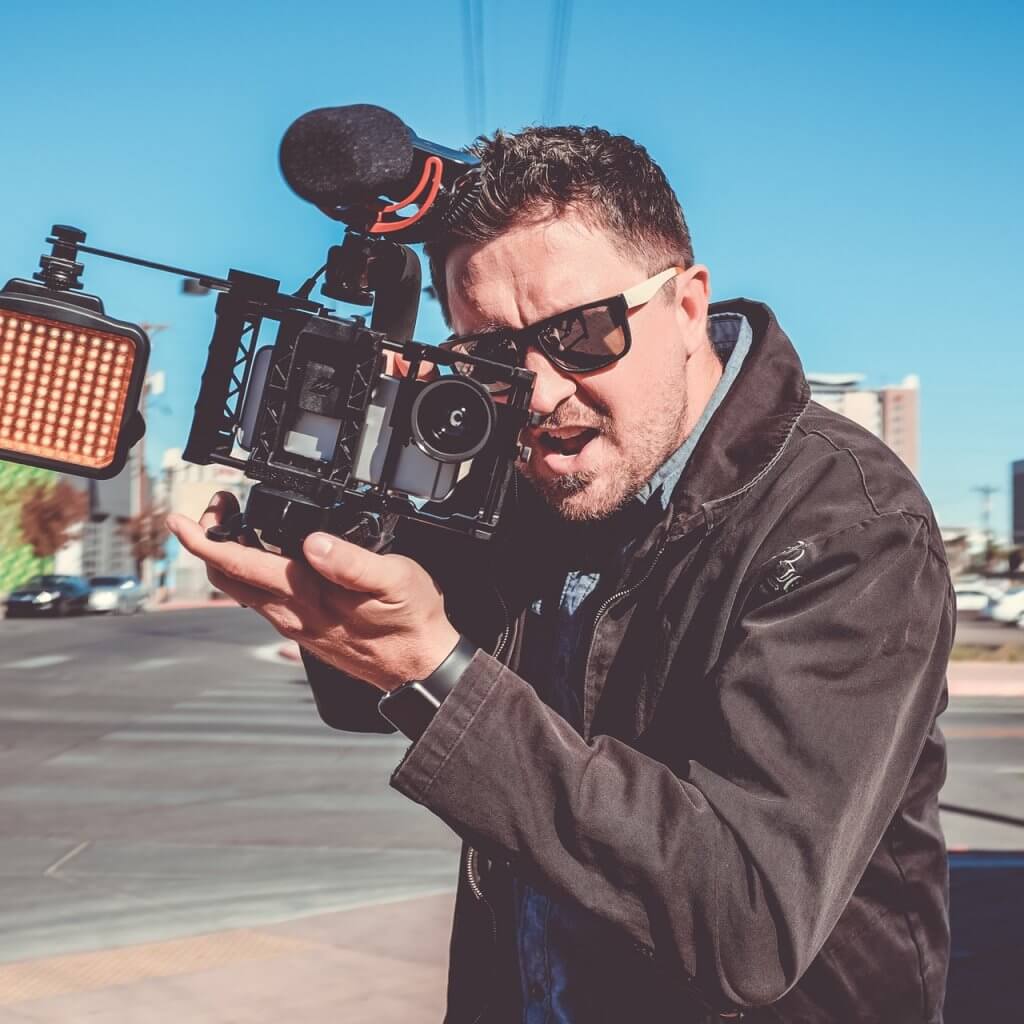 Even if you do not shoot video currently as a hobbyist or as a professional, it's still not a bad idea to invest in a camera with 4K video recording capabilities. This is especially true if you are interested in learning videography. Photography and videography share many of the same principles and elements, including composition, lighting, focus, and style. Videography can be quickly learned by an experienced photographer. As previously mentioned, it may be possible to find a 4K video niche in your local market as a professional videographer – which would make the investment of learning videography well-worth the effort.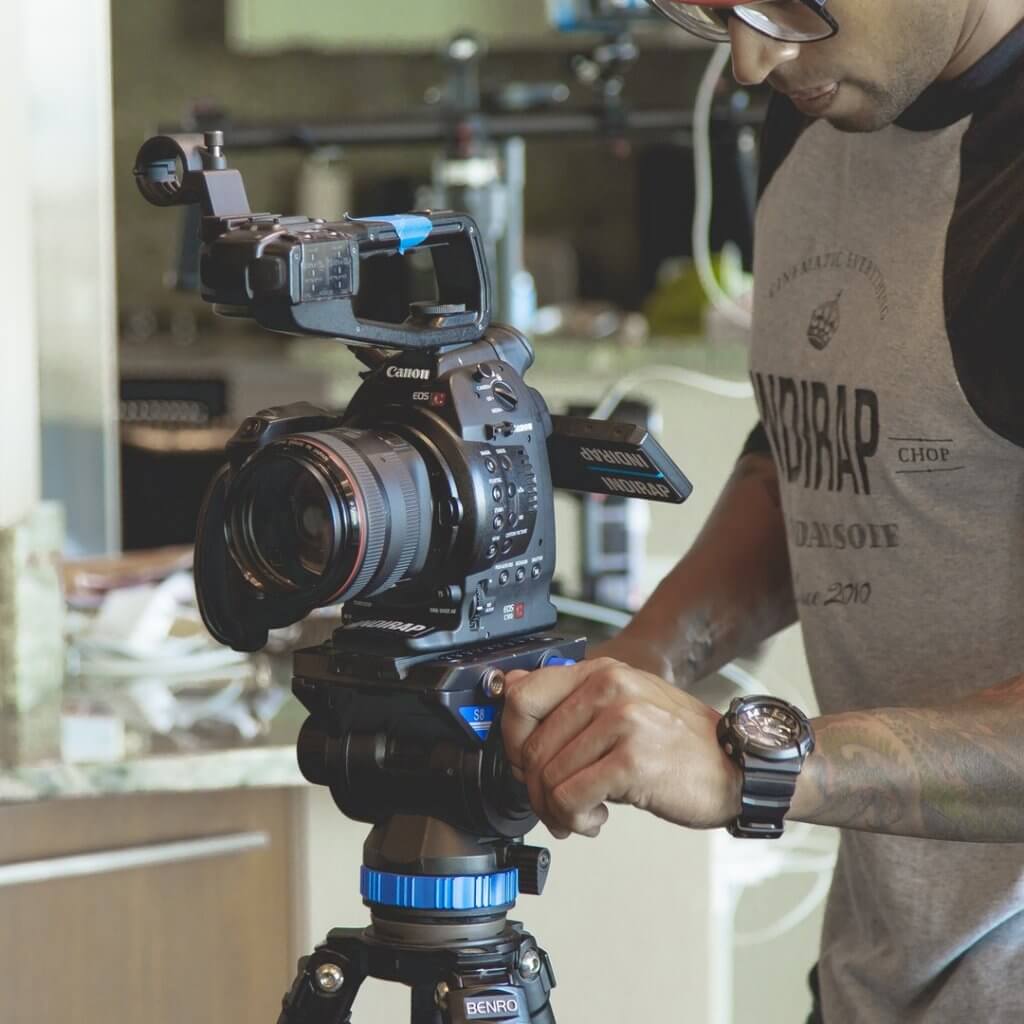 One last camera we'll take a look at is the Sony Alpha A6500. This mirrorless camera is much more affordable than the previously mentioned Sony Alpha A7S II. The Sony Alpha A6500 sports an APS-C sensor size and also has a tilting screen. Of course, we are mentioning this camera because of its 4K video recording capabilities. What's interesting is that the camera actually records in 6K, but then downsamples it to 4K for better quality. As a result, the video quality on this camera is superb. Even the microphones on the camera are perfectly usable.
As you can see, there are many benefits to having 4K video recording capabilities in a camera. And there are also many options to choose from when shopping for a 4K video recording camera.
Happy shooting!
The following two tabs change content below.
Jonathan Ma is a freelance writer and professional photographer. He grew up in the beautiful Pacific Northwest of the United States. The natural beauty that surrounds this area has helped him to learn to appreciate art and photography. Jonathan's favorite styles of photography are nature and sports photography. He enjoys learning and teaching others what he knows.