5 Travel Street Photographer Tips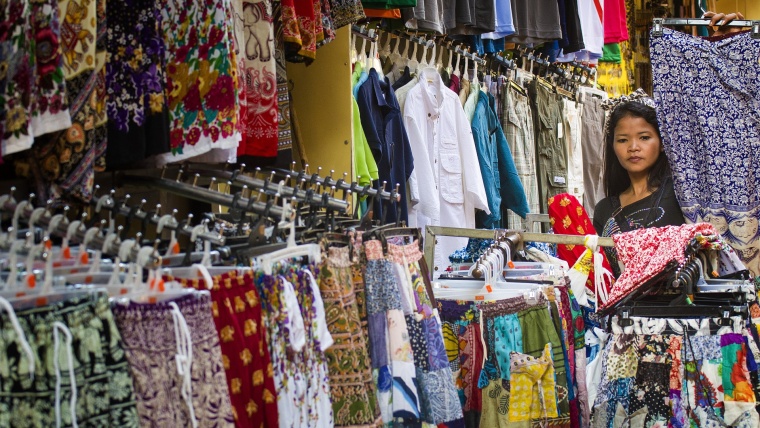 5 Travel Street Photographer Tips
www.sleeklens.com
Street photography is not always an easy thing to accomplish. First, you have to conquer your natural instinct to not bother people or speak to people you don't know. For some, this is no problem and can be done quite easily, but for others it takes a lot of work and a lot of effort.
Then, you have to deal with other factors that could make a break a great street photo, like location and exposure. But, mostly, street photographers first need to get over the fear of approaching strangers, especially if you're shooting in a foreign country.
The thing is, street photography is one of the best types of photography out there, and one of the most popular as well. Just think about how popular Humans of New York is on Facebook, with millions of fans. Street photography can also be a great way for you to get out of your comfort zone as a photographer. Once you gain the confidence that comes from getting great travel street photos, anything is possible for you.
In order to get those great travel street photographs, here are five tips to help you on your way.
1. Be Open
When you're traveling, you are often out of your comfort zone, so maybe it's a little harder to be open. You're in a new place, there are different cultures, languages, whatever it may be. But, when you approach someone for travel street photography, you need to always be open, no matter where you are.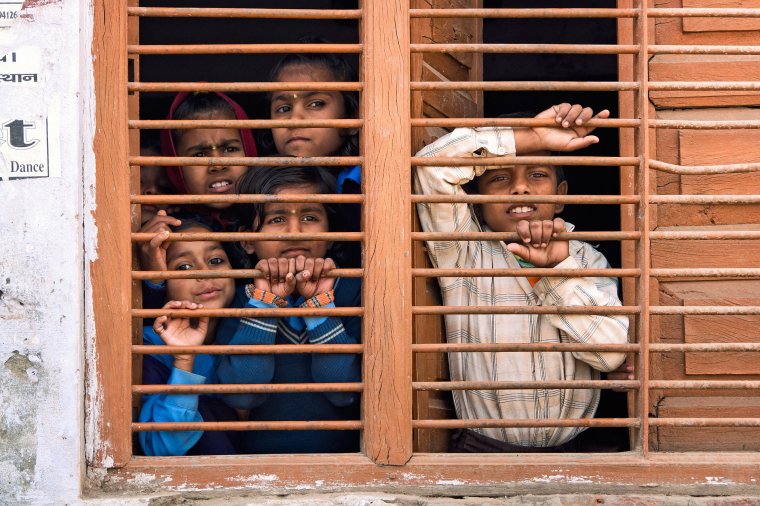 This doesn't mean verbally, but with your body language. People can read body language and it makes up a large portion of the impression a person will have of another person. If your body language is closed off, then the person may be hesitant to let you get a picture. Approach the person with an open body and with a lot of confidence but not too much. Walking in, you need to feel as though you are walking towards a friend because the other person is going to sense that. You also need to make good eye contact, which brings us to our next point.
2. Eye Contact
If the person makes eye contact with you, that is very good, that shows they are open to you approaching them. Making eye contact is one of the most important things that you can do. If the person keeps looking away or avoiding your eyes, then you should move on to someone else. Always watch the eyes because that will tell you if the person is receptive to getting their photo taken, long before you ask them.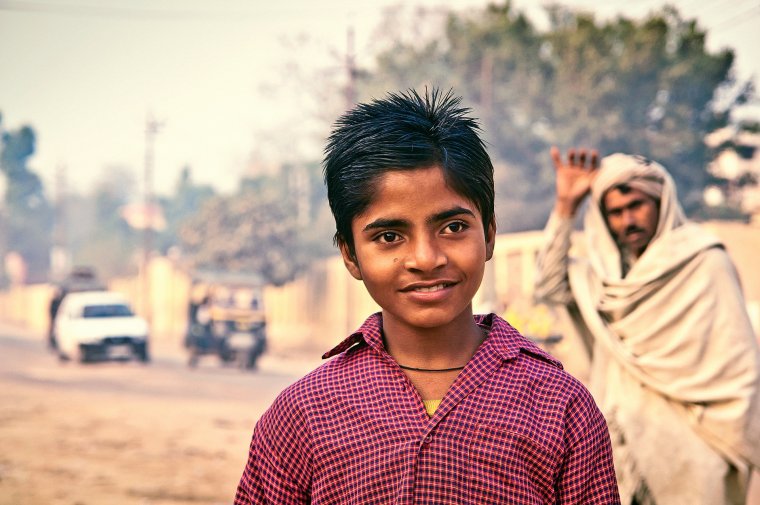 3. Be Nice
This may seem like an obvious one but it goes beyond just being friendly. You need to go in and pay the person a compliment. That is a great way to break the ice with the person and get them interested in what you have to say. Don't be weird about it, just say you like the person's outfit, or you like their eyes. Just say something nice. You can compliment the person on their cute dog, or on the fact that you both share an interest in something, like the book they are reading for example. Once you do this, and once you find that common interest, you will have a much easier time talking to them about taking their photograph.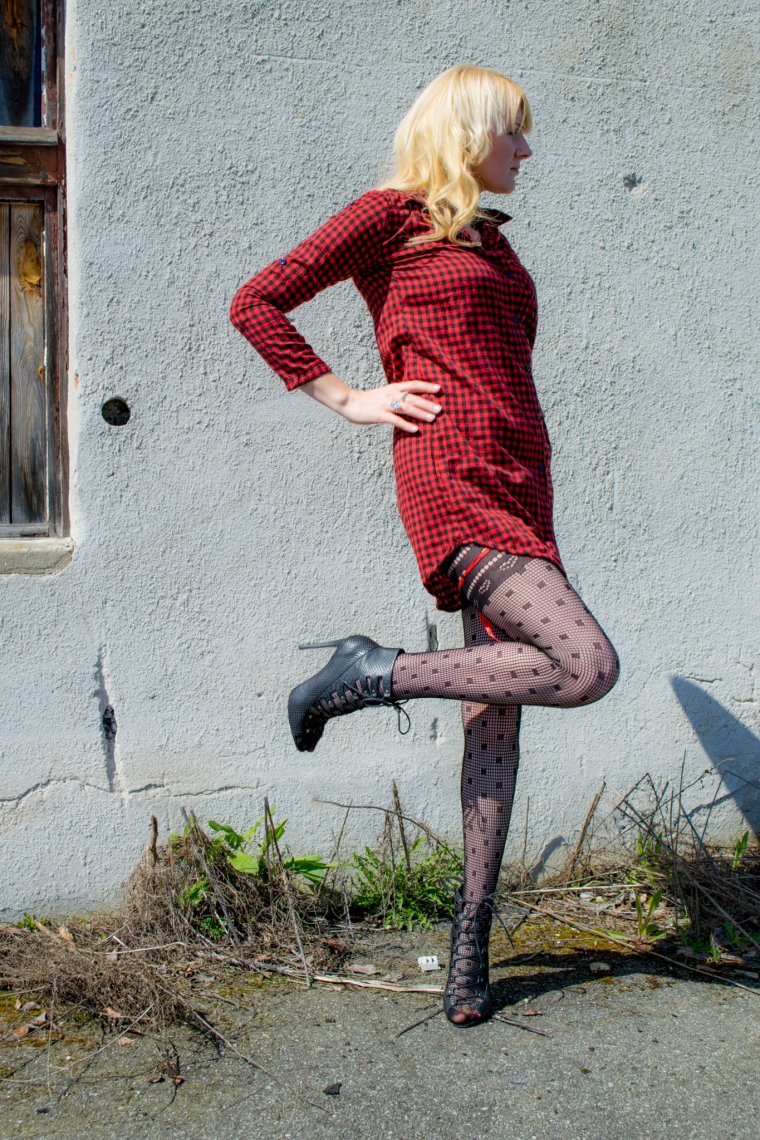 4. Build Trust
Once you have complimented the person, and you have developed that connection, you need to build that trust. Having a picture taken by a stranger takes a lot of trust, so it is important to do this. Talk to them immediately and make them comfortable. Tell them about what you are doing, and why you are doing it. Show them you have no hidden motive, that you just want to share their story, and their image, with the world. This will flatter the person, and it will help them trust you more with their photo.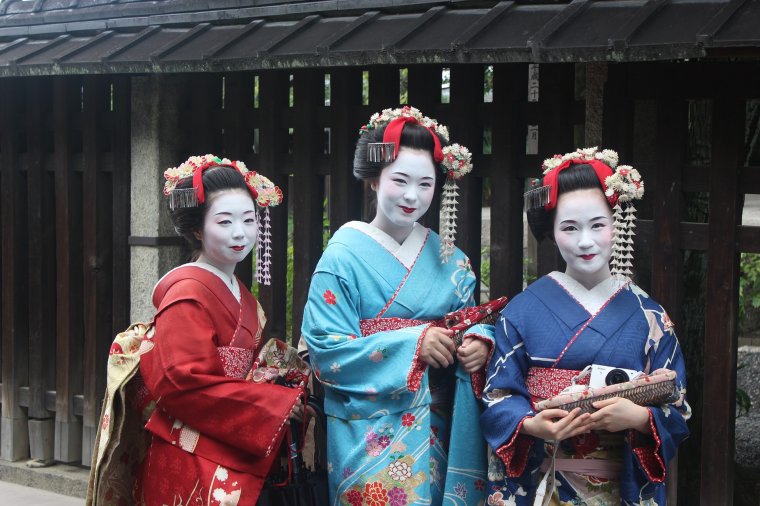 5. Be Passionate
If you go up to someone and you are unsure of what you want and you almost seem to be annoyed with the fact that you are taking a picture, the person is going to sense that and they won't want their photo taken. Be passionate about what you are doing and be excited about it. Go to the person and share with them this passion. They will pick up on that and they will want to be a part of it with you. Show them what you have in mind, and what you are trying to create. Be honest with them, be upfront with them, and own what you are doing. That confidence and that passion will go a long way in getting the photograph that you want.
Once you take the photo, share it with the person and even offer it to them as something for them to keep. By making them a part of the project, the person will trust you a lot more, will want their picture taken and will remember the entire experience as a positive one. The more you do this, the more it will get easier with each person. That is the most important thing to remember with travel street photography, each photo gets easier the more you do it and the more people you talk to.
The following two tabs change content below.
Before I became Editor-in-Chief of PHLEARN Magazine, I spent over five years specializing in Photography Writing and contributed articles regularly to sites like PictureCorrect, Sleeklens, and PhotoWorkout. Photography has always been a huge passion of mine; I may not be professionally trained in the art, but the knowledge and experience I have gained writing about photography techniques, interviewing some of the biggest and most inspiring photographers out there, and covering industry events has been invaluable!