Why DSLRs Will Always Be Better Than Smartphones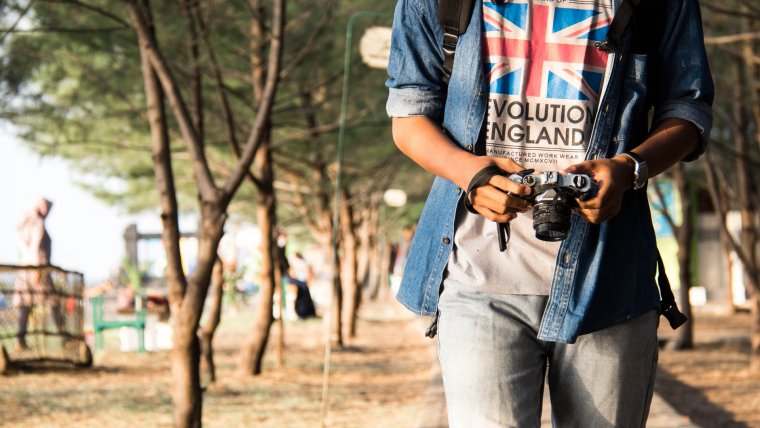 Why DSLRs Will Always Be Better Than Smartphones
www.sleeklens.com
It's safe to say smartphone manufacturers are in an imaginary race to see who can fit the most technology into a product small enough to fit inside your pocket. We've seen recently where technology giants such as Apple, Google, and Even Samsung work to make their latest mobile phones as creatively advanced and great as that of a DSLR camera. It is safe to say that the efforts made by these giants are very impressive as the things you can now achieve on just your mobile device small enough to fit in the palm of your hand is a huge jump in the age of technology than anyone expected.
Every year as Apple releases the dates for its annual press event, photographers and videographers like myself stay glued to their screen just waiting to hear what they have done new in regards to their cameras and the capabilities of the new built-in tech. We watch these things in such anticipation knowing that no matter how good the cameras on our smartphones get, we won't trade it for our DSLR any day. Of course, there are a few advantages when it comes to creating with your smartphone but never mistake this for it is better than your DSLR camera. In this article, I will be sharing some reasons as to why DSLR cameras will always be a lot better than a smartphone.
1. Customizable Settings
One of the first and most important reasons as to why smartphone will always be inferior to DSLR camera is the clear option to customize the setting of your camera how you'd like it at any given time. Smartphones in this day and age to take a lot of amazing images but the settings available to achieve the image taken are limited and most of the heavy lifting is done pretty much by the computer within your phone. There are mobile apps that may enable you to simulate the same effects as if you were shooting on a DSLR such as adjusting your aperture and maybe your shutter speed but that tends to be pretty much it. Everything else such as your aperture, white balance, and other essential settings are determined by your phone.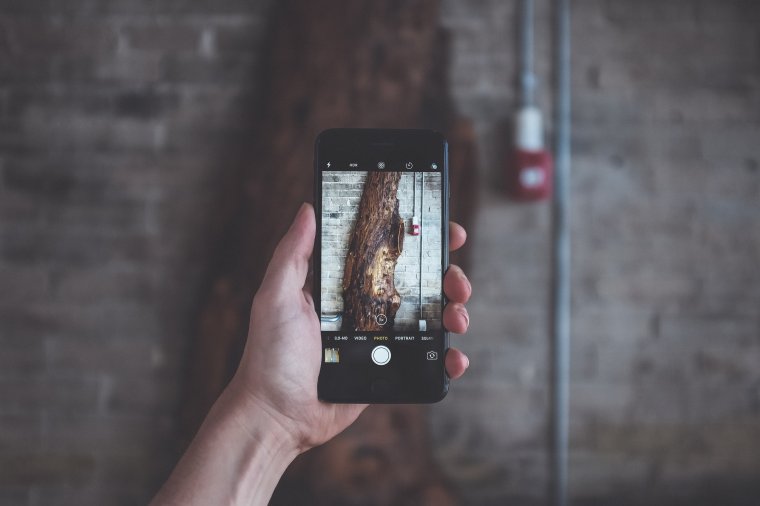 This is where DSLRs come in handy. DSLR cameras make settings available to you if you don't want to do all the heavy lifting or have the camera do most of the work for you by providing many different auto modes. It also gives you the option to control everything yourself in full manual modes which make you capable of determining pretty much how you want everything in your image to turn out. This fact cannot be compared to that of the smartphones being produced in this day and age as they are limited in this regard.
2. Lens Selection
Another huge advantage that DSLR cameras have over smartphones is their freedom in lens selection. Every photographer dreams of having a great lens collection and enjoying it accordingly as well. Most smartphones shoot at a general focal length of about 28mm and those that are equipt with dual cameras and capable of achieving a portrait style image are shooting at generally 50mm. Both of these are fairly good lengths for day to day shooting on a smartphone, however, it is still limited. There are certain photos and creatives styles that cannot be achieved with those limitations as well as some laws of physics that cannot be overcome.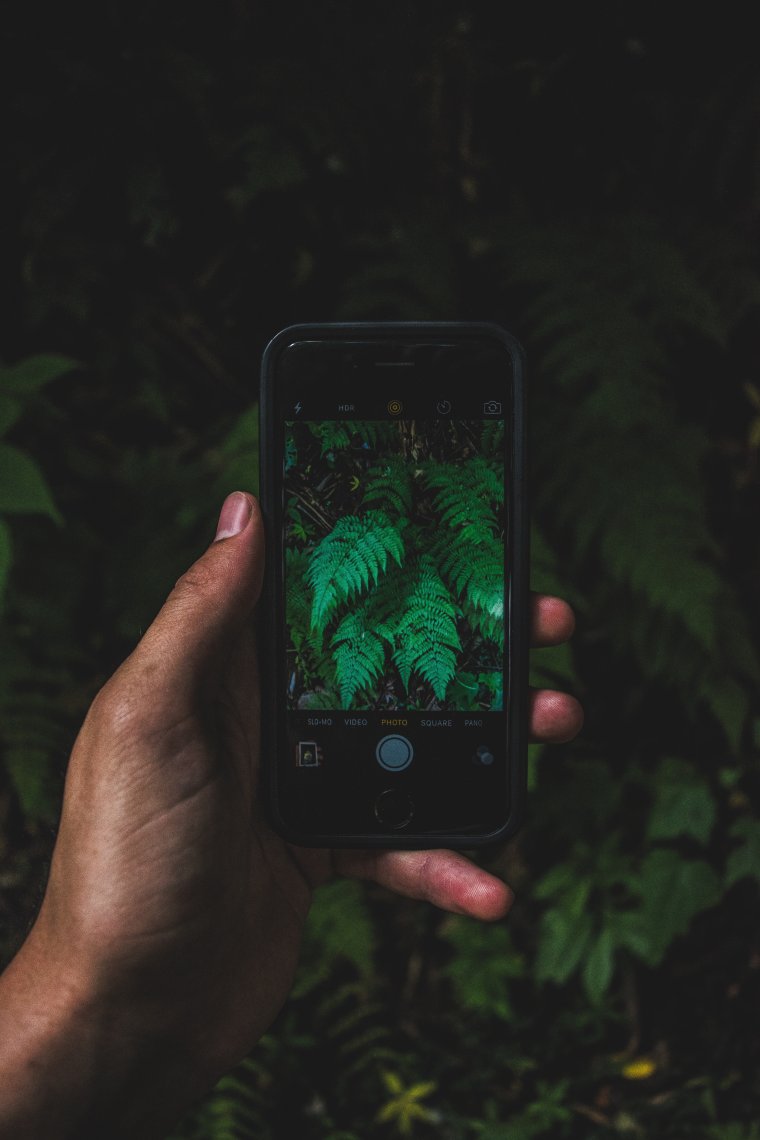 A DSLR camera is capable of using over 50 different lenses with each having its own unique purpose to achieve a different style of photography. Things such as focal length and low aperture value are what make these lenses so different from each other. Some if not most of these lenses even cost more than a smartphone itself so making a comparison with smartphones will be completely ridiculous.
3. Low Light Photography
DSLR cameras easily beat smartphones in the race of low light photography as well if you even consider it a race. Trying to achieve low light photography on a smartphone can be very difficult and result in some very low-quality shots if you try. Many of the manufacturing giants of smartphones try to sell the idea that their product can achieve the same results in low light as a DSLR but in reality, the camera pretty much ends up struggling and then the result of your image is probably unappealing. Nonetheless, the freedom to correct some of the issues in your images are available on different apps but the quality is not the same. Smartphones will always have some limitations in regards to photography because the hardware and tools needed to achieve the same effects as a DSLR cannot be implemented into something so thin and so small.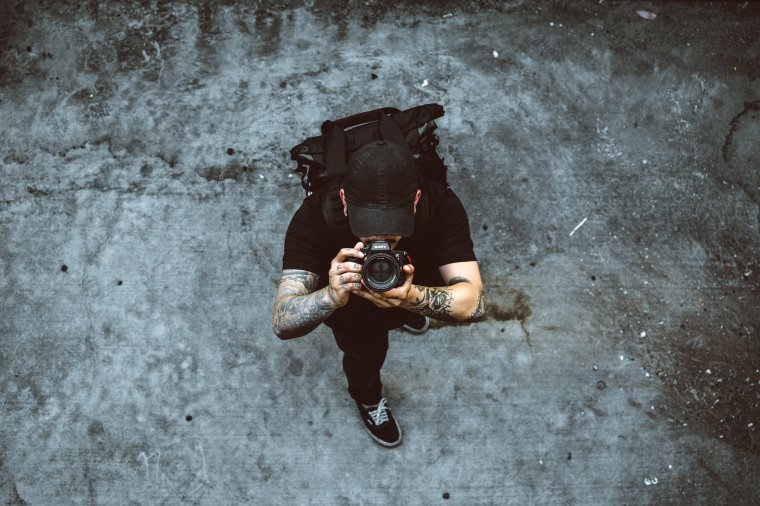 Smartphones have come a long way in technological advancements and making themselves more appealing to creatives but they're not there yet and probably have a long way to go. Nonetheless, the smartphones of this day and age are amazing and come in handy when capturing things here and there on the go. I look forward to seeing what the next step is for smartphones in the creative industry but until then, nothing beats the DSLR.
The following two tabs change content below.
Michael Moodie is a Freelance Photographer and Photojournalist. He Enjoys Lifestyle Photography and Traveling while doing all things creative!