Why Choose Fashion Photography Today?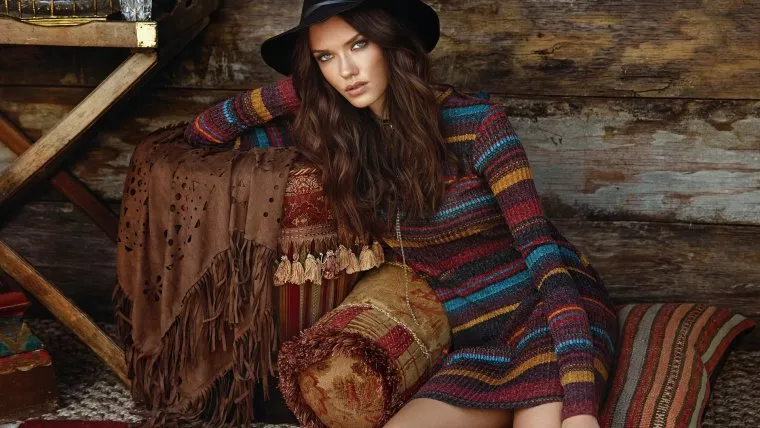 Why Choose Fashion Photography Today?
www.sleeklens.com
All of us who love photography know that it is an art that involves many different fields of work, from landscape photography to portraiture, sports, press, social photography, etc. But, what makes you want to become a fashion photographer? What makes it different from the rest? I will try with the following article to explain, from my personal experience, how this form of art became an indispensable part of my life.
The Team
The opportunity to work with talented and inspiring professionals from the fashion industry is an important point in favor of this passion which is fashion photography. I am not only speaking about photographers but with great designers, stylists, make-up artists, hairdressers… You will discover that they are passionate people like you, art lovers and sometimes with a visionary point of view… and let's not forget the chance to work with internationally renowned models or celebrities (singers, actors, sportsmen, etc). Working with all those professionals whose names appear in the credits of fashion magazines or in the ads of campaigns becomes a dream come true. And in addition, if you are also the one who organizes/leads a team whose target is to transform " the idea into image ", that idea that at the very beginning of the process, was only in your head… What more could one ask for?
The World is Your Office
If you like to travel, fashion photography will allow you to do your work in diverse countries, as well as to enjoy different and unimaginable locations where you can carry out your photo sessions. Fashion photography will drive you from the greatest international catwalks, such as Paris, Rome, Milan or Madrid, to the most exotic locations around the world, your imagination is the limit… or maybe, will boost you to work for those famous photographic studios where so many important productions are taking place… You can be part of all that, realizing your dream, achieving your goals.
Photography as a Show
To my mind, fashion photography has to have a high show content. It has to make both the simple spectator and the expert reflect on all the process that has been carried out to create the picture. Make them question what is behind your image. Yes, "to créate ", because in fashion, as like in many other areas of photography, the image it is " produced/created " longtime before it is captured by the camera. In fact, everything is planned, designed and directed in advance, there is no place for improvisation. Styling, make-up, set or location is all the result of joint coordination with your team and a prior mood board. Nothing is out of control, excepting what your creativity and experience allow you to do during the shooting, what may happen when the model/s is in front of your camera lens. If you are one of those who enjoys this process, you are maybe in the right place.
Publications
One of the most rewarding experiences a fashion photographer can experience is to have his/her work published. Furthermore, if this publication is on an internationally renowned fashion magazine/newspaper, your personal satisfaction goes to another level. It is at that moment when all the sacrifice and effort makes sense. Just at that point, you forget the stressful previous meetings, endless moments thinking about the best way to carry out your project, hours after hours on the phone, emailing, sleepless nights… I would like to invite you to live your own experience.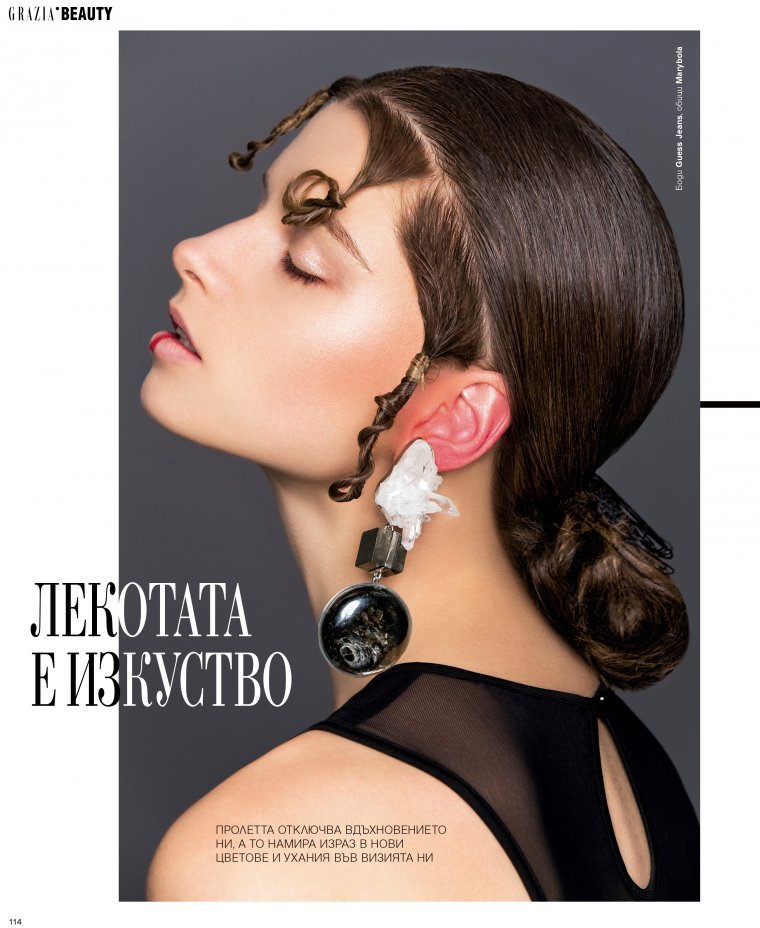 Personal Growth
In a fierce and constantly evolving world of fashion, the professional fashion photographer has to be constantly trained and well-informed about the latest trends, not only in fashion, but also in photographic techniques, both in the studio or outdoors shootings, as well as in lighting gear and even more about retouching techniques. You have to know perfectly not only all the tools you have at your reach to do your job, but also the to use them accurately. No place for the obsolete.
A good way get up-to-date with what's fashionable it is to read fashion magazines very often, which will allow you to be aware of what is going on in the fashion industry.
We could say that it is a must for a fashion photographer to know perfectly the latest trends in order to carry out his work properly. If you are one of those in constant personal evolution, this fact can be very attractive for you.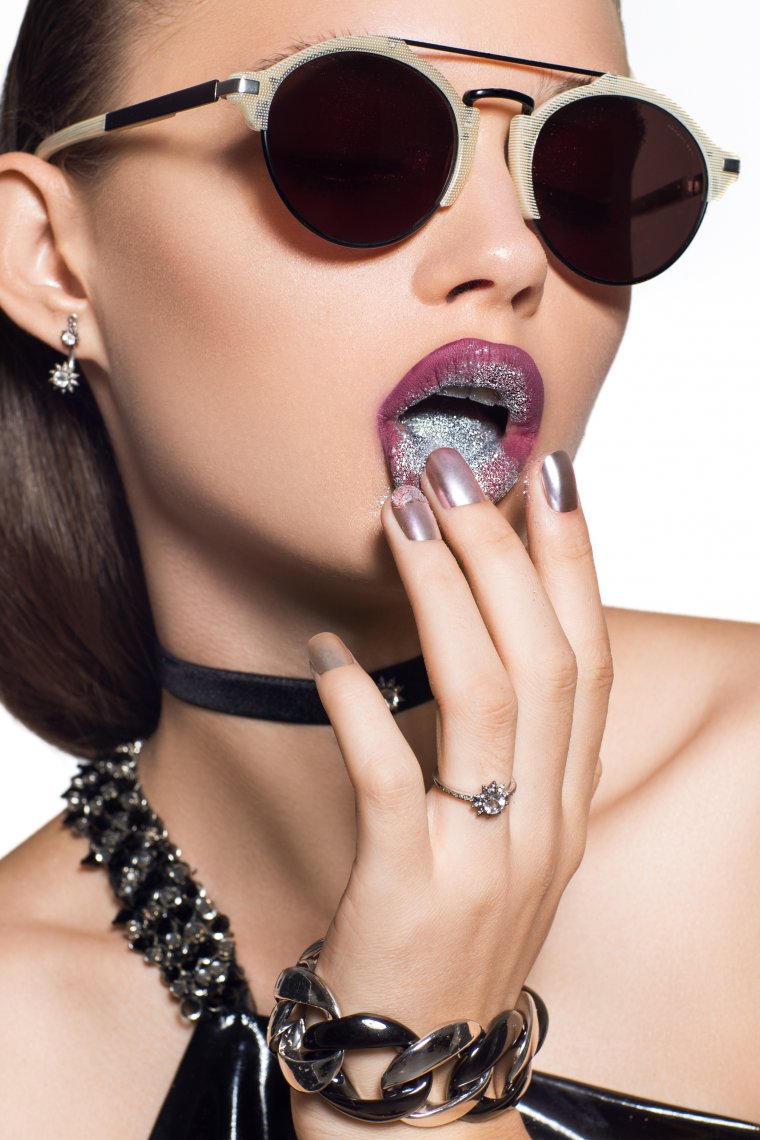 In the end, it's all about Passion
Someone told me a long time ago: "Do what you love, and you'll never work another day in your life". That is something that I have in my mind every single day. When you dedicate your life to the job you love, you have not enough time a day or nor sacrifice tough enough to achieve your goals. What you really want to do is what fills your life. Do not forget that " art " is composed of passion and creativity, and passion will lead you to dedícate to what you love day and night.
If you are a photography enthusiast and fashion for you is pure passion, fashion photography will undoubtedly become the engine of your life.
SaveSave
The following two tabs change content below.
Julio Sancho is an experienced fashion, beauty and advertisement Spaniard photographer. He defines himself as a passionate photographer, tireless worker, self-critical and in a constant creative evolution. Although he was educated with great fashion photography professionals in diverse photography schools he considers himself as a self-taught photographer. Among his publications, we can find important fashion magazines such as L´Officiel, Vogue, Cosmopolitan, Grazia or Nylon.