Photographer Spotlight: Interview with Glenn Bartley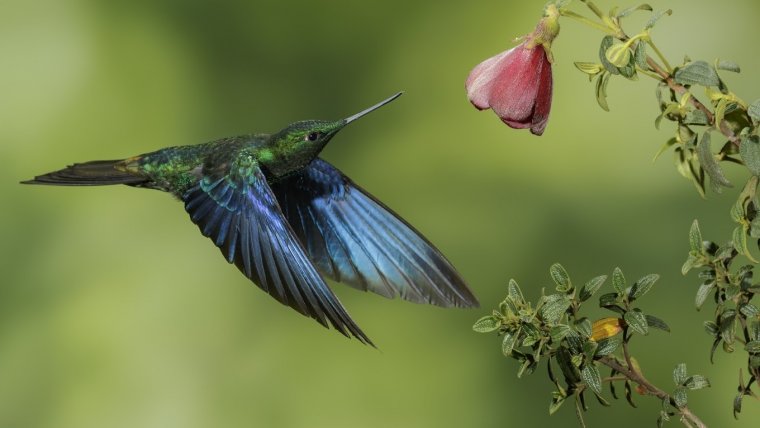 Photographer Spotlight: Interview with Glenn Bartley
www.sleeklens.com
Welcome to another Spotlight Photographer Interview, this time I'd like to introduce Glenn Bartley to you.
Glenn Bartley is a professional nature photographer from Victoria, British Columbia, Canada. He focuses almost all of his efforts on capturing intimate images of birds in their natural habitat. Glenn is especially well known for his portraits of rare and difficult to photograph birds from the Neotropical Region and his portfolio of hummingbird images.
Glenn says that his love for photography started as a child many years ago in a backyard in Ontario, Canada. He was lying under a hummingbird feeder with a simple 35mm camera trying desperately to capture an image of these mesmerizing birds. The photos that he captured that day may not have been very good – but the experience led to a love of nature and photography that would one day blossom. Many years later Glenn traveled to Australia for a university semester abroad. The opportunity motivated him to buy a capable camera and to learn more about the art of photography. In those days of slide film and with only a short telephoto zoom lens birds were, for the most part, still out of range. Glenn's passion for photography, however, was growing.
Before long digital SLR's became the norm and Glenn had purchased a 300mm f/4 lens. He finally had a set up capable of capturing some good bird images. After completing his undergraduate degree in Environmental Studies Glenn traveled to Costa Rica for 6 months to immerse himself in nature photography. That trip solidified Glenn's love of bird photography and, from then on, much of his free time was spent learning his craft.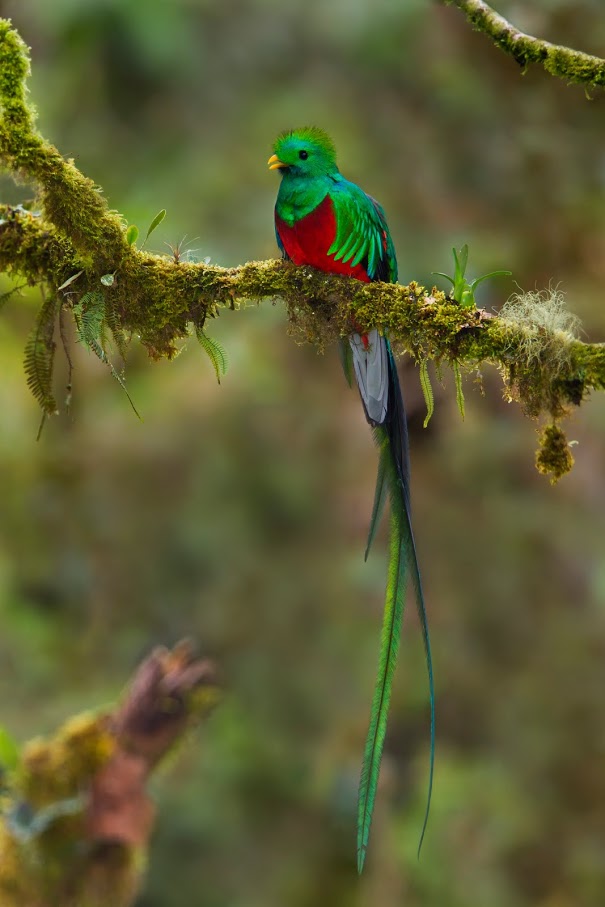 After achieving a Masters of Science degree in Ecological Restoration Glenn once again set off for the New World Tropics. This time his goal was to spend 6 months in Ecuador and do nothing but bird photography. On this trip, Glenn practiced and developed his techniques for tropical bird photography and especially multiflash hummingbird photography. By the time he returned to Canada many people were starting to take notice of Glenn's unique ability to create stunning images of rare and nearly impossible birds to photograph.
Today Glenn's images are well respected and represented around the world. He is an award-winning photographer whose work is regularly featured in North American and International nature books, calendars and publications. Glenn's work is regularly featured in magazines such as Audubon, Birdwatching, Canadian Wildlife, Birders World, and much more. His images regularly appear in books on birds including several by National Geographic. Glenn has also published several books of his own including his most recent books "Birds of Ecuador" and "Birds of Vancouver Island".
In addition to his own photographic pursuits, Glenn also leads instructional photographic workshops to exciting destinations throughout the Americas. These tours are designed to take advantage of Glenn's extensive experience in this region and teach participants to capture their own spectacular images of tropical birds.
1) What got you into this style of photography?
I have always loved nature. My whole life I have sought out opportunities to be closer to the natural world. When I got my first decent camera (an old film Canon Elan7) I started trying to learn all I could about how to create a good image and spending as much time out in nature as possible. Slowly my focus started to shift more towards birds. The diversity of avian species, the beauty of them all, and the challenge of capturing pleasing images of them is what makes me love photographing them so much.

2) How did you gain clientele?
I think for any nature photographer the first thing to do is to try to perfect the craft. Second I would suggest designing a website so that others can view your work. Next, you might want to try to get some of your work published. And from here it all depends on what direction you want your career to take.
3) What is the most difficult about this style of photography?

Birds are fast moving, skittish creatures that can escape to far-off places very easily. Getting close to them is a major challenge. Getting close to them in an area where you can actually get a good image is even more difficult.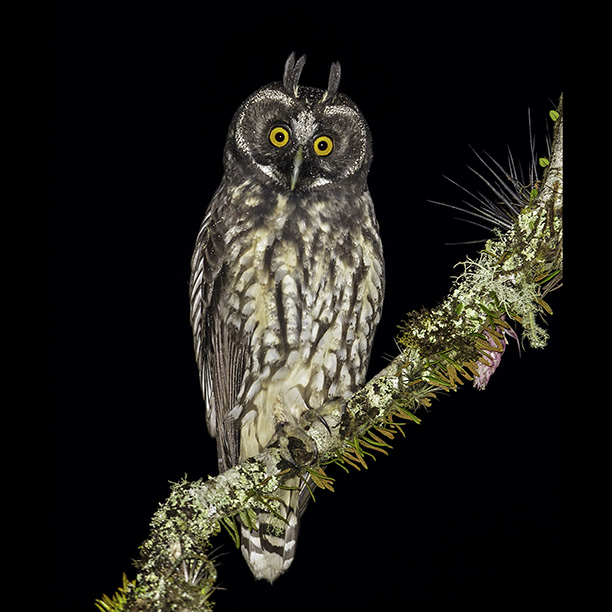 4) What is the most enjoyable?
When I find a species I want to photograph out in the wild and am able to create the image I have in mind. Seeing an image that you know is really good on your LCD screen always brings a smile to my face.
5) What sacrifices have you had to make?
The life of a full-time nature photographer almost certainly involves a huge amount of travel. Although this may sound glamorous it usually is not. Staying in remote locations (often alone for long periods of time) can be very lonely. Also being away from friends and family for months at a time can be draining on relationships or prevent others from being possible.
It should also be acknowledged that making a decent living as a nature photographer is very, very difficult. The internet and the proliferation of "cheap" e-stock collections has obliterated the market for quality images. Anyone who wants to be a nature photographer had better be in it for love and not money.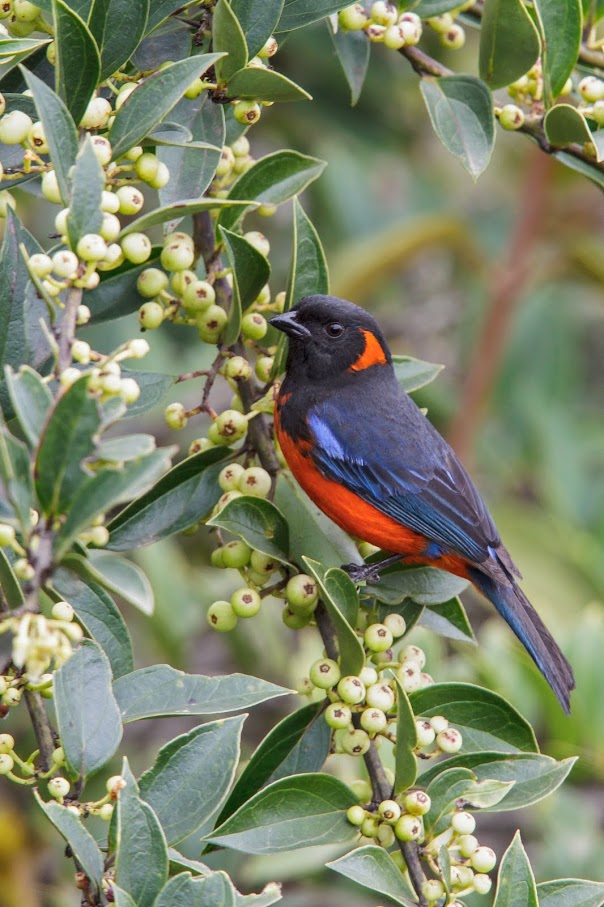 6) What do you want your photography to achieve… what is your main goal/mission?
I want to bring the beauty of the natural world to my audience. I want people to see these beautiful birds from far off lands and be amazed and wonderstruck with Mother Nature. I also try to raise awareness about conservation and the need to protect these species before it is too late.
On a personal note – I want to be the best nature photographer that I can possibly be so that when I look back on my life I can be satisfied that I did the absolute best I could.
7) Do you have a family? If so how has your career choice affected your family?
My family is extremely supportive of my passion for photography. But as I eluded to in question #5 – the life of a professional nature photographer basically makes it impossible to start a family of my own. The amount of travel required would be too difficult in a relationship and far too difficult to have children.
8) What is one piece of advice you would give someone trying to get into this style of photography?
Take pictures of what you love. Enjoy the process of getting the images. Look at lots of "good" nature images in books, magazines, websites, etc. Figure out what you like about them and why – then try to learn how to achieve these types of images. P.S. Don't quit your day job…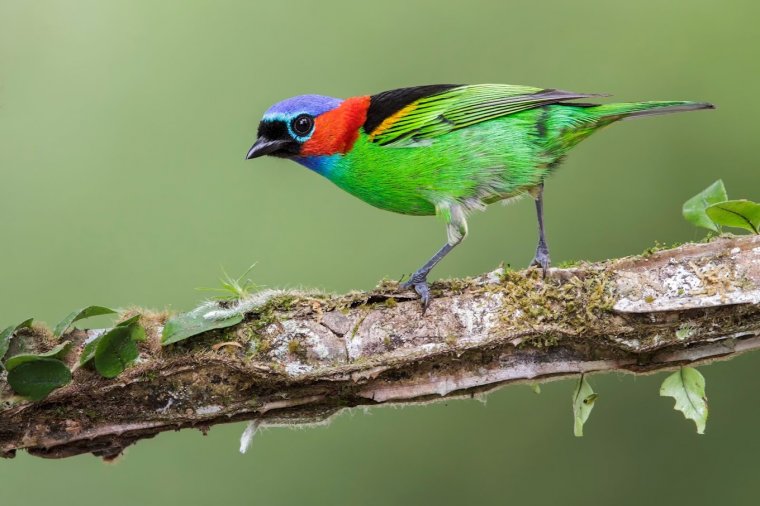 9) How has photography affected you as a person? What has it caused you to learn about yourself?
I think photographing birds has definitely made me a more patient person. Also traveling internationally will always make you learn about yourself and see the world around you in a different way.
10) How long have you been a photographer for?
10 years
11) Who were/are your influences?
For me the top influences are:
Frans Lanting
Alan Murphy
Steve Bloom
12) When you got your first camera?
2002 – A Canon film SLR with a 28-105mm zoom lens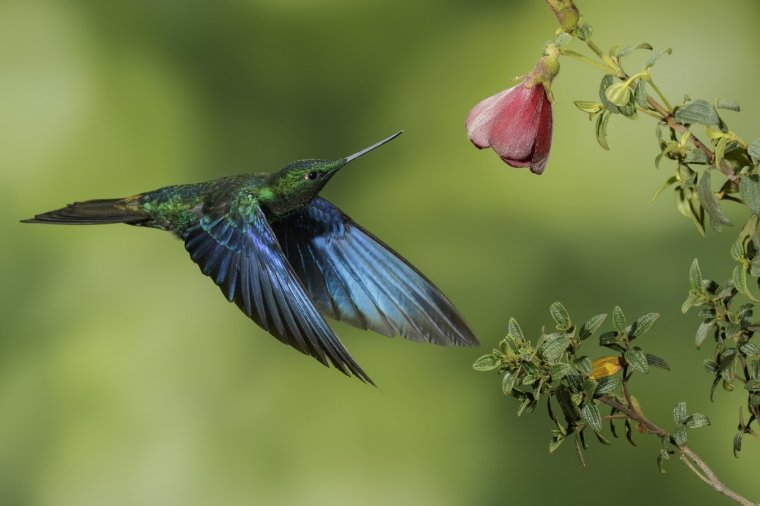 13) In the position you now hold, what do you do on a typical day?
No days are the same. If the weather is good I am out shooting. If it is bad I am in the office processing or writing. But every day seems to bring new challenges and opportunities.
14) What are the most interesting aspects of your job?
When I find a species I want to photograph out in the wild and am able to create the image I have in mind. Seeing an image that you know is really good on your LCD screen always brings a smile to my face.
15) What part of your work do you consider dull or repetitious?
Keywording and processing all of the images…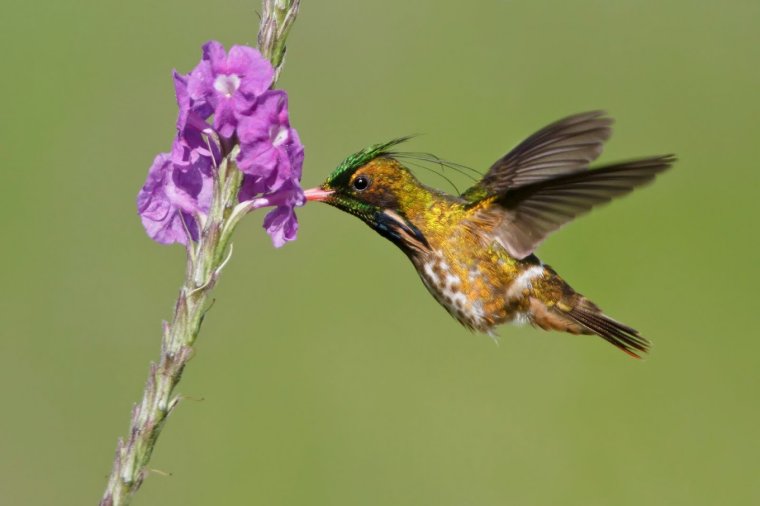 16) What are the prerequisites for this job?
A love for the art. A strong desire to succeed.

17) What entry-level jobs qualify one for this field?

There really are none. To be a nature photographer is pretty much all about being a good entrepreneur…
18) What special advice would you give to a person entering this field?
Take pictures of what you love. Enjoy the process of getting the images. Look at lots of "good" nature images in books, magazines, websites, etc. Figure out what you like about them and why – then try to learn how to achieve these types of images. P.S. Don't quit your day job…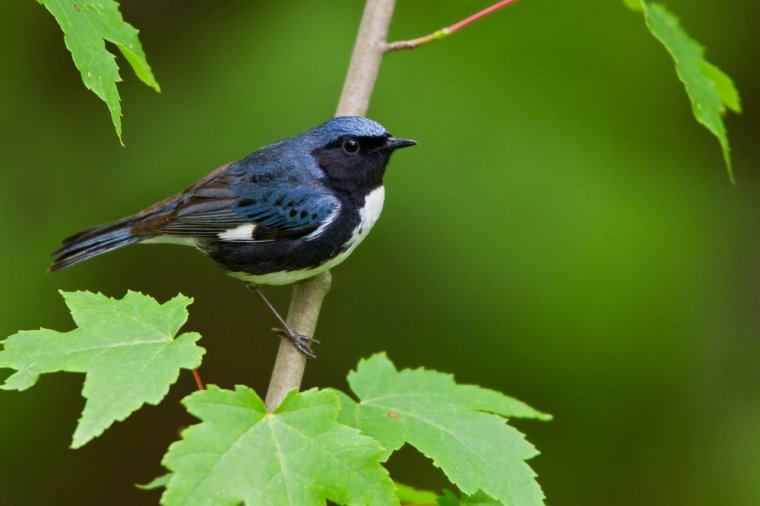 19) Do you hold Workshops?
If you are interested in learning more about bird photography and improving as a photographer you may wish to look at the bird photography workshops that I conduct. From multi-week trips to one day outings and Photoshop lessons you will find it all here – http://www.glennbartley.com/photoworkshops/home.htm
20) Which Equipment do you use?
My primary equipment includes Canon digital SLR camera bodies and an assortment of Canon lenses. By far the lens that sees the most use is the Canon 600mm F4 L often coupled with a 1.4x Canon teleconverter. I also use the Canon 100-400mm and the 17-40mm F4L for wide-angle shots and landscape photography. I shoot most images using a sturdy tripod. I use the Gitzo 3540 XLS carbon fiber tripod and a Wimberly gimbal head. I use a variety of Canon flashes to illuminate his subjects in the dark rainforest.
For more information about the Bird Photography Equipment that I use click here – http://www.glennbartley.com/naturephotography/articles/gear.htm

LINKS:
Glenns website is – www.glennbartley.com
Find Articles of Glenn – http://www.glennbartley.com/articles.htm
Sign up for Glenn's newsletter here – http://www.glennbartley.com/mailinglist.htm
Purchase Glenns books – http://www.glennbartley.com/purchase.htm
Facebook – https://www.facebook.com/GlennBartleyNaturePhotography/
Instagram – https://www.instagram.com/bartleys_photo_workshops/
Youtube – https://www.youtube.com/user/RGlennBartley
500px – http://500px.com/GlennBartley
Flickr – http://www.flickr.com/photos/glennbartley/
The following two tabs change content below.

Julian Rad is a self-taught award-winning wildlife photographer, who was born in Vienna, Austria in 1991. When he bought his first camera at the age of 20, he found an expression for the fascination he had about nature & wildlife. He already had many publications in national and internation magazines and newspapers (New York Post, Daily Mirror, Daily Express, The Times, GEO, Digital Photographer Magazine...). He has won several photo competitions such as the comedy wildlife photography awards in 2015.