Photographer Focus – Freelance Architectural Photographer James Tarry Photography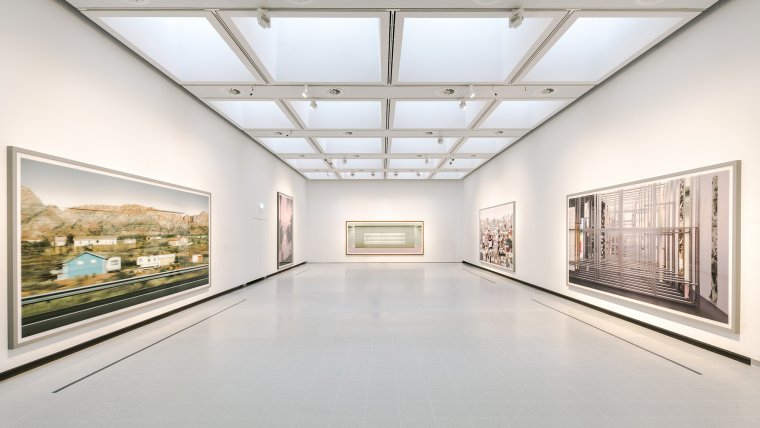 Photographer Focus – Freelance Architectural Photographer James Tarry Photography
www.sleeklens.com
In this edition of my Photographer Focus series, I am interviewing Architectural Photographer James Tarry Photography. A London-based freelance photographer who specializes in Architectural style image production.
Who is James Tarry? Tell us a little about yourself…
I am a freelance architectural photographer based in London. I specialize in Interiors and Architectural Photography. Besides my Architecture Photography, I also shoot stock photography. I am also a photographic artist making work largely out of Polaroids.
When did your love of photography begin and what was your first camera?
Apparently, I started my photography journey while I was very young, at least according to my parents anyway. I used to grab their disposable cameras and take all sort of random photos. The earliest camera I remember owning was a Kodak Disc.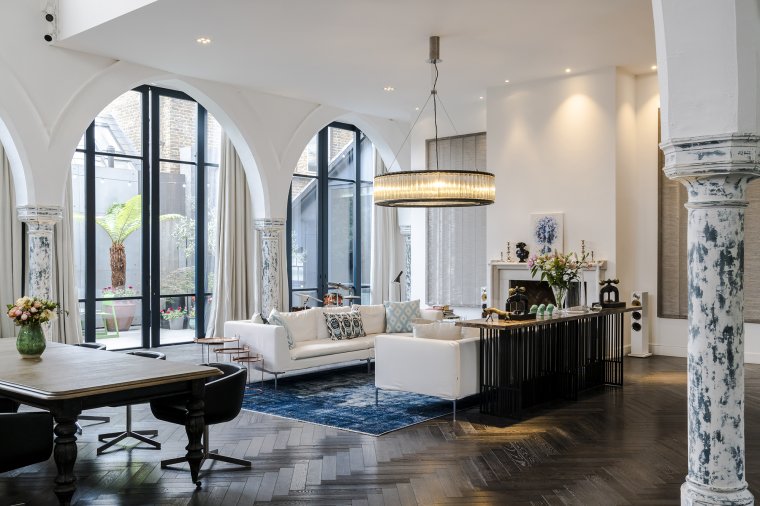 What prompted you to pursue Photography as a career?
I had always wanted to be an animator/artist/designer, generally something of a creative nature. I had taken all my GCSE's in Art/design and then took photography which I also aced. For those how are not aware, the GCSE stands for "The General Certificate of Secondary Education". It is a set of exams taken in England, Wales, Northern Ireland, and other British territories. I took that into A-level (Advanced Level above GCSE) and that is where everything went wrong.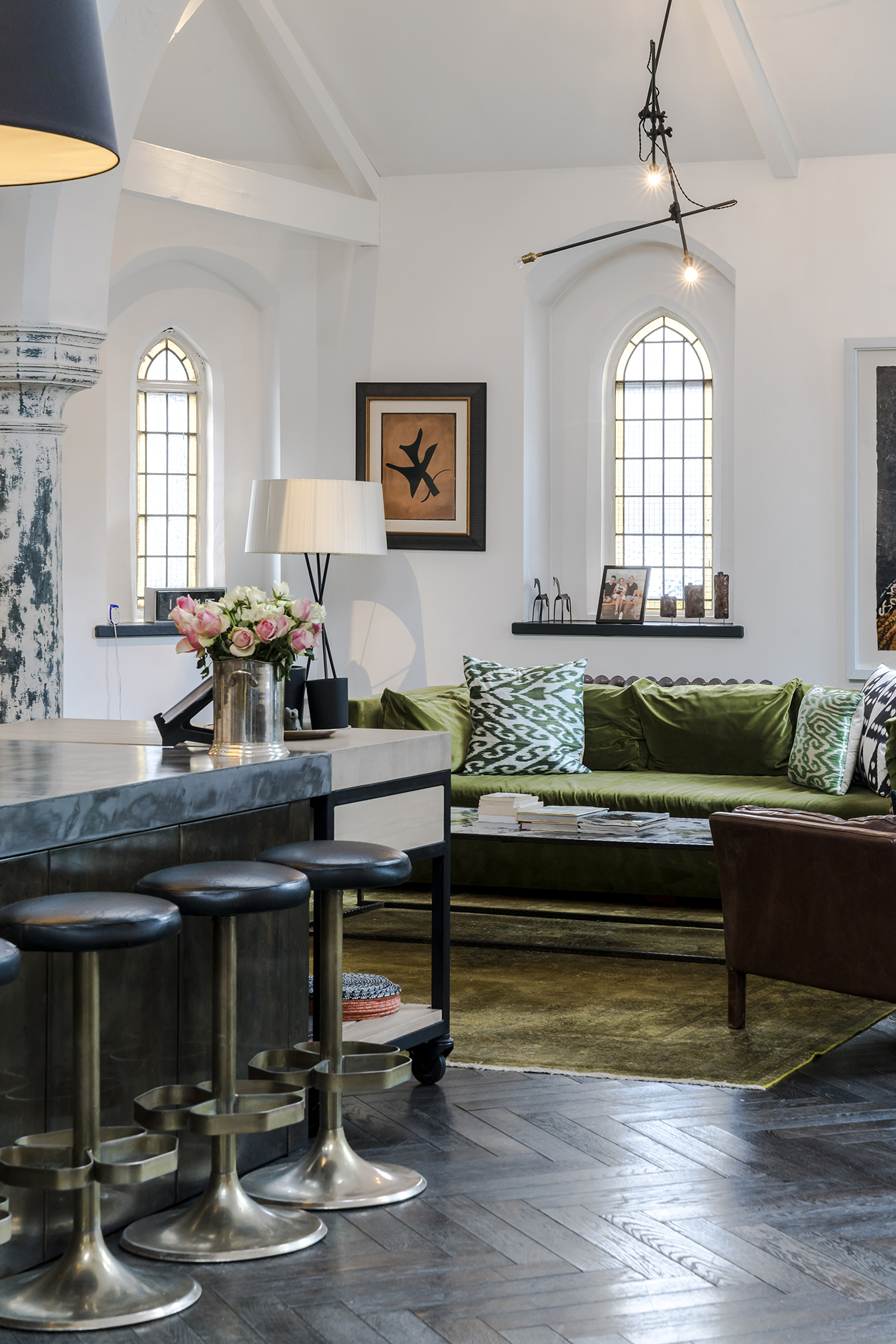 My teachers at the time were not particularly supportive. I was living in a city where not many left. You picked a trade and stayed put. I was constantly told to pick something that would be possible to earn a living at. My parents were always trying to encourage me to do what I loved but I hated school. This put me off going to University. I just wanted to escape a city that I hated. I went to work, stopped taking photos, stopped drawing, stopped making art and I moved to London at age 17 or 18 as far as I can recall.
For about 10 years I bounced around from job to job. I did everything from being a PA to celebrities, a Shop Manager and even a Chauffeur. When I was made redundant from a driver delivery job, the pressure was to go back to retail as apparently, that is what I was good at. But I could not stand it! I decided to try getting back into photography, the thing I actually loved. I pieced together a rough portfolio and started looking for work. Eventually, I got offered a job photographing interiors at a Real Estate Agent. It paid out a decent enough pay packet and I figured it would be at least in the realm of what I enjoyed doing. And here I am, still doing it 14 years later.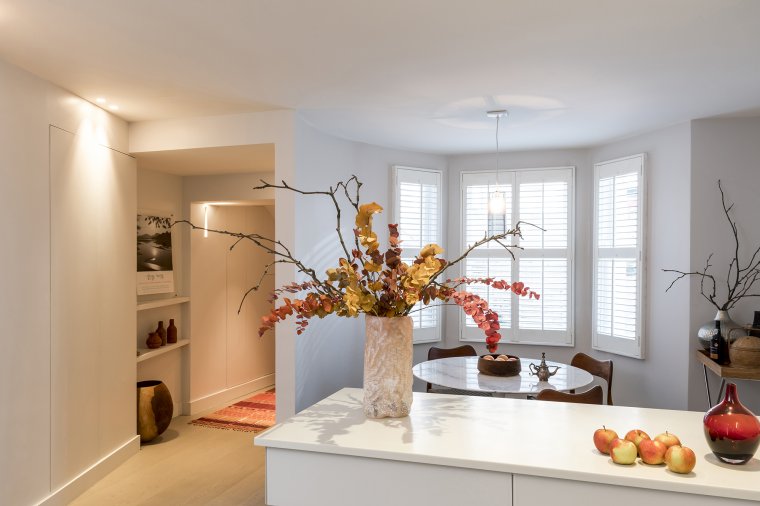 What type of career or jobs did you do before opting for a Photography career?
Before becoming a freelance architectural photographer, I had tried my hand at everything from working in retail to professional driving. Funnily enough, I was also a Personal Assistant at one stage. I was even a delivery driver.
When did you start your photography business and become a freelance architectural photographer?
I went from Full-Time employment to a Freelance Photographer approximately 5 years ago back in 2013.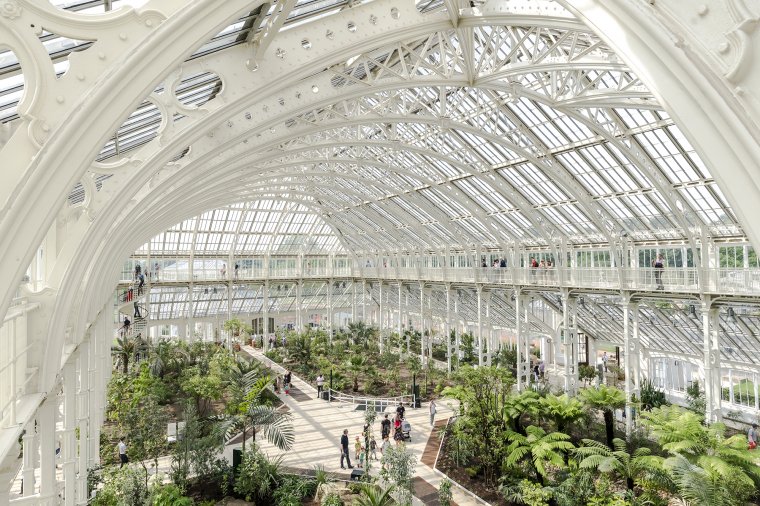 I see that you specialize in architectural photography – is that the main service that your business provides or do you offer more services?
Primarily I am a freelance architectural photographer. Interior photography is the only thing I offer aside from floor plans. I can also draw professional plans for clients if needed. I have been thinking the video would be a nice next step. But I am still finding that at the moment the video is not really needed or wanted.
What were the challenges you faced when starting your business?
Initially, it was fairly straight forward. I had made enough contacts while being in full-time employment. The company I was working for Full Time allowed me to go Freelance too. The transition was quite straight forward.
What are the challenges that you still face in your business today?
With competing companies offering more for less, it is getting harder and harder to compete without cutting my own prices. Brexit has also hit my business hard at the moment, with people waiting on seeing how the market reacts.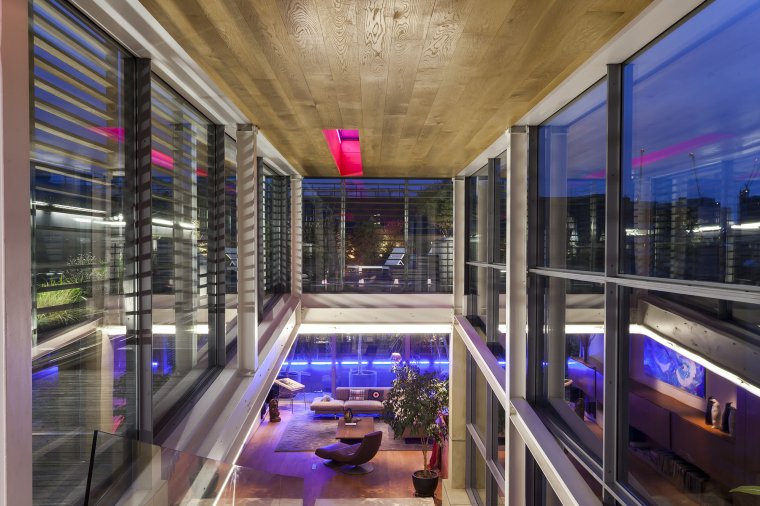 Do you think the Photography industry has changed since you first started?
Yes. There are more of us working professionally in the industry for a start. And advancements in technology means quality has also improved. Advancement in Social Media means that you can reach more people faster and cheaper than it used to be too.
Looking back to the early days of your business with hindsight, is there anything that you would have done differently?
I wish that I started out earlier. That I started Photography earlier. If I could rewind time, I would have liked to have gone to University or at least been on a course.
What camera and lenses do you shoot with these days?
My main work camera at the moment is a Sony A7Rii. I also have Canon and Sony lenses.
Outside of the camera and lenses, what other equipment do you consider essential to your business services?
My mobile phone is the key piece of equipment that I have. Most of my work is booked through that during the day. Apart from my phone and my camera gear, then the next important would be my iMac and Adobe Lightroom.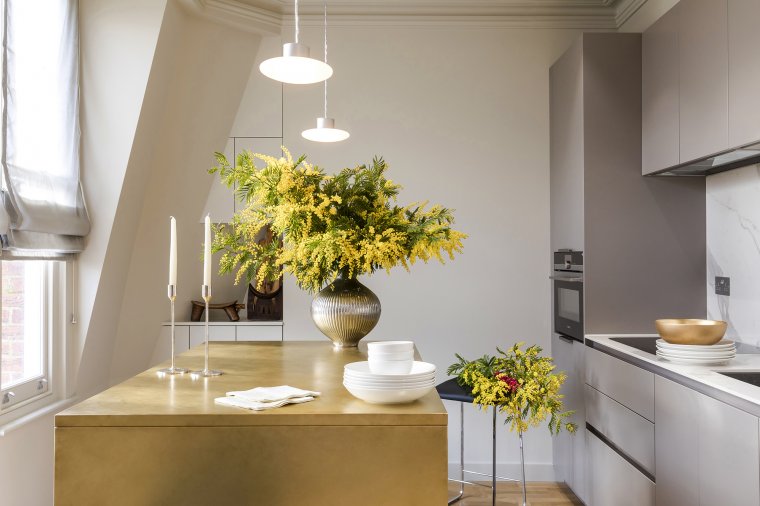 Can you describe a typical architectural photography shoot for us?
It depends massively on the client I am shooting for. Sometimes the designer will be on site styling things, instructing on what they need. However, often times I am on my own. London is a fast market so I tend to work fast and hard, including turning around the images in a short time. Most times the client will have the photos the next day, quite often when they walk into their office or when they wake up. More often than not, I am walking in blind and won't know what I am going to see. Some are more hands-on and will print out sheets of what they would like.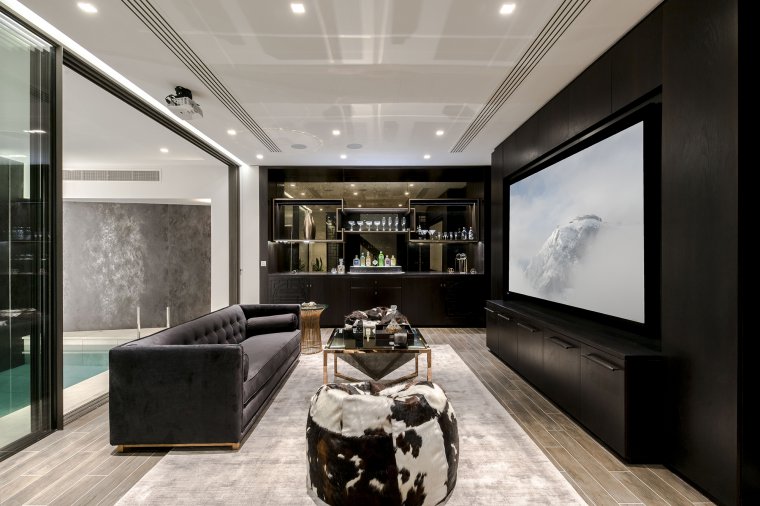 What advice or tips can you give to new photographers looking at becoming a freelance architectural photographer?
Work hard and focus on quality. Learn everything you can. Shooting in natural light and get comfortable using strobes. Always be as professional as possible. Most of my work comes through word of mouth, or connections I have made from other jobs. Develop your own style. I quite often hear that my interiors are very "clean". Normally the presumption is that I have used several layers in Photoshop or deployed an HDR technique. When in reality, they are always one shot and often carefully lit. Correct and clever lighting is always the key!
Where can people see more of your images and follow your work?
My website is http://jamestarryphotography.com. You can browse my portfolio there. You can also check out my Instagram at https://www.instagram.com/jt___photography/.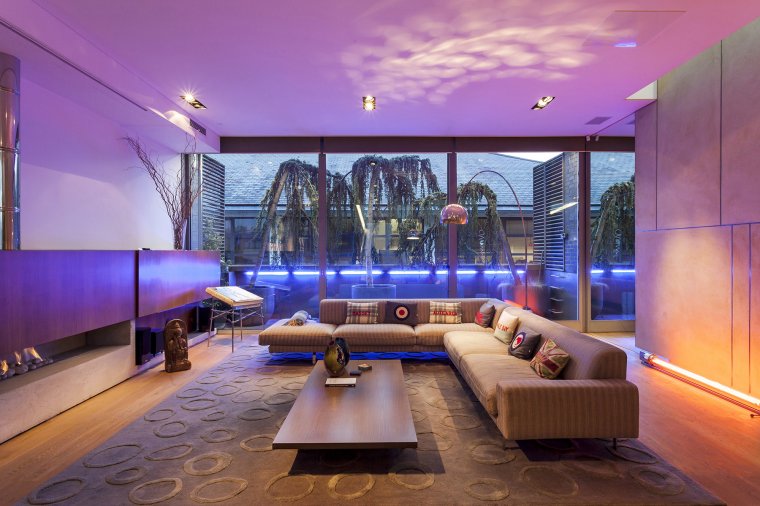 The following two tabs change content below.
Graham Daly is a self-taught freelance photographer based in County Cork, Ireland. He has won several photographic awards over the past several years since becoming enthralled and amazed with the world of photography. In 2016 Graham went from being a super-obsessed hobbyist photographer to being a full time (and still obsessed!) professional photographer who has turned his passion into his career. When he is not out photographing amidst the beautiful landscape and shorelines of Ireland, he is lending his photographic knowledge and tutoring other photographers, who like him, have a love for the outdoor world and want to further their own photographic skills and progress their own photography journey. Graham provides photography Workshops & Training Courses all year round throughout the entire country of Ireland and caters for both groups as well as providing bespoke 1-2-1 sessions