Photographer Focus – Alternative Wedding Photographer Tomasz Kornas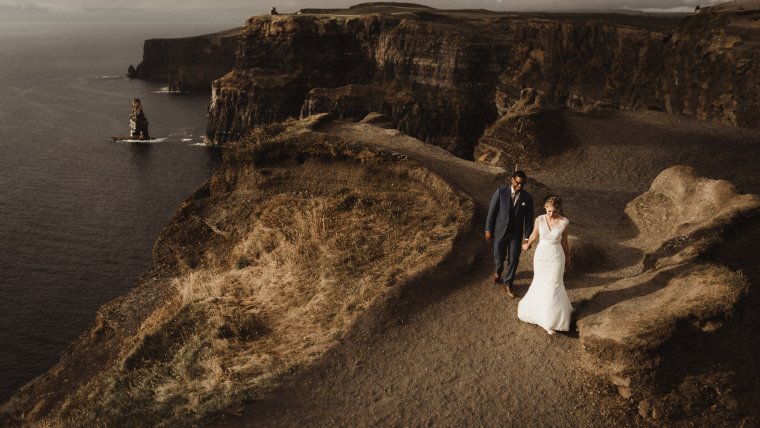 Photographer Focus – Alternative Wedding Photographer Tomasz Kornas
www.sleeklens.com
In this edition of my Photographer Focus series I am interviewing Tomasz Kornas – an Alternative Wedding Photographer operating in Ireland. Read along to see how Tomasz started his wedding photography journey as well as producing his unique image style.
Who is Tomasz Kornas? Tell us a little about yourself…
Polish by origin but based in Ireland for the past thirteen years. Married and I have one child. Heavily interested in self-development, a deeper meaning of life, growth and supporting others to achieve their happiness in life. Full-time Wedding Photographer for the past five years. I am also addicted to helping others pursue their dream careers!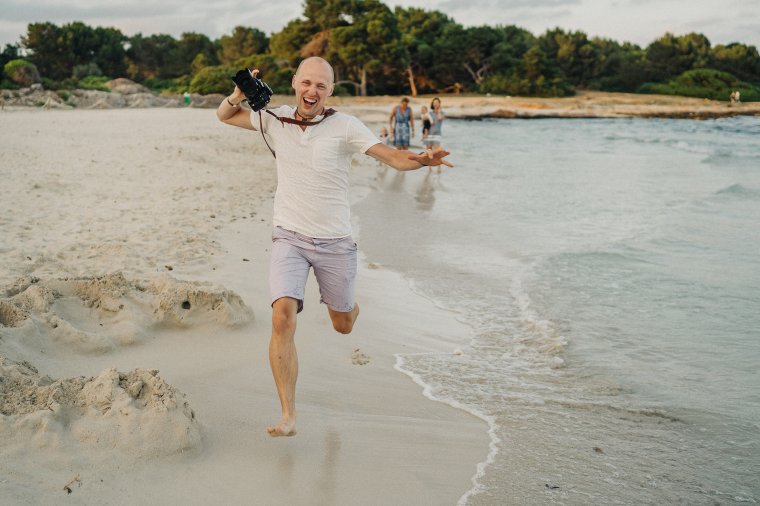 When did your love of photography begin and what was your first camera?
It started back in 2011. I picked up my first camera, a Nikon D3100, and a kit lens and started to shoot everything and anything. Decided that I would pursue photographic knowledge in Griffith College Dublin. Signed up to complete a BA in Photographic Media, without any idea what I was signing up to or what I would do after graduation. I started to shoot a lot of models, started to do some low paid commercial work with local businesses. I also fell in love with shooting landscapes.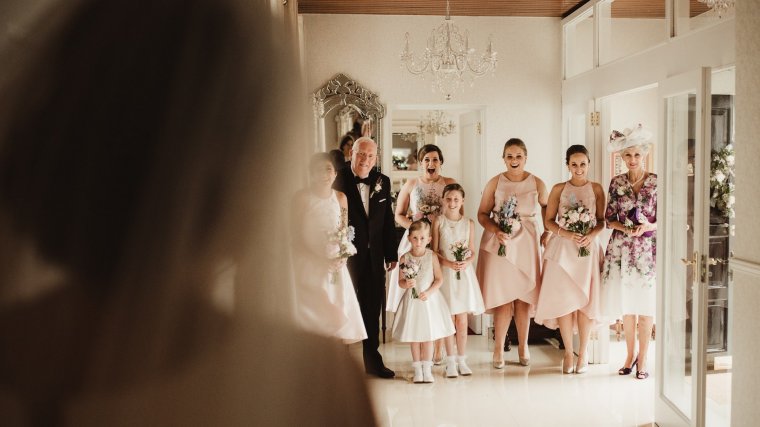 What prompted you to pursue Photography, specifically a Wedding Photographer career?
A pure accident. I was invited by a friend to shoot a Wedding as a second shooter. Being a second shooter is a good way for any new wedding photographer to learn the ropes. Without any expectations, I witnessed something different than what I thought Wedding Photography was about. I saw a lot of happiness, little moments, people getting together to celebrate someone's most important day of their lives. I also saw a Wedding Photographer being treated more as a guest than a "workhorse". As a creative that helps to live the experience. That triggered the idea that I might see what that being a Wedding Photographer was all about.
What was the "day job" before opting to become a Wedding Photographer?
I worked in retail for eight years prior to commencing my Photography Career. Thought I had made it or so to speak when I was promoted to a managerial career. But now, with hindsight and looking back, I see how easily I got sucked into a rat race within the retail industry. I can honestly say that I prefer being a Wedding Photographer!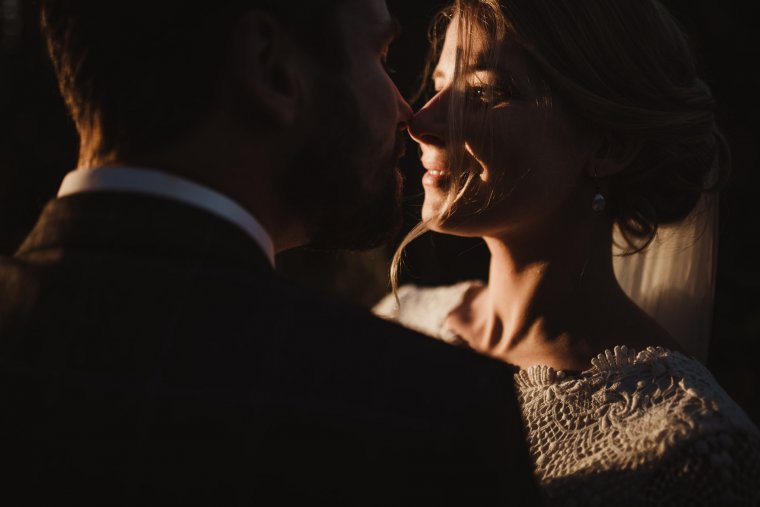 When did you start your Wedding Photography business and where do you mainly provide your services?
Started in late 2013 and offered my services nationwide straight away. Wanted to shoot everything and anything. I was hungry to quit my day job as quick as possible. I promised to myself that I will do anything in my power to achieve it. Eighteen months later I was leaving the old career and life behind me. From the very start of shooting Weddings for a living, it has been such a rewarding career!
What were the challenges you faced when starting your business?
I had no knowledge of marketing or pricing. I did not really have any portfolio either. So the biggest struggles were: (1) to come up with content to promote me and (2) how to price and market myself. Both of these are essential for a Wedding Photographer. I Quickly realized that I had a lot to learn about marketing and pricing philosophy. This was something I was not aware I would ever have to do. I knew one thing, I did not want to stay in the low or mid-range of the price market. So I quickly attempted to raise my prices quite drastically. It worked out quite well. Have no fear!
What are the challenges that your Wedding Photography business still encounters today?
At the moment, the biggest challenge would be to book more work at even higher prices. I believe I am in a higher end of the market with my pricing structure. Yet I am still trying to practice and figure out how much higher can I go with it. On the other hand, I am in a happy spot where I shoot around sixty weddings per year and still have time to do other personal projects.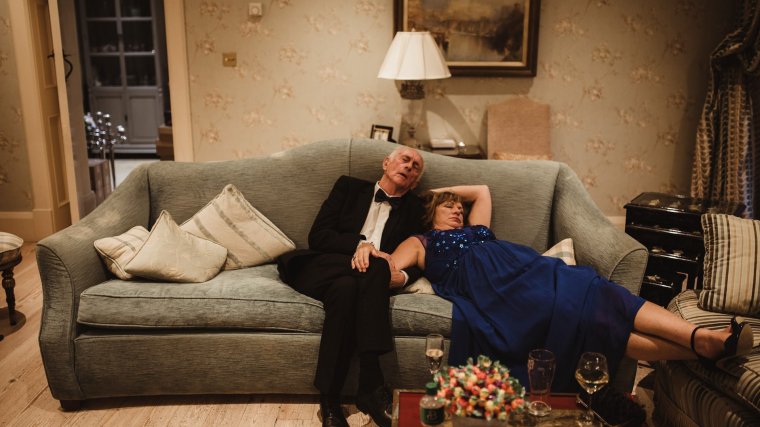 Do you think the Wedding Photography industry has changed since you first started?
Absolutely. There are a lot of established photographers doing fantastic work in the industry. I think the industry as a whole lot closer together. Helping each other out. Meeting and supporting in day-to-day operations. On the other hand, I can see an even bigger interest from a new crew to join this craft. I view this as an opportunity to push myself harder as there are more and more creative people picking up a camera these days.
Looking back to the early days of your business with hindsight, is there anything that you would have done differently?
Nope, I believe everything I did, whether right or wrong was my learning curve. The journey is what made me who I am today and I would not change anything.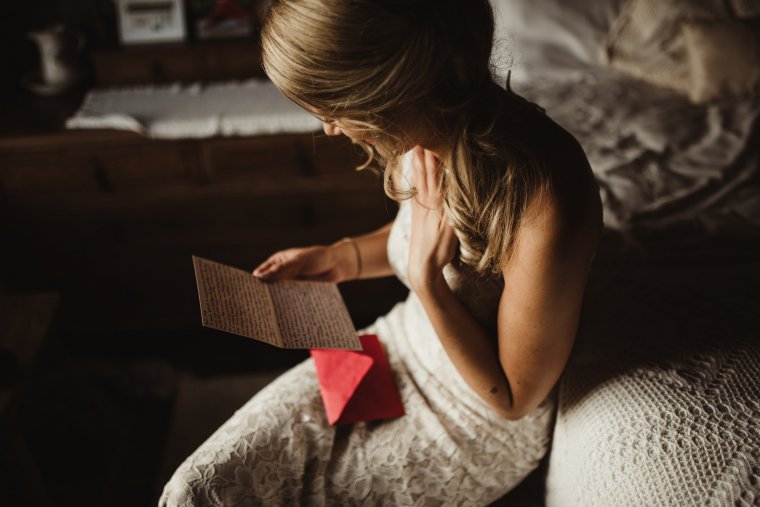 What camera and lenses do you shoot with these days?
Today I shoot with a Nikon D850 and a Nikon D750 camera bodies with a series of prime lenses. The Sigma Art 35mm ƒ1.4 as my main lens. I also use a Sigma 50mm ƒ1.4, Sigma 20mm ƒ1.4 and a Nikon 85mm ƒ1.4G lens. As well as two SB700 Flashguns and a bunch of batteries. I also have two more Nikon D750 bodies as a backup. That is my complete wedding kit.
Outside of the camera and lenses, what other equipment do you consider essential to your business services?
I am addicted to Apple products. Even though I was a Windows nerd and against anything that Apple created, I have converted very quickly. I love their ecosystem and the fact that it lets me to get the job done without any complications or silly workarounds. I love how everything syncs automatically that helps me to keep a seamless workflow for editing and office organization.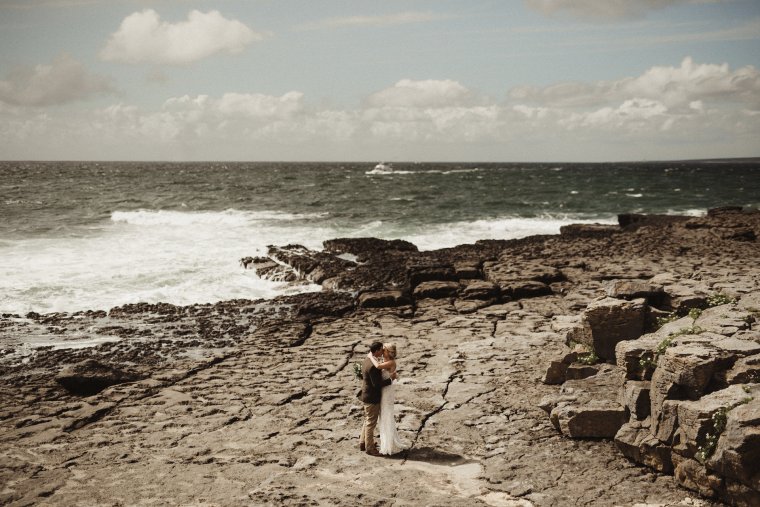 Can you describe a typical Wedding Day shoot for us (how do you prepare, how does the day unfold, what is involved, etc…)?
I start around two or three hours before the ceremony. If the bride and groom are close to each other, then I am able to capture both of their preparations. Usually, I start the day with the shooting of the details like the dress, shoes, jewelry etc. I prefer to shoot in a candid documentary style rather than stage every shot. However, I also make sure to capture all the important posed family portraits.
Then onto the ceremony, where I shoot mostly civil ceremonies which is much easier as the day is far more relaxed. I am allowed to do way more than in a traditional church setting. After the ceremony, I do family photos in a very efficient way, and then jump onto bridal party shots and portraits of the couple. I try to keep it all as quick as possible. Making sure my couples have a great experience while creating those memories. Then onto the speeches and usually finish around twenty minutes after the first dance. Get back home, the first thing to do is to back up the images and backup the backup!
I shoot with two camera bodies on me, and additional two lenses in a small pouch. That helps me to be super mobile and have everything under my hands. I shoot most of the day using natural light only, however if I find images quality will suffer because of poor light, I use flash.
What advice or tips can you give to new photographers looking at Wedding Photography as a career?
Do no be afraid to join the already saturated market. If you feel you can bring something new for brides and grooms, then do it. Have fun with the process. Enjoy it. It will be hard to breakthrough. Get a mentor. Get someone to help you show you the way. And be ready to learn a lot about marketing, sales, web design and many other aspects of running a small wedding photography business. Get yourself comfortable with being outside your comfort zone as this job is all about that.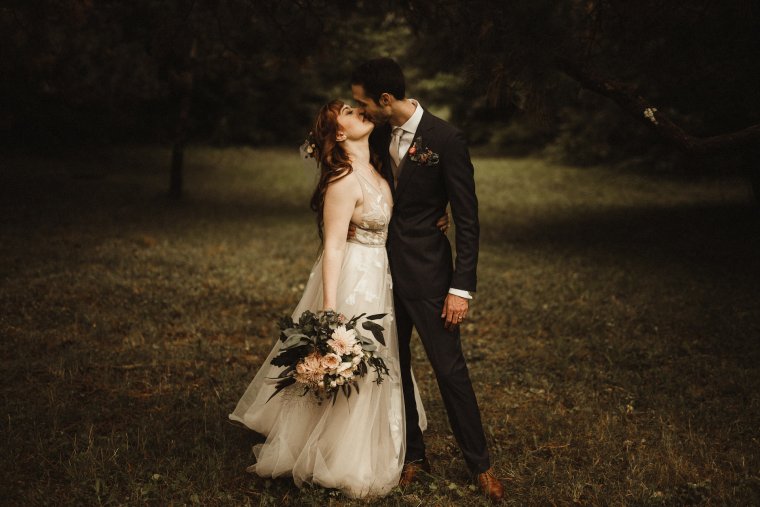 Where can people see more of and follow your work
The images featured here in this article as just a small sample of my work. My website is www.tomaszkornas.com and that is where you find my extended portfolio as well as my wedding photography business details. You can also check out my Instagram feed @tomasz_kornas. Lastly, you can check out my YouTube channel here.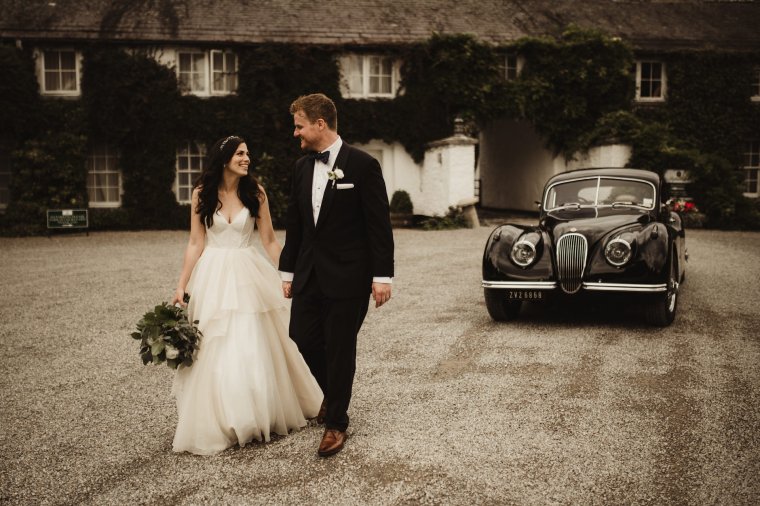 The following two tabs change content below.
Graham Daly is a self-taught freelance photographer based in County Cork, Ireland. He has won several photographic awards over the past several years since becoming enthralled and amazed with the world of photography. In 2016 Graham went from being a super-obsessed hobbyist photographer to being a full time (and still obsessed!) professional photographer who has turned his passion into his career. When he is not out photographing amidst the beautiful landscape and shorelines of Ireland, he is lending his photographic knowledge and tutoring other photographers, who like him, have a love for the outdoor world and want to further their own photographic skills and progress their own photography journey. Graham provides photography Workshops & Training Courses all year round throughout the entire country of Ireland and caters for both groups as well as providing bespoke 1-2-1 sessions