The Context of Architectural Photography: When Your Photos Need to Talk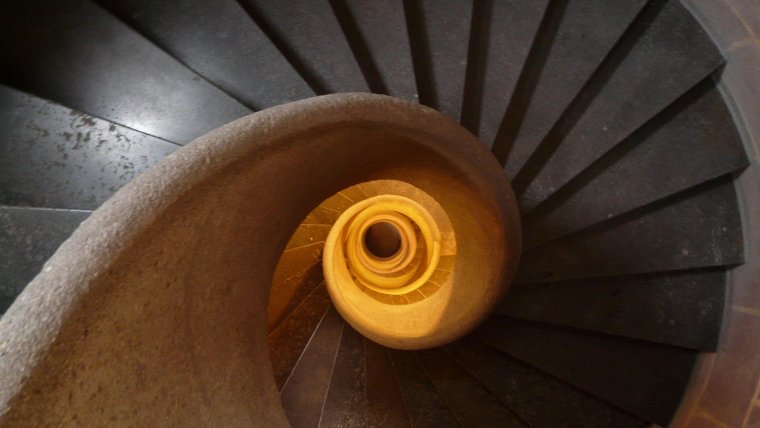 The Context of Architectural Photography: When Your Photos Need to Talk
www.sleeklens.com
This kind of photography, in general, is connected with traveling. All of the world's popular destinations have an architectural mark, something that makes a difference between the cities worldwide. Research before your arrival, this will provide you with just enough time to see all sightseeing's thru your camera. Also, bookmark your destinations on your GPS device, or make sure you have directions or maps to the areas you want to visit.
When you are on a "once in a lifetime location" take lots of photos. Probably you will never have a second chance to make a correction. Additional to this carry a spare memory card and a fully charged battery or even a spare one. Also when you are shooting architecture try to look above the frame. Maybe you will find an impressive roof or something attractive above you. Use a lower angle if you are shooting close up details. Don't be afraid to open the aperture. If you have glass ceilings, underexpose the camera a little bit to catch the dark details.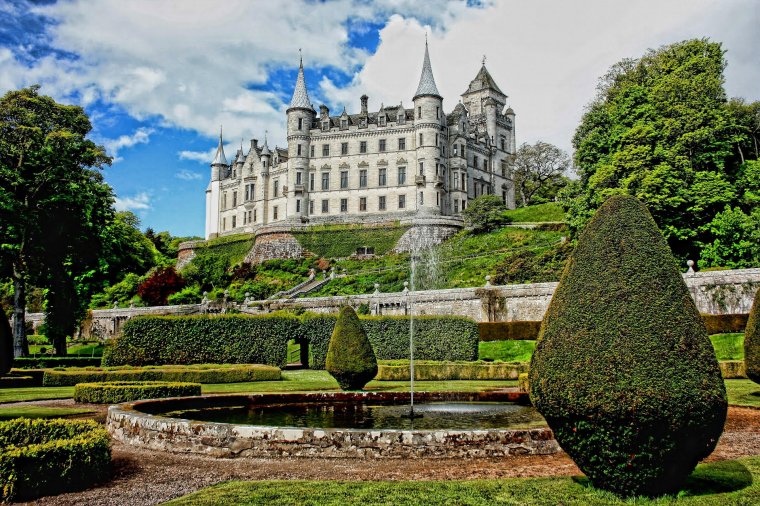 Composition is essential for this kind of photography. Look for interesting details always, also play a lot with perspectives. If you are shooting spiral staircases instead shooting from the bottom try to go on the top, or maybe try both and select the best photo. As for the perspectives, my advice would be newer shoot from your eye level. Capture the subject from various angles at different viewpoints. This will give you the dose of creativity.
The rules say that when photographing old architecture like a castle or a traditional old house a simple composition works best, or shoot straightforward to show the elegance and the beauty of the object. In this case, scenarios capture some of the surrounding scenery to give context to the building. But when you are taking photos of modern buildings you will have to be modern too, of course, this is not for your clothing but your frames. Use "modern" angles and experiment with the perspectives and lenses, and shoot from unusual sides of the object. Modern buildings are often very close to one another; you can crop in tightly on the building without making the photo unnatural and unreal.
Zoom to catch the details. In almost every case beautiful buildings have lots of details like sculptures or other art. Zoom in to create close up just to bring attention to the art. For example, you can shoot the doorknobs, windows, brick walls of the buildings, or zigzag patterns of the windows, the curving line of the classic spiral stairway, or even a classic white column with artistic touch on it.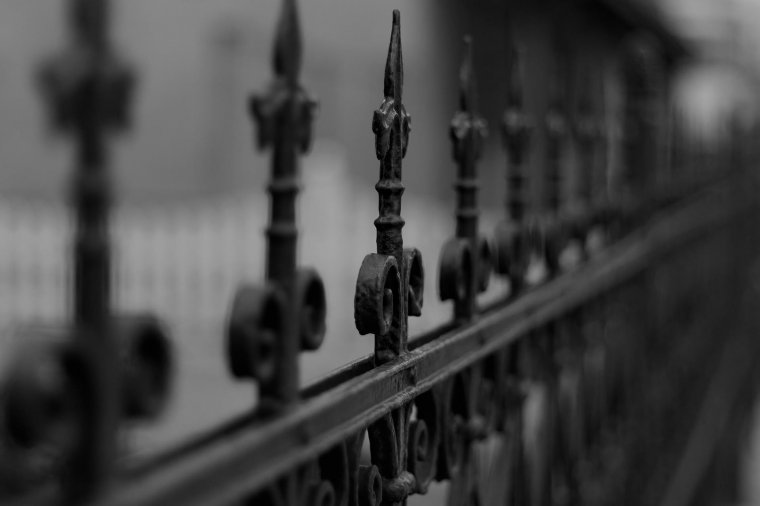 The night photography of buildings or any other kind of objects is also something worth trying. Same buildings are different in other time of the day. For example, if it's a church you can capture a more interesting image at dusk or dawn. Even the most boring objects are coming alive with ambient lighting on them. When the night arrives, you'll see that the ambient light brings color and vibrancy, and cast outstanding shadows all over the face of the building. When shooting this kind of photography always use a tripod and go as low as possible on the ISO to reduce the noise that will occur with higher ISO.
If you have black & white images, try to find strong lines and patterns on the object. Patterns can create an abstract effect, as for the lines look for something that will pull the eye on the center of the image like a bridge or an interesting long street on an olbazaarar. With B&W photography you will have fewer worries about a dull sky. If you got a red filter don't be afraid to use it. This will help you to draw out the contrast between the dark and light areas.
As for the contest of the architecture, do not limit yourself only on buildings and houses. By definition, architecture is most of the human-made structures. So loosen your mindset, and try thinking about the line. Architecture is churches, bridges, windmills, staircases, light posts, monuments, towers, etc. Try to find something that most of the people on a regular tourist walk will miss. That is the way to create something timeless that will make you proud.
So that's it for now, I hope that you will find an interesting advice, and I hope that with this article I helped in creating better architectural images.
The following two tabs change content below.
Macedonian motorsport photographer, biker, and editor of motori.com.mk