Experimenting fearlessly with higher ISO settings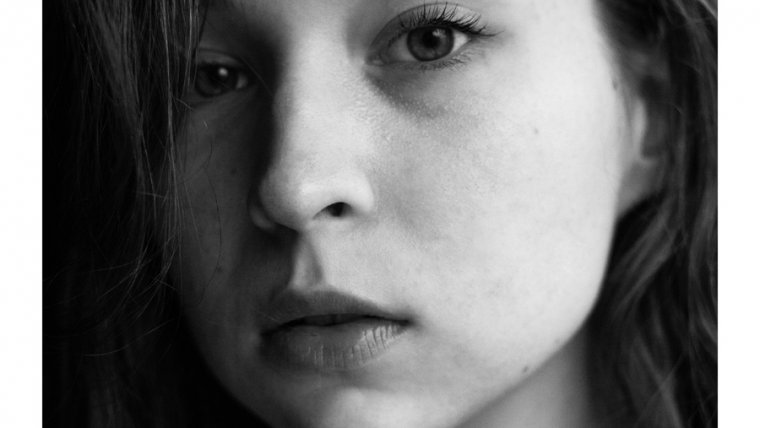 Experimenting fearlessly with higher ISO settings
www.sleeklens.com
ISO:
When I was an inexperienced photographer, I feared that setting. To me, ISO seemed like the equivalent of unflattering, irreparable noise: the complete opposite of a great photo, especially a portrait. As I familiarized myself with different photography genres, I came to realize the appeal in the grainy shots of film photographers. I even discovered the beauty of adding grain digitally in editing programs like Lightroom. When I dared to increase the ISO number during my own shoots, I discovered that the resulting grain was far from destructive. When it came to cozy outdoor shots taken at night, I found much creativity in purposely creating grain.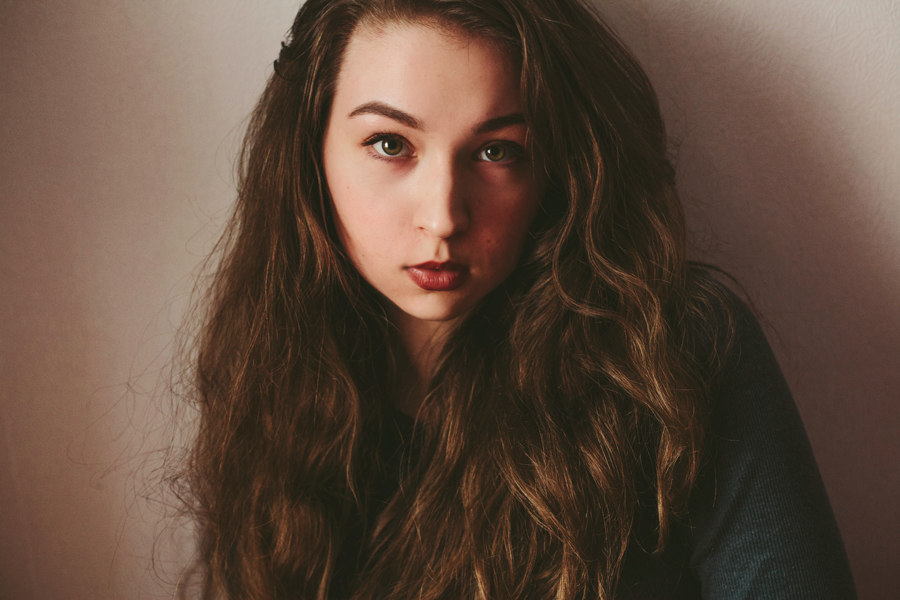 ISO 1250
While there are photographers who prefer not to work with higher ISO numbers for understandable reasons (retouching skin in a well-lit environment may be a hassle if the grain is ever-present), experimenting with it is certainly worth a try. When I was just a beginner, I found a lot of comfort in the knowledge that I could take photos whenever I wanted and still produce interesting results. I knew that even if I shot at midnight, my little camera could capture something eye-catching thanks to a high ISO number. It's important for all kinds of artists – especially enthusiastic, budding photographers – to find creative potential in people and places regardless of weather conditions or time. Here are some tips on how to make the most of ISO.
Consider these points before you begin
Be aware that there are several factors you must consider before you experiment:
If you're shooting for the sake of printing your results later on, keep in mind that extreme ISO will be very visible. If this is the look you're going for, your photos can be as grainy as you like.
In the editing process, adding a lot of exposure to your grainy photos will highlight the grain and potentially ruin your entire shot. Thus, subtly adding exposure to your images is highly recommended.
In relation to the previous point, reducing grain is possible using a number of handy editing programs like Lightroom, Photoshop, and Noiseware. If you plan to edit your shots more, reduce any unnecessary grain first and then proceed to color correct and/or retouch your results.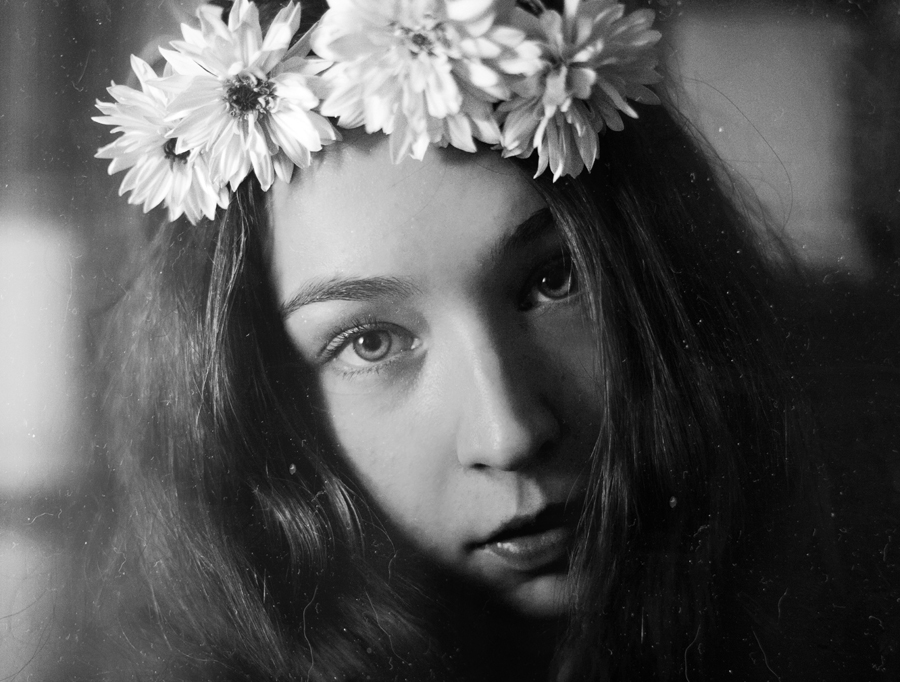 ISO 4000
Understand your camera's ISO settings
The ISO settings in cameras may vary, but the general sequence ranges from ISO 100 to ISO 6400. Thanks to improved technology, full frame cameras like the 5D Mark II are capable of capturing great photographs whilst reducing unnecessary color noise, even if the ISO is high. If you don't own a full frame camera, don't lose hope! Research your specific camera online and find out what users have to say about its ISO limitations. Even phone photography enthusiasts can benefit from this research. Most importantly, experiment and remember that your creativity and imagination are what matter most. When I first began shooting, I had a very old phone with a seemingly incompetent camera – this didn't stop me from taking photographs and embracing curiosity. In the long run, persistence taught me to value photography no matter what camera I was using.
ISO 2000
Embrace your creative side
When it comes to creativity, nothing is impossible. Keep this in mind as you experiment with your camera's various ISO numbers. Grain can serve as a useful texture; alternatively, it can simply give your photographs a film-like atmosphere. Combining it with other kinds of textures – like dust and scratches – will make your photos stand out. The vintage photographs in the book Miss Peregrine's Home for Peculiar Children by Ransom Riggs are a fantastic example of dust, grain, and other textures being used to create compelling works of art.
If you're in a situation where using a flash isn't acceptable (for example, in a church), or if you simply don't wish to use one, ISO will be your greatest tool during the shooting process. Similarly, if you can't use a tripod in a certain situation, a higher ISO will prevent you from taking unclear photographs. A photo with a slight amount of grain is far better than a blurry image. Combine this with a touch of creativity and you'll find yourself fearlessly experimenting with ISO no matter how challenging your environment may be.
Happy shooting!
The following two tabs change content below.
I'm an admirer of nature, a photographer, and a curious reader. Writing about photography and helping others improve is a growing passion of mine. My constant wish is to inspire others to be creatively fearless and endlessly curious. "Always dream bigger is my advice to you, because you can have whatever your heart desires" - Ashley Graham