So, You Want to be a Paparazzo? Here's What It Really Takes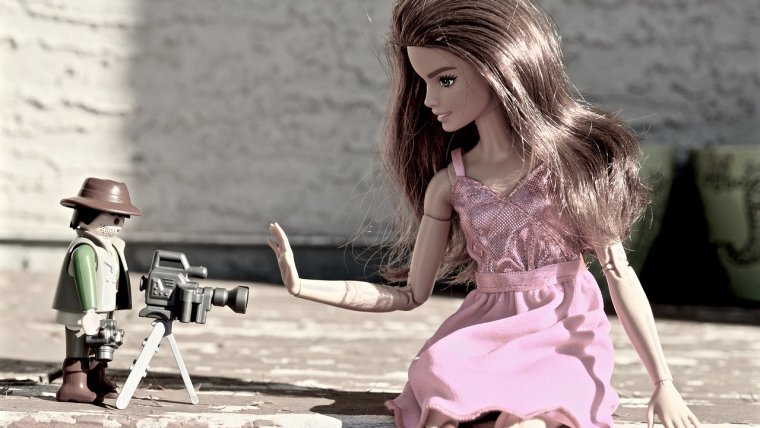 So, You Want to be a Paparazzo? Here's What It Really Takes
www.sleeklens.com
Do you find yourself absolutely enthralled by the glitz and glamor of Hollywood? Would you love nothing more than to spend your days snapping rare photographs of your favorite celebrities?
Then you've come to the right place, but the question is this: do you have what it takes?
Becoming a paparazzo isn't all glitz and glamor. In fact, if that's what you're looking for, you may want to audition for a role and begin acting. Paparazzi are the guys hidden behind the dumpster with a camera. They're the women camped out across the street for hours, waiting for just the right moment to catch Lohan's latest up-skirt.

It's not a job for the glitterati. If you've ever considered becoming a spy, however, it may be just right for you. So, here's what it really takes to become a successful member of the paparazzi:
1. Dedication
You're going to have to work more than a couple of days a week. In fact, to begin with, you may be working more than five days a week. In the era of Instagram and tumblr, it's getting harder and harder to snap a picture that's a cut above what celebrities are already sharing through their own social media. Your photograph should capture a moment that is priceless. Even then, you will only be looking at a residual royalties' compensation of about eight to nine thousand dollars. If you're going to cover expenses and make enough to live, you'll need to work long hours because priceless shots don't happen by accident.
2. Mad Photography Skills
As a regular studio photographer, you have ample time to set up the perfect shot. You control the lighting, the model, and the environment. None of this is in the hands of a paparazzi, so you're going to have to become a ninja with the camera. Much like music photography, you'll need to be quick enough to capture a moment no matter what the lighting or environment is like.
3. Mad Spy Skills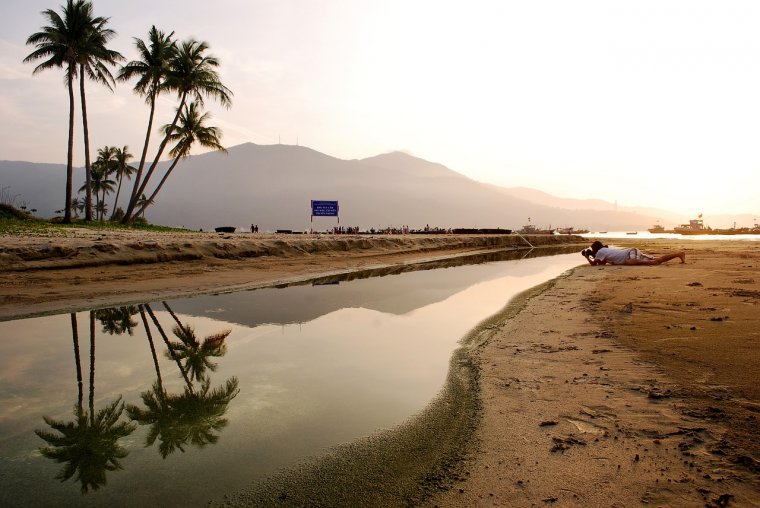 Time to whip out those ninja skills again because you're going to need them. Tailing, trailing, waiting, and knowing just when to strike: these are things you'll need to learn. Sometimes you may have to camp out for hours, or even days, to get the picture you're looking for. You'll have to do some sleuthing, find people you can pay to keep you updated on celebrity movements, and learn how to blend in so you're not noticed by your subject or their posse. If you can't do this, your potential to land a priceless shot is nearly non-existent.
4. The Ability to Work Alone and as a Team
Even if you decide to work freelance, you're going to need industry contacts if you want to sell your photographs. It's also a good idea to work with an agency instead of working completely solo as a freelancer. You'll get lonely very quickly without a support network of professionals and colleagues by your proverbial side. However, even with an agency, you're going to be spending long bouts of time all on your own. Learn to work well both independently and as a team to ensure success while avoiding burnout.
5. The Right Equipment

You may think you can snap a shot with any old camera, but that's simply not true. You're going to need at least a mid-range DSLR camera and an array of lenses with different ranges. You will also need a laptop so you can check your pictures on the go, that way you're not surprised when you get home and find out that all your shots turned out wrong. You'll know immediately, and then you can stick with it until you get just the right shot. Some paparazzi have been known to carry upwards of 50 lbs. of equipment with them in the field, so you'll also need a good bag to carry everything.
6. Knowledge of State and National Laws
You certainly don't want to end up in the pokey for violating a celebrity's right to privacy. To avoid this, read up on state and national laws regarding privacy and harassment. It's also a good idea to be extra careful if photographing celebrities who are minors as the laws are different, and people tend to respond a bit more strongly to violating the privacy rights of a minor.
7. A Good Eye Combined with a Vivid Imagination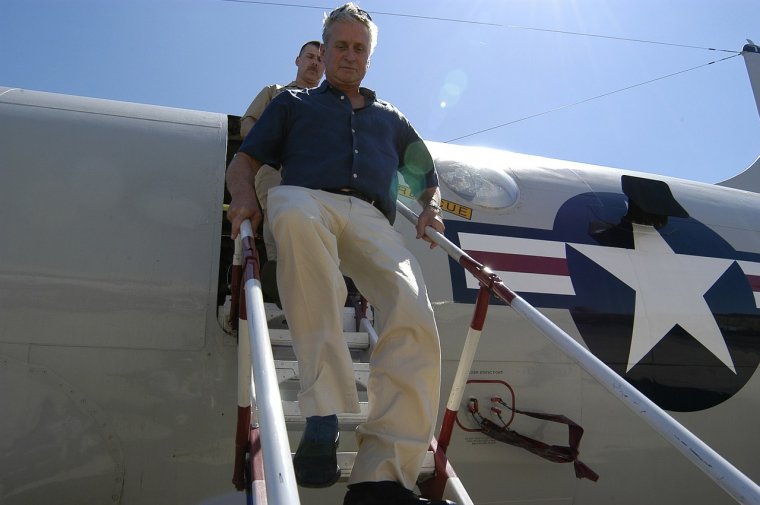 These days, your photograph must tell a story to be worth anything. A celebrity walking down the street isn't as interesting as one walking into a strip club with their fiancé in tow. It's all about snapping a shot the public will love, so tell them a story about their favorite celebrity and you can't go wrong.
If you think you're ready, grab your night vision goggles and your gear and get going!
The following two tabs change content below.
Before I became Editor-in-Chief of PHLEARN Magazine, I spent over five years specializing in Photography Writing and contributed articles regularly to sites like PictureCorrect, Sleeklens, and PhotoWorkout. Photography has always been a huge passion of mine; I may not be professionally trained in the art, but the knowledge and experience I have gained writing about photography techniques, interviewing some of the biggest and most inspiring photographers out there, and covering industry events has been invaluable!