How to Build a Strong Portfolio: A Guide for Photographers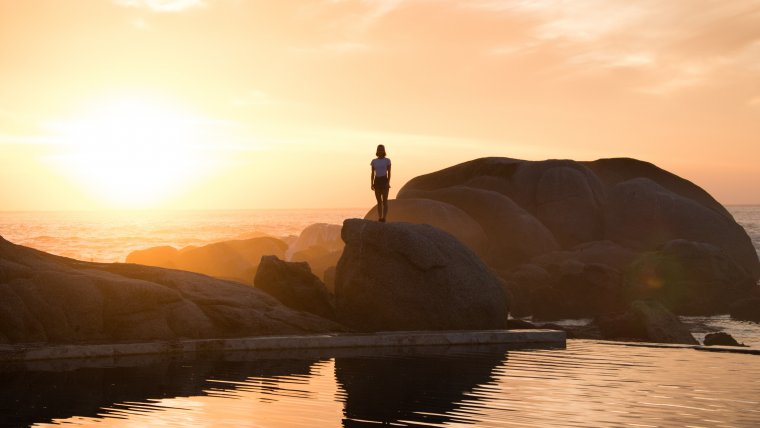 How to Build a Strong Portfolio: A Guide for Photographers
www.sleeklens.com
What exactly are strong portfolios? You might value them based on numbers, quality, experience, or even testimonials. In reality, they are a combination of everything, from immense quality to proud diversity.
As intimidating as such portfolios may seem, they aren't impossible to build. In fact, they're more attainable than you think. All you have to do is be consistent, curious, and collaborative. Here's how.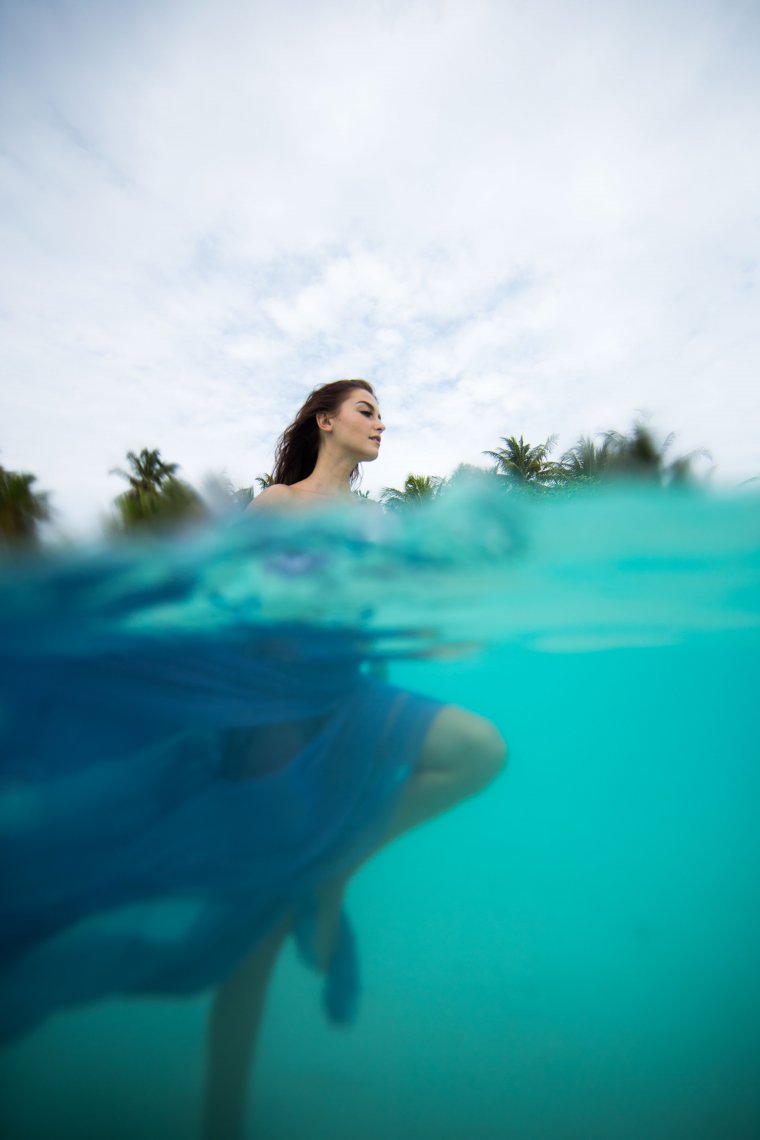 Embrace Diversity
If you're familiar with your favorite photography genre, you've already done half of the work. Whether you're into portrait, landscape, underwater, or any other type of photography, you have thousands of exciting subgenres to choose from.
For example, portrait photography can be broken down into a few more genres:
Black & White
Conceptual
Faceless (e.g. silhouettes)
Candid
You can explore these sub-genres without straying away from your main one. As you experiment with them, you'll learn a lot of valuable things and add diversity to your portfolio. This way, you'll be able to build a strong portfolio, have fun, and get to know your strengths.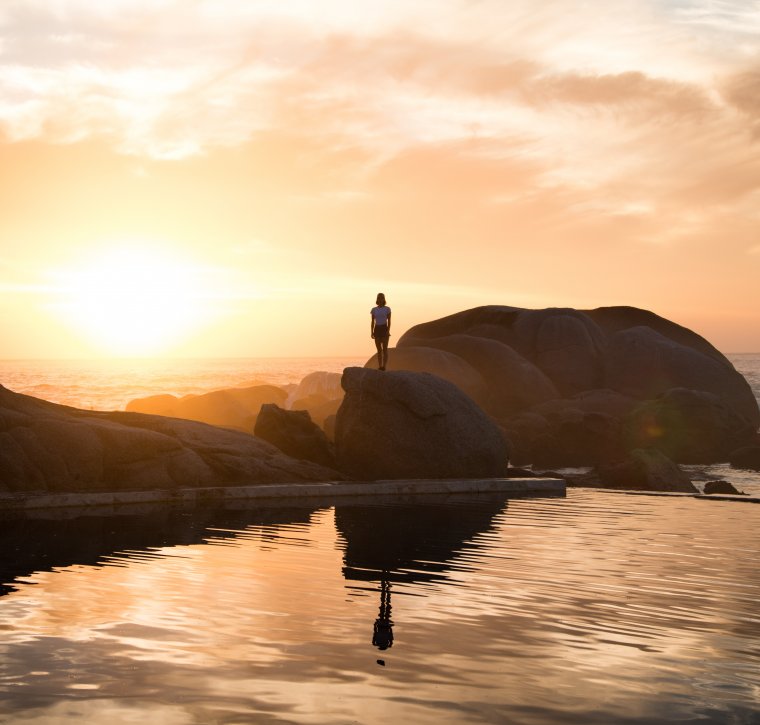 Value Quality
Something I can't emphasize enough is this: be picky when it comes to your photographs. Choose your absolute favorites and proudly share them with your followers. I usually choose a maximum of 3 photos from a single shoot. This allows me to focus solely on quality and not quantity.
Don't be afraid of being slow! Consistent photoshoots combined with great quality will result in long-term success and the most eye-catching portfolio you can imagine.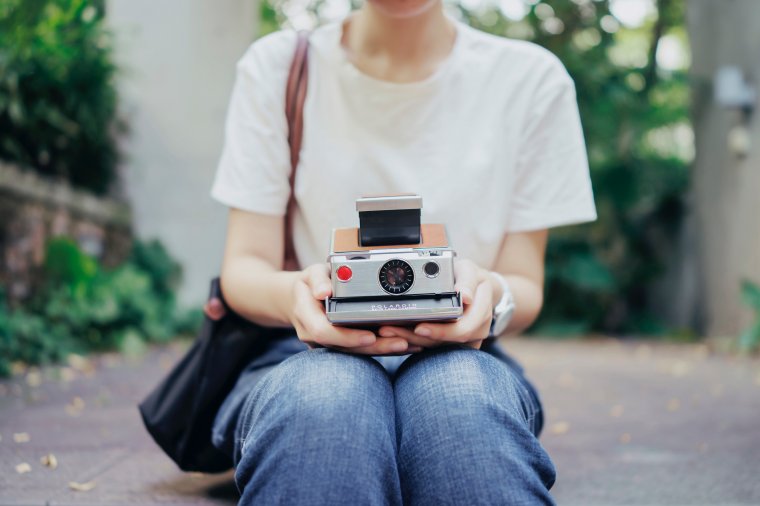 Store Your Outtakes
The beautiful thing about outtakes is their unlimited potential. I have thousands of photos that I often come back to when I feel like strengthening my color correcting skills, creating a double exposure, or submitting to a contest. Store your outtakes generously and don't be afraid to use them in the future. This will keep your gallery interesting and familiar.
Another benefit of storing outtakes is the inspiration. When I look through my old work, I often bump into long-forgotten ideas, locations, or props. Remembering these things pushes me to revisit them. Revisiting them sparks my inspiration, shows me how much I've improved, and challenges me to look at old ideas from a fresh perspective.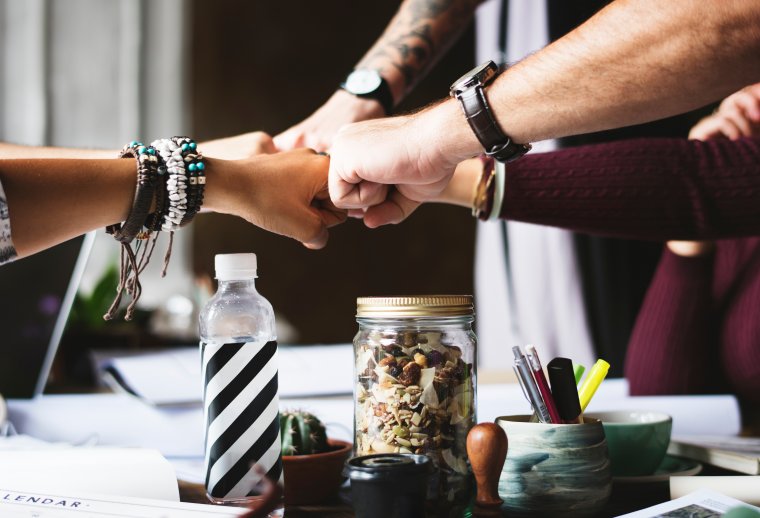 Collaborate and Connect
A great way to build your portfolio is to collaborate with other artists. These individuals don't have to be photographers. They can be models who strengthen your social skills, painters who give you textures to work with, poets whose writing fills you with ideas, or anyone else you can think of. The more unique, the better! Join groups, reach out to people, and let everyone know that you're open to collaborating. You will find incredible opportunities when you do this.
Collaborating will result in real emotional connections, ones that will boost your happiness levels and creativity. As you get to know other people's styles, you'll evolve into a better artist yourself. Exposure to different opinions, perspectives, and ideas is a great way to become an open-minded artist.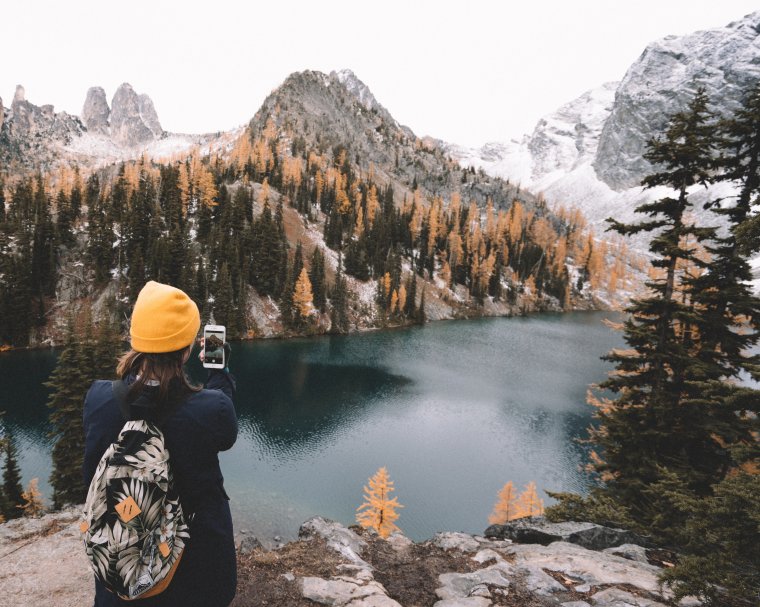 Join Photography Challenges
There are many reasons you should join photography contests:
They will compel you to experiment with unique themes. For example, as a portrait photographer, I might be tempted to take photos of faces all the time. A contest could inspire me to take this further and photograph faceless portraits or create a set of portraits that revolve around my models' favorite items.
They will strengthen your patience. This will come in handy during the portfolio-building process, which demands a lot of time and effort.
If you consistently experiment, collaborate, value quality, and challenge yourself, you'll build a strong portfolio within a short period of time. Before you know it, you'll be proudly looking through your work and happily add more fantastic images to it.
Good luck! 🙂
The following two tabs change content below.
I'm an admirer of nature, a photographer, and a curious reader. Writing about photography and helping others improve is a growing passion of mine. My constant wish is to inspire others to be creatively fearless and endlessly curious. "Always dream bigger is my advice to you, because you can have whatever your heart desires" - Ashley Graham