Building a Fashion Photography Portfolio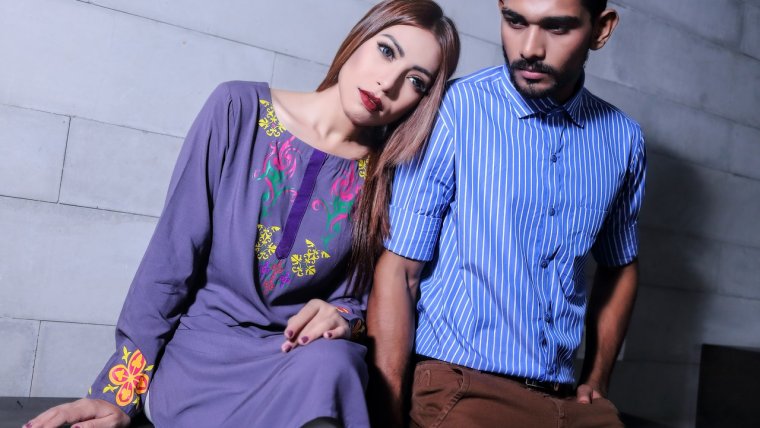 Building a Fashion Photography Portfolio
www.sleeklens.com
It's hard to break into the world of fashion photography. It is especially difficult when you don't have anything to show future employers. Just because you're starting out doesn't mean you can't show off great work. Having a professional fashion photography portfolio is a great way to get into the business. Building a stellar portfolio is about more than just putting pictures in a book. You have to have a creative image that will show your talents to agents and company owners. This article will help you get amazing pictures, at good prices, to build your professional fashion photography portfolio.
On a Budget
Creating your first portfolio doesn't have to break the bank. Getting models and stylists can be expensive, however, you are not the only new worker on the scene. It's just as hard to get into a model and stylist career. The great thing is that you can help each other. Models and stylists will often work for free to get practice and their own portfolios. By working with someone who is also new in the industry you can get the pictures you need. This also helps multiple people get into their careers and build portfolios.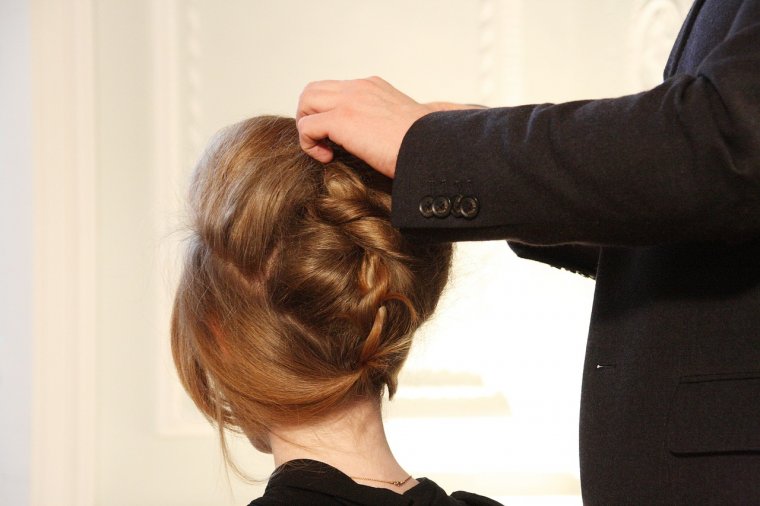 Paper Versus Digital
Today, a lot of work is done digitally. It's easier to edit photos on a computer. It's also easier and cheaper to showcase photos online. However, there are still a lot of editors and agents that prefer the paper copy of a portfolio. It's best to have one of each when breaking into the business. A paper fashion photography portfolio is best for physically arranging photos and producing only your best work. However, online portfolios (including blogs) are a great way to show off all of your work and make some extra cash selling ads if your work is popular enough.
Choosing the Best Photos
The most important part of your first portfolio is showing off your style. When you have no previous credentials you have to rely on your creativity to get you a job. After you've had some professional experience, you can build a portfolio of published work. This shows your best pictures and tells your employer that you are a serious photographer. Until then, you need to pick the pictures that tell the best story.
Not every picture in your fashion photography portfolio has to be related to each other. However, your portfolio should have a sense of unity. This can be achieved by making sure that the fashion you shoot shares a commonality (either in color or shape). You can also create a unified portfolio in the poses that you choose to include. You want to get poses that are unique and fun but that also show off the clothes. Having a creative outlook is important, but it's more important to prove that you understand how fashion works in your photos.
From Start to Finish
When organizing your portfolio, don't save the best for last. Your agent or employer is going to get an impression of you based on the first couple of photos they see. At the same time, you need to mix up your photos. You don't want to have all of the same type of photos (or model or outfit) all at the start. This makes it hard for the viewer to see your style because all they can focus on is the similarities in your work.
Editing
Don't get discouraged if your portfolio doesn't lead immediately to a job. The best thing you can do is take the comments from your meeting and use them to edit your portfolio. This can mean leaving behind your favorite pictures to add something that works better as a whole. Sometimes you'll need to get more or different pictures.
Listen to whatever is said during a meeting and take it into consideration when editing. After being turned away, politely contact the client and ask for advice moving forward. This can help you get more advice for making a better fashion photography portfolio. This also shows the agent/employer that you care about your work and you are a professional. They will be more likely to look at your work in the future and consider you as an employee.
Breaking into the world of fashion photography is hard. It's one of the most common and steady jobs for photographers. There's also not a lot of photographers leaving the industry, so new jobs are hard to come by. It's best to start out working small jobs, such as helping a friend build a fashion blog. It is also a good idea to do some free work to get practice and build a portfolio of great images. You don't have to spend a lot of money building your portfolio and can sometimes get away with a digital one. By working hard and not giving up, you can create a perfect fashion photography portfolio that will help land the job.
The following two tabs change content below.
Before I became Editor-in-Chief of PHLEARN Magazine, I spent over five years specializing in Photography Writing and contributed articles regularly to sites like PictureCorrect, Sleeklens, and PhotoWorkout. Photography has always been a huge passion of mine; I may not be professionally trained in the art, but the knowledge and experience I have gained writing about photography techniques, interviewing some of the biggest and most inspiring photographers out there, and covering industry events has been invaluable!