How To Choose The Best Tripod For Your Work
How To Choose The Best Tripod For Your Work
www.sleeklens.com
In previous articles, we've mentioned and spoken about tripods so much and also referred to them as probably one of the essential tools needed in photography. However, we've yet to have an actual discussion about how to choose the right tripod for you as a beginner. Tripods are imperative to many genres of photography and can be a great creative tool. Tripods are probably one of the first few things you purchase as a photographer soon or later at the beginning of your career. Tripods help you to achieve sharper shots while decreasing the chance of camera shake and motion blur. It also lends a helping hand when doing creative techniques in low light photography as well as when you want to get in front of the camera and probably get some photos of yourself taken as well. Tripods serve many purposes but tend not to be glorified in the ways they should. Without dragging this introduction out any longer, let's begin with some of the key things to choose the right tripod for you.
1. Price Range
The first thing to consider before buying a tripod is to establish how much of a dent you want to put in your bank account or pocket. Photography equipment is not always the cheapest to have a price in mind of how much you want to spend can help you find the tripod you need. This also gives you the chance to question if you need the most expensive tripod or a cheap one can get the job done for you.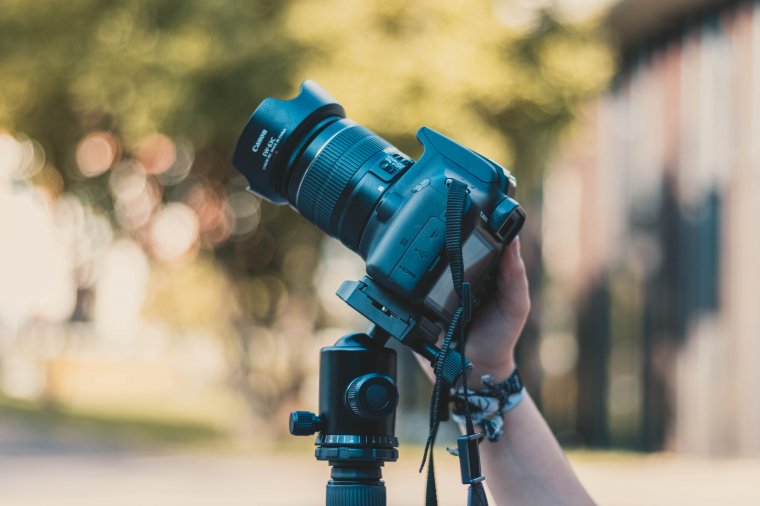 Most tripods start from at least $15 and can go up to as much as $1,000. This is not to say the tripod with the biggest price tag is the best because it may not actually be the right on for you so I encourage you to explore your options. You might just spend about $50 on a tripod that will last your years and get the job done just perfectly. The chances of you finding an adequate tripod between the price range of $50-$200 is pretty high.
2. Weight
The next thing to consider before making your tripod purchase is to take into account the weight limitations of your tripod and the weight of your tripod itself. Some tripods can be really heavy and a burden to carry around especially if your a traveling photographer and always on the go. Having added weight on to a camera bag that already probably has two camera bodies, lenses and other equipment inside does not sound fun. Some tripods can actually be unnecessarily heavy and make your life that much difficult to make sure to pay attention to the weight of the tripod before checking. Taking this into consideration will save you a lot of back, neck and shoulder ache in the long run, trust me.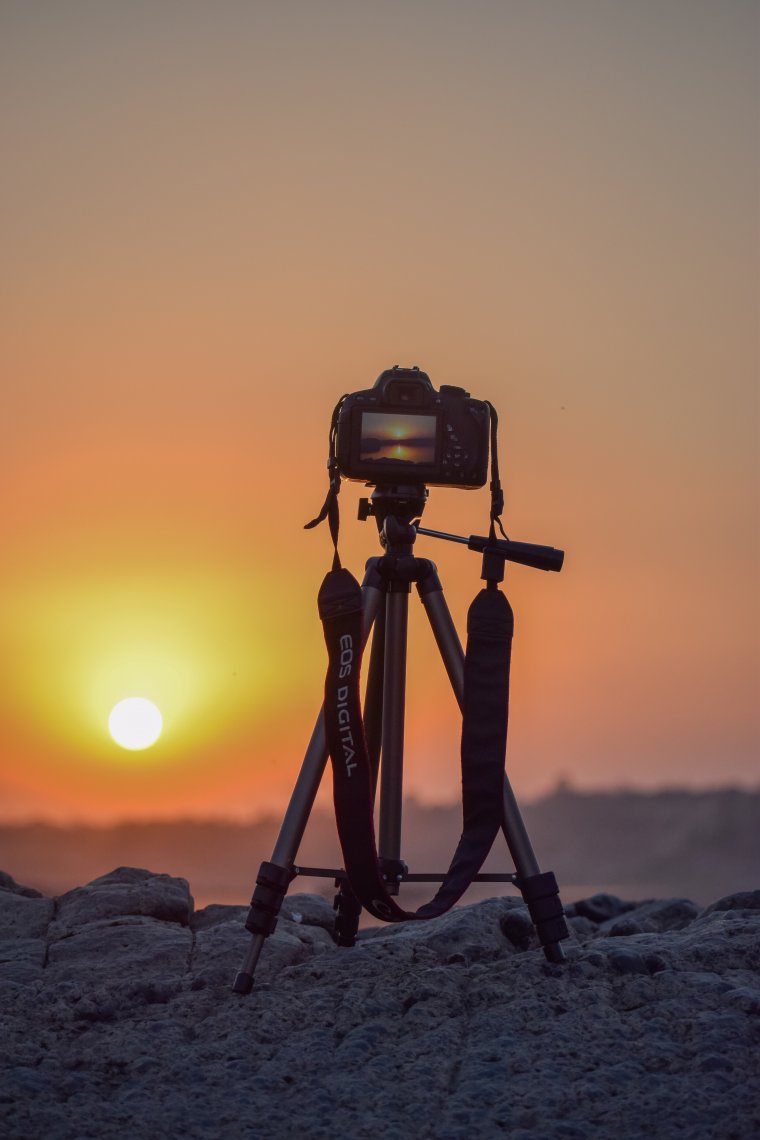 In addition to taking into consideration the weight of your tripod, also consider the weight limitations of the tripod itself. Our DSLR camera can be pretty heavy sometimes depending on the additional weight from the lens or they can feel extremely light also considering the lens that is mounted on to the body. You will need to make sure the tripod of your choice can handle the weight of your camera and more. The reason why this is important is that you don't want to end up in situations where your camera easily tumbles over and gets damaged due to lack of support from a tripod you paid so much for. A Tripod tumbling over with your equipment can turn into a very expensive problem within a few seconds.
3. Height
In addition to the weight of your tripod and the weight limitations of it as well, you want to take into account the other specs on this piece of equipment such as the height and flexibility as well. If you're tall like me then a short a tripod will not be helpful to you and will only give you back problems from having to bend so much. On the other hand, if you're a short or average height person then you probably don't have to worry about this too much. Take into account how tall the tripod can get as well as how wide its legs can spread and the other capabilities attached. Don't be fooled too much by the simple face value of tripods as they are capable of many things and useful in many different ways as well.
Once you've taken all of these things into account then you should be well on your way to choosing a tripod that is perfect for you and will be an asset throughout your photography career unless you're clumsy like I am sometime and break it. It's always a pleasure sharing some tips with you and I do look forward to seeing you again. Until next time, take care!
The following two tabs change content below.
Michael Moodie is a Freelance Photographer and Photojournalist. He Enjoys Lifestyle Photography and Traveling while doing all things creative!