Photographer Spotlight: Interview with Christian Hoiberg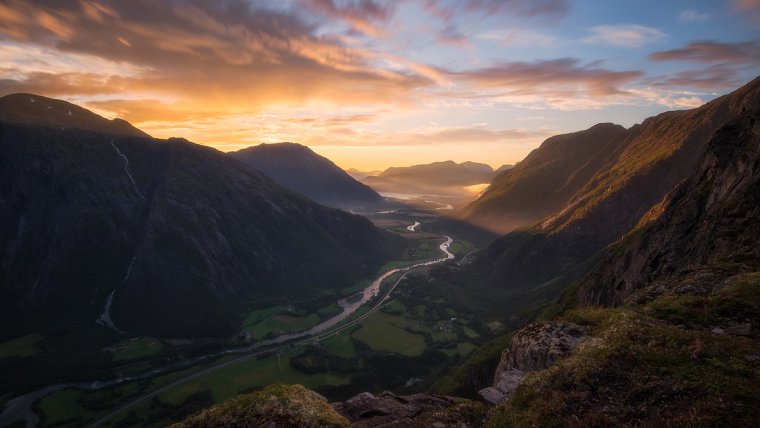 Photographer Spotlight: Interview with Christian Hoiberg
www.sleeklens.com
Welcome to another episode of photographer spotlight! This time I would like to welcome Christian Hoiberg. Christian is a landscape photographer from Norway, who shows aesthetically and technically perfect landscape images. In this exclusive interview, you'll find out what it is that makes him so good in his field.
1) Tell us about yourself, where are you from? How, when and why did you get into photography?
I'm a full-time landscape photographer born and raised in picturesque Norway. I currently live in the middle of Norway but spend months photographing and guiding in Arctic Norway.
I've always been fascinated with photography but it wasn't until I bought my first camera at the age of 15 that my interest really peaked. Since then I've spent most of my time learning how to master the camera and to improve my creative vision, and today I'm lucky enough to make a living from my passion.
In the beginning, I would take pictures of whatever I could and in many ways, it re-introduced me to nature. However, I quickly realized that I enjoyed photographing the outdoors more than anything else. There was something special about being out in nature with a camera and taking the time to properly observe and experience the surroundings, in many ways, it has taught me to slow down and enjoy the moment.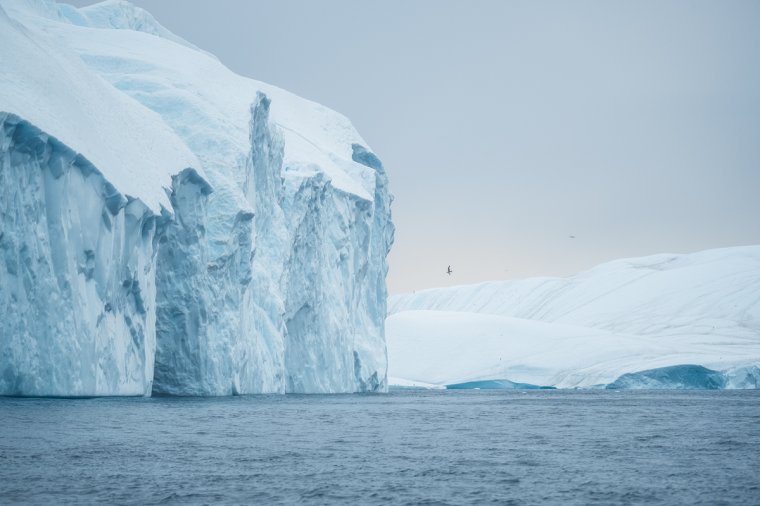 2) How much time do you spend on photography on average?
To be honest I spend most of my time doing something related to photography. Either it's being out in the field, guiding tours or writing articles and eBooks for my educational website.
I often do several back-to-back workshops so the hours accumulate quickly but that's something I enjoy. Time flies when you do what you enjoy.
That being said, I think that a common misconception is that photographers spend all their time outside photographing. Reality isn't quite like that. There's much more work needed to be done, and while being out with the camera is an essential part of the job, it sometimes feels like a reward after long days doing less fun parts. It can get quite exhausting during summer months when sunset is 11.30pm and sunrise 2.30am, in other words there's not always a lot of sleep!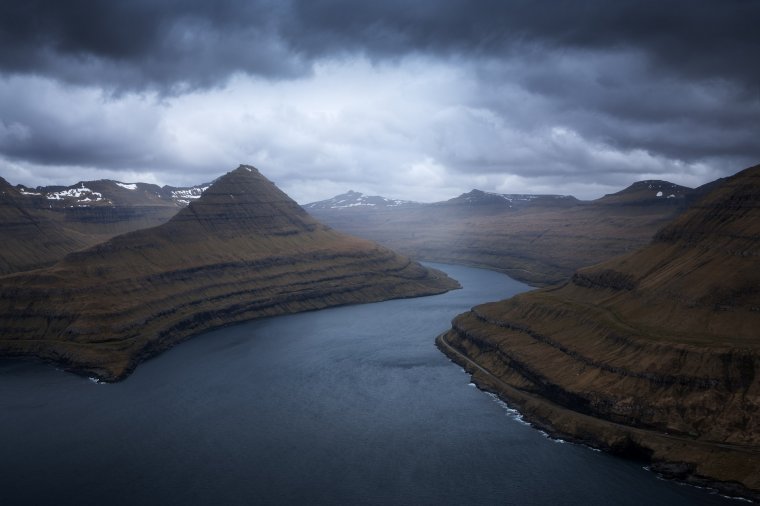 3) Which gear do you mainly use / What is typically in your camera bag?

My main gear is the Nikon D810 with a 14-24mm f/2.8, 24-70mm f/2.8, and 70-200mm f/4. I also have a Nikon D750 as a backup camera in case something happens during a trip. I've recently purchased the Fuji X-T2 with a 100-400mm as well that I use for more specific telephoto projects, and I'm planning to invest in some more lenses for it to use as a main camera for multi-day hiking adventures – the Nikon gear is simply too heavy for that.
Besides the camera and lenses, I also use Neutral Density Filters, Graduated ND Filters and a Polarizer from NiSi Filters.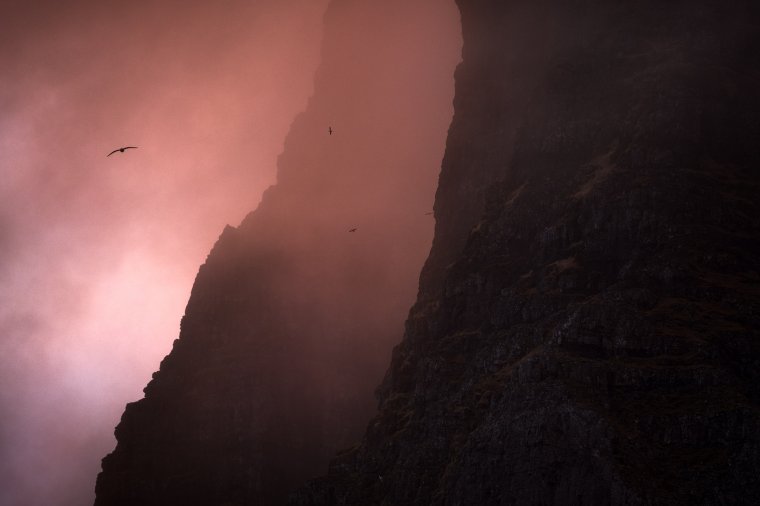 4) Do you have guiding principles that you follow when you're taking pictures?
I don't have any specific routine or anything that I follow for each and every shot. While there certainly are elements I look for (such as leading lines, light and separation), I'm learning to spend more time observing the landscape before photographing it. I've made the mistake of always doing the same thing and falling into a routine before, and I feel this can be quite limiting in many ways.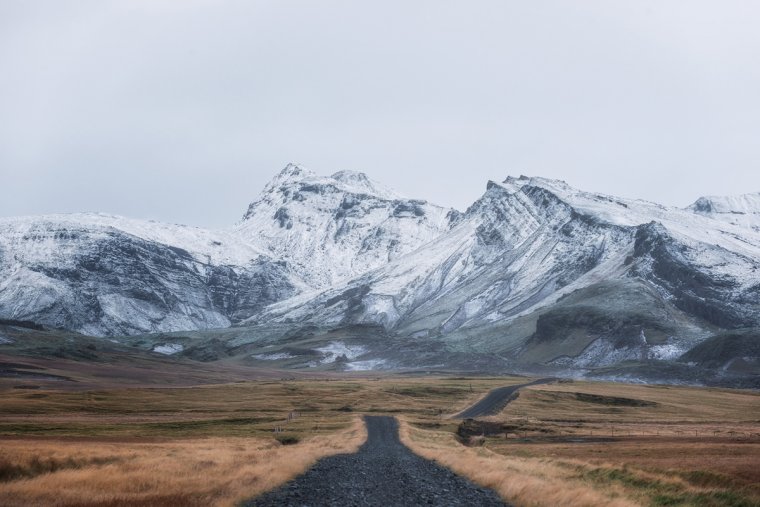 5) How important is post-processing for you? Can you tell us what kind of postprocessing you typically do?
Post-processing is an important part of my photography and all of my images go through some sort of a 'treatment'. That being said, I don't do any drastic changes to my images and I don't add or remove anything; I try to keep it natural and process it in a way that represents what I saw or felt.
I typically make adjustments to the color balance and contrast, plus working with dodging and burning to emphasize the light and colors. Exactly how much I do depends on the picture and my vision for it but I can spend anything from a few minutes to several hours working on images.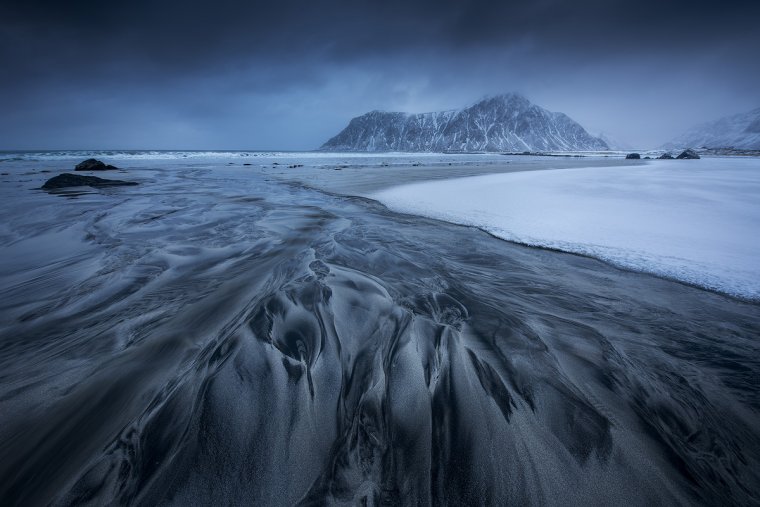 6) What's the most challenging part about being a landscape photographer?
There are many challenges about being a landscape photographer but the toughest one for me, especially during summer in Norway, is the odd hours we have to work. With sunset being close to midnight and sunrise only a few hours later, there are a lot of long nights and a lack of sleep. Getting up again in the morning after only a few hours sleep is never fun.
Another challenging part is marketing your art. I think this is something a lot of photographers struggle with as at the end we are artists, not marketing gurus.
7) Do you have general advice and tips for other landscape photographers?
My first advice is to learn the ins and outs of your camera. I know it's hard in the beginning but you'll thank yourself later. Knowing how to quickly change the settings (and which settings to use) is going to make a huge difference to your photography. This will also force you to be more aware when you're out photographing and you'll learn to be more analytic of your surroundings.
My second advice is to not focus too much on the gear and technical perfections. While it certainly is beneficial to have the best lens or use the lowest ISO, you need to learn how to work with the tools you're given. It's more important to actually get the shot. In nature, the light can change in matters of seconds and that might be your one chance of getting 'the shot'. So, do you want to have a technically perfect image where you missed the moment or an eye-catching image that is not 'technical perfect'?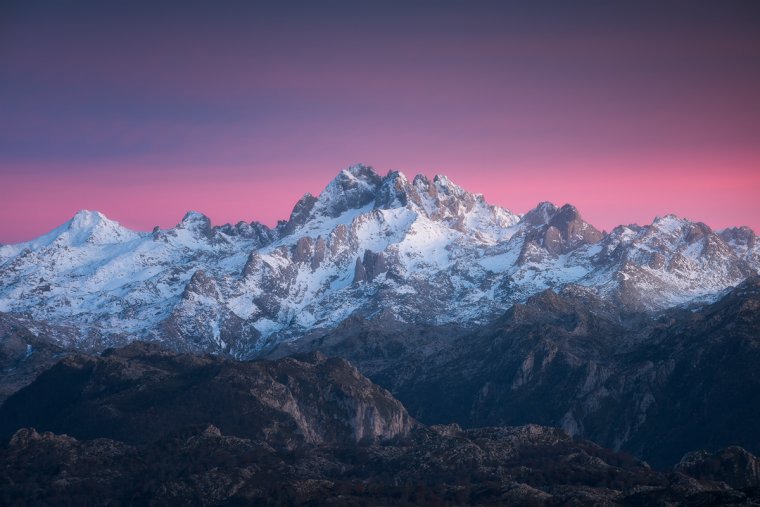 8) Who or what inspires you to do what you do and why? Are there any photographers that you look up to?
There are many people who inspire me, both photographers and non-photographers. I always struggle to mention only a few names as the list of inspirational people is long.
My good friend and fellow photographer Arild Heitmann is a person who's inspired my photography a lot lately. He's in many ways thought me how to focus more on my creativity and how to work with the tools you're given.
Alex Noriega is another photographer I admire and I always enjoy scrolling through his website and looking at his images. He's been able to create a style that is quite recognizable.
Dag Ole Nordhaug, David Thompson, Abstract Aerial Arts, Sarah Marino are a few more I find inspirational. The list could be so much longer but I'll keep it at this.
Besides photographers, I also find a lot of inspiration in books. Either it's a photography book such as Guy Tal's More Than a Rock, a business/mindset book such as Angela Duckworth's Grit or a book such as Jon Krakauer's Into Thin Air, I find inspiration to work on myself and become a better person and photographer, as well as finding the inspiration to work towards my goals.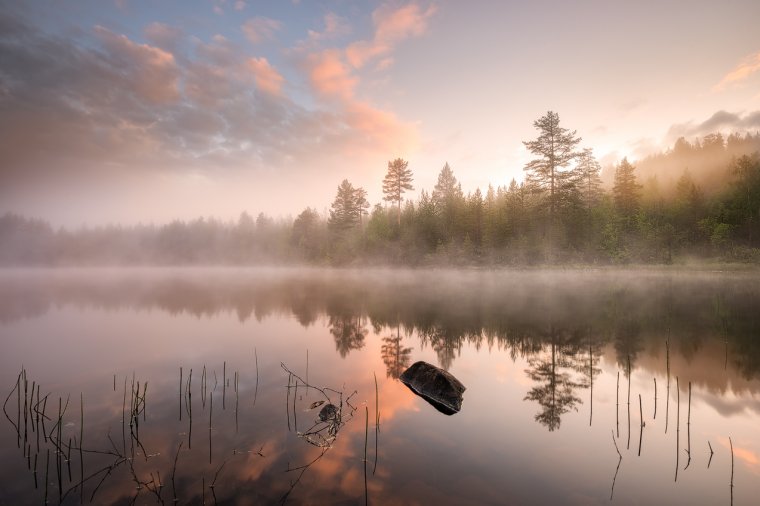 9) What are your future photography goals?
My goals are to keep helping aspiring photographers to develop their skills through my articles, eBooks, courses, and tours. I love seeing the excitement in beginning photographers as they discover new techniques or get new ideas that result in beautiful images.
I also want to keep traveling and exploring new corners of the world and sharing my visions of them through photography. Though the Arctic has in many ways shaped my photography, I love traveling to new places and exploring their cultures too. I'd also love to publish a book in the future, containing a series of images from the Arctic.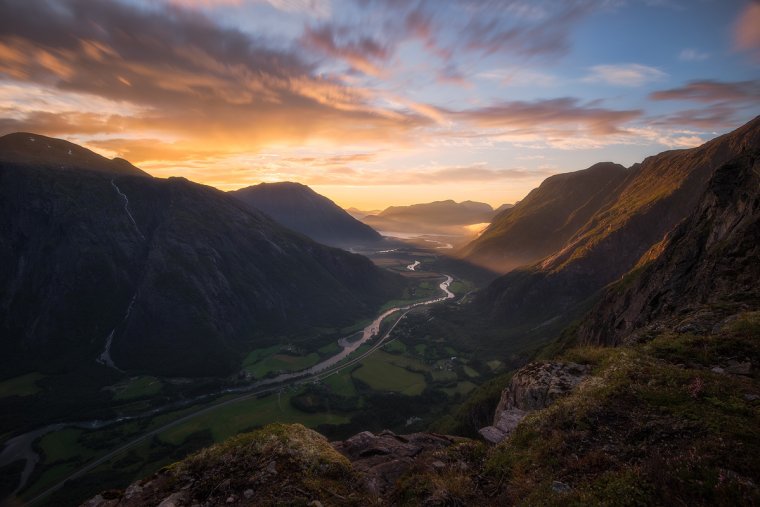 10) Where can we find your images? (Homepage, Facebook, Instagram, 500px, etc.)
You can find my images on my website, Facebook, and Instagram.
11) Thank you so much for giving us this interview. Is there anything else you want to say?
Thank you for giving me the opportunity! I'm honored to have my images shared on your website and I hope that the readers have enjoyed my images and my attempt to say something meaningful!
I want to encourage everyone to stay true to their style and not worry too much about what others say; the most important is that you are happy with your photography. Don't get too caught up in trends and trying to imitate others, find your own style and do what you enjoy!
Lastly, I invite those of you who want to start capturing better images to download my free eBook "30 Tips to Improve Your Landscape Photography" or simply send me an email if you've got any photography related questions – I'd be happy to answer them!
The following two tabs change content below.
Julian Rad is a self-taught award-winning wildlife photographer, who was born in Vienna, Austria in 1991. When he bought his first camera at the age of 20, he found an expression for the fascination he had about nature & wildlife. He already had many publications in national and internation magazines and newspapers (New York Post, Daily Mirror, Daily Express, The Times, GEO, Digital Photographer Magazine...). He has won several photo competitions such as the comedy wildlife photography awards in 2015.