How To Pursue Your Passion: Travel and Photography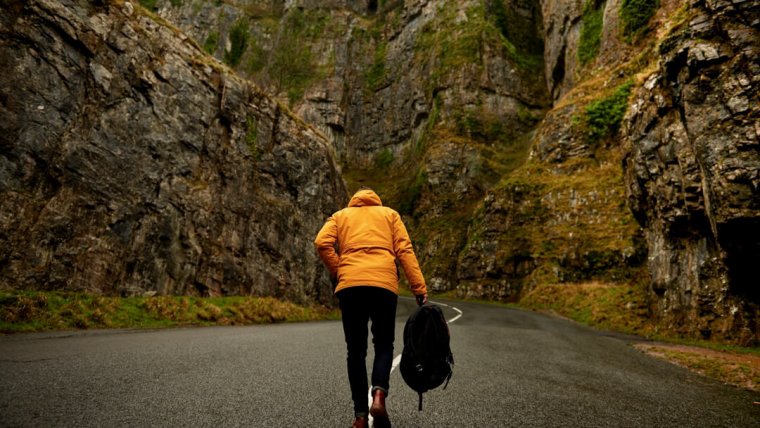 How To Pursue Your Passion: Travel and Photography
www.sleeklens.com
The thought of grabbing our camera and landing in a foreign country probably sounds very appealing to us as lovers of photography. New faces, places, images, and experiences are all waiting for us if only we could just figure out a way to make it a reality. Let's consider some ways that some, including myself, have been able to break free of the typical 9 to 5 job and pursue our passions; travel and photography.
Proper Planning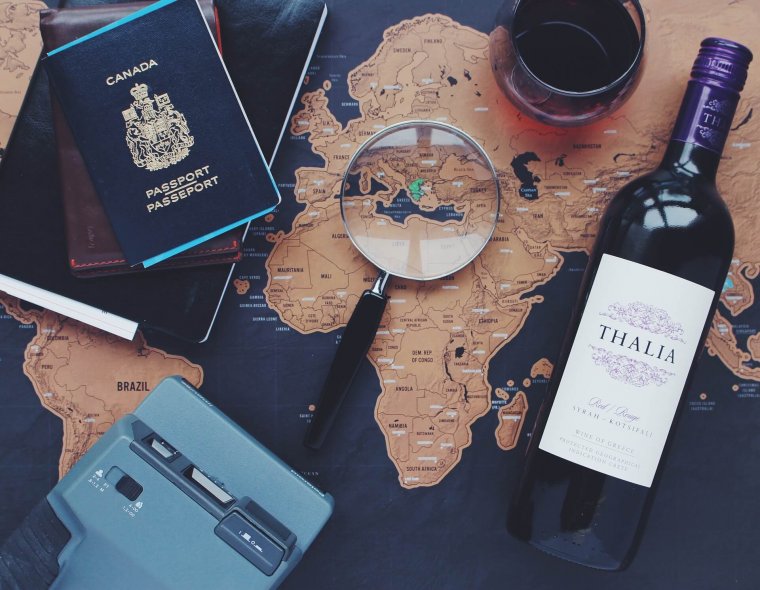 Before making any major moves you will want to make sure that you have some sort of safety net in terms of finances. You never know what's going to happen or what random expenses will present themselves when moving to a foreign area. This is especially true if you don't have any experience living in a foreign country or with traveling in general. Therefore, having some decent savings is pretty important.
You will want to do research on the cost of living and factor this into your move. For most, they think that living abroad is not plausible because of the expense. Surprisingly though, depending on where you go it can be very affordable. Figure out what typical monthly expenses will be and make sure that with your current savings, even if you don't have work for some time, will be easily sustainable. For me personally, I am currently living in Thailand and the cost of living, along with what I view as necessary, are really on the low end of things. This enables me to spend less time and money on things that don't have a big importance in my life. Instead, your money can go towards things that you truly enjoy such as traveling, experiences and camera gear.
Working Abroad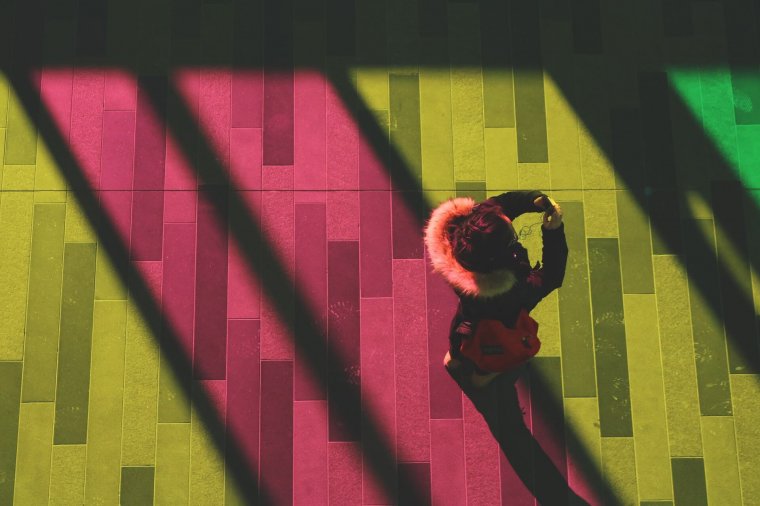 If you want to do more than just visit places for vacation, the next step would be to find suitable work. There are many ways that can enable you to live in a foreign country for the majority of the year if not the entire year. One way is to work around 3 months back in your home country and then keep your expenses low while living abroad; typically Asian countries are really quite low.
Many have found that working online is another sustainable option. A few people that I know are teaching English online and it's enough for them. If your English is decent, especially if you're from America, you can almost always find a job immediately. There are a ton of Asian companies ready to hire, especially if you have some sort of English teaching certificate such as a TEFOL certificate. If you have a bachelors degree you can expect to be making more right off the bat as well.
Working in a foreign country is also a possibility but most of the time you should expect to make less than you would in your home country. It also usually requires a sponsorship from a local business in that country and a special type of visa. This is not the most hassle-free option, especially if you plan to be constantly traveling, but it has worked for many people as a sustainable option if they plan to stay put for a while.
Make The Most Of Your Travels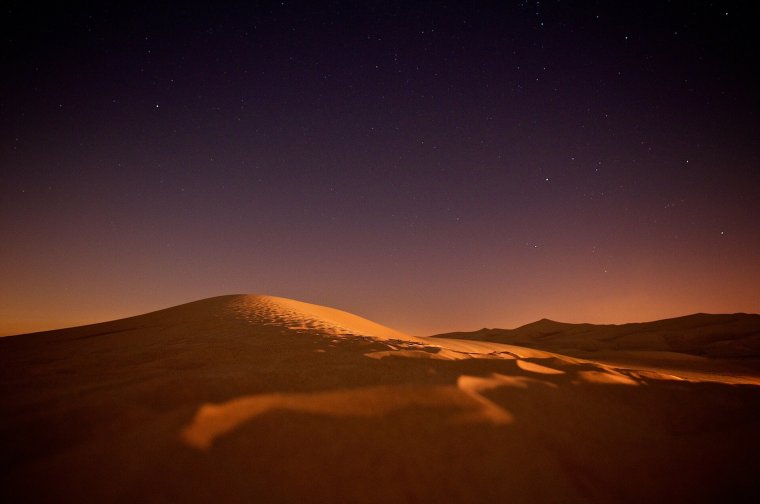 As a creative individual, you will find so many new/fresh opportunities to expand your portfolio. Don't get caught up in the vacation mindset so much that you don't take these opportunities seriously. Use the time you are away to make the most of your new surroundings and experiences. Take your camera with you everywhere and make the effort to create daily. In this way, you will make your portfolio that much more diverse while at the same time saving those precious memories.
Many people that I know have taken the images that they were able to capture and sold them as both stock video and photography. If you are in hard to reach locations or really foreign looking areas, take advantage of it! Capture as much footage of the area as if you were covering it professionally. You can then upload these clips online and people can pay you to use the photos or the footage. This can be another form of income.
With some proper planning and forethought, following your passion for foreign lands can be a possibility!
Keep learning and have fun!
The following two tabs change content below.
Keenan is a professional photographer that specializes in commercial and portrait/street photography. He is originally from California were he studied photography at the University of La Verne. Due to his love for travel and people, most of his time is spent abroad visiting foreign countries. He loves to collaborate with other creatives and is always looking for ways to improve and learn new things.