Barcelona: A Walkthrough Around The Parks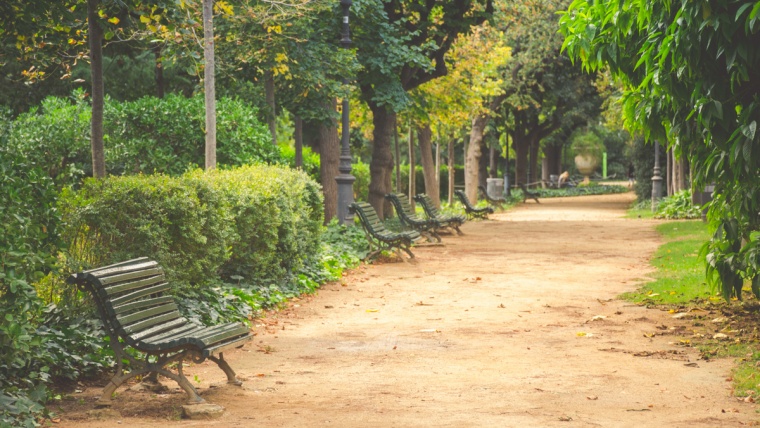 Barcelona: A Walkthrough Around The Parks
www.sleeklens.com
Today I want to take you to visit some parks in Barcelona. This wonderful city has numerous parks that allow you to connect with nature and have a break from bricks and cars. Some of the parks are extremely well known, but others are almost not visited by tourists. You can check a list of parks in the website of Barcelona area. I am going to show you 4 parks from Barcelona and one from the suburbs that I think you will find interesting for both nature and architectural photography.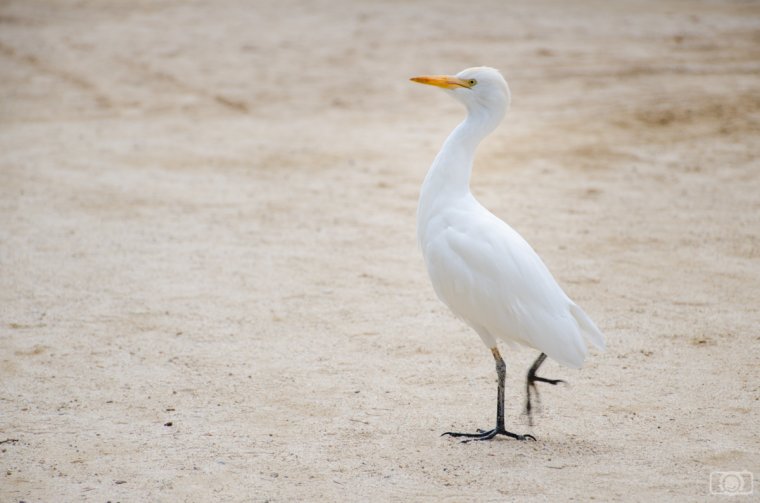 Ciutadella Park
Ciutadella Park, together with the Park Guell, are the two parks that are more visited in Barcelona. There is a reason for that! Ciutadella Park is the perfect place to disconnect from the city and enjoy some good time outdoors. It is located in the Old City. The name of this park comes from the huge citadel that was built there by Felipe V after the falling of Barcelona during the War of the Spanish Succession. This citadel was used to keep the Catalan population under the control of the Spanish King, so it was a really hated place. Luckily, the citadel was destroyed and thanks to the 1888 Barcelona Universal Exposition, the Ciutadella Park was built instead. Some of the buildings of this Exposition have been kept until today. One is the neo-gothic "Castillo de los tres dragones (Castle of the three dragons) that started as a restaurant and now is the Museum of Zoology. Other building is the Hibernaculum.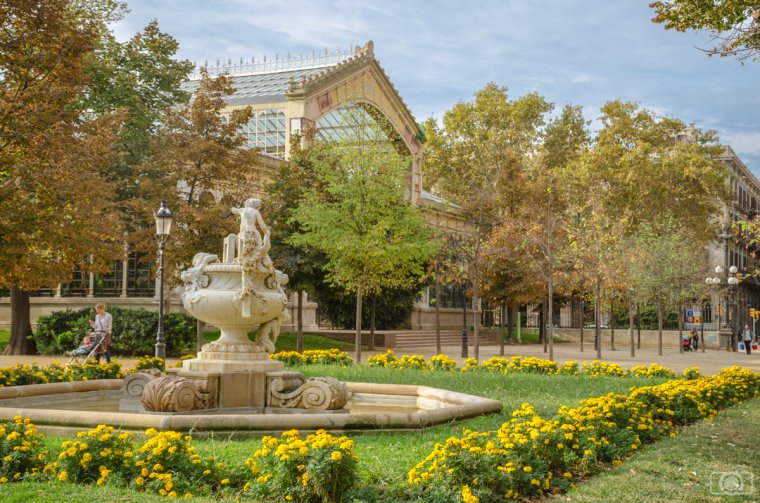 You can also find a lake and a waterfall. You can't miss the photo of the real size Mammoth that was built also for the Universal Exhibition. All Barcelonians have a photo taken with the Mammoth, so you will need to have one too!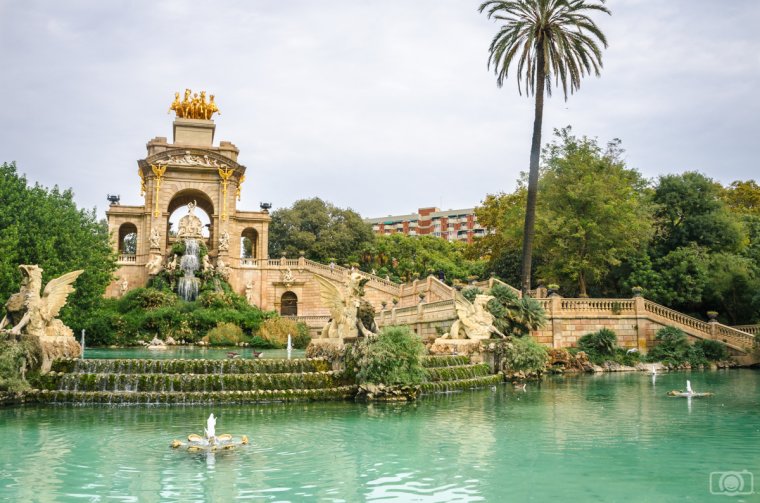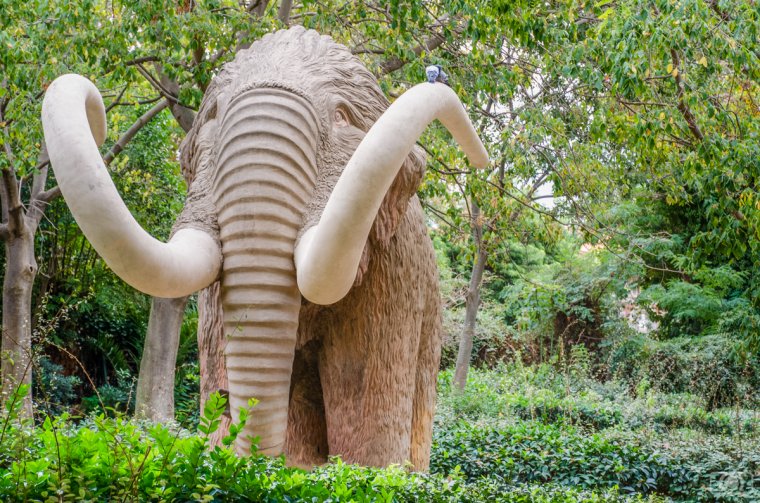 Tip: The Park is really busy on the weekends. People like to go to have a walk, run or just to lie on the grass. Keep this in mind when you plan your visit because this can influence your type of photography for the day. If you like nature photography, try to go to the park on the week mornings. If you like people photography, the weekend will be perfect for you.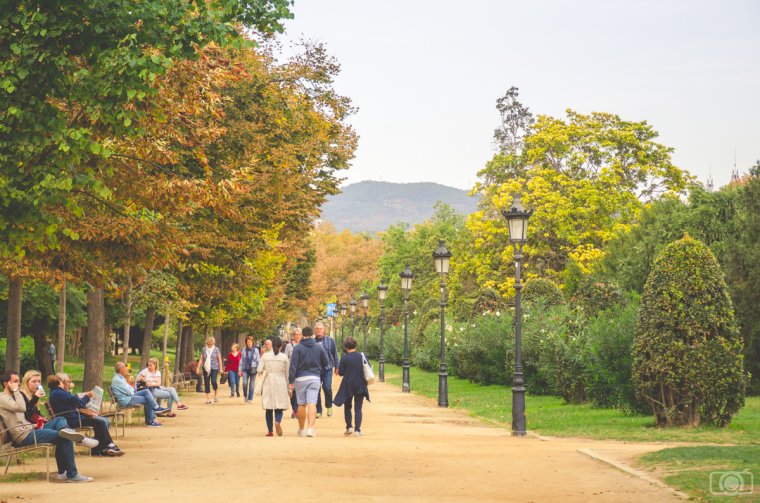 Estacio del Nord Park
This park is called Estacio del Nord (North Station Park) because it is located next to the old train station with this name. Although it is really close to the Ciutadella Park, it is ignored by tourists. I particularly like it because it is the only park in Barcelona considered as land art, an architectural trend from the 60s whose objective was to unite nature with art. In this park the art is based on ceramic structures, one of them called "The fallen sky".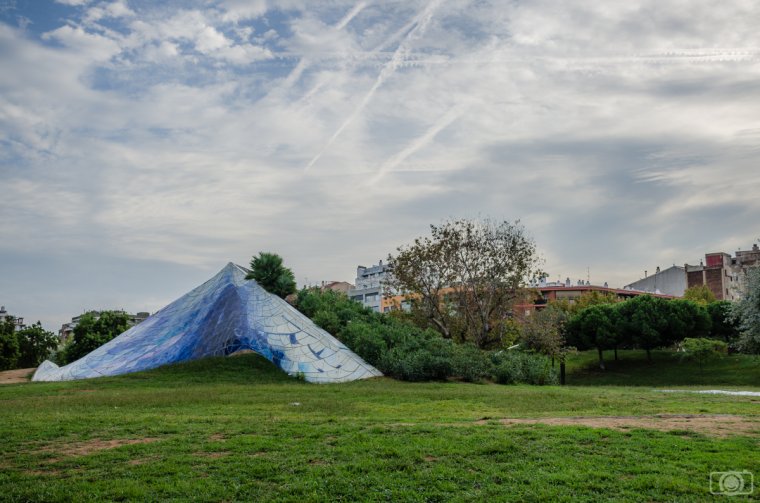 Clot Park
Clot Park is located in Sant Marti neighborhood and, contrary to the Ciutadella Park, it is rarely visited by tourists. The particularity of this park is that it keeps the old facades from the old train workshop that was located there in the past. Now these facades look like aqueducts and are totally integrated in the park.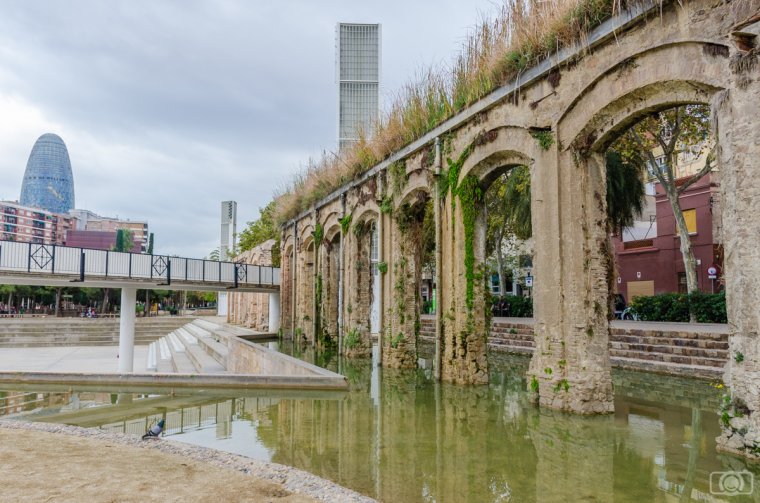 Tip: from this park you can have a different perspective of the Agbar building, that has a pretty original shape.
Pedralbes gardens
This park is one of the most elegant park in Barcelona. The calm you can enjoy in these gardens contrast with is location: the busy Diagonal street, pretty close to the Camp Nou (Barça Football stadium. If you are a nature photographer you will love these park because you will find there several interesting species, including centennial Himalaya Cedar tree (Cedrus deodora) and even a little bamboo corner. If you are more into art, the gardens are full of interesting sculptures. There is also a quite photogenic palace.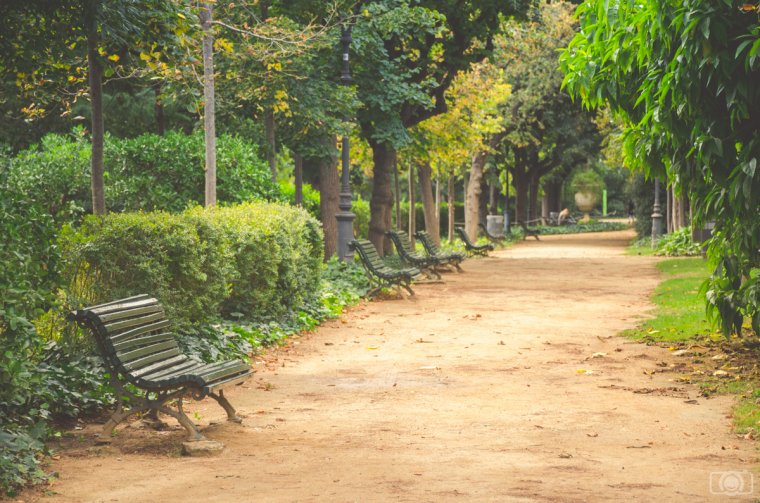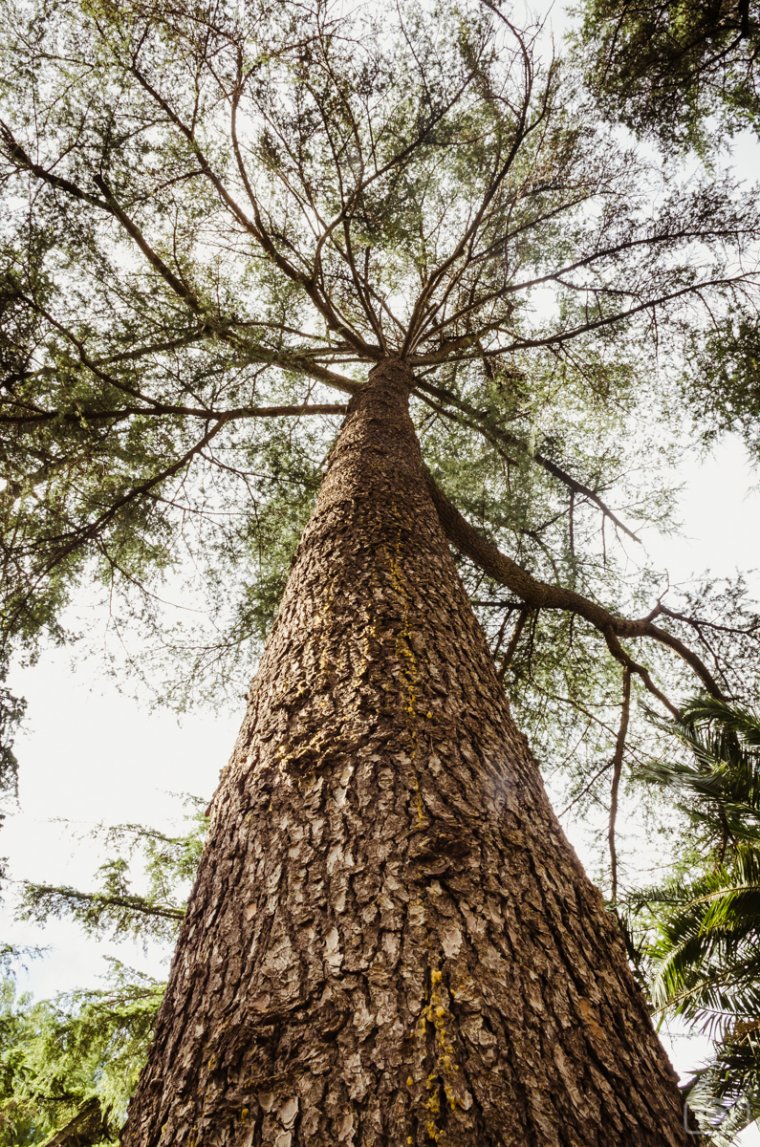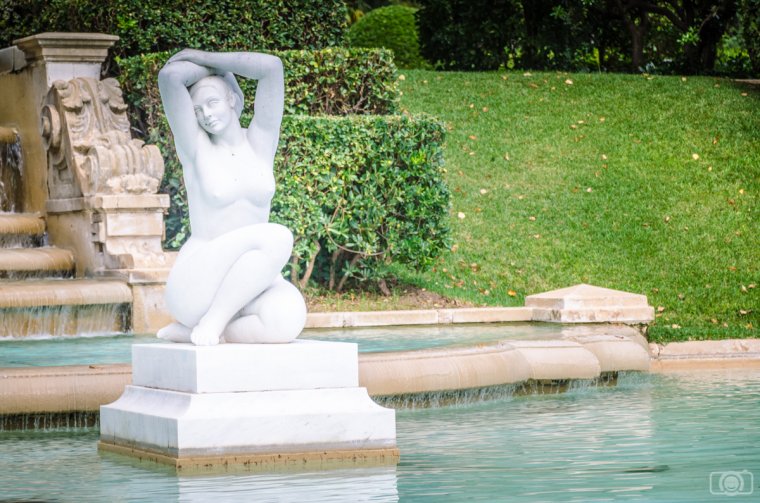 Can Mercader: a park in Barcelona suburbs
There are a lot of interesting parks in Barcelona suburbs, but today I want to show you one located in Cornella de Llobreagat. You can come from Barcelona either by car or by public transport (Almeda stop in the trains called Ferrocarrils). Tourists rarely get so far. This park is full of centenary trees. Once there you will see that the park even has a botanic route that takes you to see the most interesting ones. The park has also a lake and a palace and it is a wonderful place to sit and relax.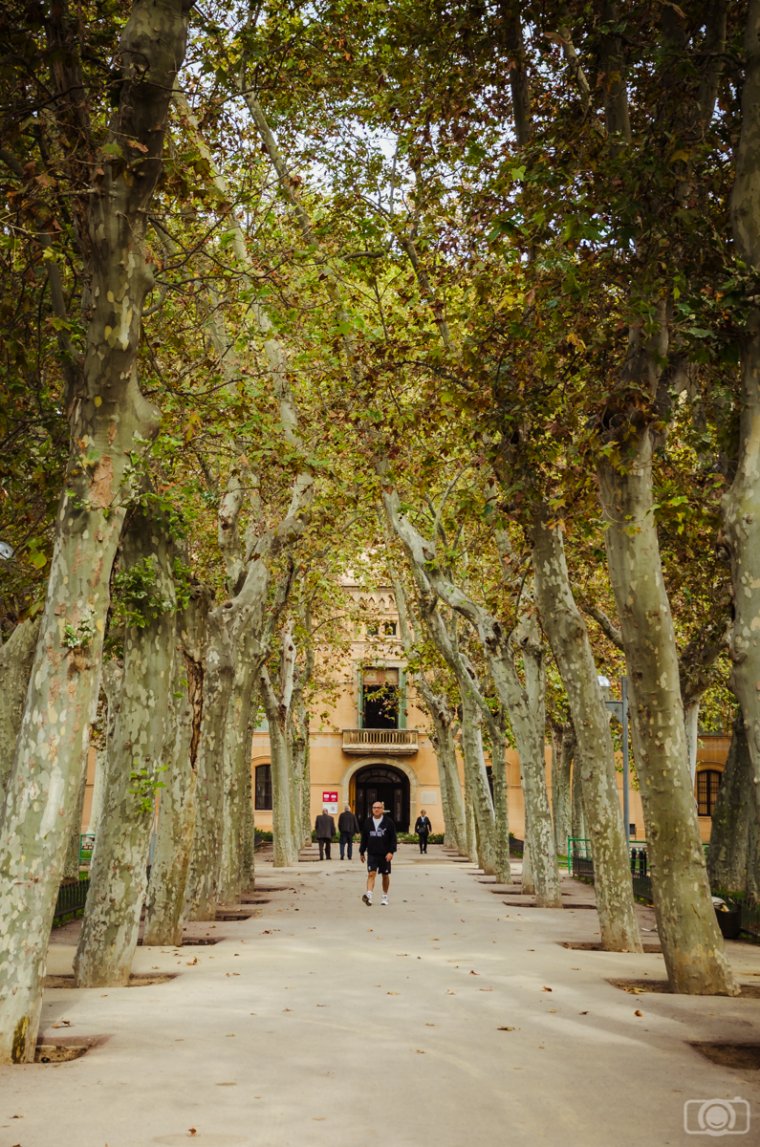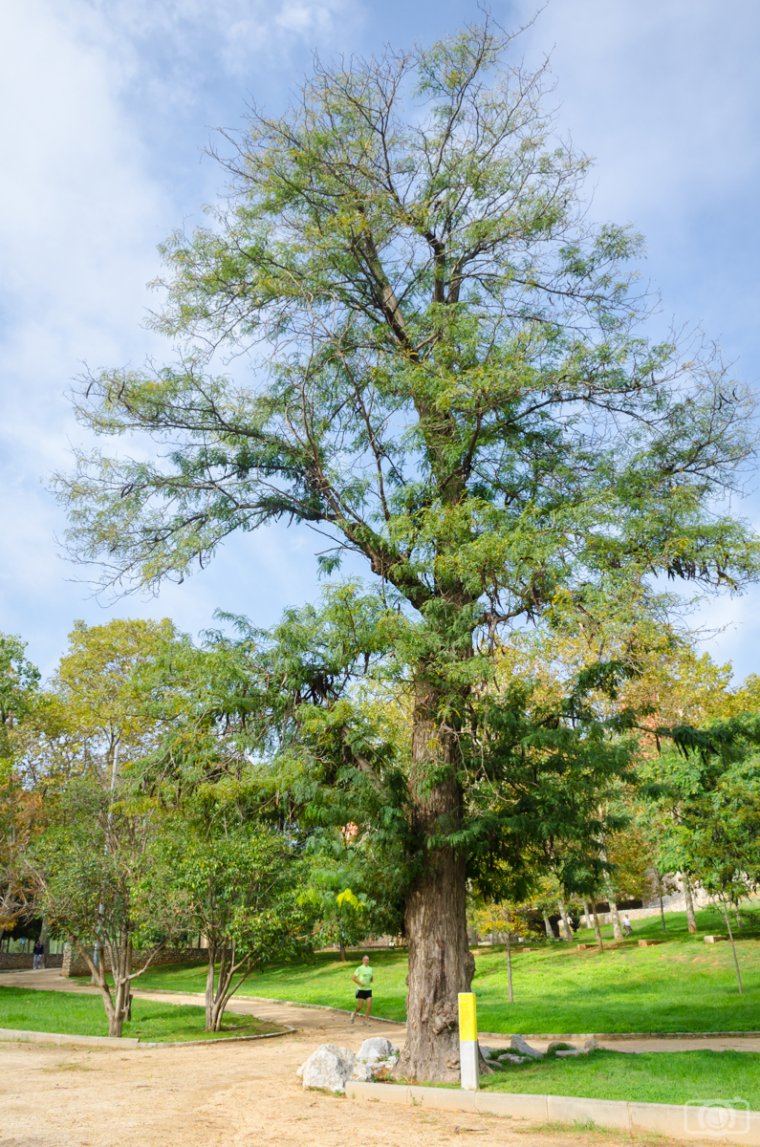 Tip: if you like to take photos of local products, visit the park on Sunday mornings because there is a little food market that day.
I hope you like the parks I show you today as much as I do. Feel free to contact me with any question about the parks or if you have any problem finding information about them (as I told you some information is not available in English, but I can help you with that). Have a happy shooting!!!
The following two tabs change content below.
I am a biologist and a self-taught photographer based in Barcelona (Catalonia). Buddhist philosophy has a strong influence on me: I have a deep appreciation to life and I give a huge value to the little things that makes our days happier. I became a passionate about photography when I got my first camera and I understood that photography allows me to express my way of approaching life. I love learning so I am always willing to trying new things. These days I am shooting mostly nature and portraits.