Lifestyle Children Photography – A 'How to' guide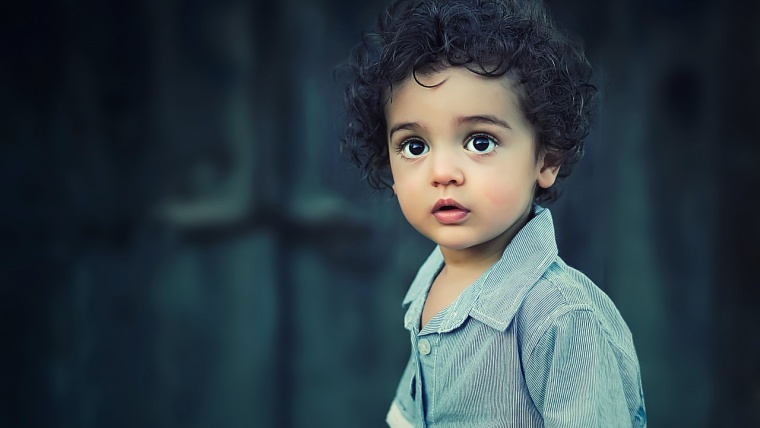 Lifestyle Children Photography – A 'How to' guide
www.sleeklens.com
Coming from someone who doesn't have children, this is an easy how-to setup to get the confidence and trust of your precious subjects: children and gaining the Lifestyle Children Photography shoot for your book. Ever find it weary when the parents are around and the child is hiding behind legs, tripping over themselves afraid of not only you… but also that very large camera?
It's easier than you think to get your love for photographing children and we will touch base on how to do just that.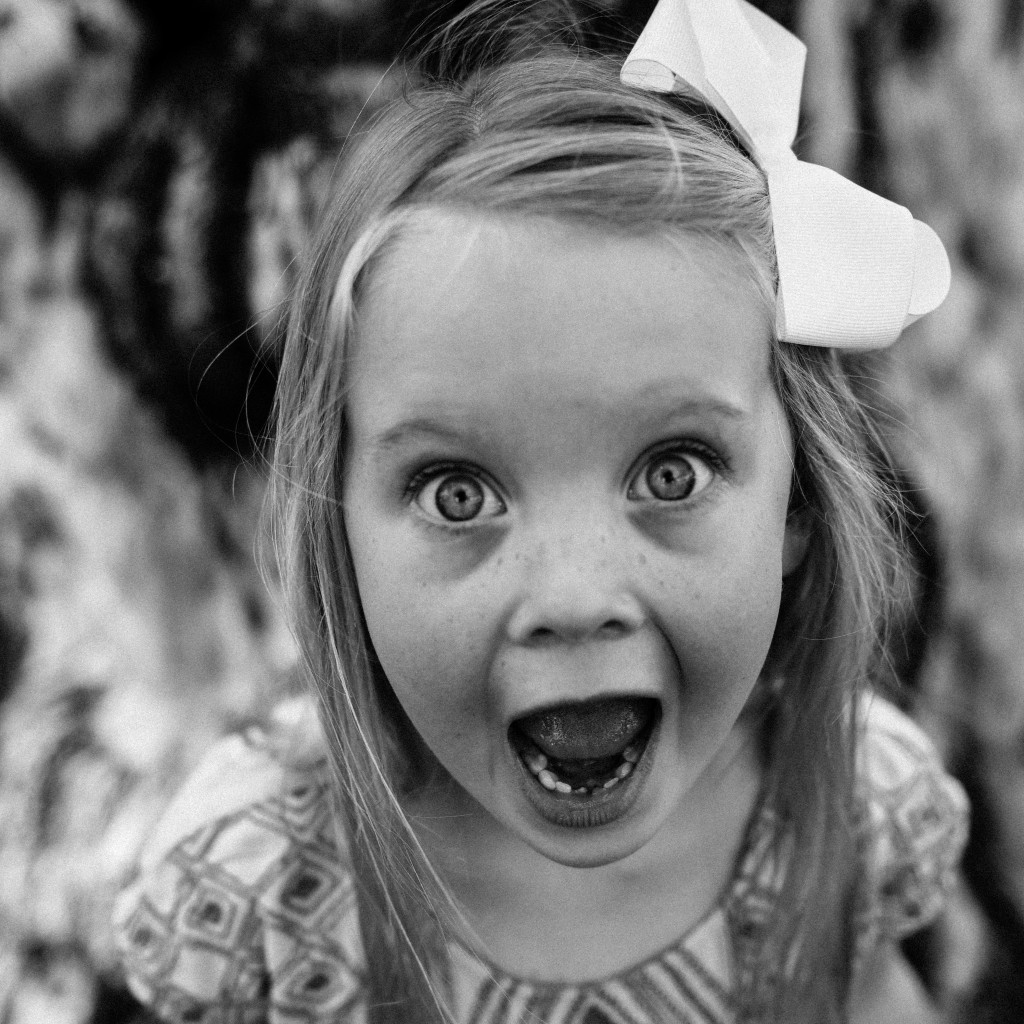 Starting with the hindrance: parents tell them constantly to "look into the camera and smile." We over and over we hear "cheeeeese", and I cringe and I repeat: I cringe. Because it isn't my style to pose a child and it shouldn't really be the focus of documenting the life of a child by posing them. This gives you the opportunity to change up the situation and have them focus on something else besides saying that inevitable one word we all know too well.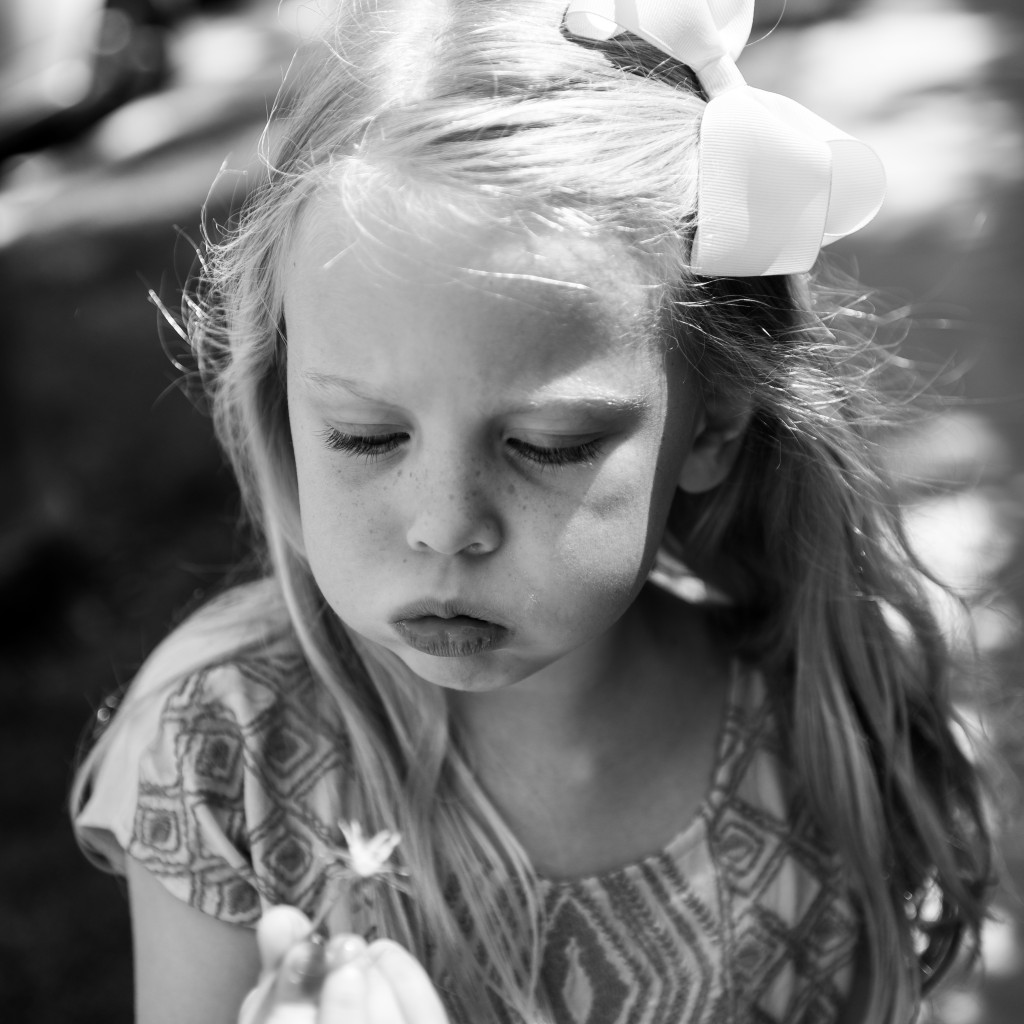 Ask them a question that makes them go back in time. This gives them a moment to think, to step away from the current situation and it also breaks down the barrier of them trusting you. Seem genuinely interested and find out what they are genuinely interested in. You know we all saw that Star Wars movie and finding that common denominator makes them think you are oh, so cool. Quoting a show or asking more questions to give them the idea that they know more makes your friendship grow instantly.
What color is their dress? Bring them back to the moment on what is around them. "Nana gave this to me!" Kids will offer any information… is true. (and sometimes too much information) ha!
Find things that are new you both can discover where you are. Is this how cold the water is? Is this a new flower you've never seen or maybe a wish you can make together with a found dandelion… or, maybe a fairy in a tree? Keep it interesting and see what they like.
Remove the child from the parents for a short minute or two, see if this opens up the child and makes them feel less in focus. Don't focus on a child when they are super shy, focus on something outside of them and see if this works for you.
Opening up a child takes no time whatsoever and sometimes… all the time in the world. Not every kid is going to be super dramatic and adventurous as we all would hope for. Photographing a reserved child is also so sweet because it is who they are and you're hired to document them, not anything that you wish they could become.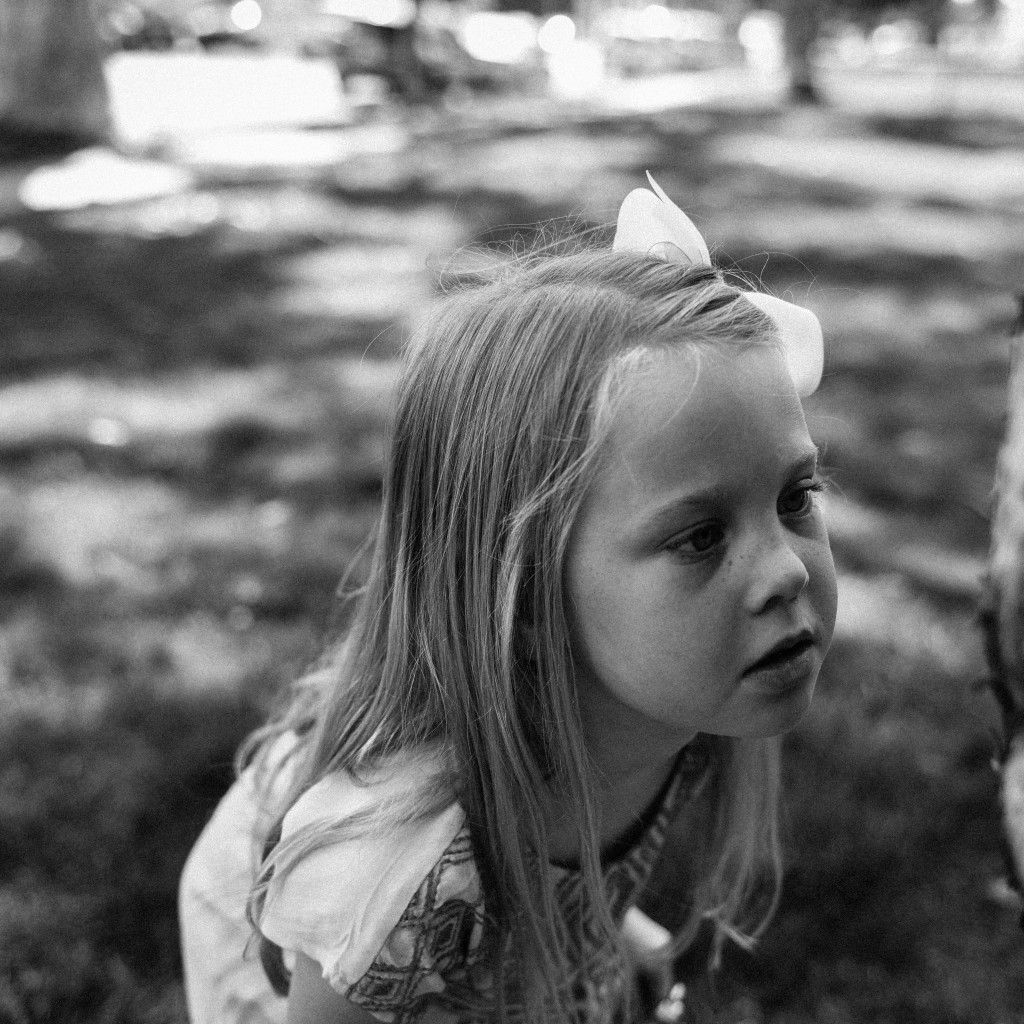 The pro on having a child know the camera: they do not even notice you are there. Cha-Ching! I would say this could be everyone's favorite. This allows you to dive into their imaginations and they just let you run around backward, upside down and all you have to do is make sure your settings are accurate in the shade to running to the reflecting water… to everywhere. This is when you have to tie your subject down a tad and ask them what we have locally that can help you get your shots and make the parents happy.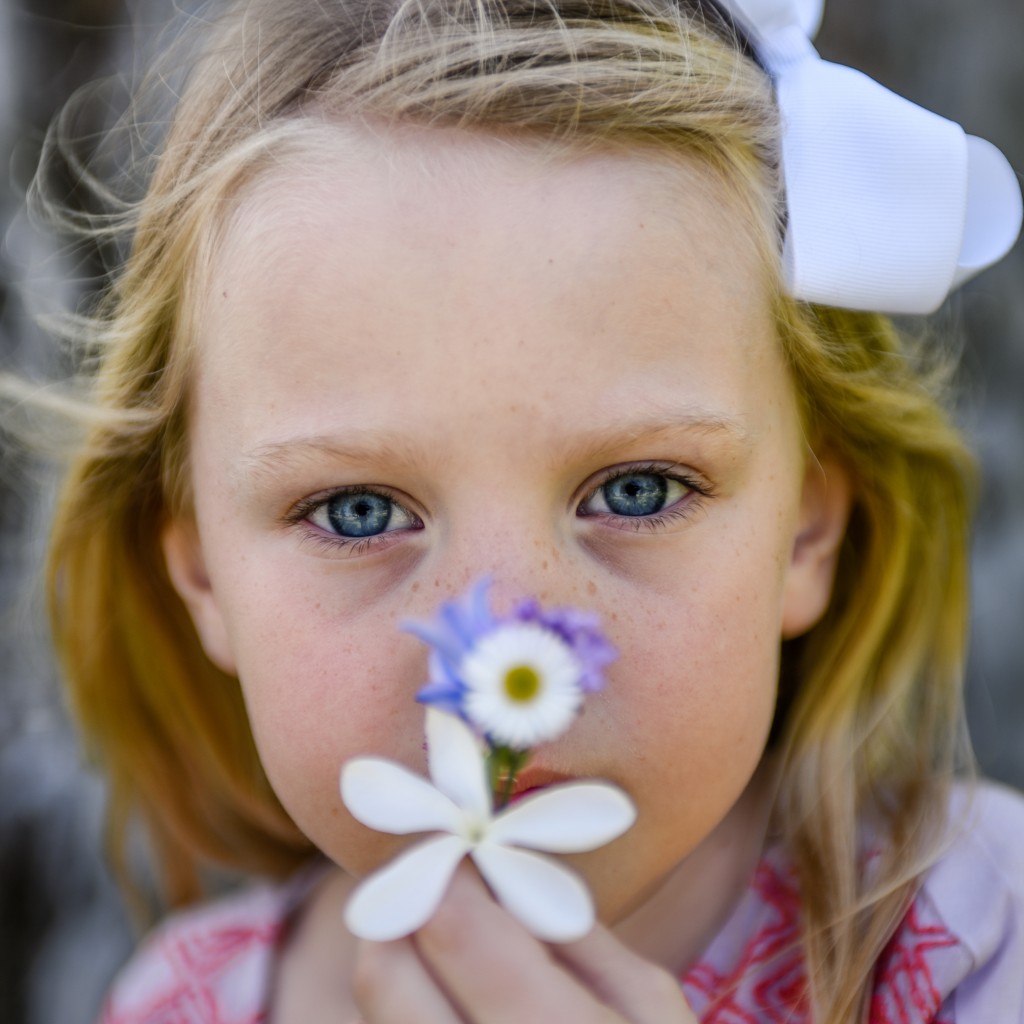 Sitting isn't fun but maybe laying on the grass? Staying put and asking them to find things around their little feet is a great way to position your subject from running to China.
Bring the attention to you: ask the child if they would like to see a photo of themselves. This brings their attention to the current situation and not to the children playing in the tree but to the project at hand: getting that little face in focus and having that life in their eyes.
Have them show you something that doesn't ask for them to run. I ask them if they know a nursery rhyme, maybe ask them again about that common denominator subject… good luck.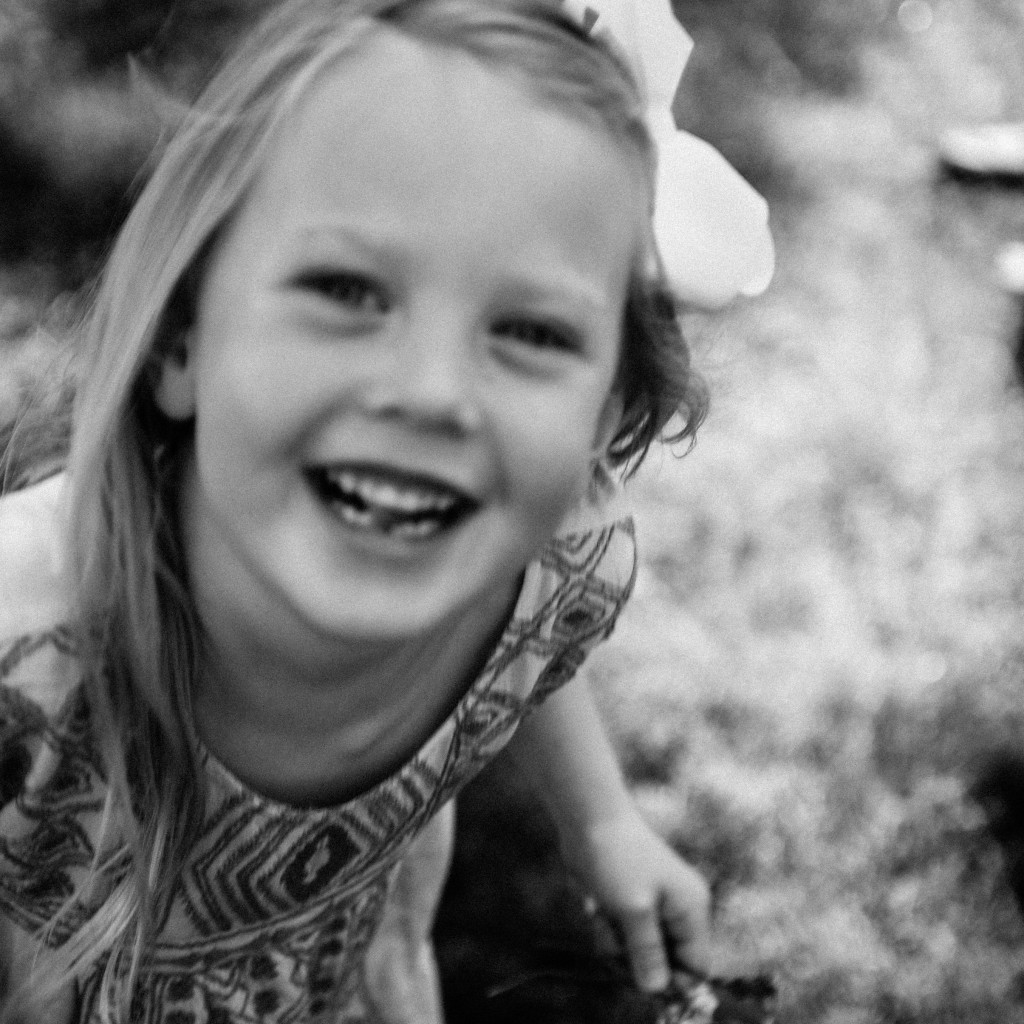 There are many instances when running around that you can get flustered in not getting something "perfect" when holding all your equipment and trying oh-so-hard not to fall flat on your face. (Has anyone else had these sort of subjects, or just me?) but you see: the imperfect shots still have the ability to show the lifestyle of the subject! It also gives the family a storyboard of the time spent together and they can laugh about that one time when your subject kept trying to touch your lens… they will laugh, I am sure you will not.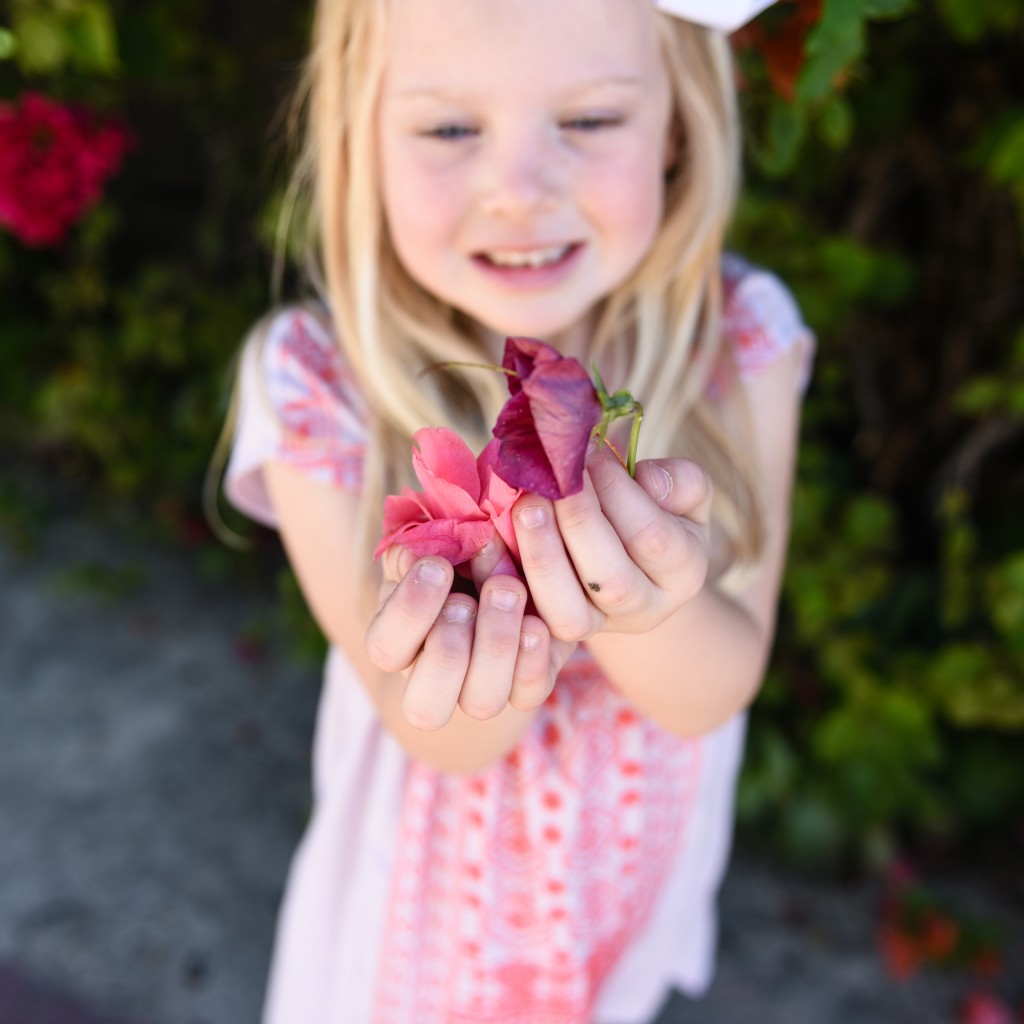 Document little things. The details really matter when creating the confidence of the subject as well as getting the story of the lifestyle on what the subject is into. For instance, did they bring a stuffed animal? If so, "why not show me your toy?" maybe that stuffed animal has a name and that'll lead you to another topic of conversation. Keep in mind these little instances are huge. Years from now when they have changed so much, when they no longer want to pick every single flower from front lawns, these are amazing qualities that you captured and they are forever a memory.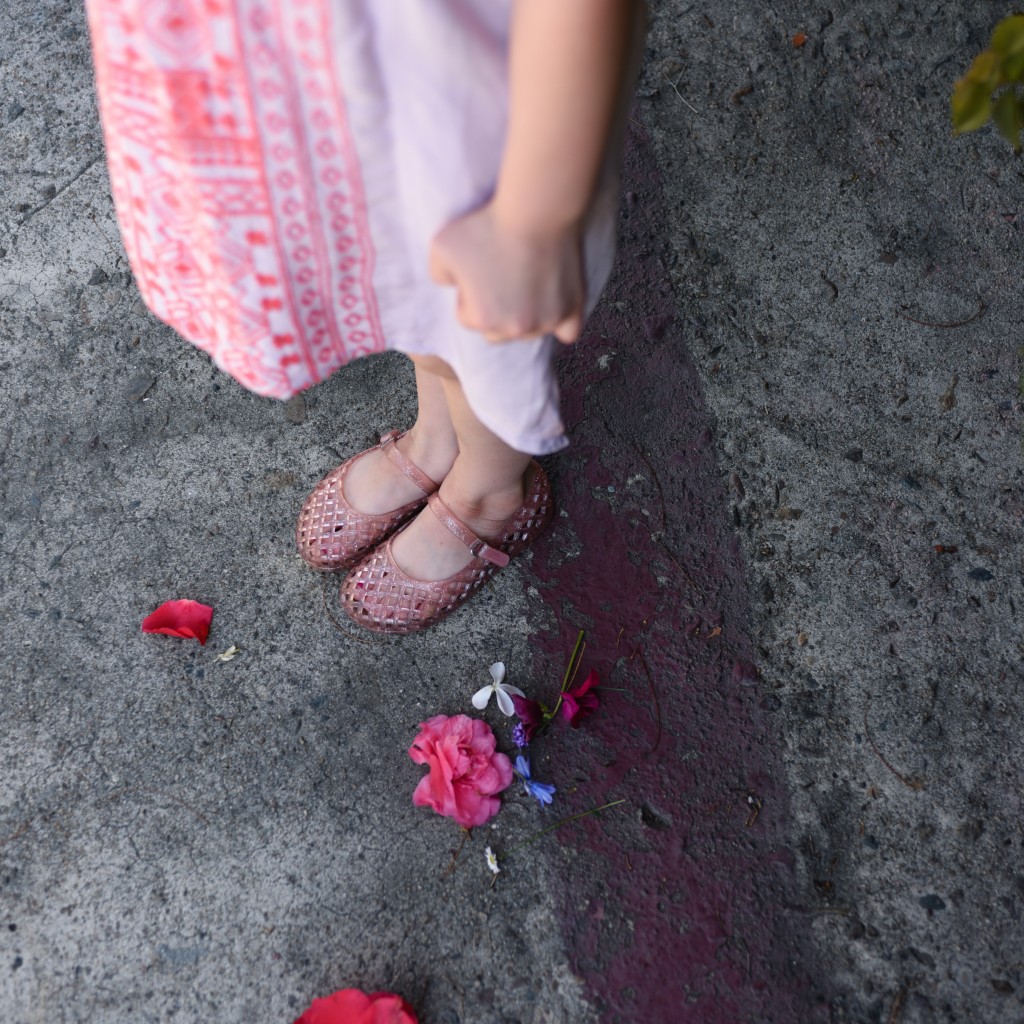 In all, what is the purpose of this shoot? To me, my end result is a common thread of storyboard. A lifestyle shoot means just that: capturing the lifestyle of the subjects. The examples we have today are from walking a three block radius and heading to the corner of the park all in a 45 minute period.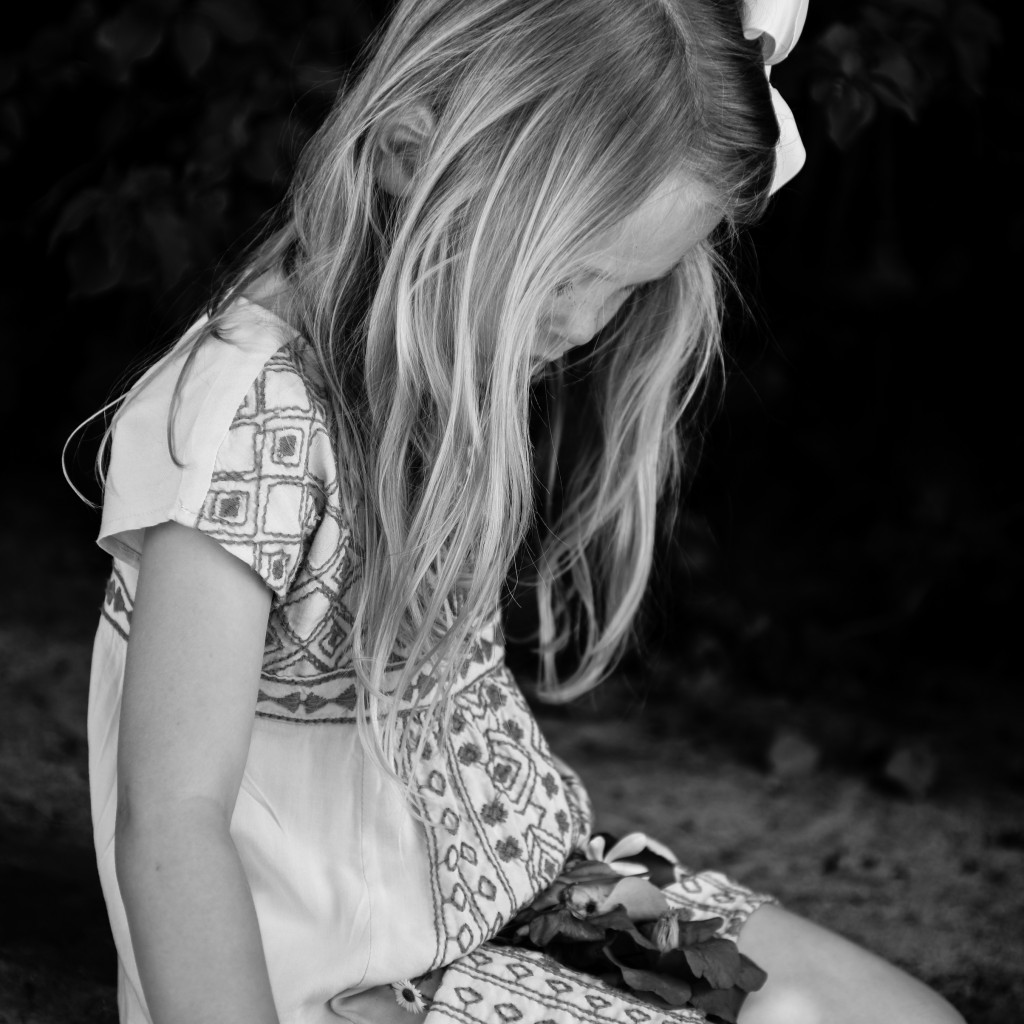 Super cute ideas would be an ice-cream parlor (your subject would totally forget you were there!) or maybe at the home of the subjects? Having a family open up their home would be very endearing and so sweet. This could get a very shy subject to having more confidence in their own space.
Do you have a questionnaire for your subjects? Possibly creating some sort of idea on who you're photographing before your time together can also suit to a successful shoot! Good luck!
The following two tabs change content below.

Striving photographer based in Salem, Va. Love to use the outdoors as my backdrops. Capturing memories is so dear to my heart.