Common Mistakes Made In Newborn Photography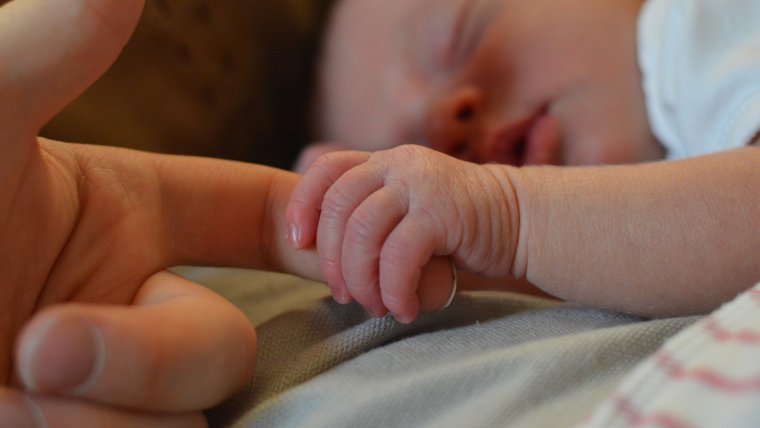 Common Mistakes Made In Newborn Photography
www.sleeklens.com
Children are so precious, filled with energy and joy in their eyes. As photographers, capturing the moments leading up to and after their birth is such a privilege for parents to share with us. These moments are filled with so much happiness and a flood of emotion everywhere that is not often experienced by others. Capturing newborns is one of the elements in photography that I will always cherish even if for some reason I am not able to do photography tomorrow. Filled with innocence and promising life ahead doing photography with these tiny humans is nothing short of exciting.
When I first tried Newborn photography as I was very nervous as I was worried if the mother or couple would like the images taken or not. Being nervous only helped me to make a few mistakes which I noticed long after doing my first session. In this article, I will be sharing some of the mistakes I've made in the past and some recently in hopes that you don't make the same mistakes as well or learn from the mistakes I've made as a fellow photographer. Let's get started!
Mistake #1: Don't Compare Yourself To Others
One of the first mistakes I made as a beginner in newborn photography is setting the bar high for myself by comparing my work with others. This can be a huge problem if not handled or fixed urgently. We often see examples online of the work produced by other photographers and subconsciously place these standards on yourself and believe if we don't produce something remotely similar to the example we saw before then the image is not good enough. This will hinder your process of creating natural and let everything seem forced during your session. Take a deep breath and remember who is as a photographer and what you are capable of creating.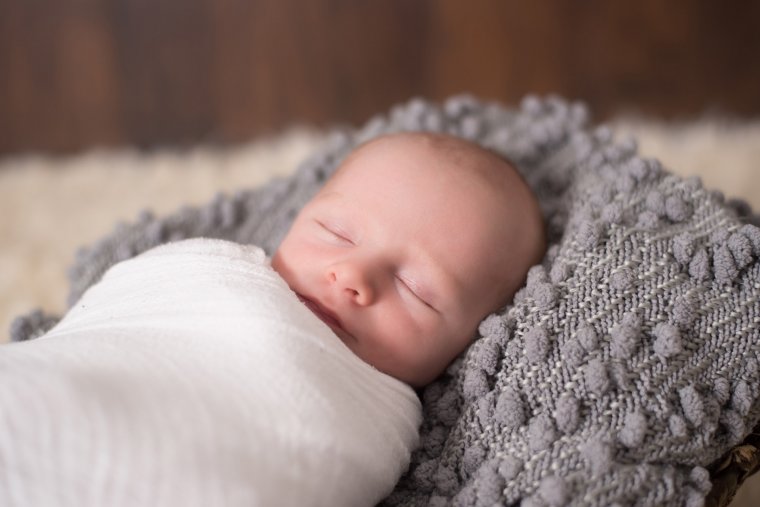 Let your creativity take the driver's seat and throw all that anticipation and nervousness in the back. There are never two people who are completely the same, not even twins so never try to be like others or compare yourself to them too often. Doing this will dim your light and have you feeling less than you are.
Mistake #2: Not Being Patient Enough
When it comes to kids, no matter what age they are, you always need to have patience. These newborn are not models from an agency and have no idea what's even happening. The pictures you see taken by other photographers took some time and didn't get done in just a few minutes. Prepare yourself to work for a few hours until you get the shots you need to make the parents happy. Patience will always yield good rewards so don't be in too much of a rush to get the session over with as the images you want will eventually come.
Mistake #3: Communication
This is a very regretful mistake I made when I first did newborn photography as I assumed a lot and didn't ask enough questions or communicate with the couple or mother themselves. I made the mistake of assuming that all newborn photography is pretty much the same and has a general setting or theme that does not need much planning. I was completely wrong when I realized that the couple was not completely sold on the setting or theme I had which then resulted in me having to change a few things around to match their desire.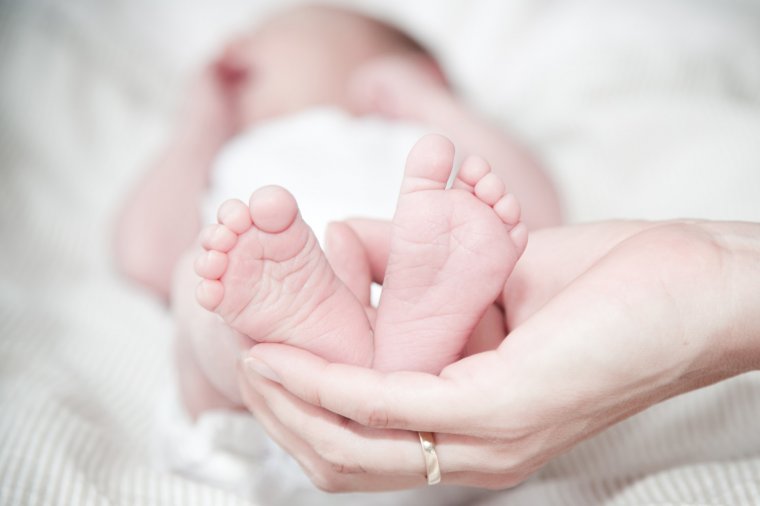 Make sure to develop a line of communication with the mother or parents themselves to get an understanding of what it is exactly they want or the vision they have in mind. Once this is done, you can easily share different ideas until one is agreed upon heading up to the date of the shoot for a very smooth session. This transparency helps to prevent any misunderstanding between yourself and the client and also to not waste any time changing stuff on the shoot itself.
Mistake #4: Not Getting Siblings Involved
Siblings can be such great helpers during the photography of a newborn as they are as equally excited as the mother or father to have a new addition to the family. If a young sibling is available then make an effort to have them involved in different frames as much as possible. These toddlers will have a little understanding of what's going on and you'd be surprised to see how much they can direct the shoot for you to help get some adorable shots. Make the younger sibling your little helper and have them help you with simple things so they feel as if they truly are a part of the shoot and not just there to take pictures with the newborn. Toddlers often like to be given an objective or a duty so be sure to give them a few.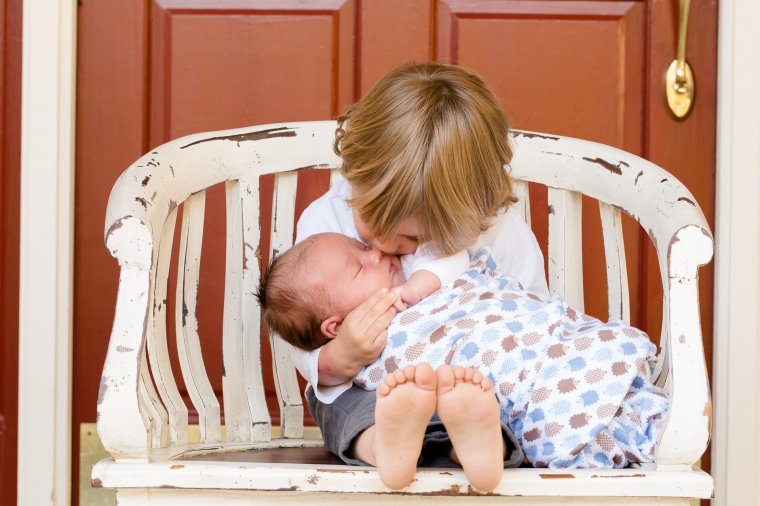 Once you've taken note of some of these simple mistakes then it's easy to make sure you don't make them yourself. I hope this article has been some help in guiding you as a beginner in Newborn photography and I hope to see you again soon.
The following two tabs change content below.

Michael Moodie is a Freelance Photographer and Photojournalist. He Enjoys Lifestyle Photography and Traveling while doing all things creative!