Wildlife Photography: 4 Quick Tips to Beat the Heat During Summer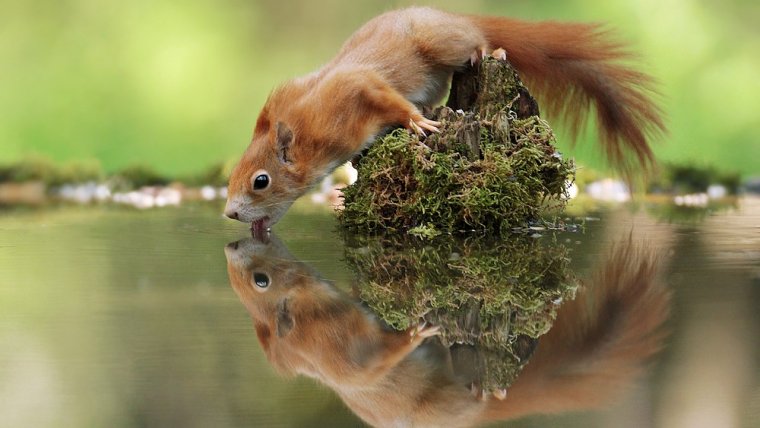 Wildlife Photography: 4 Quick Tips to Beat the Heat During Summer
www.sleeklens.com
Wildlife photography is probably one of the most difficult fields in photography, not only that you need certain knowledge of the animal's behavior and as a wildlife photographer you wait many hours for animals to appear, but in the summer when the temperature rises it can be quite exhausting to concentrate on taking images of wild animals. Hopefully, this 5 tips will help you to stay cool during a hot wildlife photo session.
1) Stay in the shadow if possible
In my opinion staying in the shadow is just the best solution while waiting or taking images of wild animals, as the temperature in the shade is usually lower than the temperature in the direct sun.
So always try to avoid direct sun and find a nice shady place in order to have a more comfortable photo session. If there is no shade you could use an umbrella or a parasol to create a shade, this can help a lot!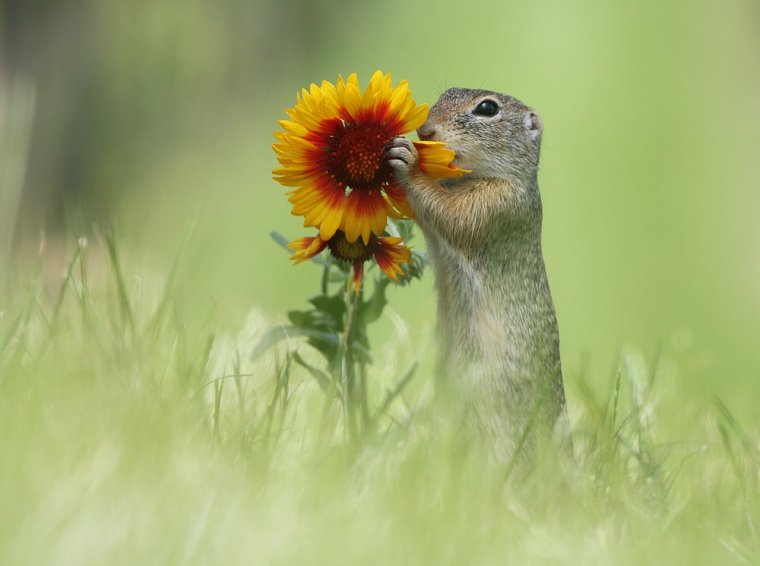 2) Get out early
In the morning when the sun is just about to rise you will have low temperatures, which can be a great way to have a more relaxed shooting during the hot summer months. The temperatures are much lower than during the day and shooting in the morning is an absolutely great way to avoid the blistering heat. Another great advantage of photographing insects in the morning is that you will have a much softer and even light than during daytime.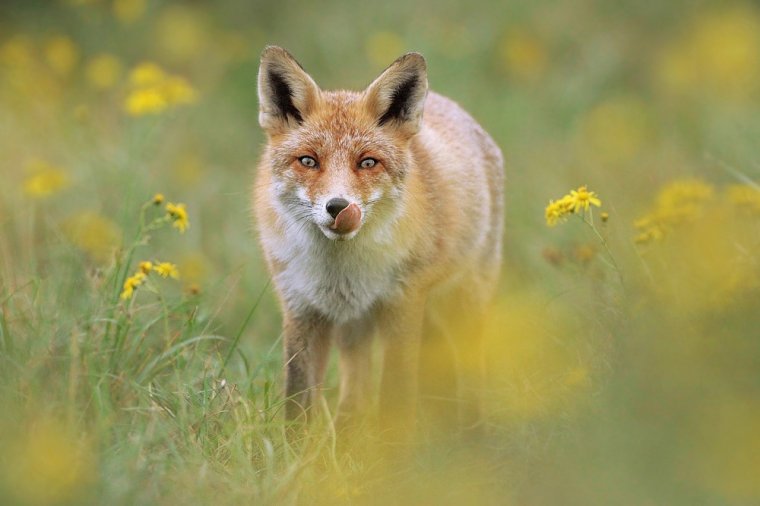 3) Drink a lot and Stay hydrated
That's the most important thing when you are out in the fields to shoot wild animals, always bring water with you. Also because you won't find any drinkable water when you are out in the field or in the forest, so better bring along enough water for your photo session. This is important to stay hydrated, as the body needs water to work properly. You can say that water is the fuel for the human body. When shooting during high temperatures you will probably sweat a lot, which means that your body loses a lot of water and in order to compensate that just drink enough water.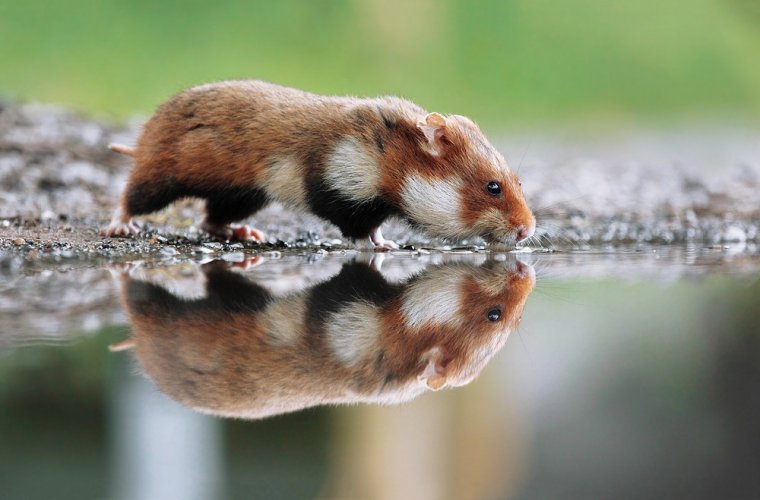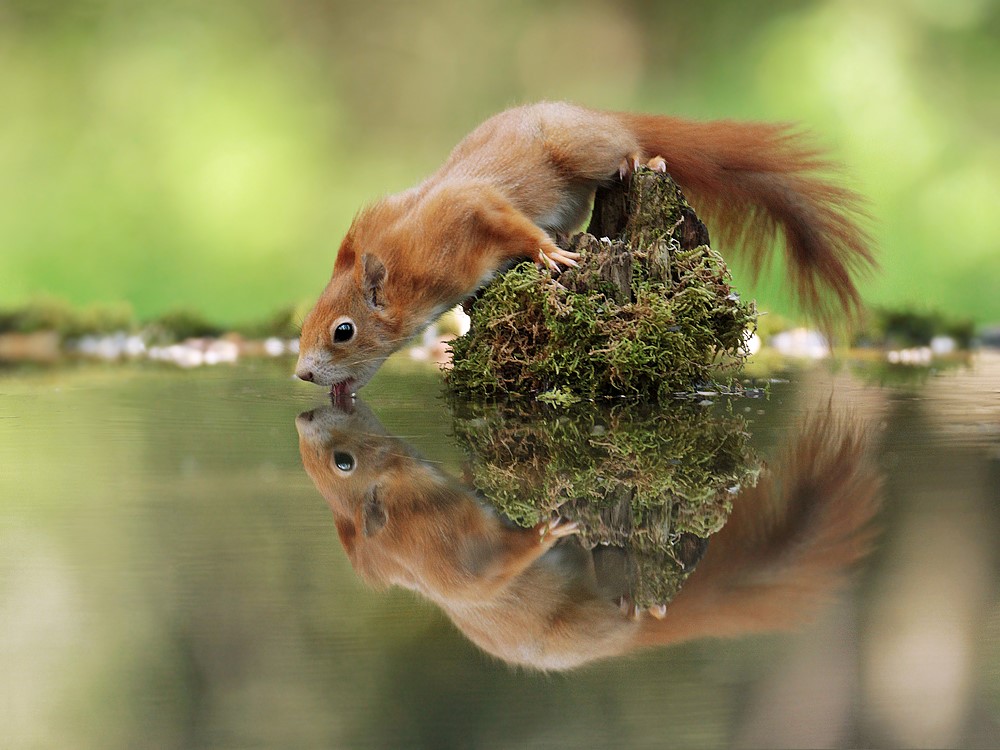 4) Shoot in the afternoon and evening
Not only the morning offers low temperatures, also afternoon and evening, when the sun starts to set, will help you to stay cool on a hot summer day. Furthermore shooting in the evening will bring you great colours and beautiful light. Also, certain animals are more active in the afternoon during summer as they also escape the heat, so taking images in the evening would be just a win-win situation.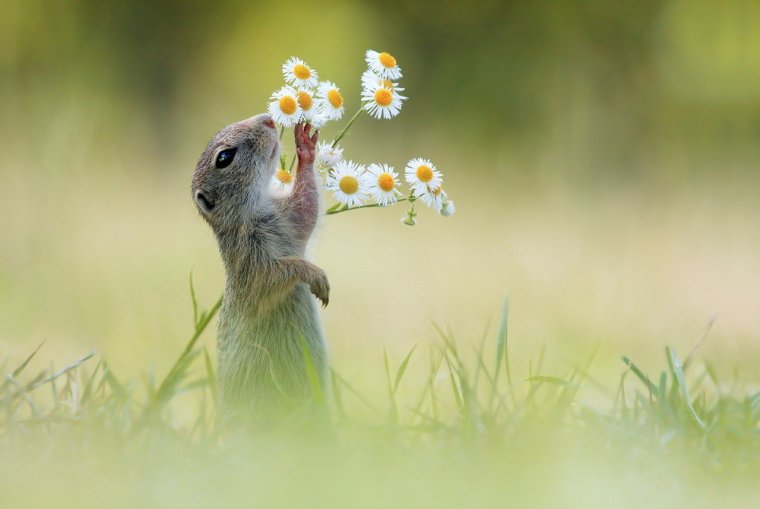 As always, I hope you enjoyed this article, thanks for reading & see you next time!
The following two tabs change content below.

Julian Rad is a self-taught award-winning wildlife photographer, who was born in Vienna, Austria in 1991. When he bought his first camera at the age of 20, he found an expression for the fascination he had about nature & wildlife. He already had many publications in national and internation magazines and newspapers (New York Post, Daily Mirror, Daily Express, The Times, GEO, Digital Photographer Magazine...). He has won several photo competitions such as the comedy wildlife photography awards in 2015.