Reverse Lens Macro Photography: Changing Reality in Seconds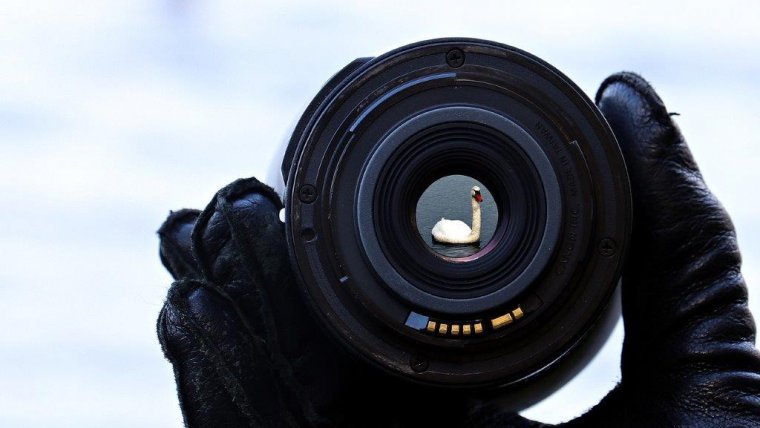 Reverse Lens Macro Photography: Changing Reality in Seconds
www.sleeklens.com
Imagine that you can make outstanding macros without needing a macro lens. Is it possible? Yes, defiantly possible. You don't need an expensive professional lens to capture a bug or a beautiful flower. All you need is a, I would say, an unusual technique and you will do it. So let's begin…We have already talked about macro so I will give the advice to look under the surface, free your self's and think out of the box. A flower is not just a beautiful color it is an endless playground of possibilities. Therefore look deeper and scratch the surface. I can be poetic the whole day about macro but I'm going to cut it now, and here is HOW TO:I am going to elaborate this technique called Reverse lens macro. Basically get a spare lens and assembly it against the primary lens, but put it backward. You can even tape them up together so you won't get any unwanted light. As you are reading this probably your curiosity is already working and you want to try, but please read this article all the way because you will read a few more advice and explanation how this works.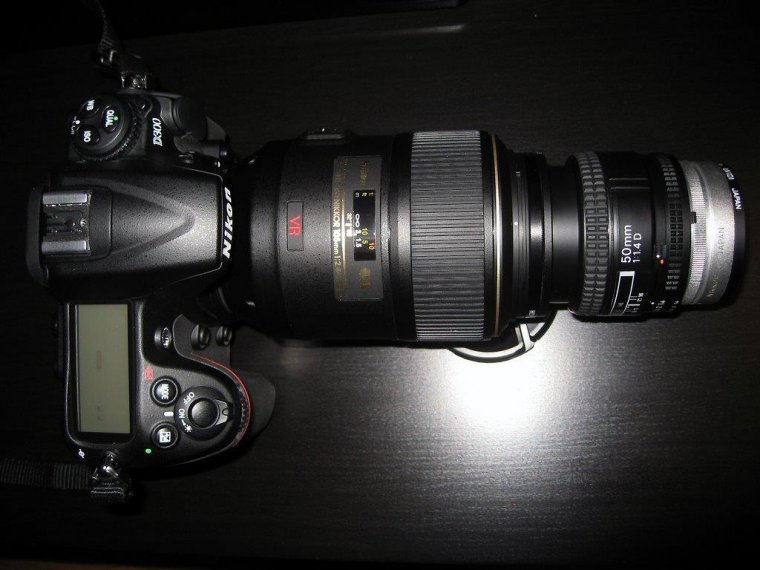 The primary lens is designed to take a wide angle as FOV and focus it onto a much smaller surface. This lets you get colossal landscapes on a frame only 55mm wide. Zoom lenses are working by changing the angle. Or simplified- one lens takes the subject from "big to small." If we turn this around we will get the same thing but reversed from "small to big". This is the same way that projectors work taking a small image and make it big. You can make this effect even with just one reversed lens but you will need a special "reversing ring" accessory. But if you are shooting with two lenses the reversed lens will take a small subject, and make it larger. The attached lens then will take that magnified image and it will shrink it back to fit on the frame. The result is that the small object now fills the entire frame of film exactly as we wanted. If you are still here, wait just a little bit more because the fun part starts. If you owe a zoom lens, use it as a second lens and then you can zoom in closer or farther from your subject. In another way, not only that you can shoot photos that are pretty typical for macro, but you can also do shots that are being classified as microscopic. Have in mind that the lens is backward so the zooming in and out will react also with reversed commands in the viewfinder. Also, keep in mind that wideness of the angle will behave in reverse order. When zooming in the angle will get wider instead of shrinking down. It is kind of difficult concept to describe, but if you get into it, you will understand what I am trying to say.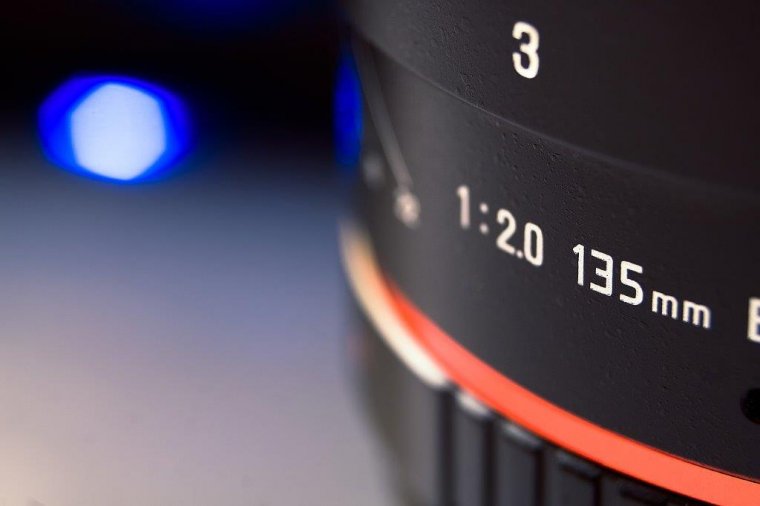 In my experience, and also what I have read on the web, it will be the best to use a fixed 50mm lens as a primary attached to the camera. These kinds of lenses usually have a very large aperture and the image quality is very good because there is very little glass for the light to pass through before reaching with the processor (or the film). For my reversed lens I have used an 18-200 zoom lens and I had no problems at all.Before you started this is the short important list:
The two lenses have to be stuck together, or the best will be to use a tape so that light doesn't leak in from the side and ruin the image.

You can't use autofocus, it just does not work.

Exposure also will not be accurate, so, therefore, use everything on manual.

The built-in flash will not work properly. The two lenses will cause "self-shadowing" effect. So you can use wireless flashes mounted on the side of the object.

Protect the lenses by putting UV filters. If scratch a 20$ filter it would not hurt so much as if you scratch the lens.

You can't use a tripod for this technique.

Using a remote would be perfect since the slightest change in position or small vibration can throw the whole image out of focus.

Patience, a lot of it. This technique is very fun but it can be frustrating all the way. There will be errors but please don't give up.
Hope that you like this article and that you will practice this remarkable and exciting technique. Go out and have fun.
The following two tabs change content below.
Macedonian motorsport photographer, biker, and editor of motori.com.mk