Guide to Canon's Basic Lenses for DSLRs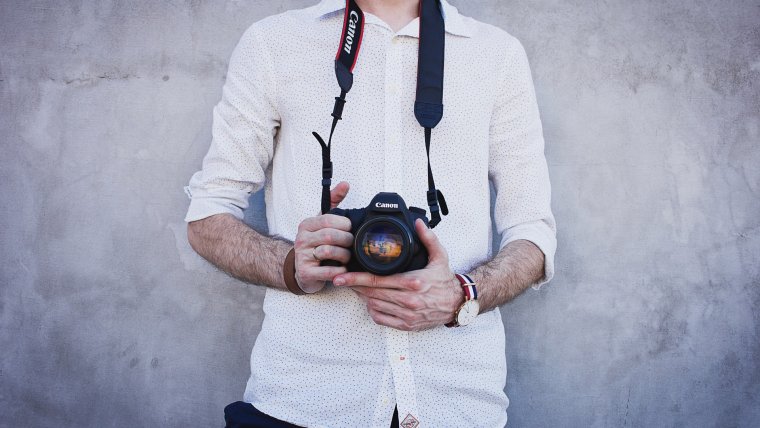 Guide to Canon's Basic Lenses for DSLRs
www.sleeklens.com
Are you a beginner photographer who has just acquired a Canon Rebel or another Canon DSLR? Or maybe you are switching over from Nikon to Canon, and want a brief overview on Canon's basic lenses. If either of those descriptions matches you, then this article is for you! In this article, we will discuss Canon's most common lenses. These include Canon's kit lenses, as well as budget upgrades for those starting out in the world of photography.
Kit zoom lenses considered in this article:
EF-S 18-55mm f/3.5-5.6 IS*
EF-S 18-135mm f/3.5-5.6 IS*
Prime lenses considered in this article:
EF 50mm f/1.8
EF 50mm f/1.4 USM
*Please note, Canon's "EF-S" series of lenses only fit on camera bodies with an APS-C sized sensor (i.e. the Canon Rebel series and the Canon 20D-80D series)
EF-S 18-55mm f/3.5-5.6 IS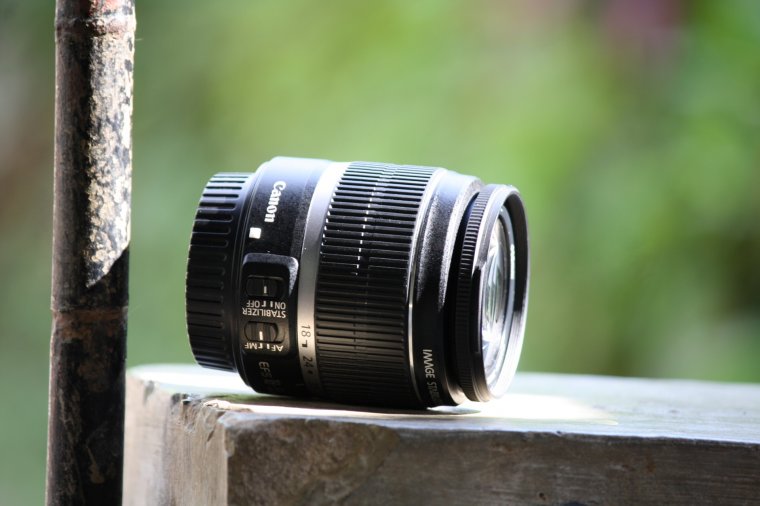 The relatively cheap kit lens that comes with many Canon DSLRs today is the EF-S 18-55mm f/3.5-5.6 IS. Surprisingly, this lens actually fares decently well in image quality for it's cheap cost. In addition, the wide-angle zoom is nice to have for a variety of scenarios and situations. For example, imagine that you are walking along the beach and see a beautiful landscape in front of you. The 18mm focal length will cover this angle nicely. The imagine you want to take a photo of a friend who is modeling for you. You can use the 55mm end of the focal length to get a nice background blur and bokeh and isolate the subject. The image stabilizer also really helps in situations where there isn't much light. I've taken hand-held photos up with 1/4 sec. at night-time that have turned out very clear thanks to the image stabilization on this lens.
For someone starting out in photography, this lens is a great value for the cost. It's not going to win any prizes for its image quality, but what it's positive attributes – image stabilization and flexibility – make this lens more than worth its relatively minor cost. As shown here, Canon's basic lenses are really not all that bad!
EF-S 18-135mm f/3.5-5.6 IS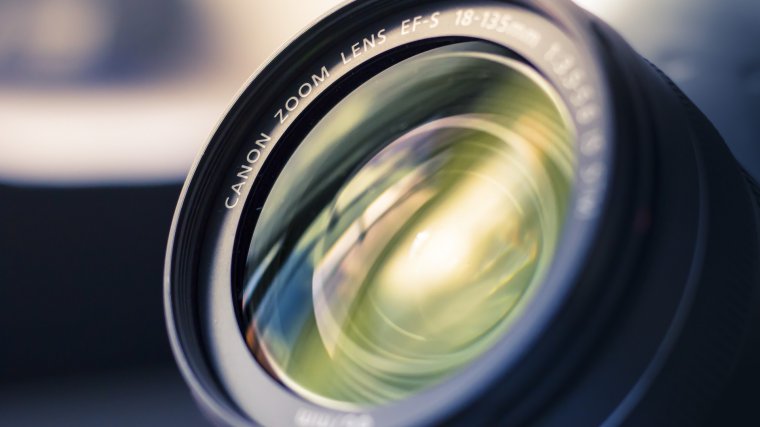 Considered by many to be a straight upgrade from the 18-55mm lens above, the EF-S 18-135mm f/3.5-5.6 IS is also a great value for its cost. This lens comes with a packaged kit lens with some of Canon's newer DSLR models. This lens has similar image quality to the 18-55mm on the wide end but has better image quality than that lens on the long end. In addition, the extra length is very convenient, as this means the photographer has more options available with just one lens. The lens is also much smaller and lighter than other lenses in its class. (Zoom lenses tend to be very large and heavy). For a photographer who doesn't need a specialized lens, this 18-135mm lens is highly recommended. Again, it's pros are – decent image quality, high flexibility, lightweight, and the possibility of only having to carry one lens. As far as Canon's basic lenses are concerned – this zoom lens is a great option to consider!
EF 50mm f/1.8

The Canon EF 50mm f/1.8 is also nicknamed the "nifty-fifty". This lens exhibits great image quality at a fabulous price. The nifty-fifty costs less than $150 brand new. Aptly named, this lens is very versatile and also easy to use. For a starting photographer, low-light scenes can easily become one of the most frustrating environments to shoot in. Fortunately, this lens works well in low-light due to its ability to open the aperture to 1.8. There are a few weaknesses of this lens though, which is expected at its price range. Most notably, the nifty fifty has a slow focusing motor. The slow focus can cause problems when taking photos of fast-moving subjects or when taking photos at night.
EF 50mm f/1.4 USM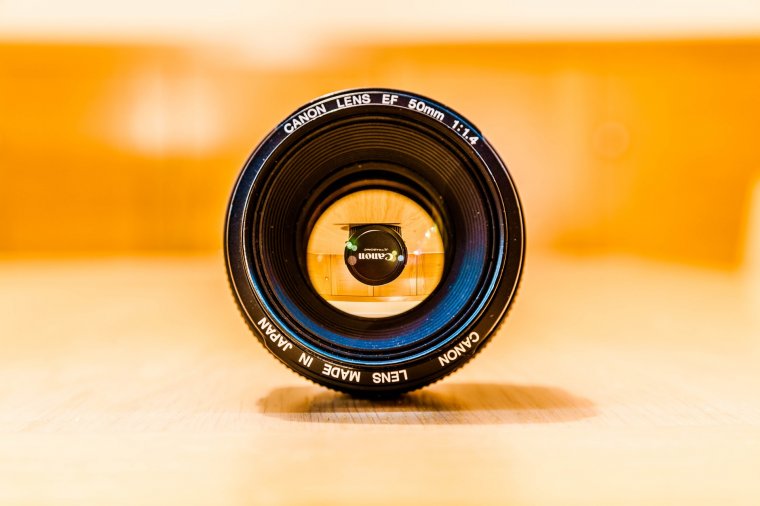 Although this may look like the same lens, it's not! The Canon EF 50mm f1.4 USM lens is a direct upgrade from the nifty-fifty lens above. Because this lens can open up to 1.4, it can take in more light than the nifty-fifty. Therefore, it performs better in low-light settings. More importantly, the focusing motor is upgraded on this lens. This lens uses Canon's USM (ultrasonic motor) technology to give a quicker focus. In relation to Canon's basic lenses, the Canon EF 50mm f1.4 USM is a great option for a prime lens.
An important benefit of buying prime lenses is that it helps the photographer become more aware of the composition. Zoom lenses can encourage laziness, whereas prime lenses require the photographer to actively move in order to find the best perspective of a scene. For this reason, alone, I highly recommend buying a prime lens to supplement your zoom lenses when starting out in photography.
Happy shooting!
The following two tabs change content below.
Jonathan Ma is a freelance writer and professional photographer. He grew up in the beautiful Pacific Northwest of the United States. The natural beauty that surrounds this area has helped him to learn to appreciate art and photography. Jonathan's favorite styles of photography are nature and sports photography. He enjoys learning and teaching others what he knows.