Tips for Shooting Street Fashion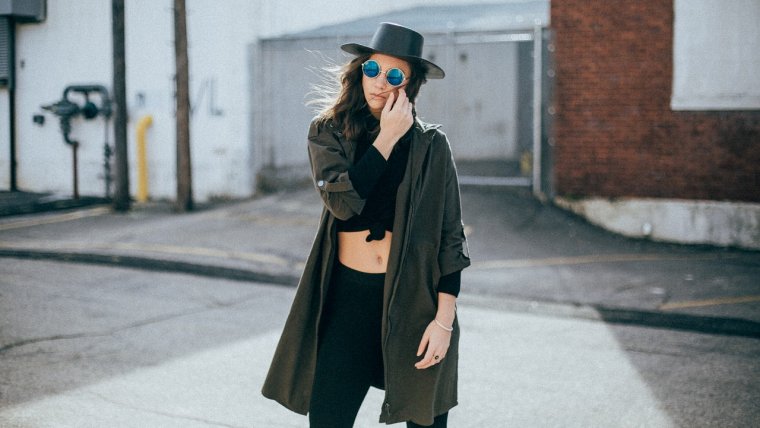 Tips for Shooting Street Fashion
www.sleeklens.com
If you run a fashion blog or want to break into the world of fashion photography, shooting street fashion is a great way to get material to build your portfolio. There are a lot of challenges that come with shooting street photography. You have to make sure you get the lighting right and choose a good setting and background. All of these variables, along with working up the nerve to ask strangers for their pictures can be daunting. But with enough practice and time, you'll be getting amazing street fashion pictures for your professional portfolio.
Location
The first thing you need to think about when you are shooting street fashion is the location. You can't shoot street photography on a street that has no people. You also won't be able to get a good shot of someone if the street is crowded with people. Finding a good balance of foot traffic and space can be hard, but there are a few tricks to help you get the best of it.
First of all, do your research and look for places that match the style of what you're looking to shoot. You won't find any wild and outlandish clothing in Amish country just as you wouldn't expect to see overalls and straw hats in a city. So think about what kind of fashion you're looking for (weird, popular, new, old, etc.) and look around where you live for where you can find people that wear those clothes.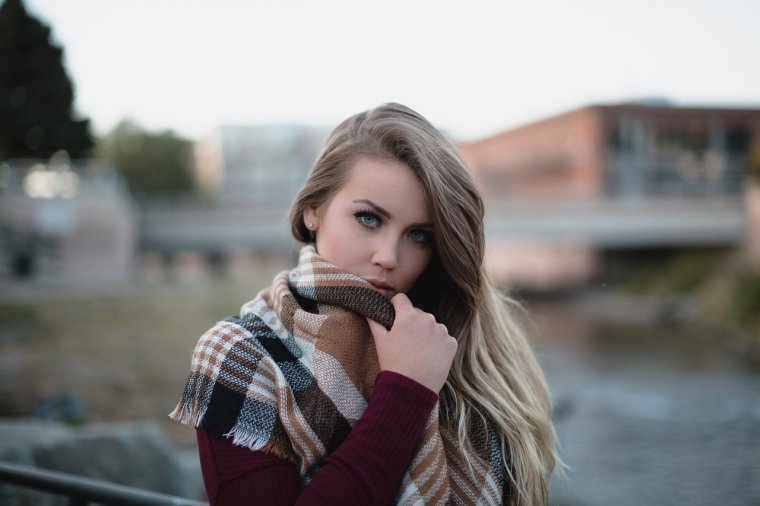 Once you know the general idea of where you're going to shoot, there are two options for places you can shoot. You'll rarely find a good outfit waiting around on a street that has no one walking on it, but you can get great shots in places that have a lot of foot traffic. Look around for streets or plazas where a lot of people gather, then wait for the traffic to die down. Even parts of busy cities all have a few hours of downtime where there's space to move around. Visit these areas at that time to get a lot of choices without the busy background. Parks and town squares are great in-between locations that have a decent amount of foot traffic, with enough space to get a clean shot.
Lighting
Your biggest enemy when shooting street fashion will be the weather. You'll have to time your shooting to the position of the sun, and often the clouds don't play nice with your schedule. The best time of the day to shoot when the sky is clear is the first few hours after sunrise and the first few hours before sunset.
If you wait for the sun to be high in the sky, you'll end up with an odd effect of strong light on the top of your street model that will cast shadows down. This can be especially disastrous to the effect is has on the clothes. If the day is cloudy you'll need to wait until the sun is high in the sky. The clouds will diffuse the light and give you a softer overhead, reducing the shadows on the fashion.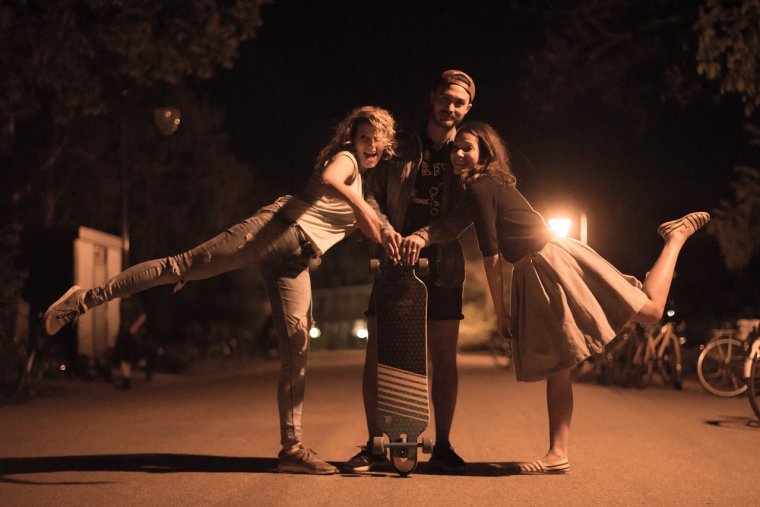 Approaching the Model
No one particularly enjoys going up to strangers on the street and asking them for a picture. And not many people enjoy being approached on the streets by a stranger, especially in a city. When approaching someone you want to photograph, you need to be open, patient, and polite. Remember that they're going to be wary of you; you could be a weird stalker for all they know. So if they decline, don't push it too far and just let them be on their way.
The best way to get people to trust you is to have a decent camera. It's not necessary to get a perfect shot (some phones have amazing cameras these days), but it certainly makes you look more professional. It's also a good idea to have your blog up on a phone or tablet. That way, if they ask you about it, you can show them to let them know you're not crazy.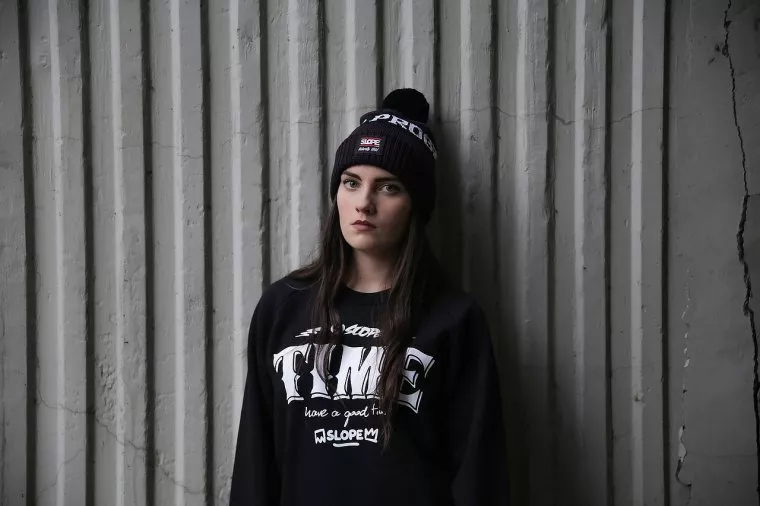 Make it Comfortable
When a model agrees to have their picture taken, stay in the populated area. Taking someone down a side alley is sketchy and the model might change their mind and leave. So, stick to populated areas like from parks or busy streets.
Instead, to get a good shot, go to the nearest building and have them pose against the wall. Generally, people will see you taking the picture and walk around, but be prepared to wait for some unknowing pedestrians to walk in between you. After you're done, always thank the model for their work. As a gesture of kindness, offer to send them a copy if they're willing to give you their email address.
Always be willing to block out a person's face or tattoos when shooting if they don't feel comfortable with their face on the internet.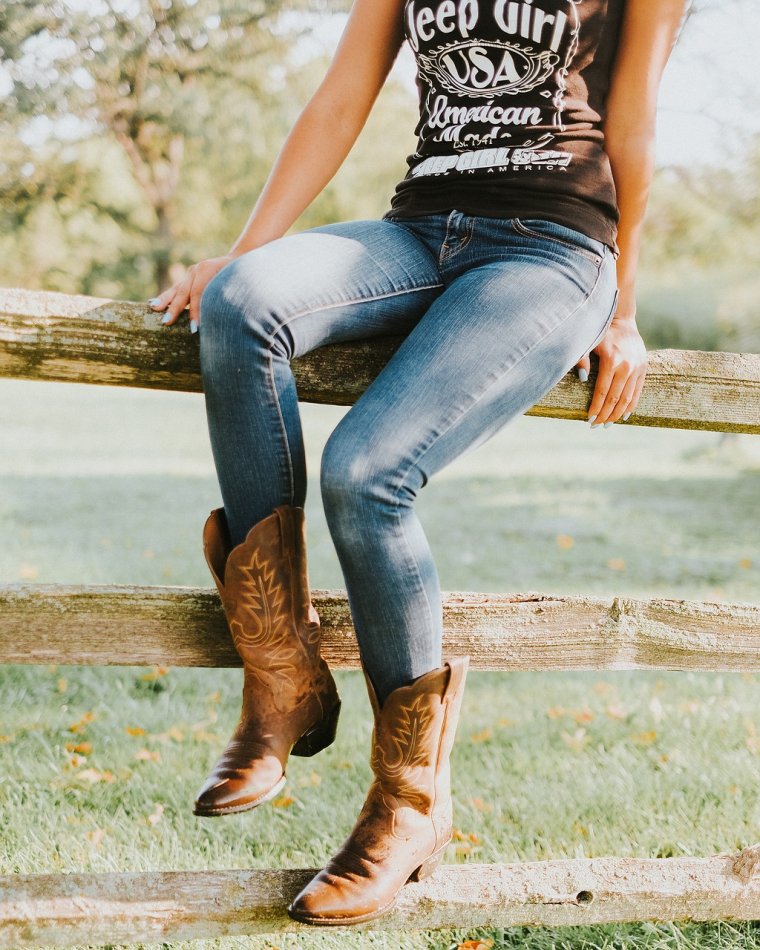 Street fashion is something a lot of people are interested in. Having a blog or building about street fashion is a great way to build up your skills and professional level. It can be a chore to get the weather to agree with you, but by sticking to well-populated areas and keeping your mannerisms polite, you can land the perfect shot.
The following two tabs change content below.
Before I became Editor-in-Chief of PHLEARN Magazine, I spent over five years specializing in Photography Writing and contributed articles regularly to sites like PictureCorrect, Sleeklens, and PhotoWorkout. Photography has always been a huge passion of mine; I may not be professionally trained in the art, but the knowledge and experience I have gained writing about photography techniques, interviewing some of the biggest and most inspiring photographers out there, and covering industry events has been invaluable!