Fashion Photography Lighting Techniques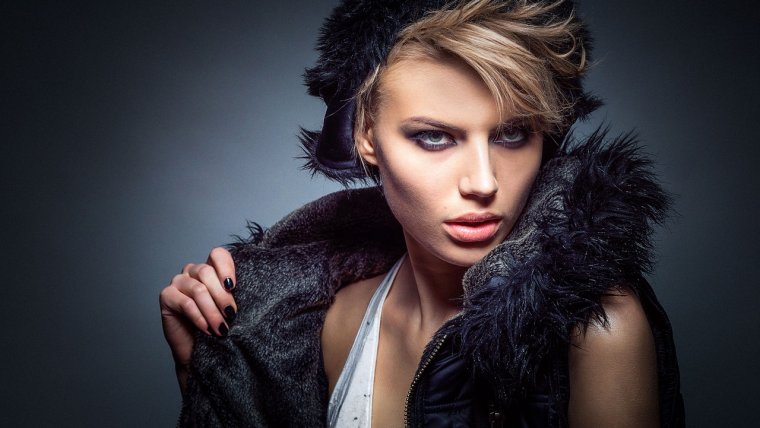 Fashion Photography Lighting Techniques
www.sleeklens.com
Fashion photography is one of the highest, steadiest jobs a professional photographer can get. Everything from catalogs to online websites needs a good photographer to highlight their products and models. Because the clothes are the most important part of these photos, the lighting requires a little bit of a different setup from a normal model shoot. There are three good ways to light fashion photos, rising in money and complication of setup. All three of them will produce excellent looking photos, with the right setup and good equipment.
Natural Lighting
The cheapest way to shoot fashion is to use natural light. However, instead of standing outside in the sun, you can do it indoors. You'll need to use a large window, and maybe a window shade to control the light and the setup.
You'll want to make sure your window is large and level with the clothing or model. If the window is too high or too low, it can cast odd shadows and won't properly light the clothing. If the window is too small, you also run the risk of not having enough light. Or maybe a beam that's not properly dispersed, creating a spotlight effect on the clothes. Alternatively, if the window is too large, you'll have too much light in your picture that can ruin the shoot.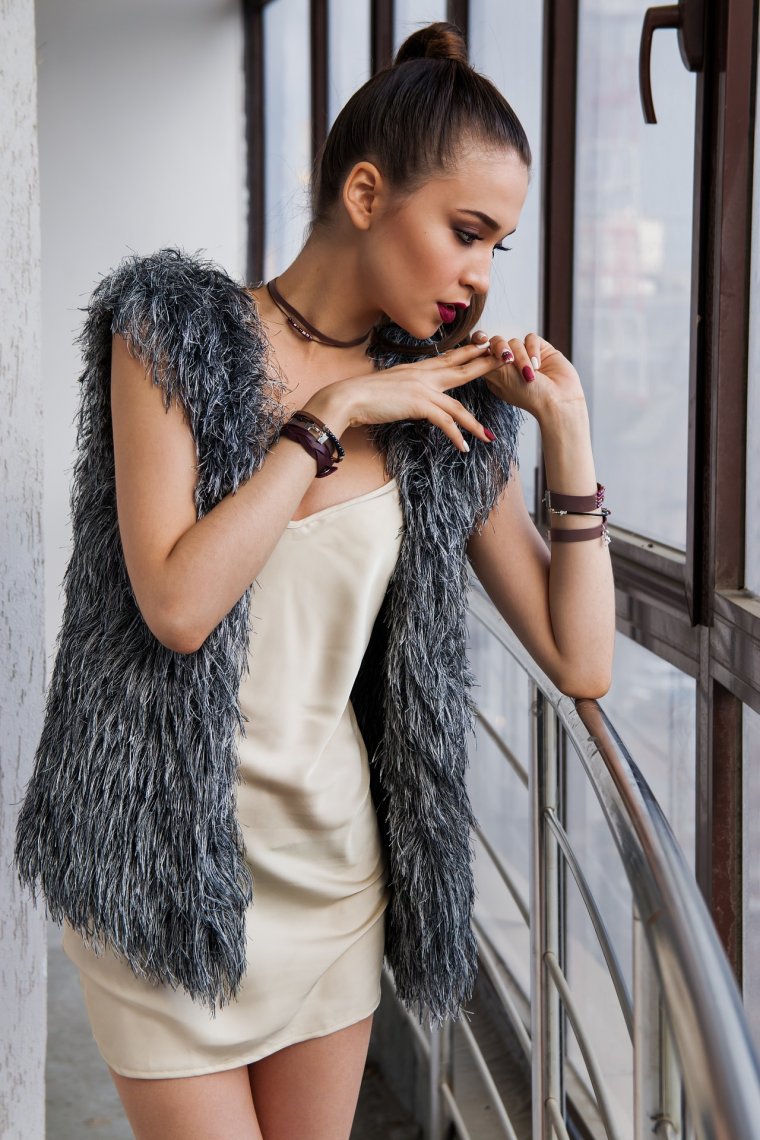 When using window light, you want to make sure that you have a white background. If your window is in a corner, you can use a white wall to act as a background. Otherwise you'll need to hang up a sheet or invest in a professional background to use. You don't want the color of the background to wash out your clothing.
When using natural light you'll want to use a tripod to keep your camera steady. You'll need to have you're shutter speed set low to help absorb all of the light, so keeping it in a steady place will help avoid blurring.
Single Light
Using a single light is a great way to be in control of the lighting without spending too much money. When using natural light, you're at the mercy of the elements. Using a single light to shoot fashion allows you to shoot when and where you want without needing to depend on window position or daylight.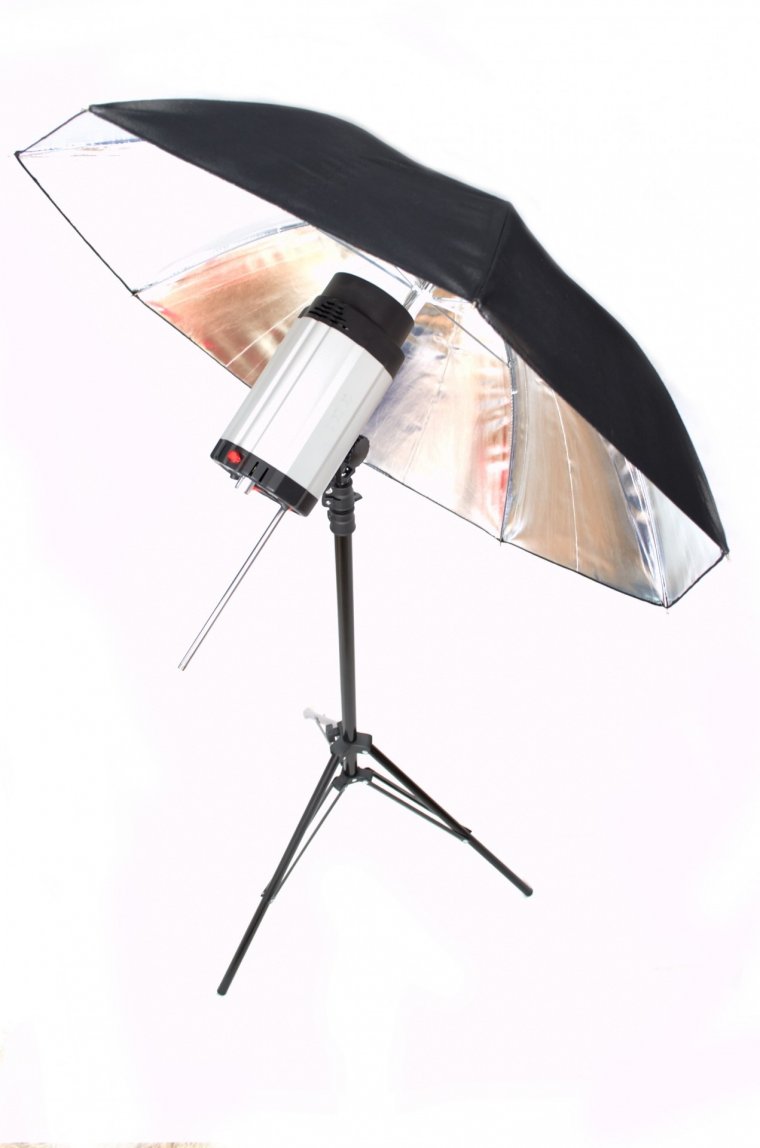 When using any light setup, you want your camera facing the model directly, with the light at a 45 degree angle to the model. You'll want to set the light up high so the light angles down slightly on the model to avoid shadows.
Using a single or double light setup allows you more freedom in your background. It's still important to try and keep the background a solid color, but the intensity of the light allows the clothing to be separated from the background. If you notice that the light casts an unwanted shadow on your background, move your model further forward, away from the background.
If you have a light that has different settings, set the light to a medium setting. Too much light will wash out your clothes while too little light will make them fade into the background. If your light doesn't have different settings and the light it too bright, use a filter to drape to diffuse the light.
Double Lights
When one light just isn't enough, or you really want your photos to pop, you can spend extra money on a second light. Your camera and first light should be set up as the same in the single light scenario. Your second light should be closer to your model and lower, but also at a 45 degree angle. This second light is used to help define the contours of the clothing.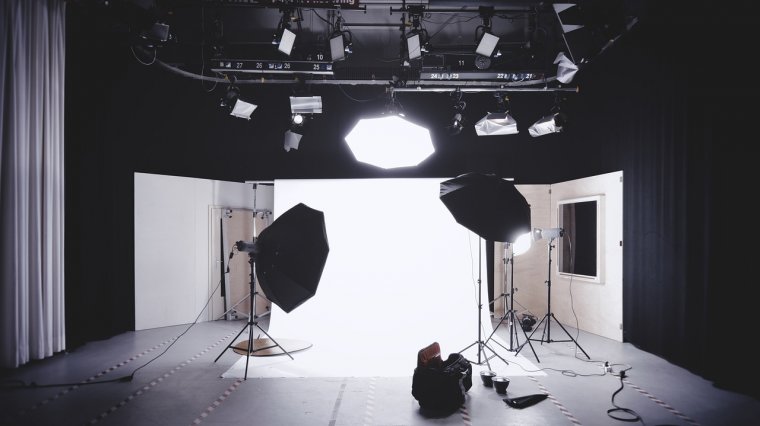 If using a strobe light, you want to make sure that the flashes of your lights are synced, so that they both go off at the same time. The second light should be set at a lower setting than the first. This will help you avoid creating a stark lighting from both sides of your model.
A cheaper alternative to a double light setup that still creates the same effect is to use a reflector in place of the second light. The reflector will still light up the side of your clothing by reflecting the light of your first light. You might find you need to increase the power of the first light to create the same effect.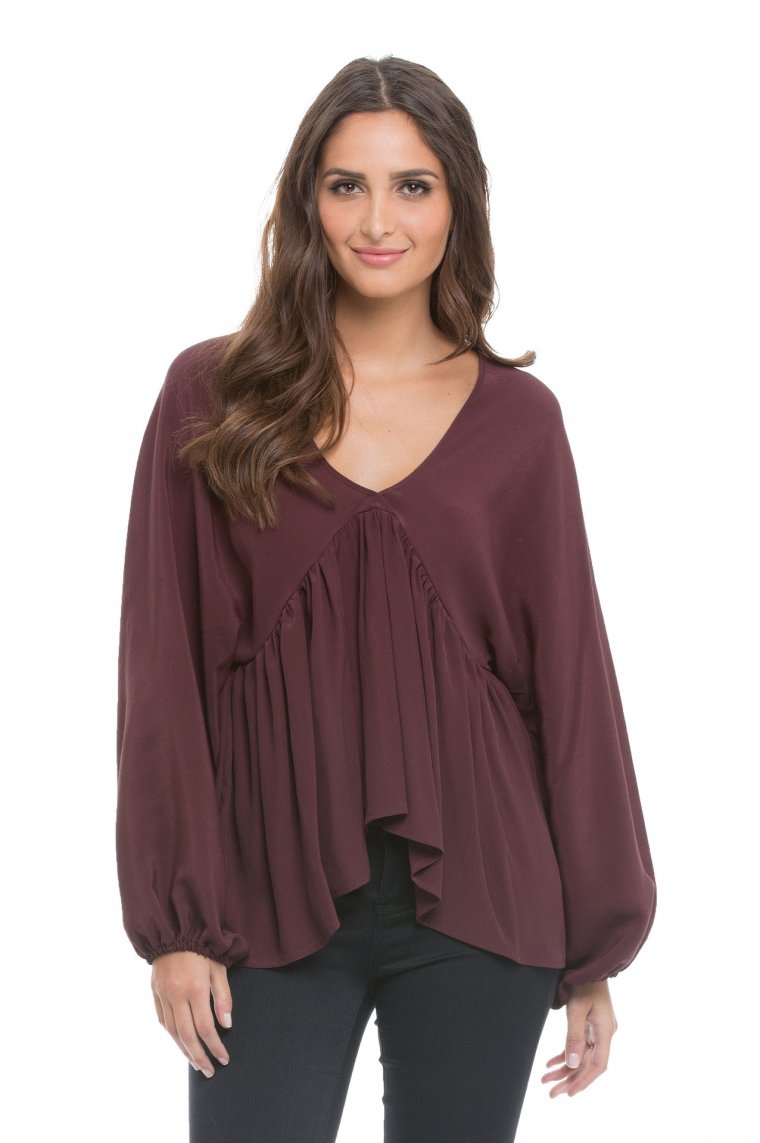 Shooting fashion is a great way to make money as a professional photographer and have a steady supply of work. It can be hard to get into the business. By doing small work with the proper lighting, you can increase the value of your portfolio and show future employers that you can produce quality work. Even without spending loads of money you can still create pristine pictures.
The following two tabs change content below.
Before I became Editor-in-Chief of PHLEARN Magazine, I spent over five years specializing in Photography Writing and contributed articles regularly to sites like PictureCorrect, Sleeklens, and PhotoWorkout. Photography has always been a huge passion of mine; I may not be professionally trained in the art, but the knowledge and experience I have gained writing about photography techniques, interviewing some of the biggest and most inspiring photographers out there, and covering industry events has been invaluable!