What To Pack For Amazing Urban Photography Adventures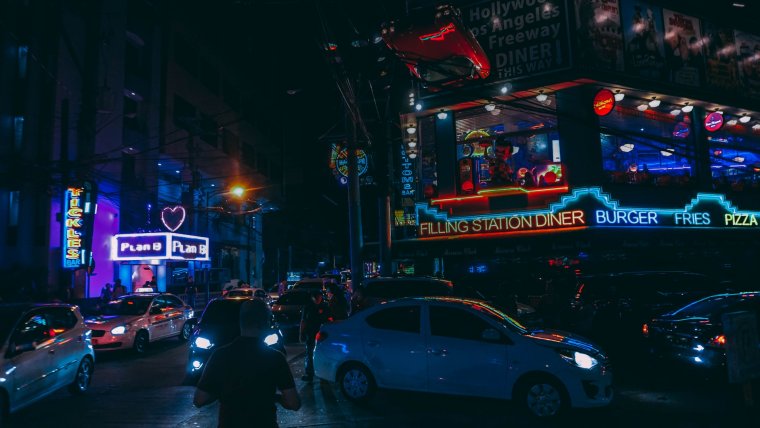 What To Pack For Amazing Urban Photography Adventures
www.sleeklens.com
The essence of urban photography is documenting the unique things happening in front of and around you as you travel. These images can sometimes yield some interesting stories and have the potential to be pure gold. In a previous article, we spoke a bit about the common mistake made when starting urban photography and how we can overcome them. One of my points during my article was to travel light when doing urban photography. In this article, I will be sharing with you some detail of the things to have in your camera bag when starting or practicing urban photography. The gears listed in this article are subjective to your style of photography but will generally come in handy if you're a beginner or a professional. Let's begin!
1. Lens Choice
When it comes to doing urban photography, most of your shot's might be candids of different strangers that are clearly unaware of what you've done. To successfully do this, you need to make sure you're not too noticeable or draw attention to yourself. Nothing screams photographer more than having a huge telephoto lens mounted on to your camera or using a flash. To blend in during urban photography, I recommend using one of these three lenses. The first lens I will recommend it what's popularly known as the pancake lens which is your 24mm f/2.8. This focal length is pretty wide so if you're looking to capture some great wide angle shots that day then this is your go-to lens. The 24mm lives up to its nickname and is pretty flat like that of a pancake but this works in your favor when it comes blending it. I can promise you that no one will notice you're taking a picture of them with a 24mm mounted on to your camera.
The second lens I would recommend is one of my favorites which is the 50mm f/1.8. The 50mm f/1.4 is amazing as well but the choice is yours depending on how wide you need your aperture to be when doing low light photography. I don't do that much low light photography in urban settings so I pretty much stick to using my 50mm f/1.8. The 50mm is a great focal length to shoot at when doing urban or street photography as it creates great portraits with a noticeably nice bokeh that adds an extra layer of beauty to your images. The 50mm is twice the size of the 24mm while still being unnoticeable to strangers when doing candids. In my opinion, this is one of the go-to lenses for urban photography as it can all around produce some great work.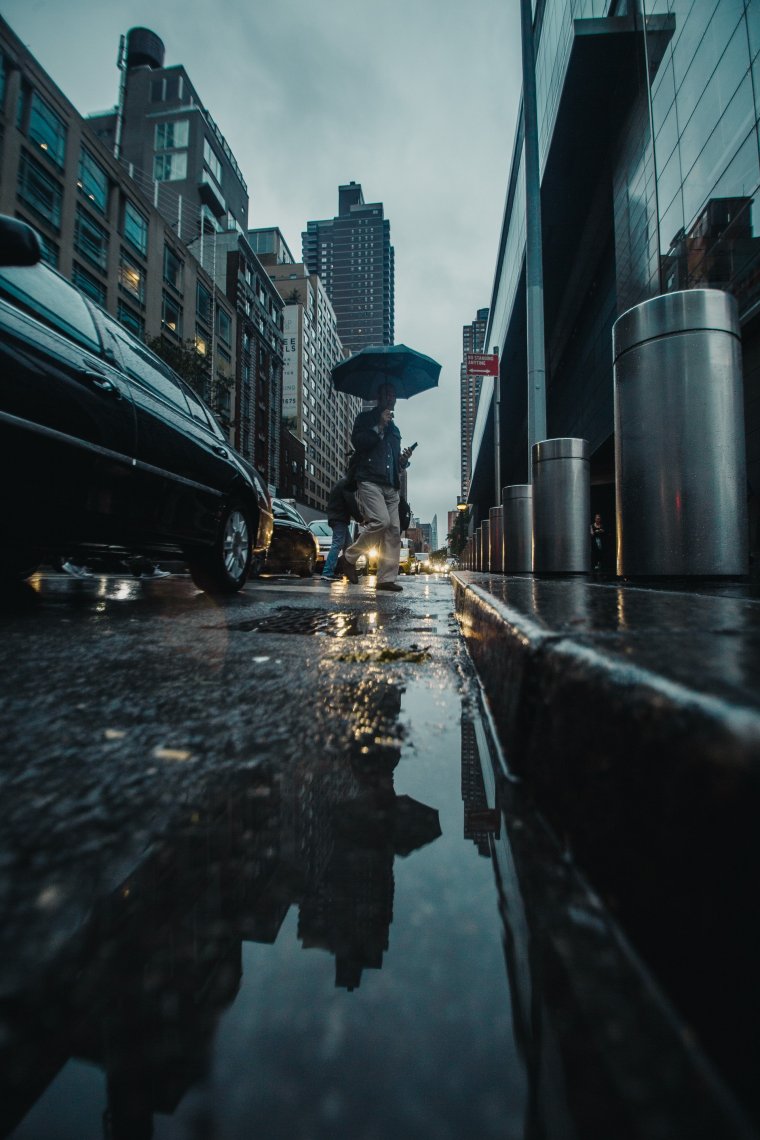 The last but not least on the list of lenses to pack in your camera bag is the cousin of the 50mm which is the 85mm f/1.8. This lens is a little bit bigger than the 50mm but it is definitely not nearly twice the size. It produces great images with amazing bokeh and the craziest subject isolation. With any or all three of these lenses in your camera bag, you're bound to create some magic.
2. Extra Batteries
You can never lose with packing some extra batteries in your bag. Many times, I've ended up shooting longer than I expected and from my bad experiences, I ended up missing some amazing shots due to me being unprepared and not carrying extra batteries. When doing urban photography, you can never tell what might happen at the last minute when you thought you'd be done shooting so it's always better to be too prepared than to be sorry. There is also the option of considering a battery grip for your DSLR or mirrorless camera as well. I can't give a general cost of them as they all vary depending on the type of camera you're using. Some photographers are against using them as they make your camera much bulkier and also adds some additional weight. Nonetheless, it gives you the capability of using two batteries at once which will save you from having to pack batteries in your bag while it extends the duration of which you can use the camera throughout the day.
3. Extra Memory
Make sure to always travel with extra memory cards as well so you don't end up in a situation where you have to be deleting old shots to store new ones. This can be very time consuming and stressful when doing urban photography or any other genre of photography overall. In addition to that, the time taken to scroll through and delete the old images on your camera will hinder your process of capturing key shots right in front of you and reward you with only a bunch of missed opportunities. Don't make the same mistake I did and not pack extra memory cards.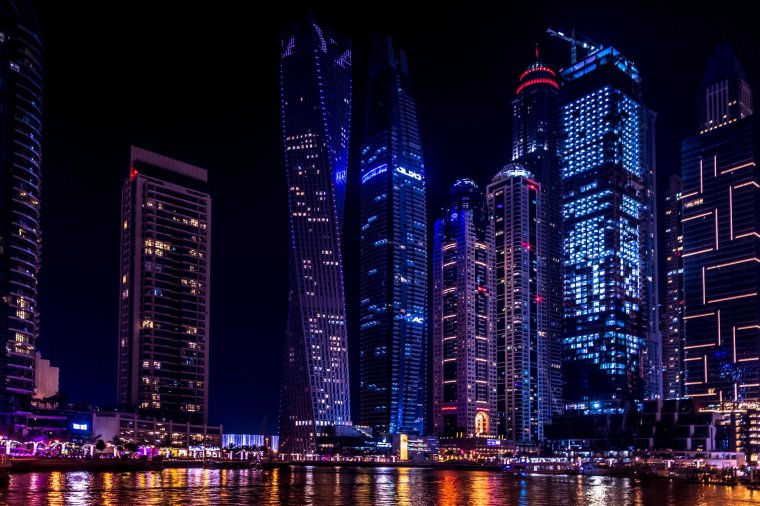 It's always best to travel light when doing urban photography as a lot of equipment will only slow you down and not serve any good use. Keeping it simple and traveling light will work in your favor in many ways. It's always a pleasure sharing some key tips and tricks with you and I look forward to seeing you again. Thank you!
The following two tabs change content below.
Michael Moodie is a Freelance Photographer and Photojournalist. He Enjoys Lifestyle Photography and Traveling while doing all things creative!