Mastering Architectural Photography I – Architectural Photography Gear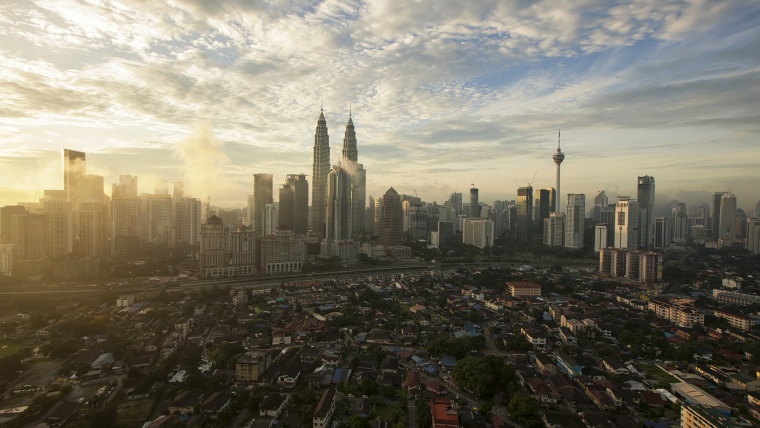 Mastering Architectural Photography I – Architectural Photography Gear
www.sleeklens.com
Architectural photography, as implied by its name, is all about shooting buildings. I am not a professional in architectural photography, but I'm doubtlessly a passionate architectural photographer. I am really addicted to it due to the fact that, in most cases, architectural photography is a typical example of the pursuit of aestheticism. We are looking for pure aesthetic of buildings in architectural photography. Appreciating the design of buildings bring me enormous satisfaction. After a slight digression, I will move on to discuss the typical gears you will need while learning architectural photography.
Ultra Wide Angle Lenses
I would strongly recommend ultra wide-angle lenses for architectural photography.Ultra wide angle lens can be defined as any lens with a focal length shorter than 24mm. It is worth to invest in ultra wide angle lenses due to their versatility. They are the must-have lenses in your camera bag as they are usable in various fields such as landscape photography, street photography and, of course, architectural photography. Wide angle lenses are capable of creating exaggerated perspective and capturing the most out of the scenes due to their field of view (FOV). It is useful while capturing both large and small interior space. No matter you are shooting the interior of an international airport, or shooting in a small room in a house, the ultra wide angle lenses will always do the job.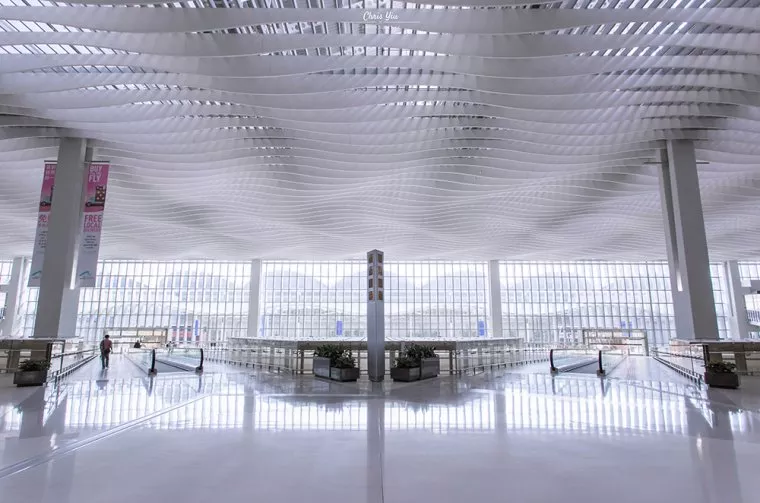 However, you will need to pay attention to the perspective while shooting. Always remember that with short focal length comes strong distortion. If you are not handling the distortion properly, the photos will turn out weirdly. I will go through the way of distortion corrections in the later chapter of this series of articles.
Telephoto Lenses
Telephoto lenses are not in the must-have category because they are not as versatile as ultra wide angle lenses. It is still worth to consider to buy one though if you haven't yet. It is especially useful when you want to capture the details of a building. Unlike ultra wide angle lenses, telephoto lenses are capable of creating a sense of compactness in photos. The distance between subjects will be compressed. Therefore, they are extremely useful while shooting repetitive patterns. In most cases, distorted perspective like the one seen in wide angle lenses is not preferred. That is why I would recommend telephoto lenses if you are capturing repetitive patterns.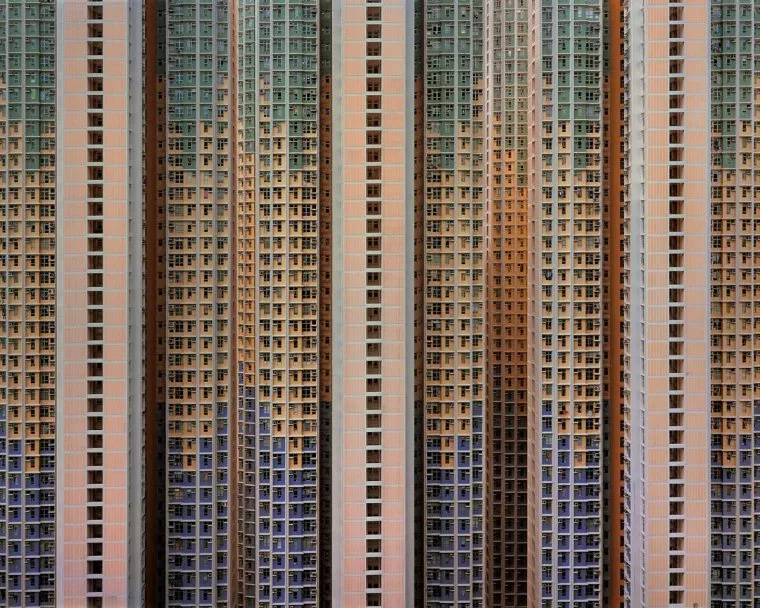 A photo from Michael Wolf which demonstrates compressed perspective. (Courtesy: Michael Wolf)
Michael Wolf is one of the famous photographers who is proficient in capturing stunning photos with the use of telephoto lenses. Some of the most famous masterpieces from him are doubtlessly the shots that captured the closely packed buildings in Hong Kong. Distance seems to be disappeared in his works. Every subject lies on a flat surface.

Tilt-Shift Lenses
It would be icing on the cake if you have packed a tilt-shift lens in your camera bag. Tilt-shift lenses are usually relatively expensive. It has the lowest c/p among the three types of lens in this article. Despite the relatively low c/p ratio of tilt-shift lenses, they have the most promising optics quality compared to most of the expensive lenses.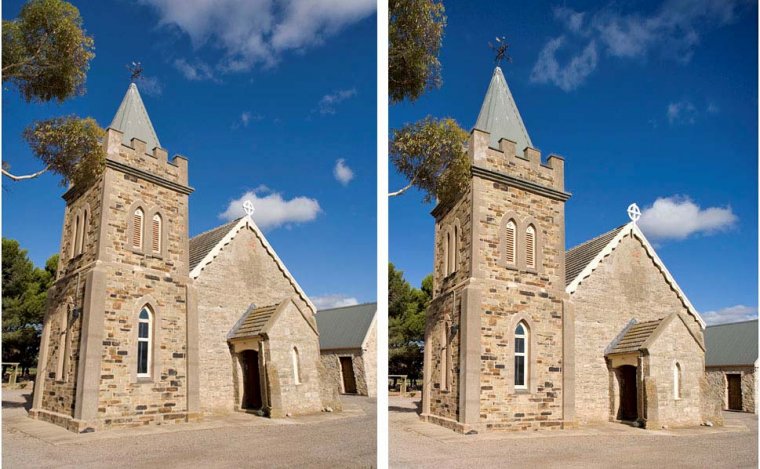 Before and after perspective correction. (Courtesy: Luminous Landscape)
Apart from the capability of producing exceptional images, tilt-shift lenses are designed for perspective correction. You could rotate and move the lens to control the depth of field and perspective. It is specifically useful when you are shooting high-rise buildings since perspective distortion is nearly inevitable if you were shooting with ordinary wide angle lenses. If you are pursuing the ultimate sharpness and exceptional image quality, a tilt-shift lens is your best option.
Next time, we will cover the essential techniques of architectural photography. Stay tuned.
The following two tabs change content below.
I am a freelance photographer who specializes in architectural, landscapes,streets and fine art photography. I have been learning photography for nearly 5 years. I am currently collaborating with some HK-based photography sites such as DCFever.com and FotoBeginner.