Beginners Guide to Street Photography
Beginners Guide to Street Photography
www.sleeklens.com
For many of us, the thought of starting a conversation with a complete stranger frightens us. So why in the world would we do this willingly and also try to sneak a picture out of it? Simply put, because it opens up an entirely new and exciting world of possibilities.
If you've been inspired by the work of street photographers such as Henri Cartier-Bresson or more modern day street photographers such as Bruce Gilden and wished you could gather up the courage to do it yourself, today is the day to get started. We will consider some practical advice along with some tried and true methods that will help a beginner get on the streets.
Gear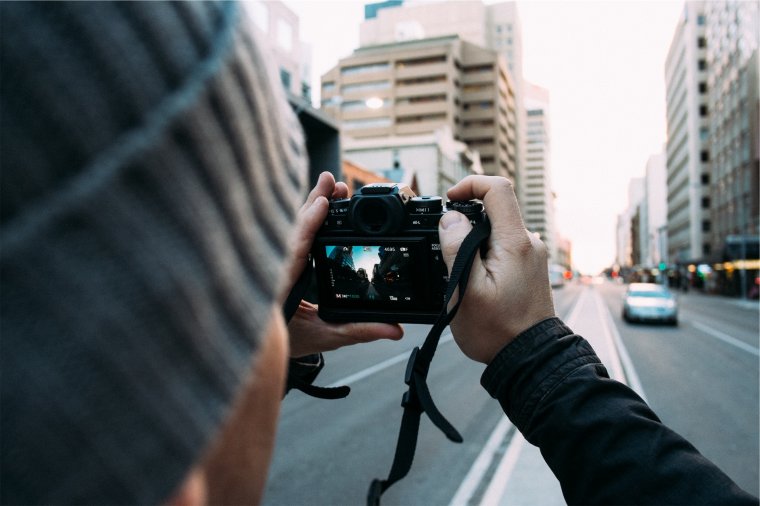 The goal is to be as less intimidating to others a possible. In the day of mirrorless cameras, it's getting easier and easier to get great quality while at the same time using a very light and inconspicuous setup. One thing you can do, especially if you own bulkier DSLR is cover any brand logos with black tape and lean more towards the use of smaller wide-angle lenses to make your camera seem less intimidating.
Don't be afraid to use your camera on your phone! It's said that the best camera is the one you always have on you. With that being said, you can get great images from most phones on the market today. The iPhone also has some clever ways that allow us to take pictures using the volume buttons on the side of your device and also with your earbuds.
Body Language
Many people have differing opinions on whether a photographer should ask for permission to take someone's photo. While technically it is legal for us to take pictures of people in public (In most areas), one way to make sure you don't run into trouble is to just simply ask for permission.
Confidence is key. If we are nervous or feel bad about asking for a photo, these feeling will come across and most likely we won't walk away with the shot. Walk up with a smile and simply explain why you would like to take their picture. For example, you could ask, "Excuse me, I'm working on a photo project documenting this city. Would it be okay to take your picture?"
If they say no, no harm no foul.
There is another saying along the lines of, "the only photos you'll regret are the ones you never took." Personally, the worst feeling after a shoot is, "what if." What if I had asked that person or had taken that opportunity to get the shot. Don't live in fear. Over time rejection becomes natural; you want to get to the point where it no longer bothers you.
Camera Settings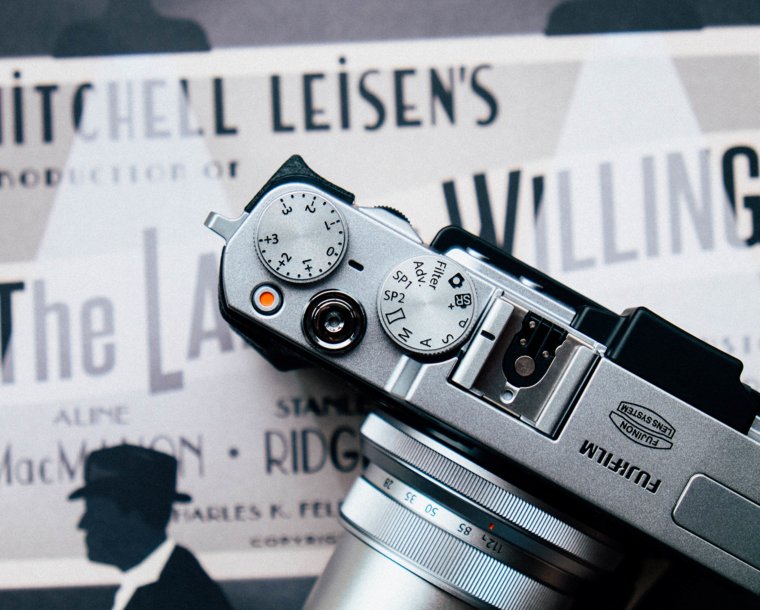 It's often times more important to get the shot than to miss it while trying to get the settings perfect. There are many techniques to aid in your shooting. Many cameras have a fully automatic setting. While this is the easiest way to get the shot, it limits your creativity over the final image almost completely. Many cameras have an S and A mode which will tailor the camera's settings around either your decided shutter speed or aperture. These modes are your friends.
Some may say that in order to be a "true" photographer you need to be shooting in Manual mode at all times. I can guarantee, this type of thinking will only result in missed opportunities. Don't allow your ego to get in the way of efficiency.
Many cameras these days have quick autofocusing systems that are crazy accurate. However, if you are using a camera that has less than stellar autofocus, you can switch to manual focusing.
Many street photographers swear by the method of Zone Focusing. Zone Focusing is a technique where you pre-focus your lens at a set distance and anticipate the position of your subject which will result in acceptable sharpness. If your lens gives you distance markers, this aids in your ability to pre-focus accurately. Over time you'll get more in tune with what you can get away in terms of acceptable clarity.
In order to maximize your area of focus, using an aperture anywhere between f.9 and f.16 should suffice. The smaller the aperture (larger the number) will give you a wider depth of field, meaning more things will be in focus.
Keep learning and have fun!
SaveSaveSaveSave
The following two tabs change content below.
Keenan is a professional photographer that specializes in commercial and portrait/street photography. He is originally from California were he studied photography at the University of La Verne. Due to his love for travel and people, most of his time is spent abroad visiting foreign countries. He loves to collaborate with other creatives and is always looking for ways to improve and learn new things.