Beginners Guide To Aerial Photography: What You Need to Know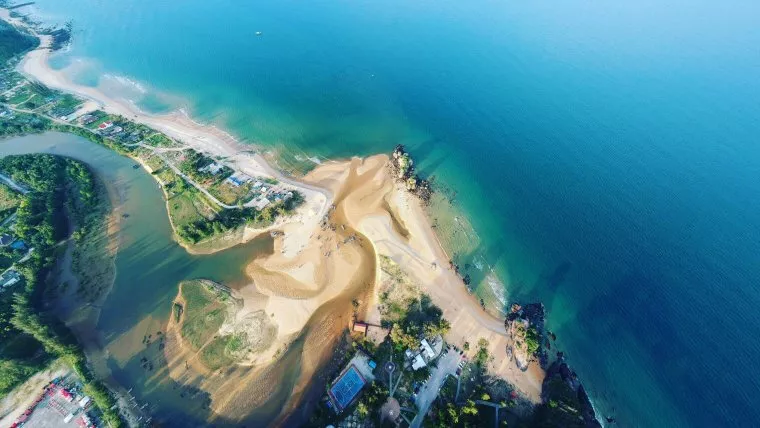 Beginners Guide To Aerial Photography: What You Need to Know
www.sleeklens.com
I hope you're not afraid of heights because in this article we will be diving into some tips for Photographers who would like to explore the sky with a Camera by their side. Aerial Photography is slowly starting to become a trend amongst photographers, well the brave ones. No worries, I was scared at first but when you finally decide to give it a try it won't be so bad as you get captivated by the view. This article will, of course, exclude the use of a drone as you may be going a bit higher than your regular drone may permit before it loses signal and sadly plummets to the ground.
A lot of people may ask, why would you want to go thousands of feet up just to take a photo when their now building tools that can do that job for you? Well for one, with all these new tools coming out, they all have their limitations as to how far and how long they can work. For example, your regular DJI probably lasts up to 35 minutes or more on a single charge that takes hours. This is the assumption that mother nature permits it to fly unbothered with minimal force winds or any other elements.
1. Book A Flight
This is one of the most important tips for packing up your camera gear and getting excited to disappear in the cloud. Run a quick check specifically to a location near you and see the packages or services offered for those who would like to do a tour. I have seen many photographers do this at the last minute and then end up having to wait a few days or even weeks before they can get on an aircraft. It also does not necessarily have to be a plane but a helicopter can also do the job and may even be better.
2. Check Your Batteries and Memory Card
Speaking of bad experiences, I can't tell you enough how important this is. There is definitely no time at 20,000ft or higher to charge your batteries or scroll through and delete old images. Each minute you're up there is pretty much very valuable and if not utilized properly, may result in you losing some of the best shots. Be sure to put your batteries on charge a day or two before your trip and then do a quick check on your memory card to make sure you have enough space for a number of images you think you'll be taking. It also never hurts to have a backup on you just in case you get shutter happy and full your memory within a few minutes.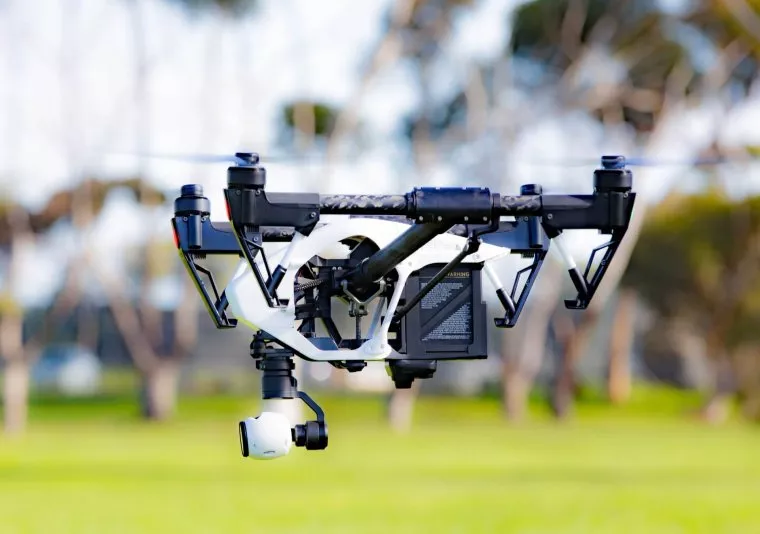 3. Lens Selection
Choosing the right lens may be just as important as making sure you have a flight booked. This can either make or break your trip and also determine the type of photos you get. If you find where you don't have any of the right lenses for the job then you can simply check you nearest lens depot and see what the rental prices are for a day or two. One of my first recommendations would be a zoom lens. This lens will enable you to get a bunch of different frames in a split second.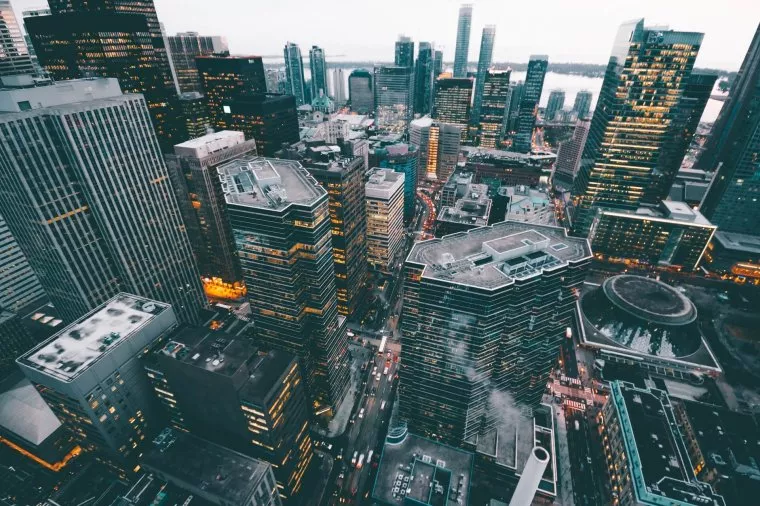 Unless you're in a helicopter, you're continuously moving forward and this gives you such a small window to capture what you need before it's gone. A personal favorite of mine would be the Canon 24-105mm f/4 L IS as it performs well in covering landscape shots as well as its focal length is pretty great. You can also take a look at using a fisheye lens during your flight, these are also pretty great for landscape shots. If you're wondering which fisheye lens to get you can look into the Canon 8-15mm f/4, as you can see the focal length gives you a pretty wide shot so it's perfect if you're taking shots over a city or even a few mountains.
4. Camera Settings
When it comes to Aerial Photography, the main thing to pay attention to as it regards to the elements of exposure is your shutter speed. Aircraft come with a lot of vibration and movement and if your shutter speed is a bit too low then you will more than likely end up with some blurred areas. You shutter speed should be at a minimum of 1/640 or preferably higher than 1/1000.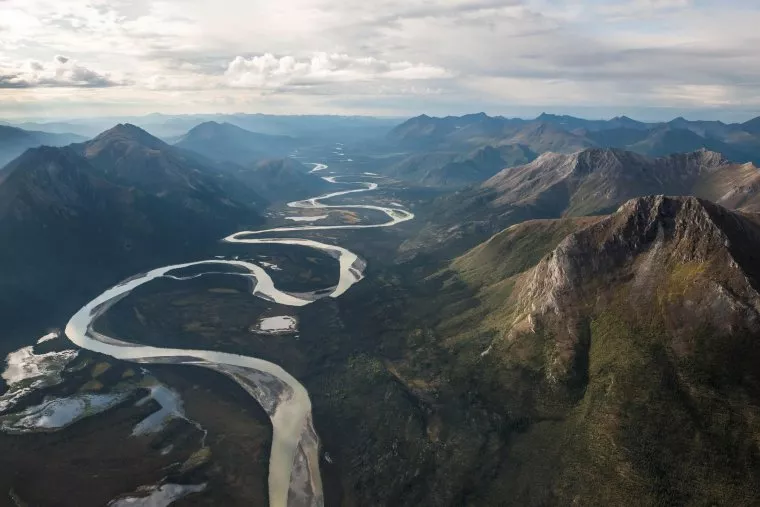 Be sure you have your aperture and ISO levels set correctly to facilitate a fast shutter while still letting inadequate light for your shot. If you find where you are uncomfortable shooting in full manual while trying to do then you can feel free to set your camera to shutter priority mode. This will then allow the camera to set your ISO and aperture levels while you only have control over your shutter speed.
It's been a pleasure sharing this quick and easy tips with you for your next trip in the clouds. Until next time, be safe and have fun shooting.
SaveSave
The following two tabs change content below.
Michael Moodie is a Freelance Photographer and Photojournalist. He Enjoys Lifestyle Photography and Traveling while doing all things creative!