A Beginners Guide To Surf Photography
A Beginners Guide To Surf Photography
www.sleeklens.com
Surf Photography has been a topic rarely explored for some reason. Maybe it's the difficulty of catching a surfer in action or the possibility of getting eaten by a shark, who knows? I have personally never surfed but I've definitely experienced the task of photographing surfers. It is relatively easy once you follow the surfing photography tips that will be listed below in this article.
1. Examine Lighting Conditions
As photographers, our job is based off manipulating and using light to our advantage on a day to day basis. When it comes to Surf photography you will notice where there is a lot of light to deal with and this may seem frightening at first but don't panic. You should first examine as to how the light is hitting the water. There are often areas where the water is giving a constant reflection and other areas where there is almost no reflection at all. For the best results, you should make it your duty to shoot your surfer in the direction with little to no reflection. This helps to recover your background and save you from those ugly blown out skies that are hard to recover in post-production.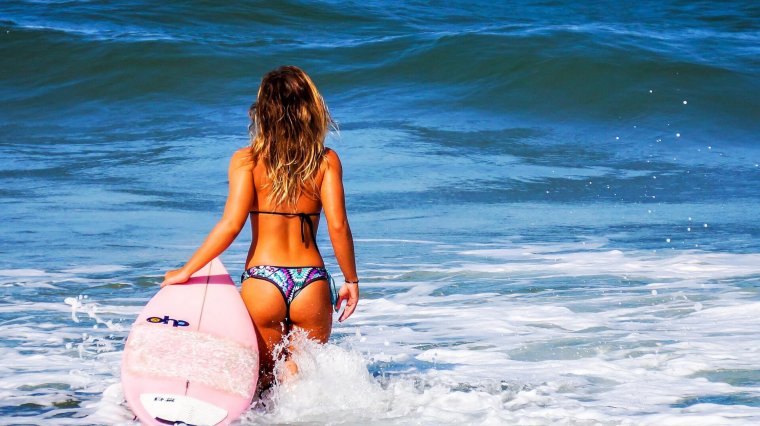 2. Using the Right Lens
You have to make sure you have the right set of tools for the job. For Surf Photography you'll need a lens with enough focal length to capture your surfer. If you're a Canon user like myself and don't have access to anything more than your 300mm zoom kit lens then that not a problem as that can still get the job done while you're on shore to an extent. However, if you're interested in buying or having the exact tool needed for the job then you can look into the Canon EF 100-400mm f/4.5-5.6 IS II USM lens. This lens is definitely a joy to shoot with as it provides the perfect edge to edge quality and sharpness. The price tag might be a bit frightening but make no mistake, it is worth the investment. Also feel free to find your nearest lens depot and see if it is available for rental and take it out for a spin.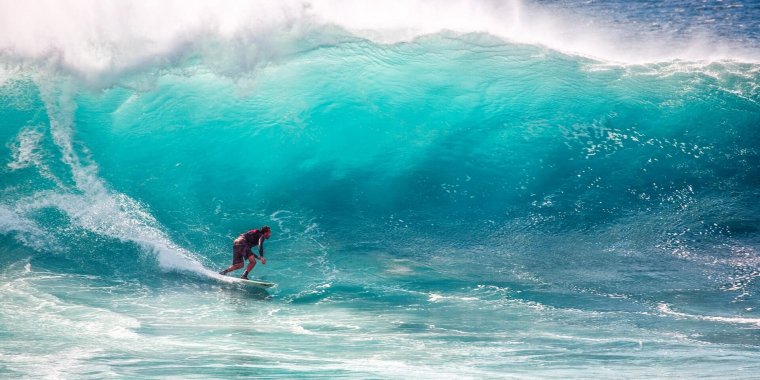 3. Keep A Low ISO
Try to keep your ISO as low as possible when shooting for many reasons. One of those reasons is to reduce the amount of noise in your image as ISO levels contribute to that. Secondly, surf photography already offers so much light at your disposal, there is no need to add more and have overly exposed shot. Low ISO is the way to go when doing Surf Photography.
4. Shoot In Landscape Orientation
Even though portrait orientation is welcomed, shooting horizontally makes for a far better shot. However, the doing this try to be wary of the horizon in your background as this can often throw the whole image off. It then forces you to try and straighten it in post-production which adds a bunch more work to your workflow. Also shooting horizontally helps to get those waves and hopefully if you're lucky, a nice sunset in the background.
5. High Shutter Speed
Almost forgot to mention the importance of bumping your shutter speed through the roof. Well, maybe not through the roof but you get my point. Surfing is such a fast-paced action and at any minute it can go from the person just chilling waiting on a wave, to them actually riding a wave. This all can happen in a matter of seconds so it's important to be ready. Being that surfing is such a fast-paced action you have to at least have your shutter speed above 1/500 or above the focal length of your lens. This will help to keep your images clean cut and sharp, canceling out any blur.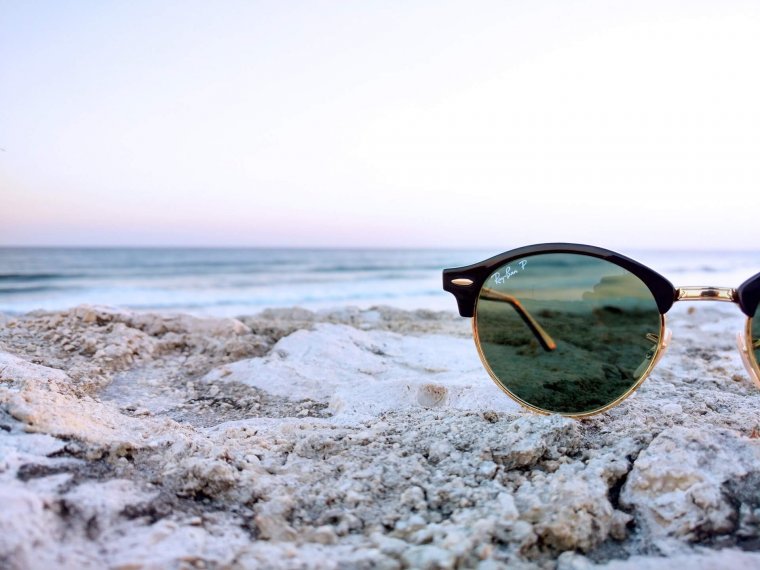 6. Location
I can never stress enough how important it is to research your locations before making your journey. Surf Photography is a bit tricky as it regards to Location because not every beach or coast has proper waves for surfers to enjoy. Unless you have friends who are surfers, It is important to some research as to where are the hot spots in your vicinity so you may venture into them and get the shots you need. If you have surfer friends then it becomes so much easier as they always know time, place and season of when there will be some amazing waves to enjoy.
7. Try To Tell A Story
They say a picture is worth a million words, so try to make your worth so much more. I always encourage photographer to create a storyline through images that will captivate the viewer. Make it more than just about the amazing waves or that trick the surfer did. Always try to capture before and after Images to create a storyline for viewers.
It's been a pleasure giving you tips on Surf Photography. I hope these surfing photography tips help you to create some wavy shots. Until next time, thank you for stopping by!
SaveSave
The following two tabs change content below.
Michael Moodie is a Freelance Photographer and Photojournalist. He Enjoys Lifestyle Photography and Traveling while doing all things creative!