What Equipment Do You Need for Surf Photography?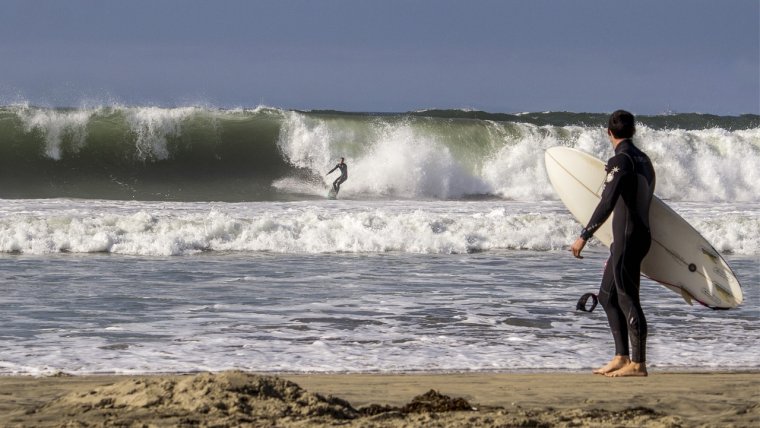 What Equipment Do You Need for Surf Photography?
www.sleeklens.com
If you're new to surf photography, the idea of jumping into the impact zone with expensive gear can be nerve-racking. Getting and prepping the right gear is essential for any photographer. Surf photography just has higher stakes. Make sure to always double check your camera, accessories, and transportation before you leave shore.
Cameras and Lenses
No matter where you shoot, some photography principles remain the same. The best cameras on land are typically the best cameras in the sea. Be sure to look for cameras that have a high action shot rating. Surfers move fast, and water moves even faster. In order to capture crisp images, you need some power behind the lens. DSLR cameras are usually the best choice, due in large part to their versatility. They allow users to program settings in advance, which is very important when you're using protective equipment. Even better, most of the newer products have lock features that prevent the settings from being jostled while the photographer is moving around. Since surf photography involves quite a lot of rough and tumble shooting, this little perk is a lifesaver.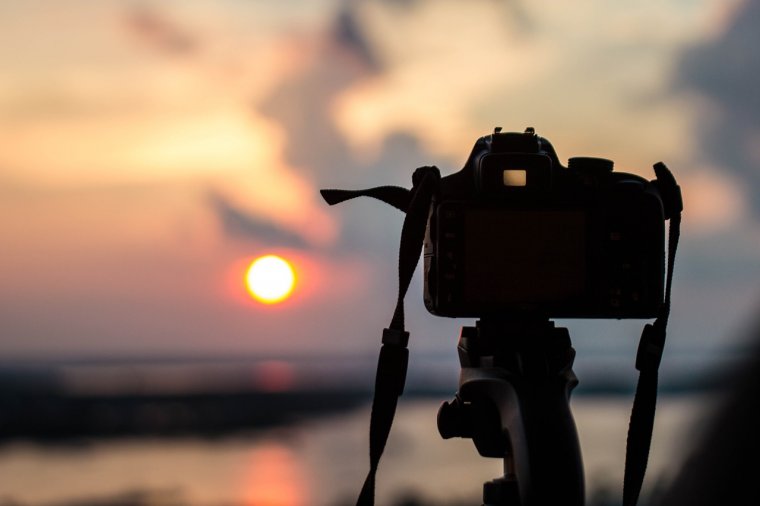 You won't be able to change lenses easily once you get shooting. If you're using underwater or double-tow techniques, you won't be able to change lenses at all until the session is over. While a variety of lenses are useful for capturing diverse shots, be sure you start with a few good wide angle and fisheye lenses. These capture the widest field of view, and it can be hard to focus on framing a shot when you're in the middle of a wave.
Water Housing
It shouldn't surprise you that you'll need some heavy duty water housing. This extra protection is always a good idea when you're working around water, even if you're shooting from a boat. There's water housing for accessories like flashes, too. Flashes work well in surfing images, particularly in close-range work, like double-tow and underwater photography.
Make sure to research products carefully before buying, as not all water housing is designed to take the kind of punishment surf photography will deal it. Check to ensure your water housing is suitable for deep water, too. Many action cameras claim to be waterproof, for example, but can only handle depths up to a few feet.
Before you hit the waves, test your equipment, preferably with an old camera, just in case the product is faulty. Try submerging your water housing with nothing inside first, to see if there are obvious leaks, and then move on to actual photography tests in your tub, pool, fish tank, etc. You'll have enough to worry about when you're in the ocean without paranoia over untested water housing.
Transportation
Getting around as a surf photographer is very different from getting around on land. You can walk around your subject when you're working on terrestrial photography, but it's much more difficult to maneuver in the water. While you can always use the beach and surrounding landscape to position yourself, the best surf photographers inevitably get in the water with the surfers at some point.
Although it doesn't have a motor, a surfboard is an excellent mode of transportation, especially if you have a long paddle to add propulsion. Methods like double-tow require a board, but it's a useful tool for any surf photographer. A surfboard allows you to get out on the water and photograph surfers in their element. The board's buoyancy makes it easier and safer to get out to deep water with your subjects or move between isolated points of land. Many surf photographers begin as surfers, so this could be an important tool you already have.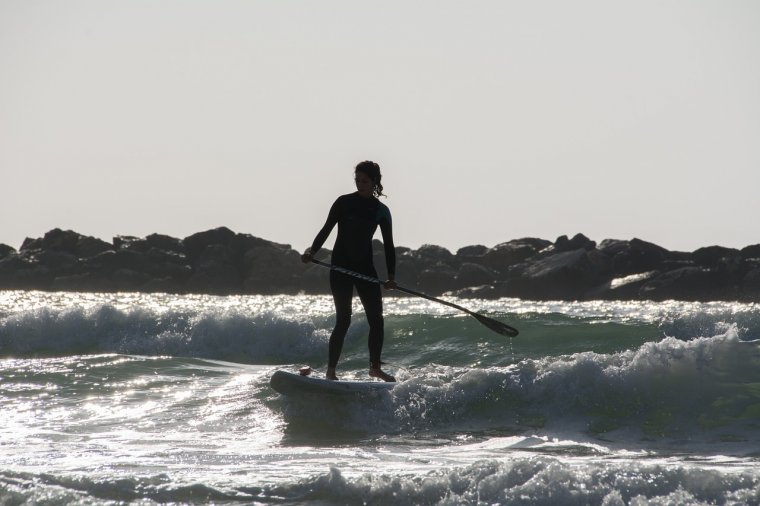 Small boats or jet-skis allow rapid repositioning. This is important if you are trying to cover many different angles during a short period of time. Since waves crest and break in a matter of seconds, this really applies to all surf photographers. You will always be on the move, following your subjects to the most active zones. Boats and other motorized transports also give you a slightly elevated vantage point without tying you to shore.
What Works for You?
There are two primary drawbacks to these methods of transport, however. First, they are usually expensive. Even renting such equipment can be costly, and few photographers have the budget to buy such machines outright. Since you're playing with big waves, costly accidents are also a real possibility. The second downside depends a lot on the location of the beach where you plan to shoot. Some beaches have restrictions that keep surfers and motorized vehicles apart for safety reasons. Sometimes, you're almost better off shooting from the beach.
Whether you're starting slow or kicking things off with a big investment, be sure to research and test your equipment before you go in the water. Surf photography is full of opportunities for new talent. Make sure your gear is ready to capture the action.
The following two tabs change content below.
Before I became Editor-in-Chief of PHLEARN Magazine, I spent over five years specializing in Photography Writing and contributed articles regularly to sites like PictureCorrect, Sleeklens, and PhotoWorkout. Photography has always been a huge passion of mine; I may not be professionally trained in the art, but the knowledge and experience I have gained writing about photography techniques, interviewing some of the biggest and most inspiring photographers out there, and covering industry events has been invaluable!