Black Friday Sale Details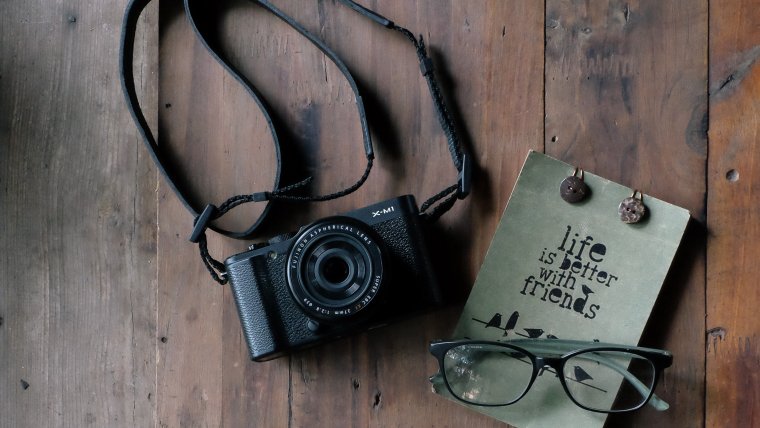 Black Friday Sale Details
www.sleeklens.com
As many of you know, Black Friday is the perfect occasion to save some money with exclusive deals in many stores – Both brick & mortar and online – all around the world, as the well-known Christmas Shopping Season kicks off. To really get into the spirit of things, we want to offer you a head start on all of our annual Black Friday deals for select Adobe Photoshop and Lightroom products.
From November 17th until the 18th midnight we're offering an exclusive 35% discount when you use the code blackfriday for these products listed below:
After midnight on November 18th we switch our discount rate to 30%, using the code bfdeals, all the way to November 25th, for all orders (no minimum purchase) – However, the Professional Editing Service is not included in this promo.
Looking for suggestions to consider purchasing after November 18th? Check out this list of our top trending products for this month:
We hope you take advantage of this chance to pick up our top rated products at an unbelievable discount, and don't hesitate to contact us if you have any further questions – our Customer Service Department is available 24/7.
The following two tabs change content below.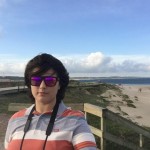 Pia Lopez is a self-taught photographer, architecture student and ArchViz artist. As Editor in Chief of Sleeklens.com, technology and art are two of her passions, which take active part in her professional training. Being an authentic Montevidean, travelling is daily routine; enjoying both the green meadows and urban surroundings as well as the beautiful beaches that are so characteristic in Uruguay's landscape.