Exploring the Benefits of Networking With Other Professionals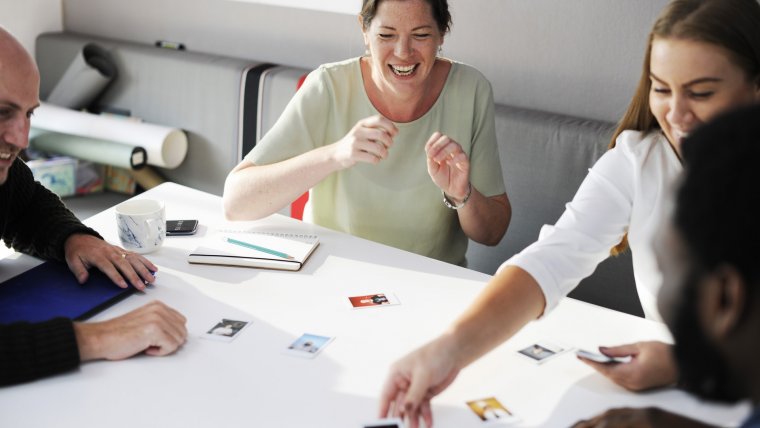 Exploring the Benefits of Networking With Other Professionals
www.sleeklens.com
I've always been told that your network can often determine your net worth. I wasn't really sure as to what this meant while growing up. As I began to brand myself and grow my photography business, the importance of networking and maintaining business relationships became more clear. Many of us, like myself, often get distracted by the creative aspect of our work. Not to say it is bad but there are also other elements to explore to expand your business. The most important thing in networking is to make yourself be known by the right people. They may not share your same skill set or passion but can have an interest in the work you've done. In this article, I will be giving some pointers as to how you can network effectively and expand your business in a way that will benefit you in the future.
1. Portfolio
I would encourage to have at least one printed portfolio on hand if possible. People are often interested to see your work instantly once they know the field you are in. As a result, it is good to have a hard copy of your work on hand to show and not rely too much on an online portfolio. You can recommend they visit it but there is no promise that they actually will or even have to time too. The advancement of technology makes a lot of things easier but anything is possible and if they fail you at the wrong time then that can be very disappointing or embarrassing. So be sure to have a hard copy of your best work to blow away some professionals you may encounter.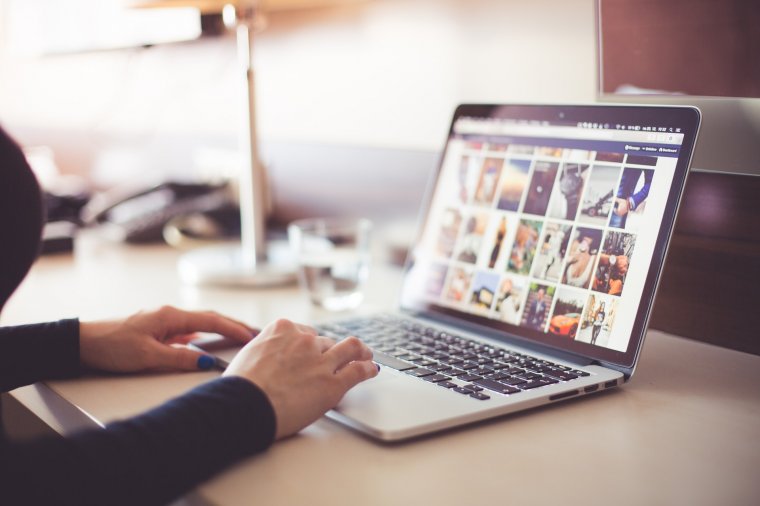 2. Business Cards
If you don't already have these then you should start to work on some as soon as you finish this article. Most business professionals tend to ask for a business card upon concluding a conversation. This increases the chance of them actually wanting to probably form a business relationship with you. Professionals always tend to love working with other pros who are serious about their work and branding. At the end of the day, you have to keep in mind that you are constantly trying market yourself to strangers who can further your business. They may even connect you with other business professionals like them and from there on greater things can happen.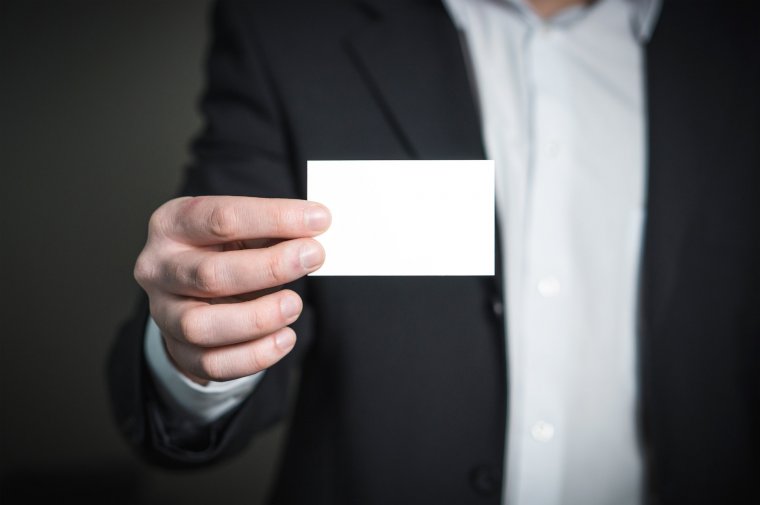 3. Advice
Being around Business Professionals tend to have a positive impact. You will often find yourself engaging in conversations that may leave you with something to think about. Wisdom comes with experience and hearing some of the things these experienced men and women have done can be very much motivating and inspirational. This advice goes a far way in preparing you for anything you might encounter in the near future that can be avoided or improved. You won't always end up getting advice that is specific to you or your photography but nonetheless, it can't hurt to listen.

4. Friendship
These business relationships can often grow into great friendships. This is one of the most important things to keep in mind. Maintaining or initiating a good business relationship while networking can go far away from naturally helping each other on projects to having a general friendship. Don't be surprised if you end up making a new best friend after doing some networking. However, always remember to keep it strictly professional and never assume that the individual is interested in anything more than a business relationship unless proven otherwise. Some of the greatest friends I have now were made through networking and reaching out to do collabs so never doubt the power of effective networking.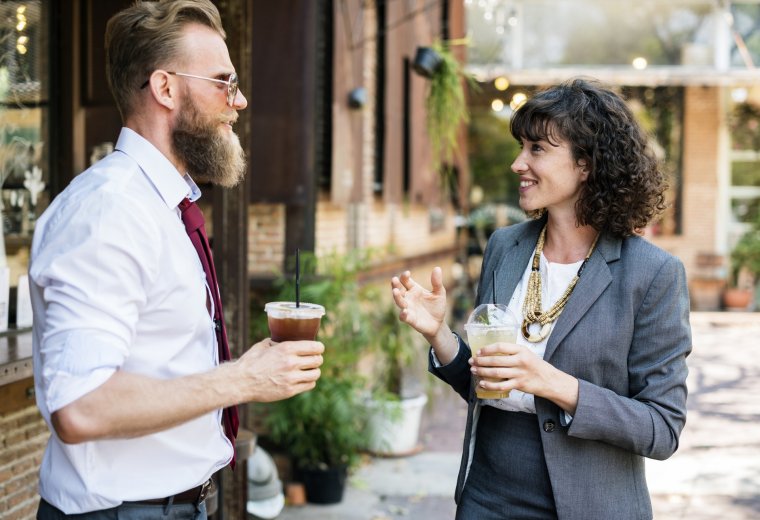 5. Sharing Knowledge
Nobody knows everything and as a result of that, we are always learning from each other. Never assume that you know more than the next guy because there is always something you missed and can be taught later down the line. Networking opens up an opportunity for you to learn from great minds like yourself. This helps to expand your knowledge, get feedback and discuss mutual interests that you both may have.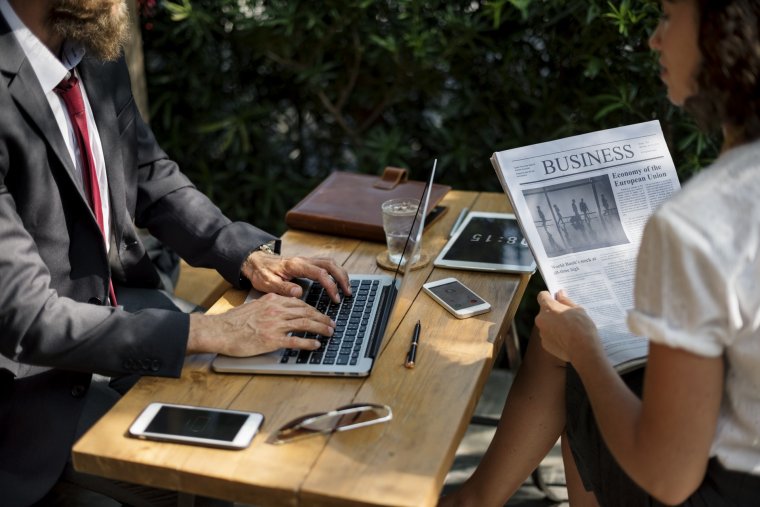 6. Boost Your Confidence
As someone who was afraid to generally walk up to someone and interact, it was really helpful after I began to network more often. You are in charge of your own brand and as a result of this, it is very beneficial to develop skills as to how you can initiate meaningful conversations. Don't feel bad if you find yourself afraid to reach out but rather take it step by step until you're at a point where it becomes almost natural and effortless.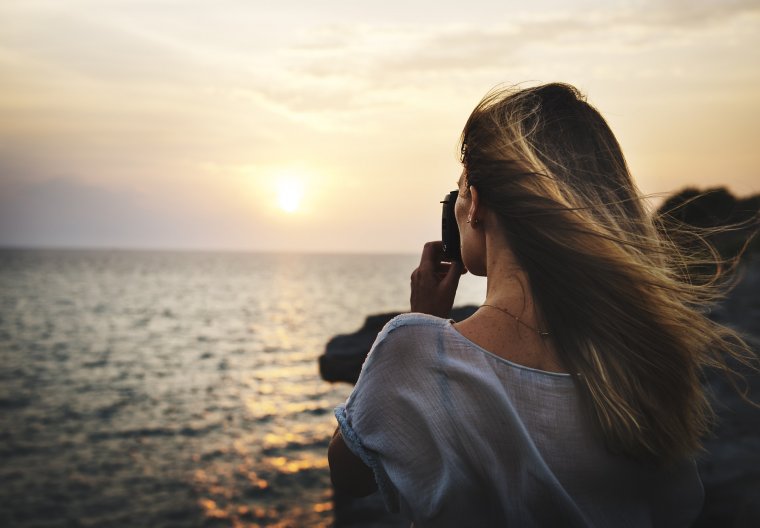 I hope this article has helped you to connect and work with some great professionals during your career. We can't always do everything alone and where help is needed it should also be appreciated so don't be afraid to network and learn something new. Until next time, thank you for stopping by!
SaveSave
The following two tabs change content below.


Michael Moodie is a Freelance Photographer and Photojournalist. He Enjoys Lifestyle Photography and Traveling while doing all things creative!