A Beginners Guide To Documentary Photography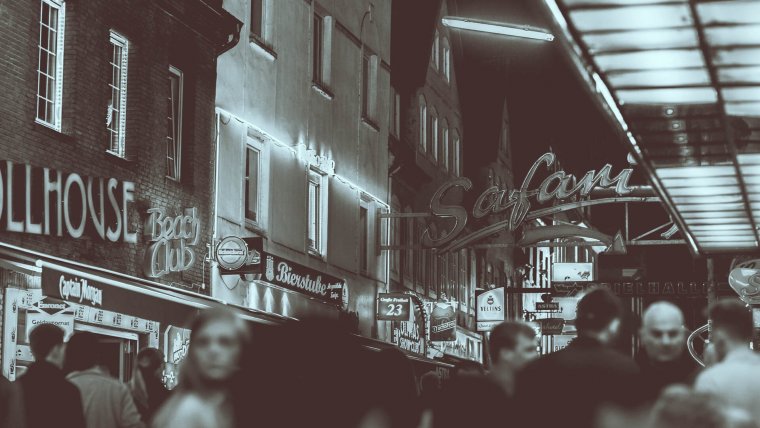 A Beginners Guide To Documentary Photography
www.sleeklens.com
Documentaries have always been a fun part of learning history, a story or even telling a story. As photographers, we have the power to do this through our images and edits. Many photographers don't show much interest in the topic due to its demands in skill set and having an eye for the right thing. However, I believe it's a pretty simple thing to achieve once you've followed the tips outlined in this article. If you're a fan of documentaries like myself, you have an Idea the role they play in educating those who are interested. Same thing applies to Documentary Photography as they serve a purpose of educating the viewers on significant events that may have taken place. This also aids in making your images timeless for generations to see.
1. Do Your Research
Before you head out to capture some stills of a significant event, it is important to first know what or who you're capturing images of. Familiarize yourself with topics surrounding your subject to better get an understanding as to what you're documenting. For instance, politics has played a huge roll in everything going on in today's world as each country contributes. If you intend to document the happenings at an upcoming political event then you should first research the individuals who will be playing a part in this event and also their political views that will be more than likely advocated at the event. This kinda gives you an idea of what the environment will be like and even help you to pre-plan your shots if possible.

2. Capture Emotions
Stories are often told through the emotions of the individual in the image. Using politics as an example again, you can often tell the nature of the political event based on the emotions shown on the face of patrons. Some political meetings may have disgruntled patrons who are in disagreement with something or even upset about a particular situation. Once the viewer acknowledges this emotion, they can then make an assumption in regards to the story behind the emotions on that particular date. If you can, also try to capture these emotions at a distance as not everyone is as welcoming to getting their emotions or freedom of speech captured as much as you think they would be. Be as invisible as possible while you can to avoid any engagement with the subject. However, not all events will carry such an aggressive environment but if upon arriving on the location you get a sense of what the atmosphere is like, you then adjust.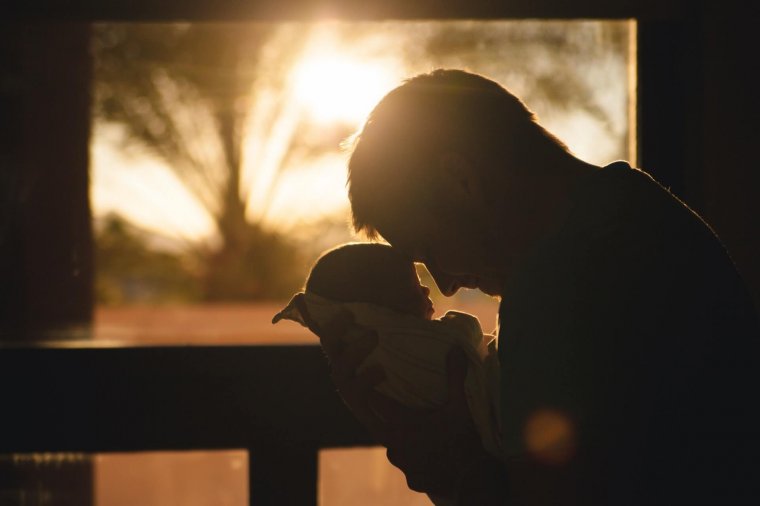 3. Be Patient
Patience plays a huge part when it comes to documentary photography for may reason. One of the reasons is, you have no control over the situation you're currently in. You are not in a situation where you can instruct and direct your subject as to how you'd like them to look or what they should do. It is all real and not a process to be rushed or fabricated for the photo. So try not to arrive on location and expect all the right things to happen as soon as you get there. I mean, if you're lucky enough then that might just happen but I can promise a majority of the time it won't. Therefore try to be prepared to wait a bit before all the excitement happens as it can be rewarding as to the shots you can capture.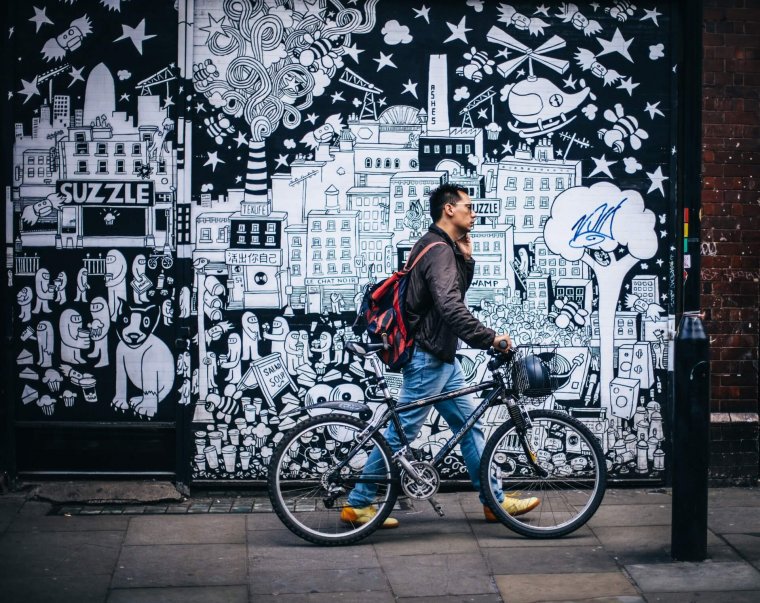 4. Perspective Is Important
Try not to follow the general trend of capturing documentary shots in a landscape orientation as that only gives the viewer a general perspective as to what's happening. Get a few portrait style shots in there and if you can get close then give it a shot. Getting close to your subject opens a window to get a more personalized feel and also amplifies the emotion in your shot. You can even try a few Aerial shoots too if possible to help explore the various angles. Compiling all these different perspectives almost gives you an effect as if there were more cameras in action and you're looking through the eyes of different individuals who were there. Never forget that perspective is everything and can have more of an effect on your story than you think.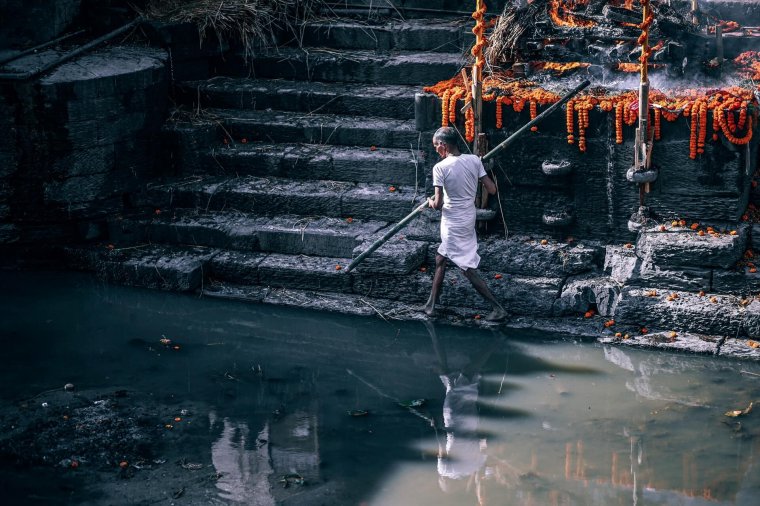 5. Practice
Always keep in mind that practice makes perfect
. Try to take as much time out as possible to fine tune your skills and be prepared for when the chance presents itself. As difficult as others make Documentary Photography seem, all it takes is some practice and as the saying goes, practice makes perfect.
I hope this article has helped you to find your inner storyteller and not just enhancing your photography skills. Documentary Photography is you giving your contribution to a valuable moment in time to share with generations to come.Until next time, thank you for stopping by
The following two tabs change content below.


Michael Moodie is a Freelance Photographer and Photojournalist. He Enjoys Lifestyle Photography and Traveling while doing all things creative!