Beginners Gear Needed For Travel Photography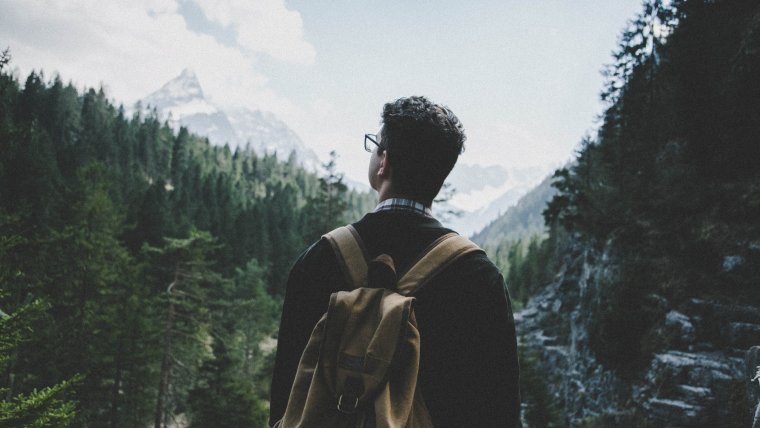 Beginners Gear Needed For Travel Photography
www.sleeklens.com
Travel photography to me is one of the most exciting fields to jump into. It is filled with excitement and adventure that will let you even forget that you're working. As someone who has ventured just a bit into the world of travel photography, I must say it is a great experience. This article should serve to help beginners who would like to know as to what equipment you will need to get started on your travel photography. Travel photography doesn't really require a lot of tools but the tools mentioned here are some essentials you will need to get the job done.
1. A Camera
Of course, you can't be a travel photographer without a camera right? A lot of people make the mistake of believing that you need a $2000 dollar camera to take great photos as a travel photographer. This is completely false as a great camera in the hands of someone who doesn't know how to use only leaves you with a great camera. Nothing is wrong with getting a camera within your budget and slowly building your tools from there. Cameras capable of getting the job done are available for prices way under $1000 USD. Take some time out and research a few DSLR's on Amazon and B&H to see where you can find the best deals. If you find yourself interested in one specific camera, try and rent it from your nearest camera depot before buying it. Take it for a spin and do a few test shots to see how it handles and then from there you can make your decision. If you don't have the convenience of renting from a camera depot then I would best advise to do some research and watch a few youtube videos or look at some of our camera reviews to see if any match your needs and budget.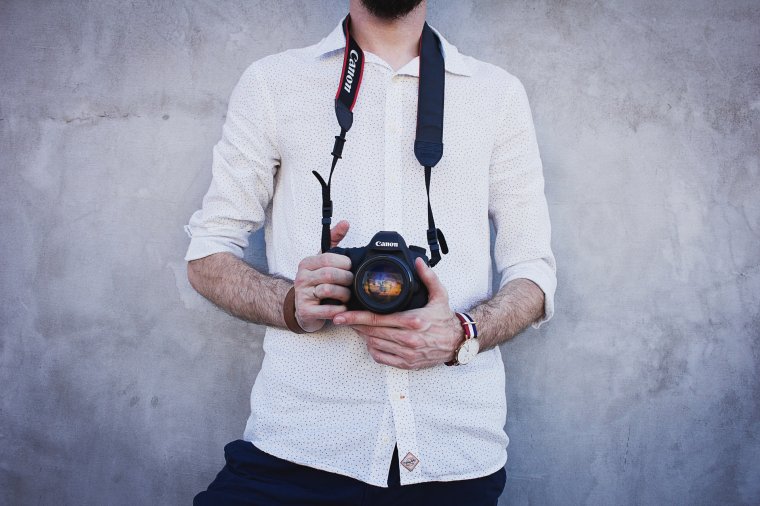 2. Lenses
If your camera purchase doesn't already come with some a set of kit lenses, then you should look into a couple lenses that will work perfectly for travel shooting. However, most camera purchases will come as a bundle with two kits lenses and other accessories. It is then up to you or your budget to determine if you are pleased with the shots produced by these lenses or you would like to invest into some others. If you are interested in buying a lens for your day to day travel shooting then I would suggest looking into a 24-70mm. This lens will allow you easily capture anything from portrait to landscape shots with ease. You may even find where this lens is on your camera body for the majority of your journey if not all of it. Another I would suggest looking into for your subjects at a distance would be the 70-200mm. With both of these lenses in your camera bag, you should be ready to capture just about anything.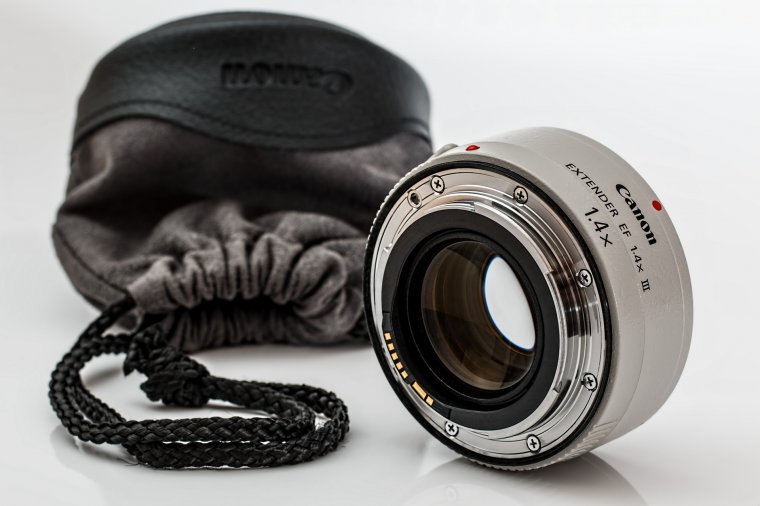 3. Camera Bag
Speaking of a camera bag, it is important to have one perfect for day to day traveling. This is also one of the essential tools you need to protect your expensive equipment. Luckily these aren't hard to get a hold of with all camera bags on the market today you're bound to find one that matches your budget and style. However, don't get blinded by the price and forget the safety of your equipment from the elements. It is important to have a comfortable but water resistant camera bag or at least one that comes with a rain cover. The last thing you want is for any kind of water or moisture to get in or close to your equipment. A few camera bags I would recommend are:
– The Lowepro Fastpack BP 150 AW-II
This camera bag has three primary storage zones to help keep your gear protected and organized for fast and modern day travel. It also features some compression straps to keep the contents in your bag secure and steady. We wouldn't want our things to be bouncing into each other in our bag. Last but not least it includes a built-in all weather cover to keep gear protected from the elements.
If you are not into carrying a lot of equipment in your bag then this would be ideal for you. It comfortably fits any pro DSLR camera with a lens attached (preferably a 70-200mm) or anything smaller. It also includes a 360 degree all weather AW cover to protect your valuables from the elements as well as shoulder pads for comfortable traveling.
There are many other options out there but these, however, are my top two that I've personally used. Your equipment's safety is imperative as it can make or break your trip, literally.

Of course, other essentials will come into play such as having extra memory cards of 32GB or more. After a while, it gets pretty easy to fill a 16 or 32GB with raw files and you don't want to run out of storage on your trips. Also good to have a lens cleaning kit around as there is no telling what elements you may end up in and keep your equipment clean is key to getting the best performance out of your camera.
I really hope this article has been of great help in giving you a small guide as to the things you will need to start the journey of travel photography. Thank you for stopping by!
SaveSave
The following two tabs change content below.


Michael Moodie is a Freelance Photographer and Photojournalist. He Enjoys Lifestyle Photography and Traveling while doing all things creative!