5 Mistakes to Avoid When You Make Your Own Photography Website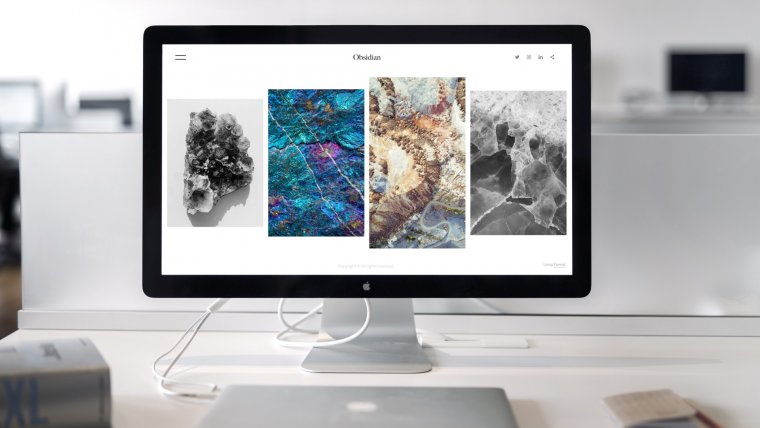 5 Mistakes to Avoid When You Make Your Own Photography Website
www.sleeklens.com
If you're a photographer or aspiring photographer looking to take their career or business seriously, you will eventually start looking into having your own website. There are many advantages to having your own website as a photographer or even videographer as it motivates other to take your work or profession a bit more seriously and also makes your work more accessible to potential clients or business owner. However, as photographers, we sometimes don't have the best idea of where to start in regards to the process of starting your own website. It took me about 6 months of anxiety mixed with procrastination before I started to take building my own website seriously and I have seen the benefits of it so far. In this article, I aim to share some of the top 10 mistakes I've made along with other photographers when creating your own photography website. I hope the mistakes pointed out in this article will help you not only to avoid making the same mistakes but to also inspire you to create an even better website to showcase your work. Our images are undeniably apart of us and should be showcased in the most professional and best way possible so that your viewers can appreciate it as much as you do.
1. WordPress
There are many platforms being advertised that you may have seen either on youtube or just casually on other social media platforms. These platforms can be very tempting with amazing templates, great prices, and even irresistible deal but don't be fooled by this. With these platforms, you are not in complete control of your website but rather only manage the content that goes on it and abides by the rules and restrictions given by the owner of the platform itself.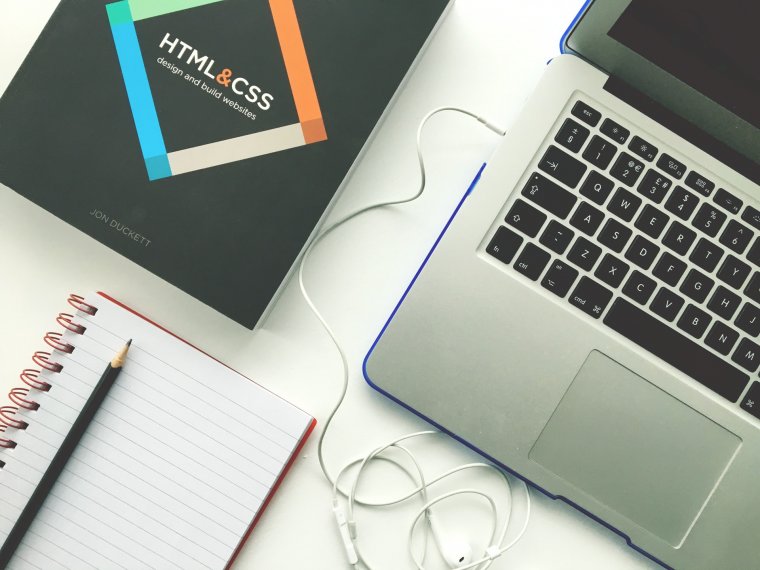 Their advertisements will sound tempting but you won't be in complete control of your website itself. WordPress is essentially a well known open-source content management system that is now more popularly used by well-known companies, bloggers and even photographers like yourself. A self-hosted WordPress will give you a 100% control of your website and you will never have to worry about breaking any terms of service then waking up to see your whole website gone.
2. Using A Bad Template
People usually say don't judge a book by its cover but in this case its hard not to. The template you choose will dictate those first few seconds as to if a viewer stays on your page or closes your tab. Take the time to look through different templates and see what works for you and would be visually appealing to any viewer. Don't be afraid to even ask some of your fellow photographers or friends what they think just to get a viewers perspective. Choosing templates can be a bit tricky because sometimes everything looks so good but be as meticulous as possible so you choose the right one that blends in with your work perfectly.
3. Don't Put Up Too Much
When you've created your own website you will be excited to showcase your work as much as possible but always try not to showcase too much. Putting too many things on your website can lose the attention of your viewer easily because they might just get bored. There is always beauty in simplicity and keeping things a bit simple in regards to the content you add can work in your favor more than you expected.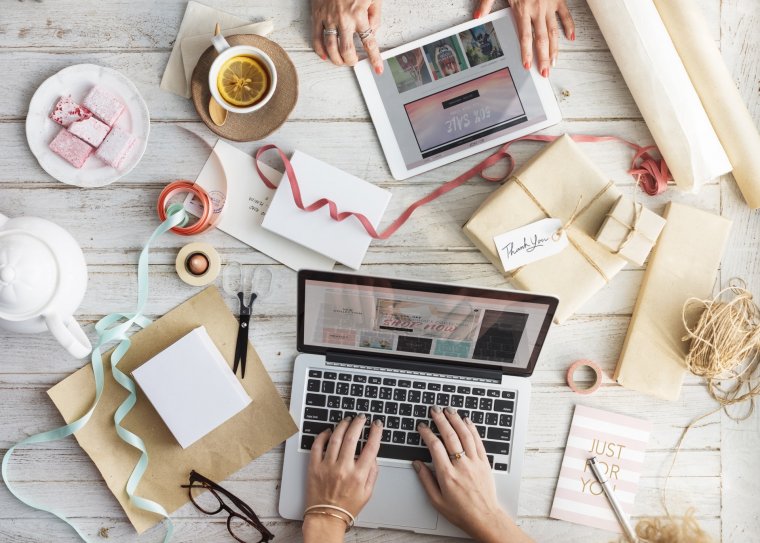 In addition to keeping things simple, having too much content on your website can sometimes slow down the functionality of it as well. Too much content combined with a slow website can result in a low in visitors and a lack of interest from clients revisiting your page as well. Keep things as simple and to the point as possible to keep the attention and interest of your viewers.
4. Difficult Navigation
In addition to keeping your content simple and to the point, you can also apply the same logic to the navigation of your website as well. People like myself generally don't like having to click through too many pages to get to one thing.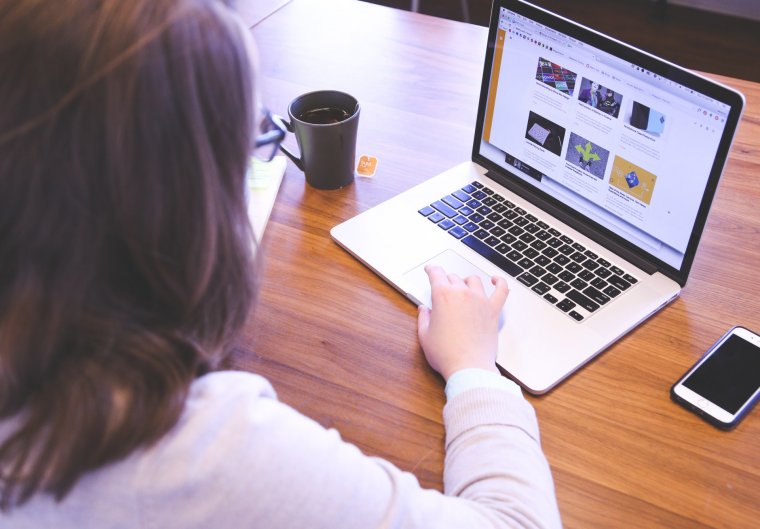 You can pretty lose the interest of any viewer after 2 or 3 clicks to get to what they need. Simple navigation will help in things such as selling prints, presets or even wallpapers in addition to showcasing your images. When it comes to grabbing the attention of your viewers always remember to keep it short and simple.
5. Not Using Social Media Buttons
In a day and age where social media platforms are becoming the foundation of faceless networking, It is important to have a social media button available on your website. This encourages your viewers to reach out to you if they have any personal questions or even be able to view more of your work on a different platform such as Instagram for example. Regardless of me having some amazing content on my website, some viewers will crave to see a bit more and If you're anything like me and invest time into curating a good Instagram feed then I can guarantee you that they will appreciate that as well. I can't tell you enough stories where large companies reached out to me not just through my email but through my Instagram as well. Social Media Platforms can be used to increase your revenue or views very easily if used properly and not taken at just face value.
I hope this article has helped to not have you make the same mistakes I have as well as other photographers when building your own Photography Website. It is always a pleasure sharing these tips with you and I look forward to seeing you again very soon. Thank you!
The following two tabs change content below.


Michael Moodie is a Freelance Photographer and Photojournalist. He Enjoys Lifestyle Photography and Traveling while doing all things creative!